Bachelor of Science: Biomedical Engineering
By combining engineering with biology, bioinformatics and biomechanics, biomedical engineers create the latest healthcare technologies like artificial organs, prosthetics and medical imaging. Our program emphasizes getting students into the lab, so they have the hands-on knowledge to succeed.  
Image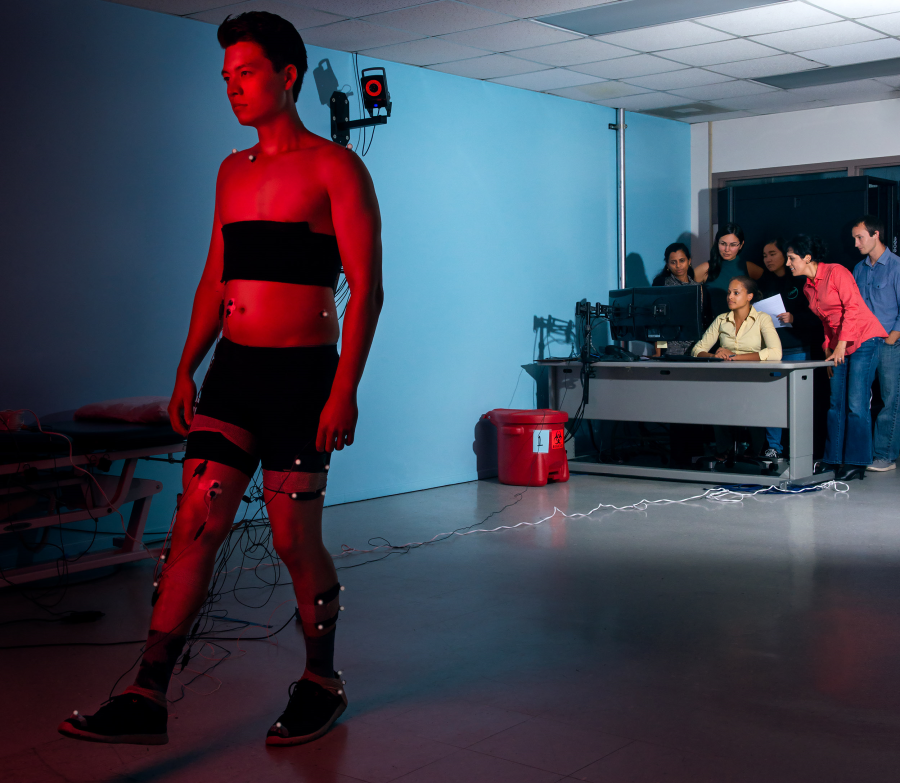 About the Program
Launched in 2020, our Biomedical Engineering program focuses on Biomechanics, Bioinstrumentation, Biofluids, Biomaterials, Bioinformatics and Computational Biomedicine. Students receive a comprehensive education in biomedical engineering and sciences and will  be able to design equipment and devices that meet or exceed standards. 
Student Resources
Contact: 
Department Office: ET-110
Phone: 562.985.2849
Chair: Shadnaz Asgari
Coordinator: Cynthia Holley
Technician: Bryan Bittner
Mailing Address: 
Department of Biomedical Engineering
California State University Long Beach
1250 Bellflower Blvd.
Long Beach, CA 90840