Alumni
Image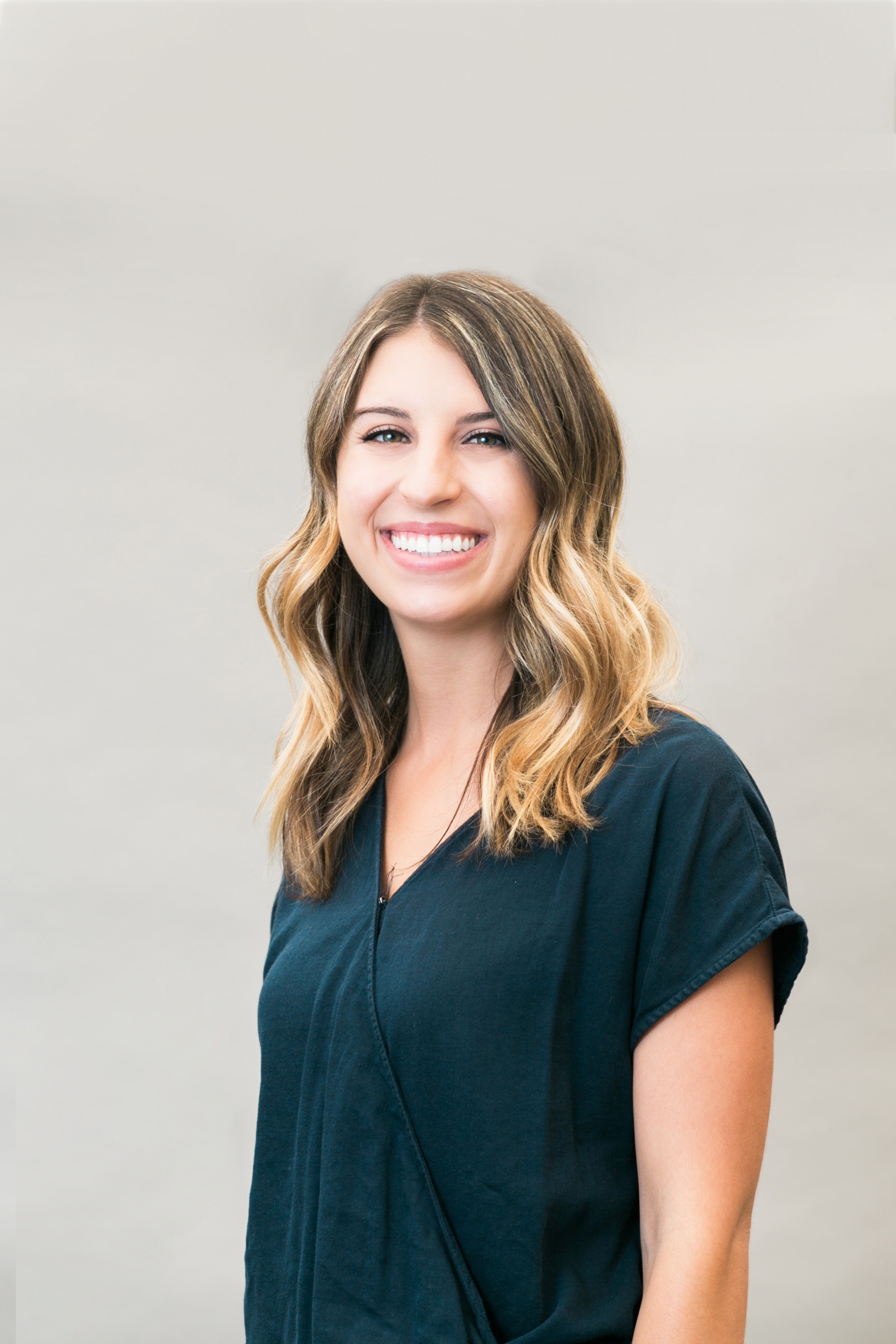 Marisa Borel
Preschool Center Director/Owner
My name is Marisa Borel. I am a 2016 CSULB graduate with my Bachelor's degree in Child Development. Today, I own my own preschool in the city of Ventura, CA. Going into college, I fell in love with the field of Child Development. I was fascinated by the mere fact that the first 5 years have such a tremendous impact on the rest of a child's life so I started taking classes and quickly decided the career path I wanted to take.  After completing one semester of fieldwork at CSULB's Child and Family Center, I went on to work there in both the Preschool and Toddler classrooms. This experience has contributed so much to my knowledge in the field of ECE. I completed my degree and then accepted a position as a Lead Teacher at a private preschool and later went on to teach at UC Santa Barbara's child care center. Working in 3 different preschools helped me gain well-rounded knowledge.  January 2019 is when I decided to take the leap and open a preschool. I used my knowledge of the field to create a play-based environment where children would thrive, and parents would feel at ease knowing that their children were in good hands. Today, we are at full capacity with 65 children and a growing waitlist. CSULB's Child Development program has set me up for success!
Image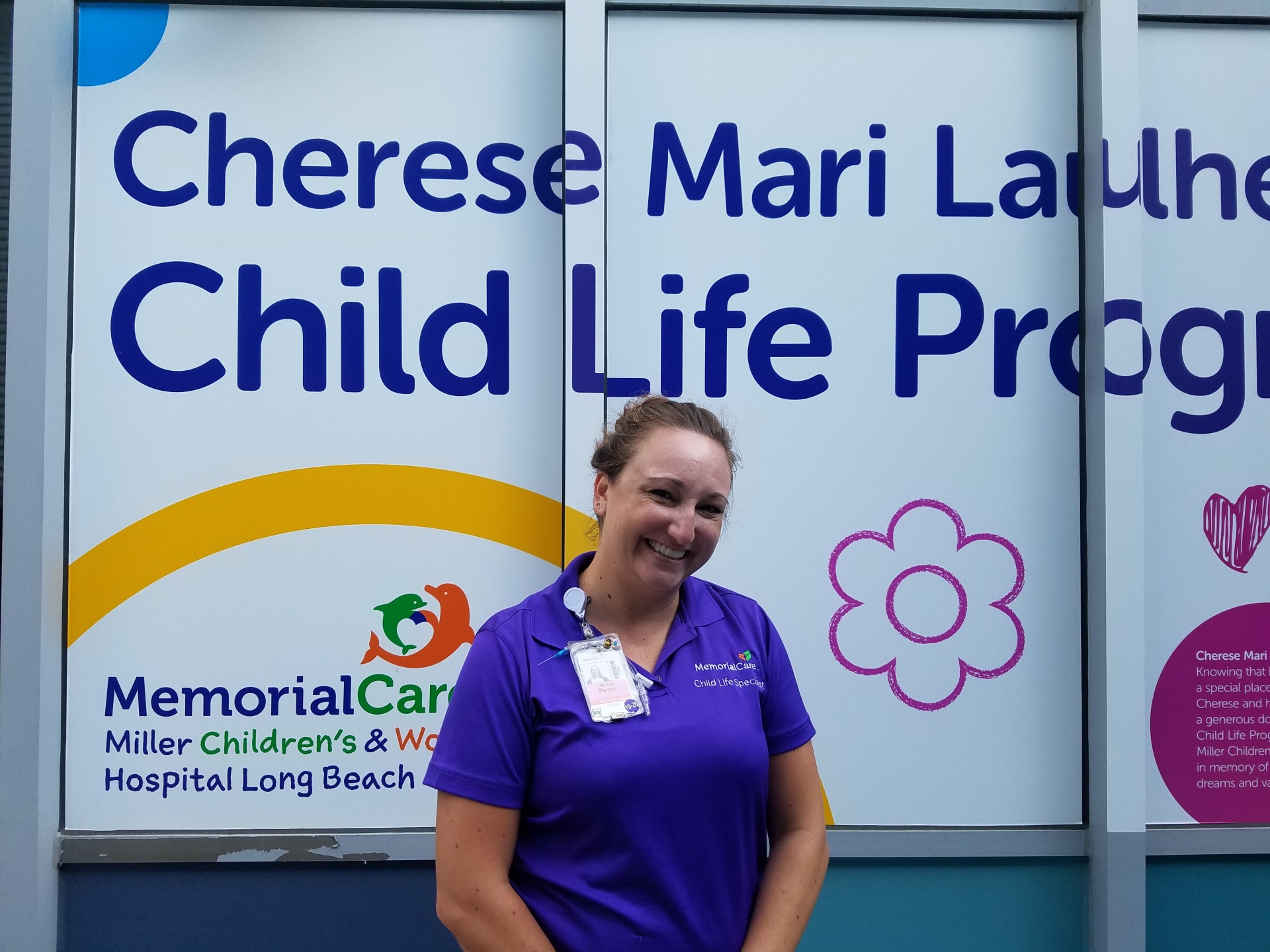 Nicole Pardon
Certified Child Life Specialist
My name is Nicole Pardon, I graduated CSULB in 2007 with a double major in Child Development and Family Life Education.  I am currently a Certified Child Life Specialist at Memorialcare Miller Children's and Women's Hospital Long Beach.  I have been employed here for 13 years.  I began my career in search of becoming a preschool teacher.  I was employed at the Child and Family Center during my collage years for 3.5 years and loved every minute of it!  I unfortunately had a Traumatic Brain Injury my freshman year of college which left me hospitalized at Memorialcare Long Beach in the ICU.  During my extensive hospitalization and recovery, I stumbled upon Child Life.  Having been a teen in the hospital, I acquired a comfort level and understanding of the hospital and was approached to volunteer.  I then began volunteering with the Child Life Program a few years after my accident, while working as a Blue Apron.  For me during that time, my goal was to be a preschool teacher and my volunteering was in Child Life.  I took a few classes with Rita Goshert (the manager of the Child Life program) and grew more fascinated with Child Life as a career.  Since I had been volunteering with the program for so long, I was approached by Rita toward the end of my college years to be employed as a Child Life Assistant in the Sibling Time program.  I jumped at the opportunity and switched my focus to becoming a Child Life Specialist!  I applied for the Internship in 2008 and was accepted.  Once I past the certification exam, I then became a CCLS!  I was moved to working in the General Pediatrics area.  In 2012 I was moved to working in the Emergency Department and have been there since!
Image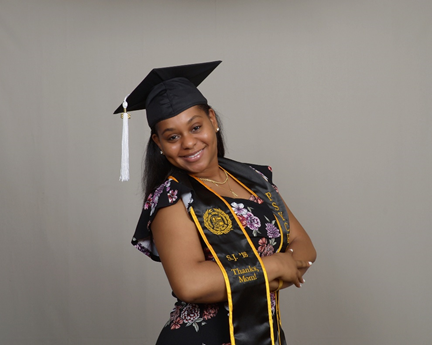 Samera Terry
Master of Social Work Student
My name is Shamera Terry. I received my Bachelors of Arts in Psychology with a minor in Child Development. Currently, I am a part-time MSW student at CSULB with a specialization in child and family wellbeing (no surprise there!). My undergrad experience, specifically with the child development program, ignited my passion for working with children and families. I enjoy working with the TAY (transitional aged youth) population. I am currently employed through a non-profit agency where I provide intensive case management services which includes individual, collateral, and linkage services.