CHILD DEVELOPMENT & FAMILY STUDIES
The CDFS program is the largest within the department with almost 1,000 majors and minors. We are certified by the National Council on Family Relations, as well as, accredited by the National Association for the Education of Young Children (NAEYC). 
Mission Statement
The mission of Child Development and Family Studies (CDFS) is to improve the lives of all children and families by strengthening communities and building strong connections across research, policy, and practice. We strive to prepare CDFS professionals for an increasingly diverse  society by providing a range of experiences and opportunities that support their understanding of child and family development within context.
Alumni Spotlight
Image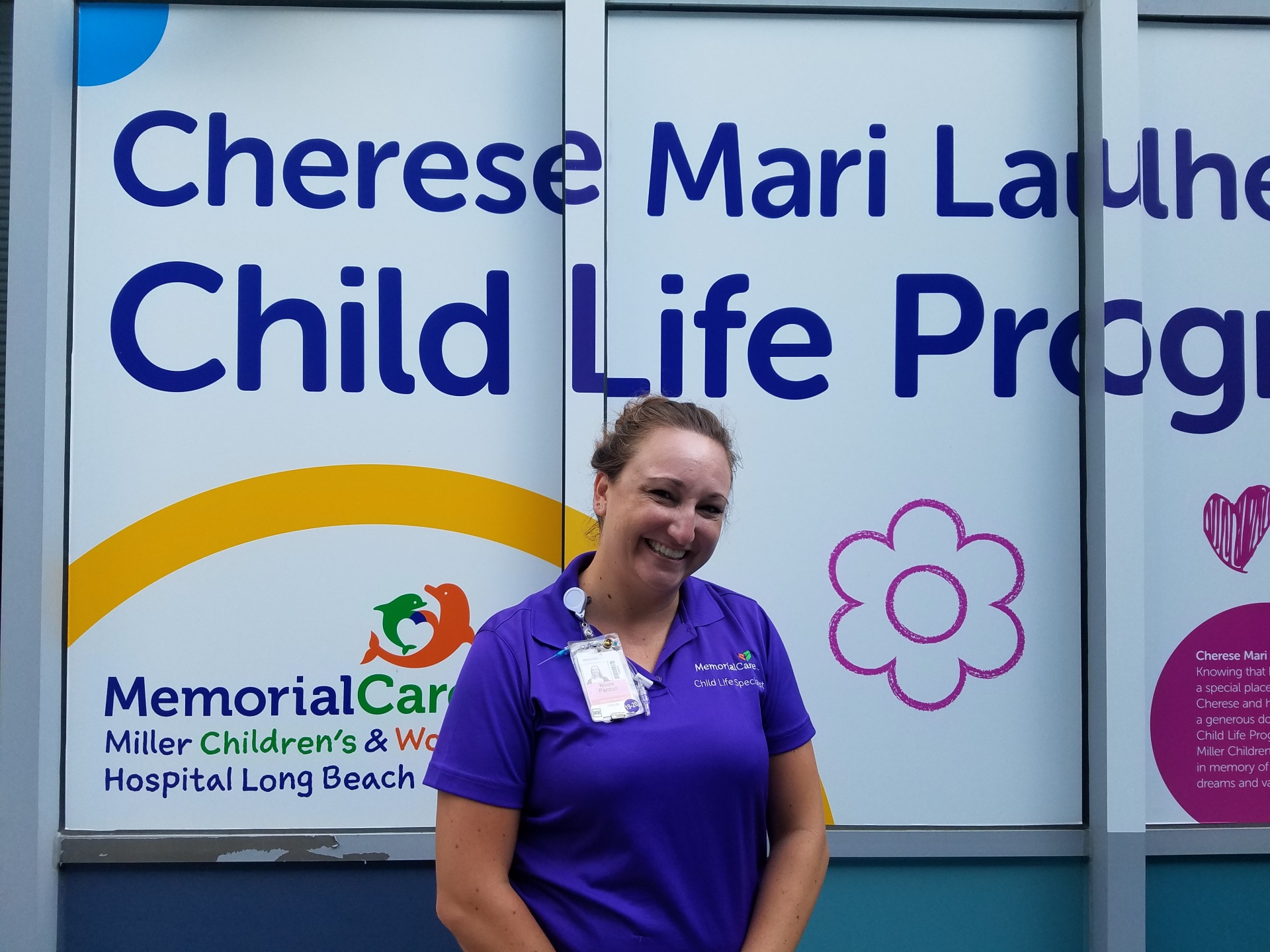 Nicole Pardon
Certified Child Life Specialist
My name is Nicole Pardon, I graduated CSULB in 2007 with a double major in Child Development and Family Life Education.  I am currently a Certified Child Life Specialist at Memorialcare Miller Children's and Women's Hospital Long Beach.  I have been employed here for 13 years.  I began my career in search of becoming a preschool teacher.  I was employed at the Child and Family Center during my collage years for 3.5 years and loved every minute of it! After volunteering, I switched my focus to becoming a Child Life Specialist!  I applied for the Internship in 2008 and was accepted.  Once I past the certification exam, I then became a CCLS!  I was moved to working in the General Pediatrics area.  In 2012 I was moved to working in the Emergency Department and have been there since!
Image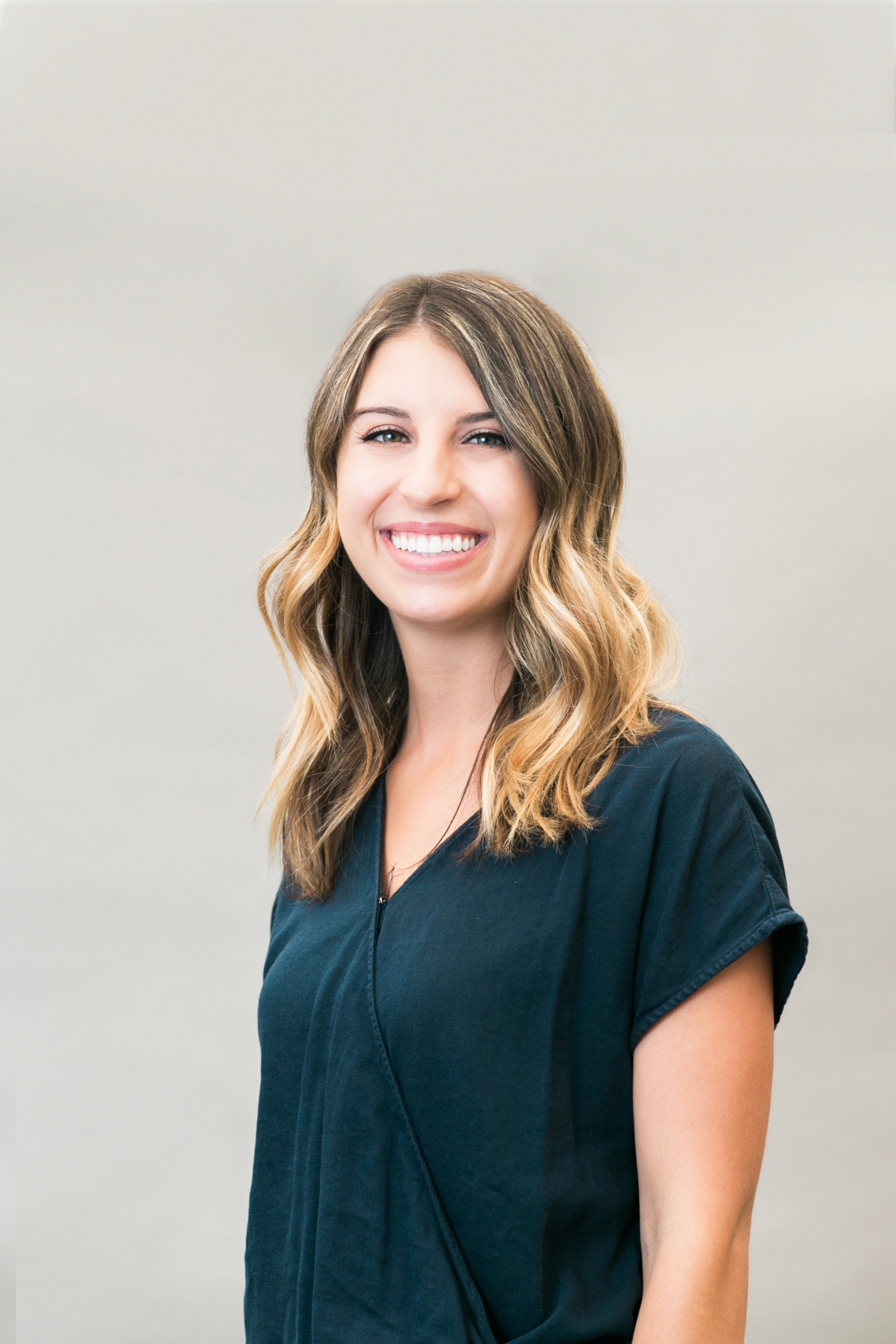 Marisa Borel
Preschool Business Owner/Director
My name is Marisa Borel. I am a 2016 CSULB graduate with my Bachelor's degree in Child Development. Today, I own my own preschool in the city of Ventura, CA.I was fascinated by the mere fact that the first 5 years have such a tremendous impact on the rest of a child's life so I started taking classes and quickly decided the career path I wanted to take. After working in three different preschools, I decided to take the leap and open my own preschool. I used my knowledge of the field to create a play-based environment where children would thrive, and parents would feel at ease knowing that their children were in good hands. Today, we are at full capacity with 65 children and a growing waitlist. CSULB's Child Development program has set me up for success!
Image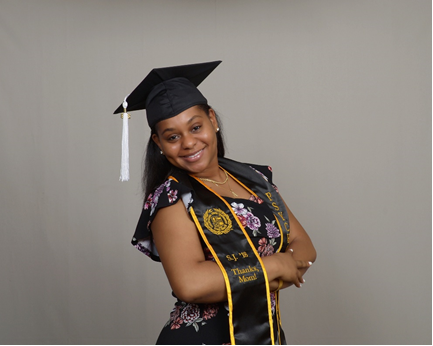 Shamera Terry
Master's of Social Work (MSW) Student
My name is Shamera Terry. I received my Bachelors of Arts in Psychology with a minor in Child Development. Currently, I am a part-time MSW student at CSULB with a specialization in child and family wellbeing (no surprise there!). My undergrad experience, specifically with the child development program, ignited my passion for working with children and families. I enjoy working with the TAY (transitional aged youth) population. I am currently employed through a non-profit agency where I provide intensive case management services which includes individual, collateral, and linkage services.