Dean's Message
Image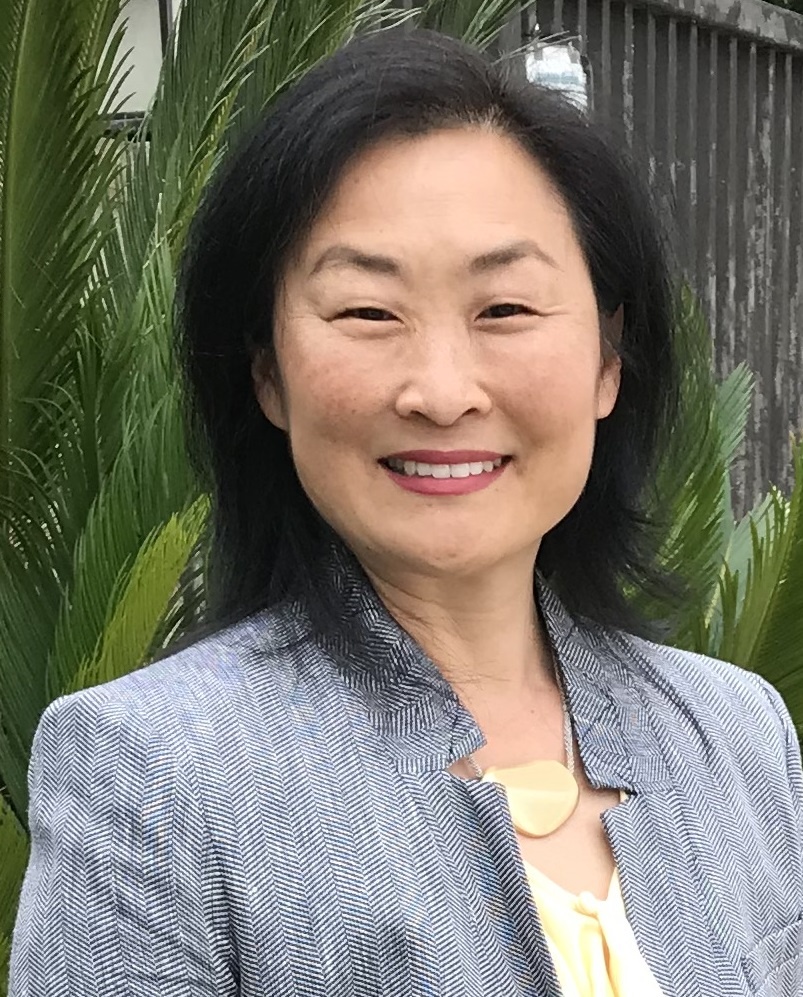 Welcome to the Cal State Long Beach College of Engineering, where we're pleased to offer an inclusive and supportive environment to help you launch or expand your engineering career. Whether you're interested in designing rockets or renewable energy sources, secure cyberspace or clean drinking water, construct medical devices or sustainable buildings, The Beach has the programs to get you started.
Engineers remain in continuous demand to help solve the world's societal and technological challenges. Not only can graduates expect the satisfaction that comes from helping humanity, but high starting salaries and a variety of opportunities in private industry, government, or research.
With a diverse student body of more than 5,000, the College of Engineering is CSULB's third-largest college. We offer traditional undergraduate degrees in 12 different engineering disciplines, master's degrees in nine disciplines, minors in six subject areas, and an interdisciplinary PhD.
Our partnerships with local employers help secure scholarship and internship opportunities, and keep the curriculum cutting edge. We have strong ties to the City of Long Beach, as well as the aerospace, construction, and power industries, and will be inviting software, electronics, and biotech companies to also join our mission. A new, state-of-the-art engineering building is also in the works.
Known for supplying hands-on learning experiences to create coveted graduates prepared to hit the ground running, we're also proud of our small class sizes, research opportunities, high-quality faculty, and ability to expand curriculum into high-growth areas such as Biomedical Engineering, Cybersecurity, and Construction Management.
We serve traditional, nontraditional, and international students, as well as working professionals and lifelong learners with innovative offerings such as the Antelope Valley Engineering Program, which lets students complete their Mechanical Engineering and Electrical Engineering degrees at a center in Lancaster.  
Through our Engineering Student Success Center, we deliver the resources to support undergraduate academic advancement: free tutoring and advising, peer mentoring, an honors track, professional development workshops, internships, a writing center, and more. A Graduate Student Success Center has been established to guide graduate students through application and admission to thesis submission and graduation.
We employ a coordinator to help new students get acclimated. The Beach Engineering Student Success Team (BESST) program helps underrepresented freshmen and others complete foundational classes in a cohort setting. Three dozen active student organizations aligned with engineering interests and cultural and ethnic groups are available to let you expand your network and gain practical experience. Research opportunities are available in faculty labs, as well as through the BUILD and LEAP programs.
I invite you to explore csulb.edu/coe to make yourself familiar with our programs and resources. To keep up to date on new developments, follow the College of Engineering on Instagram, Facebook, Twitter, YouTube, and LinkedIn. You can also follow me on Twitter @DeanRheeCSULB.
Go Beach!
Dr. Jinny Rhee
Dean, CSULB College of Engineering