Keysight Equipment Donation Will Allow Labs Refresh
Published October 20, 2021
Image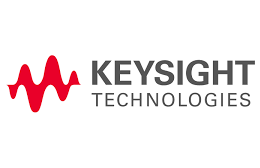 Keysight Technologies is donating new test and RF equipment to the CSULB College of Engineering, along with software that will enable remote operation, as part of the company's ongoing support of engineering education.
The $250,000 donation of equipment and software will allow two CSULB Electrical Engineering labs and one Computer Engineering and Computer Science lab to be outfitted with new oscilloscopes, power supplies, spectrum analyzers, digital multimeters, and function generators. In addition, the EE Department's RF Lab will receive new signal generators, vector network analyzers, and RF spectrum analyzers.
"This will significantly impact our lab experiments and faculty's teaching and research capabilities in the electronic and RF areas," said Henry Yeh, EE Department chair. "Students will be excited to use this state-of-the-art equipment and get hands-on experience in these labs. It will enrich students' education and professional development and significantly enhance their career opportunities."
CECS chair Mehrdad Aliasgari said the new oscilloscopes and power supplies will deliver a well-needed upgrade to the department's ECS-411 lab, which is used for hands-on work in analog, circuit, and computer engineering courses.
Doug Baney, Keysight's Worldwide Corporate Director of Education, said the test equipment is exactly the type of instruments students will need to be familiar with as they advance in their careers. The company's products are used by all leading design and manufacturers of communications devices, such as smartphones, as well as in aerospace and defense, electric vehicle design, energy systems and more. "Modern test equipment is complex, some offering thousands of functions that engineers use every day, so it is important for students to gain exposure to these instruments," he said. 
Baney said the company regularly conducts university seminars with Keysight expert engineers, offers a web-based learning portal called Keysight University, and provides certification in domains such as IoT and RF/microwave engineering. Keysight also sponsors university research in technical areas aligned with the company's mission, and has sponsored donations to university student clubs, such as IEEE, to equip them for success on their projects.
"Keysight engages with universities along many avenues. We recruit and hire talent from universities, and it is therefore important to gain awareness across our nation's campuses that Keysight is a partner, an employer of U.S. college grads, and a supporter of university education," Baney said. "Keysight is proud to collaborate with CSULB to create the new technology learning labs that will help make students move forward and build the infrastructures that connect and secure our world."
Image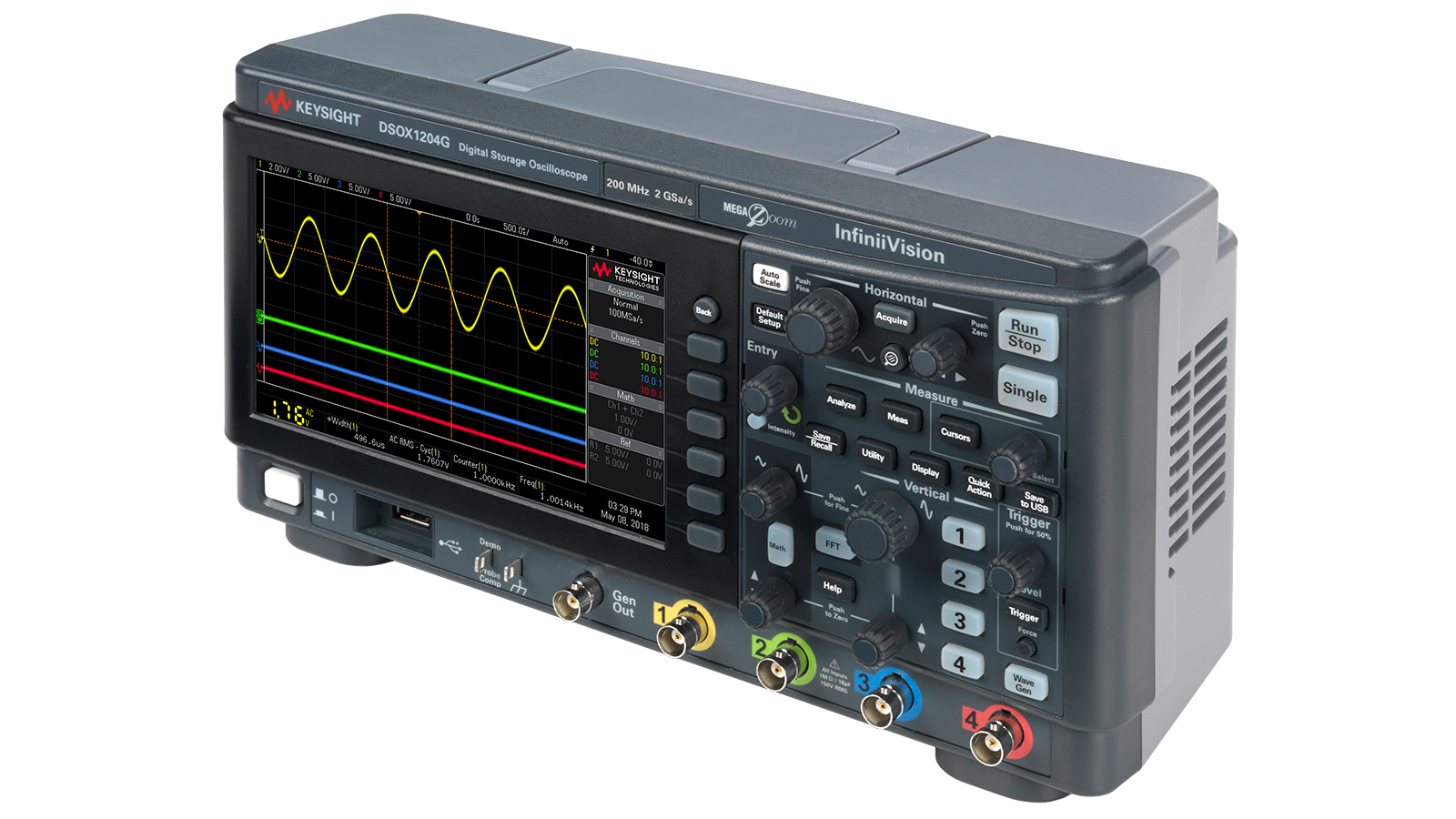 The company is also providing access to its PathWave design and test software platform, which provides remote operation via the Internet. "Keysight's PathWave remote laboratory access software will allow the university to offer experiential learning for students who are unable to make it to the campus labs. They reserve, through a web interface, a time slot on the test bench and can collaborate remotely with other students in a similar fashion as engineers working remotely do today," said Baney.
Engineering Dean Jinny Rhee said the remote-operation capability will be tremendously useful for hybrid and remote learning. "Keysight Technologies is a new partner for CSULB, and we are very grateful for their support," she said. 
The Santa Rosa, Calif.-based company, which develops design and validation solutions, was originally the measurement division of Hewlett-Packard. The equipment is being manufactured to order, and is scheduled to arrive next February.