BME Chair Shadnaz Asgari Receives CSU Faculty Innovation & Leadership Award
Published August 24, 2020
Image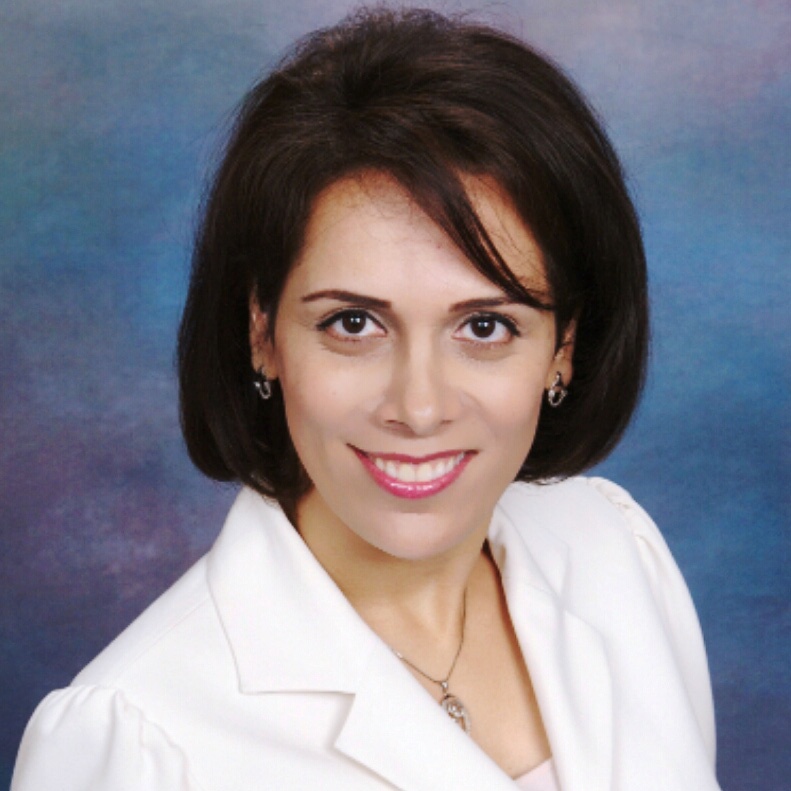 CSULB Biomedical Engineering Chair Shadnaz Asgari is among the 25 faculty and staff recipients of a California State University
Faculty Innovation and Leadership Award (FILA)
, which honors those who have demonstrated extraordinary leadership to advance student success, particularly in courses or areas with traditionally low success rates or persistent equity gaps.
"The CSU's world-class faculty continue to advance bold, creative solutions to enrich student learning, despite the daunting and unprecedented challenges facing higher education," said CSU Chancellor Timothy P. White. "The awardees have demonstrated brilliance, ingenuity and adaptability, and their steadfast commitment to student success is at the very core of the CSU's educational mission."
A selection committee comprised of faculty, student representatives from the California State Student Association and staff members from the CSU Office of the Chancellor reviewed hundreds of nominations to identify the awardees.
Awardees receive $5,000, as well as $10,000 allocated to their academic department in support of ongoing innovation and leadership to advance student success at the CSU. Funding for the awards is provided by generous grant support from foundation partners.
Dr. Asgari, an associate professor of biomedical engineering and computer science, was recognized for her significant contributions to increasing female representation in the fields of engineering and computer science.
As chair of the newly-created Biomedical Engineering (BME) Department, Asgari was instrumental in planning and developing the BME curriculum. Under her leadership, the program increased student enrollment from 80 to 200, with women making up 50 percent of BME majors—a remarkable number in engineering, which typically averages 20 to 25 percent female students.
Through a multidisciplinary approach, Asgari has dedicated her profession to making the field of BME more accessible for women and other underrepresented groups in STEM. Her extensive research publications, with more than 1,285 citations, includes 55 percent women mentees.
In 2019, she hosted a Google-sponsored three-day workshop to raise female undergraduates' awareness in STEM research pathways and careers. As co-director of research enrichment core for the first phase of NIH BUILD program, Asgari also was involved with developing courses aimed at preparing underrepresented students for doctoral programs and biomedical research careers. In addition, she worked with a team of CSULB faculty to recruit and retain female students in collaboration with the National Center for Women & Information Technology.
"Dr. Asgari is an outstanding faculty member who has demonstrated her leadership in areas that directly contribute to the success of our female and underrepresented students," said Tracy Bradley Maples, interim dean of the CSULB College of Engineering.