Director's Welcome
Welcome to the School of Nursing!
Dear Friends and Colleagues,
Greetings and welcome to California State University School of Nursing!  Go Beach!
I joined the School of Nursing in July 2022 because the school is well-known for the support of our students, preparing practice-ready nurses, and commitment to excellence in all we do!  Our reputation with our partnering healthcare agencies is also outstanding.  Our NCLEX-RN pass rates have been near 100% for the past 5 years!  Our nurse practitioner certification rates have also been exceptional with 100% pass rate for three of our five specialties!  And alumni keep us in high regard as well!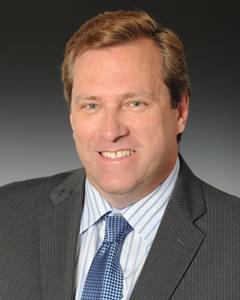 The faculty and staff at CSULB School of Nursing have demonstrated a strong commitment to excellence and unparalleled resilience throughout the Covid-19 pandemic!  Our students continued in their clinical rotations, passed their licensing or certification exams, and overall transitioned very successful to their practice.  Throughout the challenges of the past three years, the school has spearheaded implementation of a fully online RN-BSN completion program, as well as a hybrid delivered BSN-DNP program!
Nursing and healthcare have been in the spotlight over the past three years and the demand for highly qualified RNs and NPs will continue.  The CSULB School of Nursing will continue to transform and respond to the healthcare needs of the U.S. citizens and advance the profession of nursing as well.  We are committed to excellence, innovation, inclusivity, and collaboration.  Congratulations to those of you have chosen the CSULB School of Nursing for your education!  And thank you to our partners in clinical placements, friends and donors of the school, and alumni for supporting our quest for continued excellence! 
With care,
Michael L. Williams, PhD, RN, CCRN, CNE
Director & Professor
School of Nursing