HCA Class of 2022 Celebration
Commencement at Angel Stadium
HCA Keynote Speaker - Alfonzo Vega
Vice President, Health Services Administration for AltaMed & Vice President of HCA Advisory Board
Image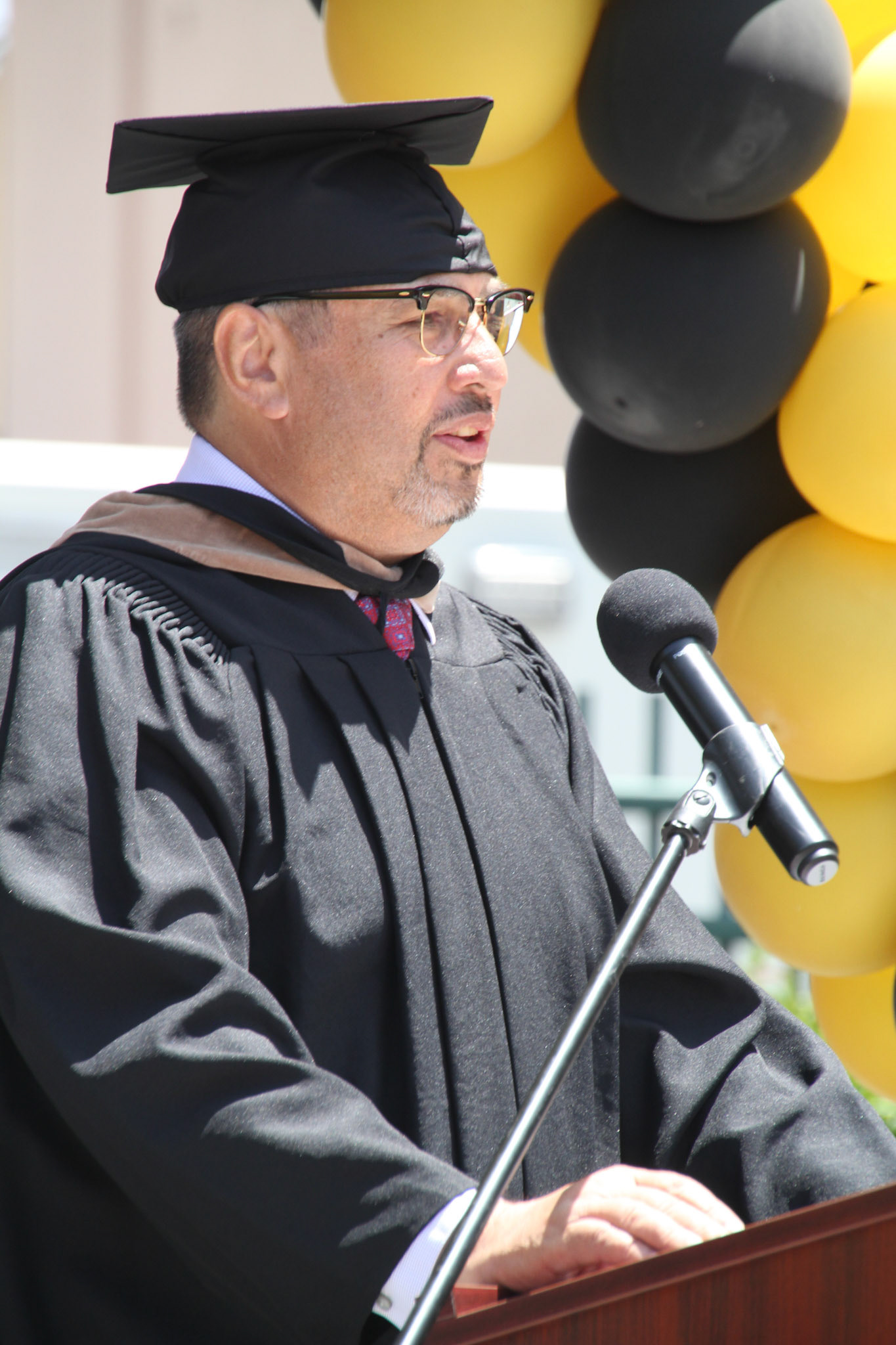 Mr. Vega is responsible for AltaMed's dental and behavioral health operations in Los Angeles & Orange Counties.  These programs currently have an operating budget of approximately $28 million.
He joined AltaMed in 2010.  Mr. Vega played an instrumental role in the development and successful deployment of an organizational customer service program, a medically integrated behavioral health program and eight urgent care clinics.  He has overseen organizational growth acquiring new locations in West Covina and Westlake, and three start-ups in Pico Rivera, Westlake and Huntington Park. Mr. Vega has developed a dynamic team consisting of a Dental Director and a Behavioral Health Manager.  In strong collaboration with Clinical Dental, Behavioral Health, Medical and Nursing leadership, we have improved customer service ratings, patient access and clinical quality metrics. 
He proudly served in the United States Army as a Combat Medic and currently sits on CSULB's Health Care Administration Advisory Board. Mr. Vega has been managing outpatient medical clinics for the past 33 years.