Class of 2023 Spotlights: Wynn Nguyen
Congratulations to our Outstanding Undergraduate, Wynn Nguyen from the School of Social Work! Read more about this stellar student and how she plans to impact health and human services moving forward into her career. 
Wynn Nguyen - Bachelor's in Social Work
Image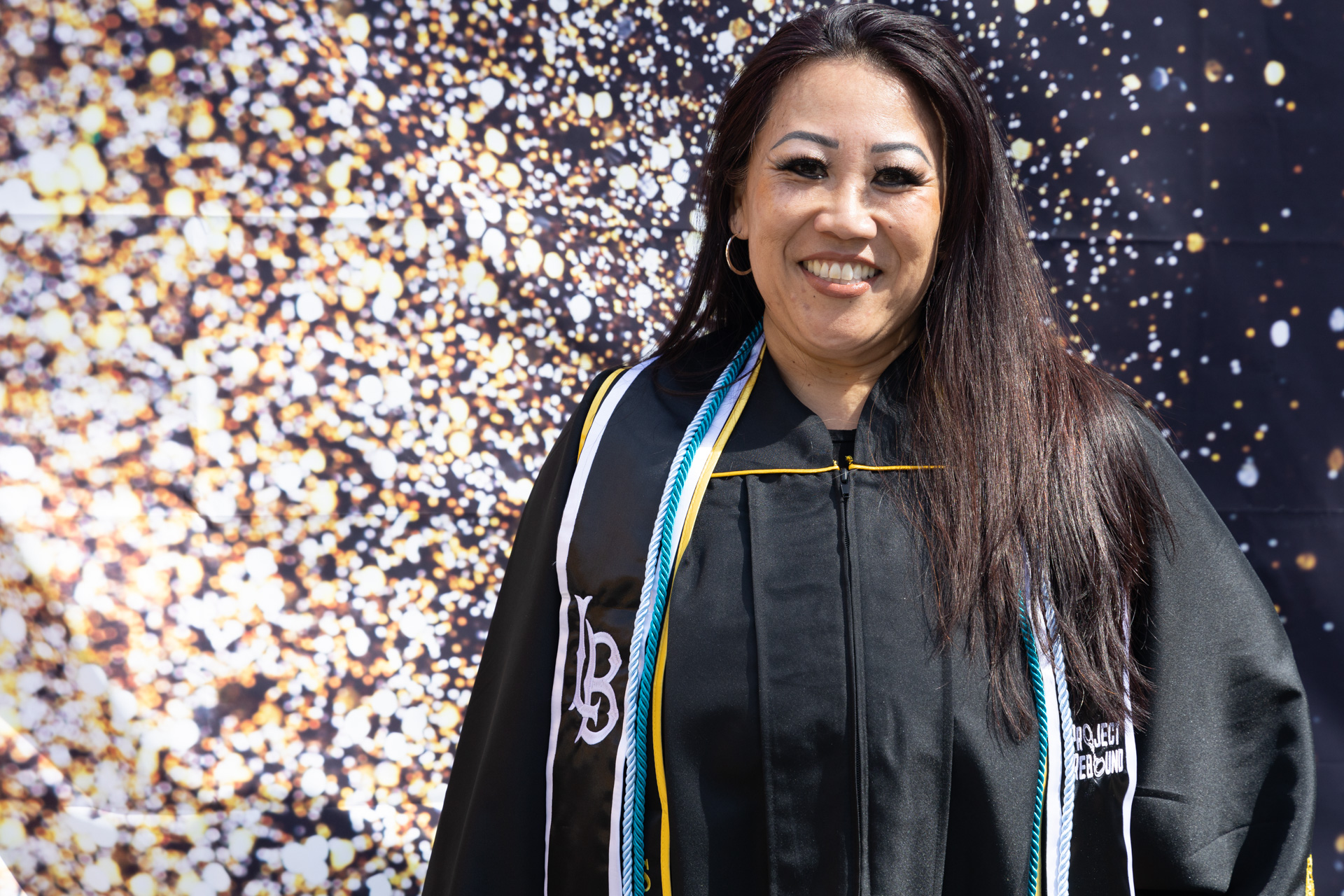 During her time at CSULB, Uyen "Wynn" Nguyen was involved in Project Rebound, which is a group that gives support to formerly incarcerated individuals with navigating higher education. She also volunteered with an organization called 'Fear for Breakfast' that helps to create healing dialogue between the formerly incarcerated and the community. Wynn assisted with trauma-based workshops that allowed the community to increase insight and empathy regarding the trauma that most justice-impacted individuals face.
Wynn cites her own experiences with battling incarceration and addiction. She was first accepted to CSULB in 1997, right after she graduated from high school. "Then I was at the beginning of my addiction and struggled with attending classes and completing my school work – I was academically disqualified from CSULB after a year and a half," she says.
Over the next almost two decades, Wynn continued to struggle with addiction and was incarcerated 3 times. Eight years ago, she got sober on October 3, 2014. After gaining her sobriety, Wynn worked on her GPA at the community college level until she was able to reapply to CSULB, and was accepted into the Bachelors of Social Work program. What's more, she received a scholarship that enabled her to pay for her tuition and books for one year. "I was able to raise my cumulative GPA from 1.34 to 3.369. Since I've returned to CSULB I've been able to maintain close to a 4.0 GPA."
Image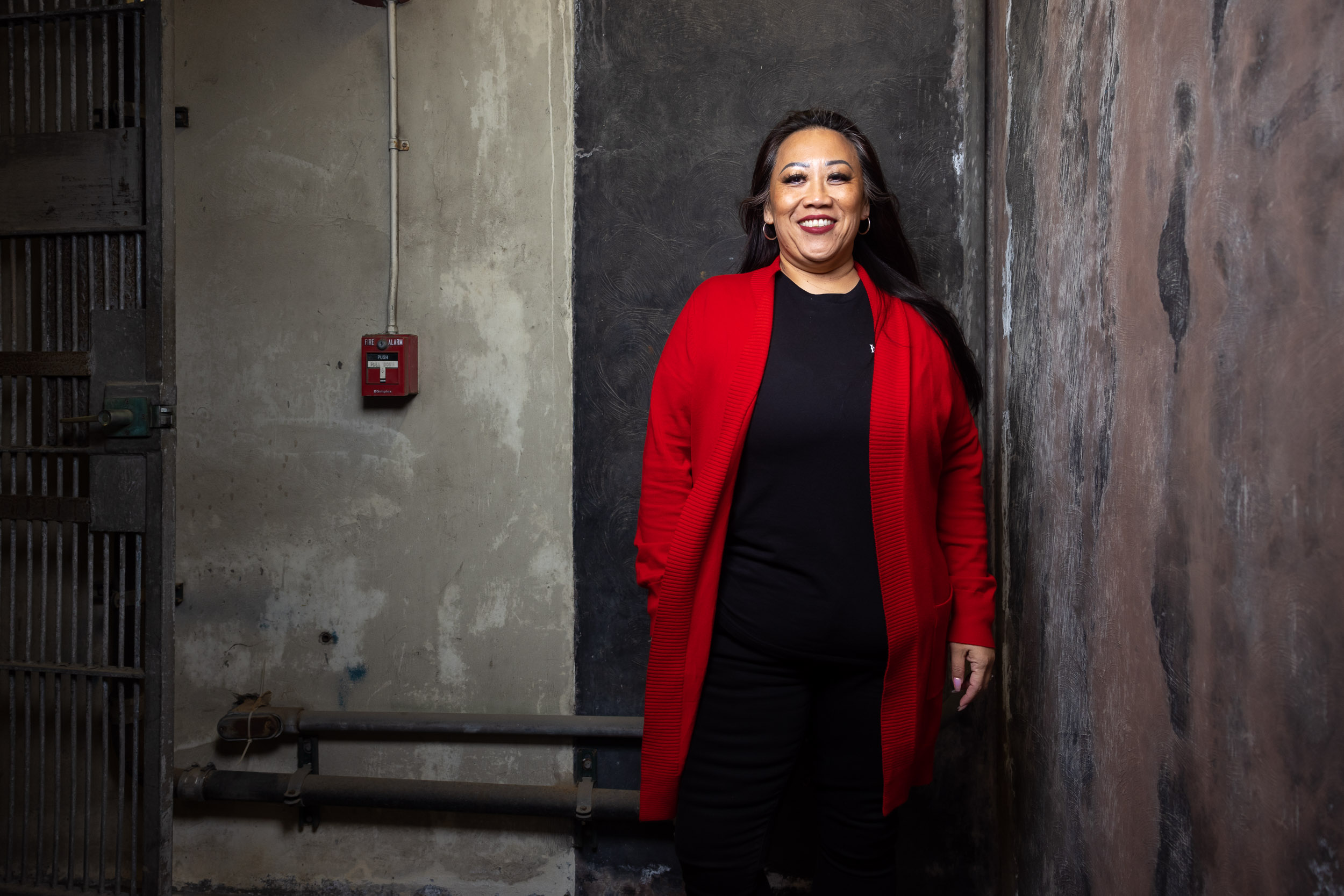 Since returning to CSULB, Wynn has also faced the challenge of how to balance being a full-time student, and working full-time as a clinical program manager for a drug and alcohol treatment center. Wynn has often credited her sense of belonging and matriculation through CSULB to Project Rebound, which allowed her to build community with other students who have had similar experiences she has had. 
"As a person in recovery from addiction, I was drawn to work with other individuals struggling with substance use disorder. I knew I would be able to use my experience to help others. I decided that I wanted to pursue a degree in social work so that I could continue to improve on my skills to help others and be an agent of change."
While at CSULB, Wynn has been active with Rising Scholars. In this capacity she helps support other formerly incarcerated and system impacted students. She is also a member of Community Runners. This group meets bi-weekly to enjoy nature, walk, hike, run and provide a safe and supportive community to those impacted by the justice system. 
"In all capacities she serves, Wynn is continuously engaged and provides amazing support for other minoritized and marginalized persons," states Social Work Professor Dr. Alex Washington.
Irene Sotelo, Director of Project Rebound states about Wynn: "It is not uncommon to find Ms. Wynn on campus helping other students, who benefit from her support and mentorship. She is a pillar in our community and an advocate for marginalized students across the state."
Image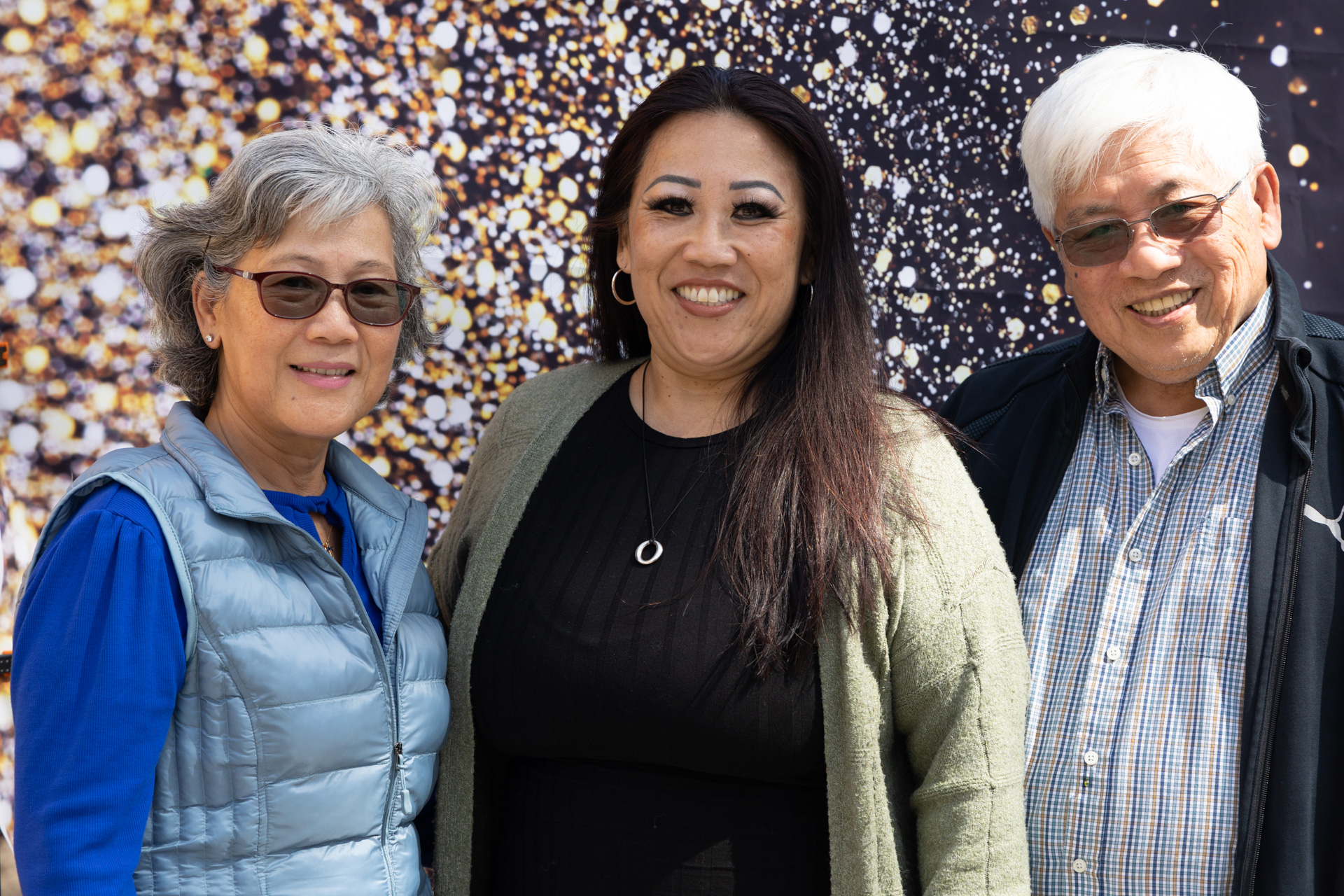 Wynn is so grateful for her experience at CSULB. She has learned a lot and feels prepared to be of service to others as a social worker. As quoted in a feature article written about her by CSULB journalist Richard Chang, Wynn stated that when she was younger, there was a disconnect between herself and her immigrant Vietnamese parents. She has mended her relationship with her parents -- who accompanied her to receive her Outstanding Undergraduate Award at the CHHS Academic Achievement Awards earlier this semester. Wynn further states that she is pursuing graduate school, beginning the Advanced Standing MSW program at the end of May, saying in that same article, "I now have an amazing relationship with my parents -- we make jokes because I'm thinking about a doctorate in social work after I get my [social work] license. I tell them, 'You'll finally get that doctor in the family you always wanted.'"