Adapted Physical Education (APE) Program receives $1.25 Million Grant
Image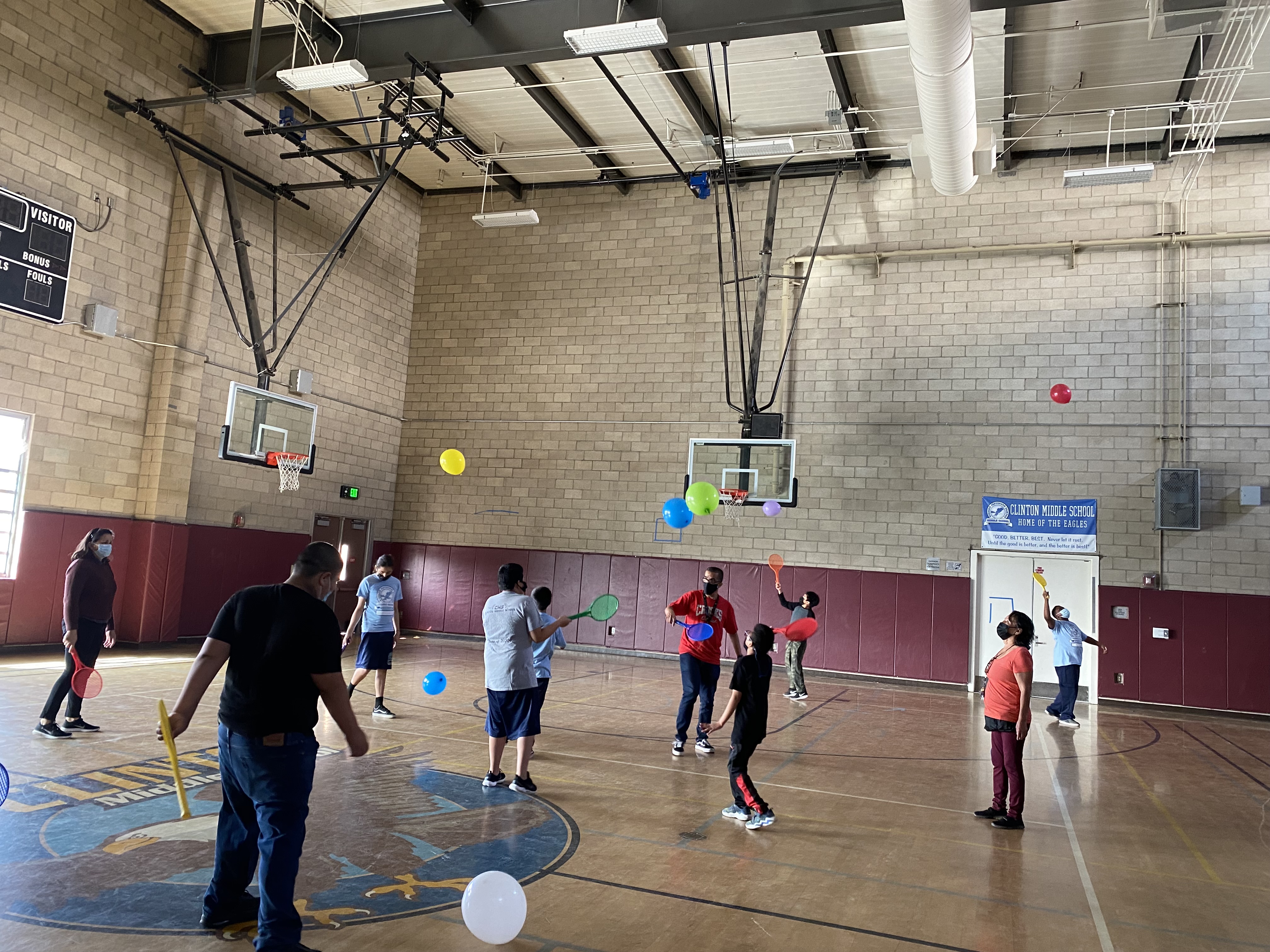 Adapted Physical Education (APE) Program at CSULB
One of the largest grants the Kinesiology Department at California State University, Long Beach has ever received will provide schooling for a new generation of Adapted Physical Education (APE) teachers. Kinesiology Department assistant professors Drs. Melissa Bittner and Amanda Young were awarded a $1.25 million federal grant from the U.S. Department of Education – Office of Special Education Programs (OSEP) -- that will fully fund 32 APE master's students over 5 years. Elsie Gutierrez was chosen as the first scholar to be awarded this pathway, which is being called 'Project CAPE' – CAPE standing for Certification in Adapted Physical Education.
"I'm excited to encounter new experiences that will push me to think outside the box to create engaging lessons and continue to promote physical activity for all," Gutierrez says.
Image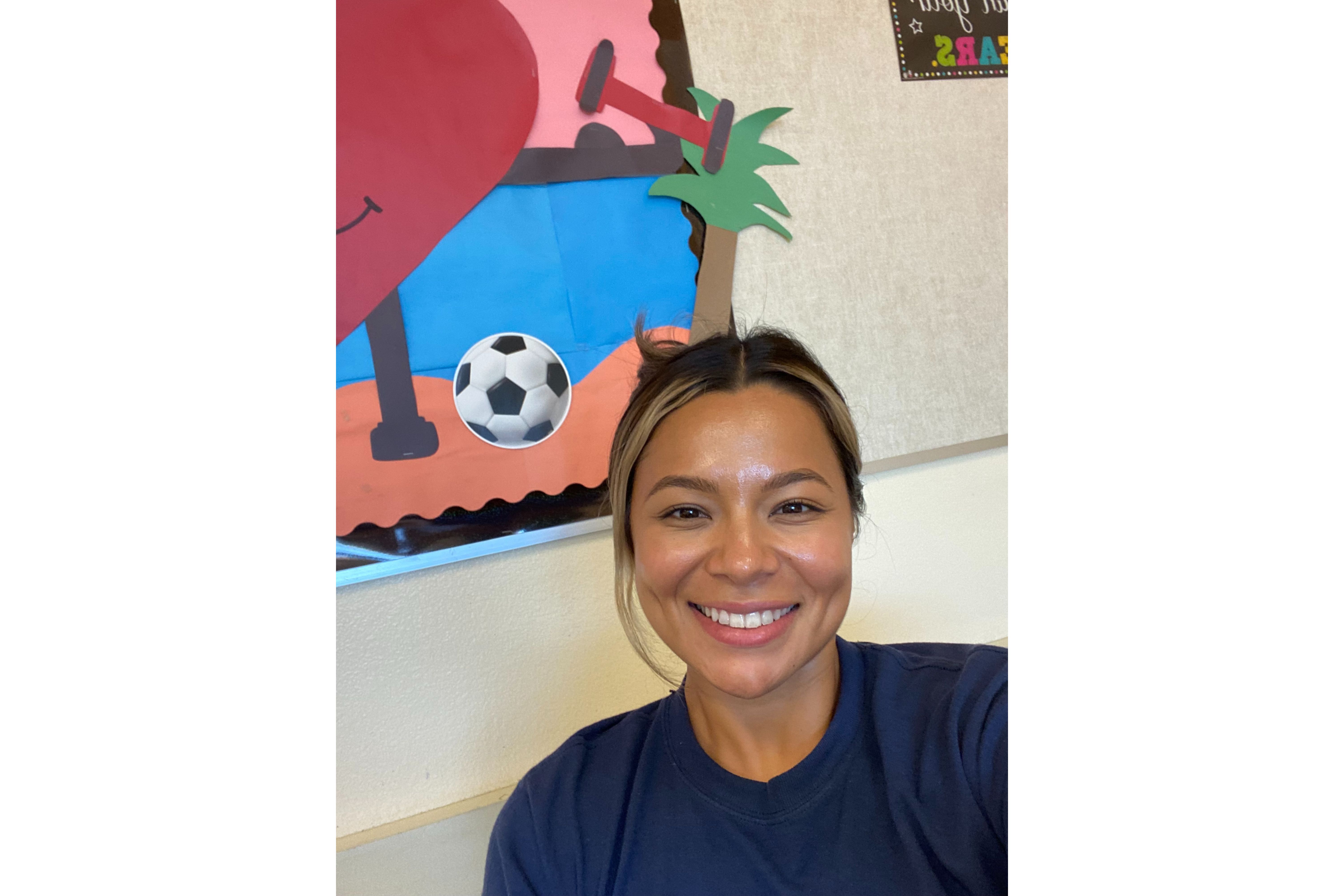 Elsie Gutierrez, first scholar for Project CAPE
Currently, Gutierrez is an Adapted Physical Education specialist for the Los Angeles Unified School District. She has many experiences of working with students with disabilities, in-person and online, such as with Camp Nugget and the After School Adapted Physical Activity Program (ASAPP) at CSULB. She has previously been selected to serve as Senior Student Administrator for both these service-learning programs, and will now join the prestigious group of scholars who will be recipients of this grant money to pursue their master's in Adapted Physical Education.
"In addition to full tuition being provided, the [OSEP] grant will also provide our selected scholars the supplies they need – books, an iPad, traveling accommodations for [teaching] conferences and a living stipend," says Dr. Melissa Bittner. "The grant will be for full-time master's students. We really wanted to provide opportunities for full-time students who can be available to assist with research learning, and also participate in all the APE service-learning programs we have on campus."
Those service-learning programs include the previously mentioned Camp Nugget -- a summer program for children with disabilities -- which recently celebrated its largest summer camp in its 52-year history. During the school year, the Kinesiology Department also hosts an after-school program for children with disabilities called the After School Adapted Physical Activity Program (ASAPP). In addition, the APE program runs a Transition Practicum in collaboration with Long Beach Unified School District (LBUSD), which brings young adults with disabilities ages 18 to 22 years to CSULB's campus for adapted physical activity opportunities.
"The scholars who will be on this [OSEP] grant can help out with all those service learning programs," says Dr. Amanda Young. "We are excited for our grant master's scholars to also be able to mentor our undergraduate APE students."
According to Dr. Young, this OSEP grant is specifically awarded to minority-serving institutions. "Over 50 percent of [grant-funded students] will be for minority students, which is very in-line with our numbers as a whole for the university. This speaks to our strengths – we have a network here of diverse students and alumni, and we are preparing them to be the next generation of workforce."
Dr. Emyr Williams, Kinesiology Department Chair, echoes those sentiments and further acknowledges the importance of what Project CAPE will do, not only for the department and its students, but for the greater community as well.
"This funding will enable us to credential even more Adapted Physical Education teachers in the largest APE program in the CSU system, if not the whole state of California," Dr. Williams says. "Of course, [receiving the OSEP grant] is great for the department – CSULB has a reputation of producing great teachers locally across the board. People respect [the APE] program here because we produce a lot of fantastic teachers. Our [APE] services have grown immensely throughout the years – it's providing a service not only for the Long Beach community, but for the greater Southern California area. We're producing about 25 to 33 teachers every semester. You can go to most of the school districts in and around [LA and Orange County] and notice that we have alumni there that are doing great things!"   
Image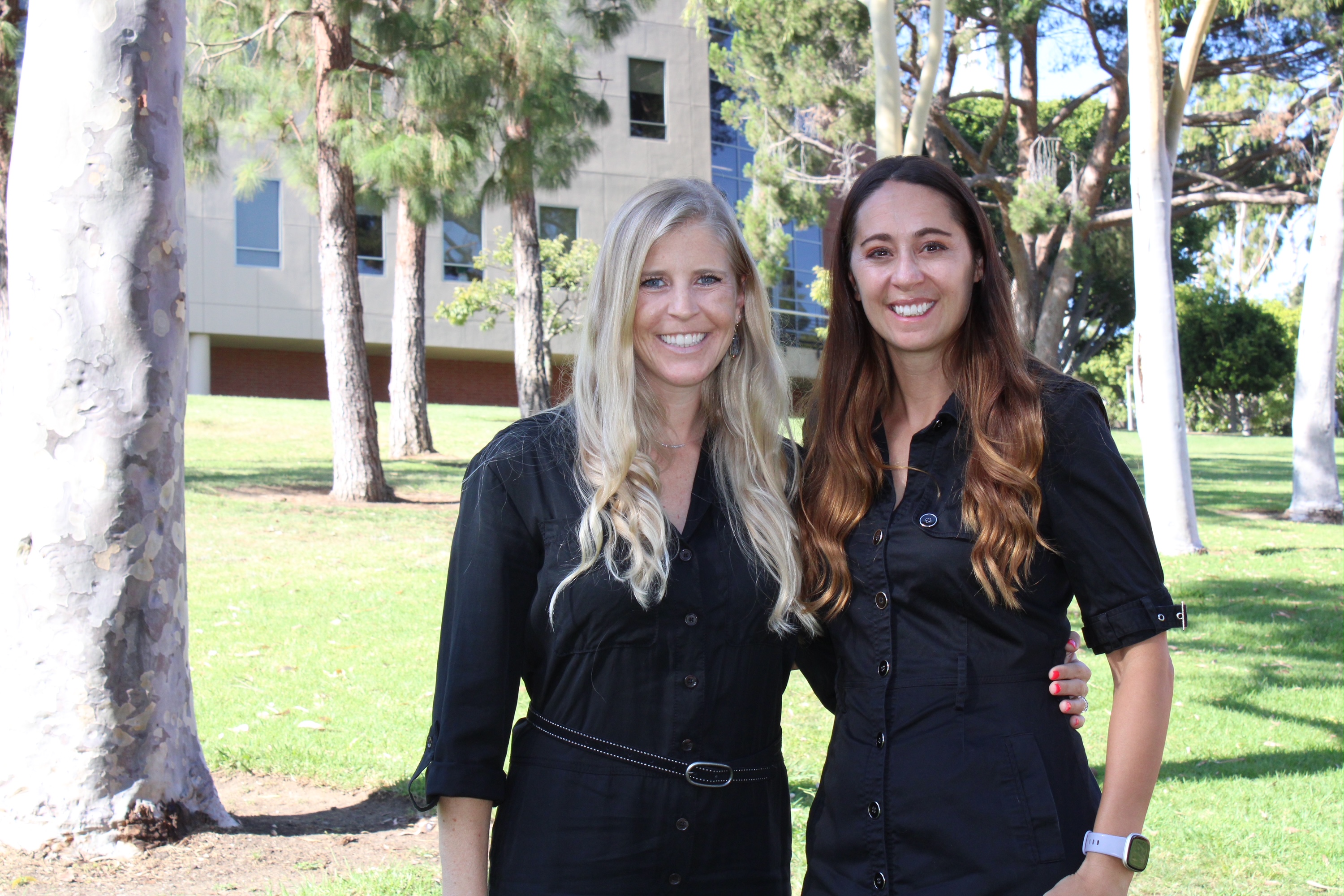 Drs. Melissa Bittner and Amanda Young, Project CAPE, APE Program Directors