Bachelor of Science: Aerospace Engineering
Home to Space Beach, CSULB has consistently produced the cutting-edge workforce that is the foundation of the aerospace industry. Whether it's in the machine shop on campus or at a launch site in Mojave, our students get the hands-on experience they need to propel their career.  
Image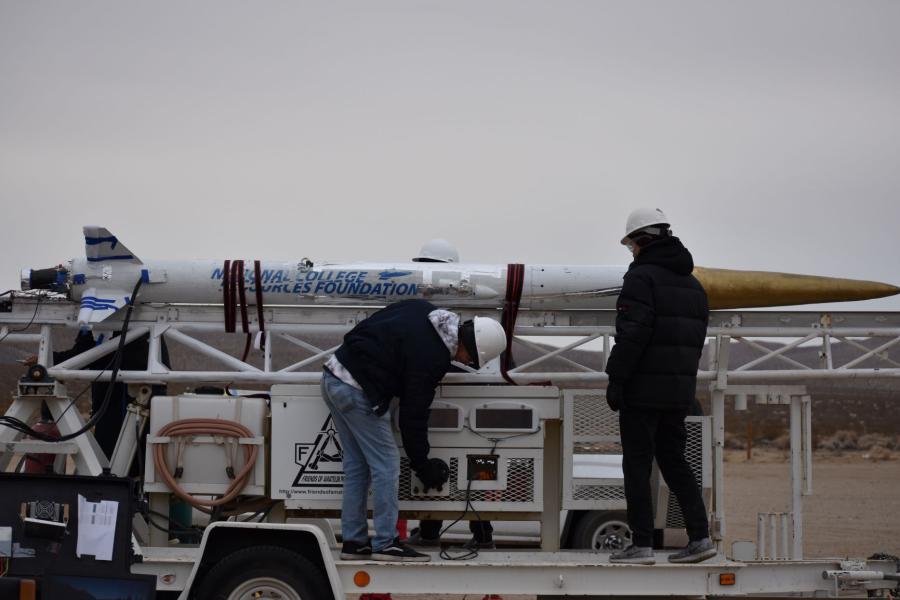 About the Program
CSULB's ABET accredited Bachelor of Science in Aerospace Engineering program prepares students to develop new technologies for aviation, defense systems, and spacecraft. Students are involved in design, construction, and flight-testing of new aircraft designs. One of 72 Boeing Focus Schools, CSULB is in close proximity to Aerospace Corp., Boeing, Honeywell, NASA Jet Propulsion Laboratory, Northrop Grumman, Raytheon, and other major employers.
Student Resources
Academic Advisor: 
Eun Jung Chae
Associate Professor 
Undergraduate Advisor 
Contact: 
Department Office: ECS-636
Phone: 562.985.1563
Department Chair: Jalal Torabzadeh
Department Coordinator: Clarice Ross
Mailing Address: 
Department of Mechanical & Aerospace Engineering
California State University Long Beach
1250 Bellflower Blvd.
Long Beach, CA 90840