BESST Program Kicks Off Ninth Year
Published August 21, 2022
Northrop Grumman Vice President Candace Givens' career has taken many twists and turns. The Carson native headed to Hampton University at age 16 to study electrical engineering. She applied for a job as an administrative assistant and got hired as a design engineer, with the rest of her tuition paid.
Image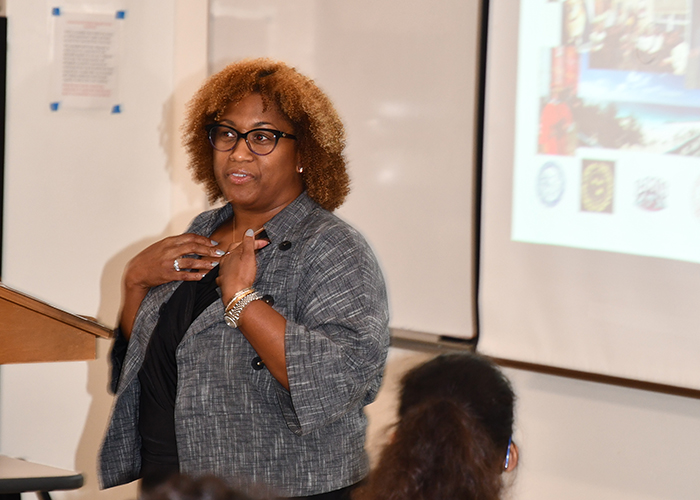 Her undergraduate degree turned out to be a B.A. in economics from CSULB, but she later earned a master's degree in systems engineering and a doctorate in organizational change and management. Givens rose to her position as vice president after two decades spent working in design and program management. 
The CSULB alumni was among a number of industry professionals who helped introduce the 53 new members of the CSULB Beach Engineering Student Success Team (BESST) to the field of engineering during the Summer Academy this August. "Being an engineer, you will never have to worry about work," she told them. "Never ever."
Givens, who is vice president of the OGS Business Unit overseeing payload and ground systems, advised the students to follow their interests. "You should do what you really like," she said. "No matter where you start, if you have a vision for what you want to do, you can do it."
After breezing through high school, Givens was shocked when she failed Calculus on her first try. The experience was eye-opening. After that, she enlisted tutors, and learned how to study and ask for help. She advised the BESST students to take advantage of all the resources the program offers.
Image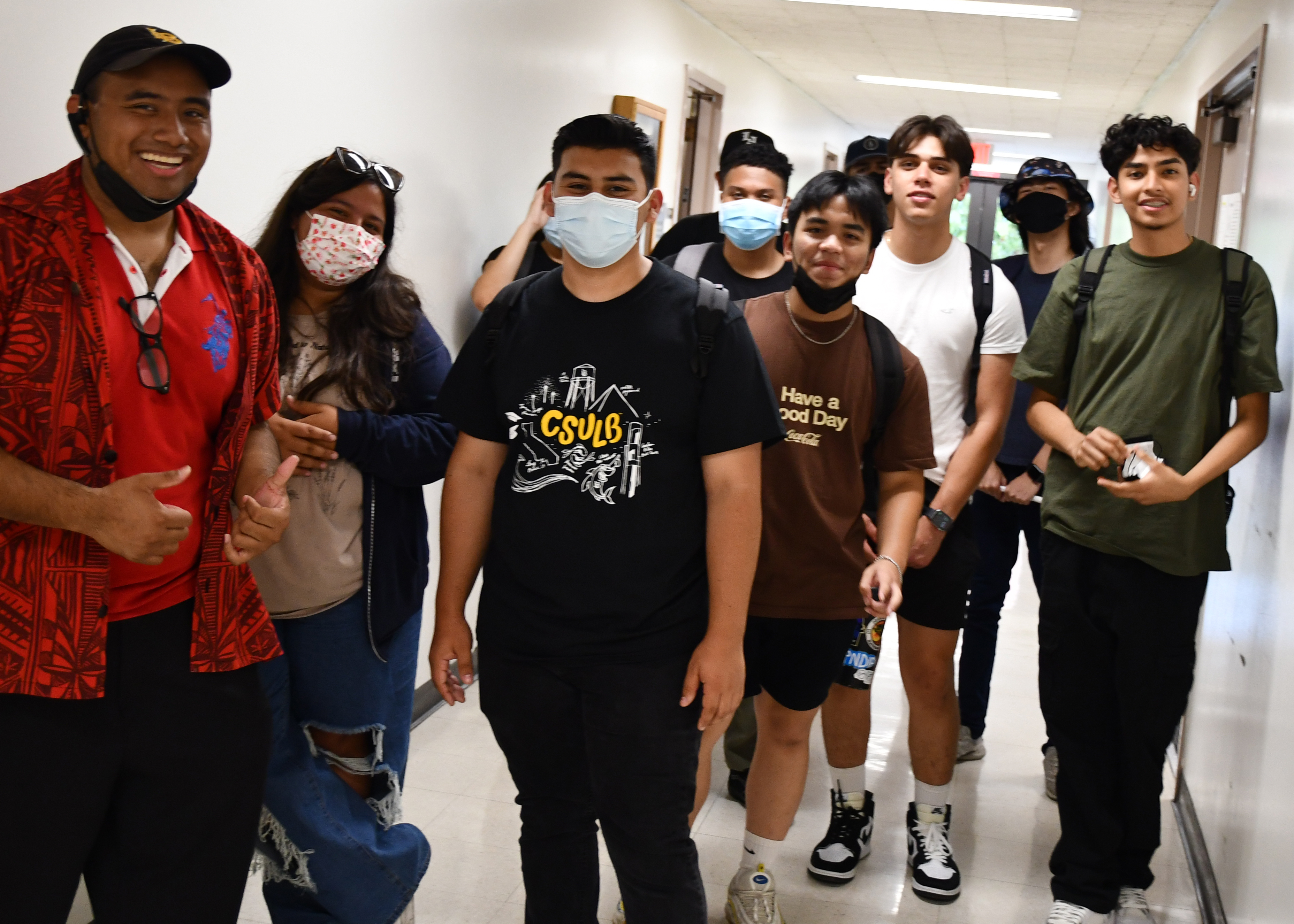 Other speakers included Dorothy Benveniste, chair of COE's 100+ Women Strong; Jason Deutschman, associate director of the COE Engineering Student Success Center; Jasmine Garcia, an industrial engineer with Abbott Labs; Kayla Rosario, a project technical lead with Boeing; and Willy Rosner, principal with Fulcrum Construction.
COE Dean Jinny Rhee, Associate Dean of Academic Programs Antonella Sciortino, and Director of Development Cheryl Ward also spoke to the incoming BESST tracks.
During the weeklong Summer Academy, teams completed ice-breaker exercises, heard about various engineering professions, received math tutoring, and toured the campus and library. A highlight of the week was off-campus tours to Romeo Power and the Port of Los Angeles.
At the closing ceremony, COE Director of K-12 Outreach and Recruitment Saba Yohannes-Reda congratulated the students on completing their first week of the program, despite some having plans for work or vacation. "I really admire your commitment," she said.
The Summer Academy kicked off the ninth year of the innovative year-long program, which provides cohort-based classes, a buddy system of past program graduates as peer mentors, career-readiness support and guidance, and intensive supplemental tutoring to help students pass crucial classes like Calculus. For more information, visit www.csulb.edu/besst.