Meeting a Growing Need for Physics Teachers
Published September 14, 2021
"Physics, like chemistry, math and special education, are always high-demand teaching areas. They are routinely rated as hard to staff areas by school districts," says Dr. Laura Henriques, Professor of Science Education. The high demand for physics teachers coupled with the large shortage of qualified teachers has left many school districts across the nation looking for qualified teaching candidates but coming up short. In fact, there is a severe shortage of qualified science and math teachers nationwide, including physics. However, CSULB's College of Education and College of Natural Sciences and Mathematics have been credentialing and providing a pathway for existing teachers to add an authorization in physics enabling them to teach the much-needed subject area.​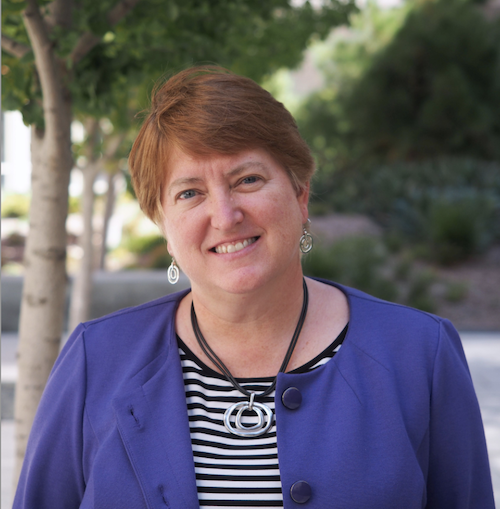 CSULB's Supplementary Authorization in physics is an added teaching authorization that allows already-credentialed teachers to teach high school physics. CSULB's program requires candidates to take 10-20 units of physics coursework combined with lab experiences. The program is supported by the CSU Mathematics and Science Teacher Initiative (MSTI), which commits to increasing its preparation of future science, technology, engineering and mathematics (STEM) teachers. MSTI funds pay instructor costs and offset some of the expenses that students incur in earning this new authorization. As a student in this program, candidates can also opt in to receive communications focusing on CSULB's monthly Physics Demo Days and other physics teacher professional development opportunities that connect students with CSULB's robust teaching network.
CSULB has repeatedly been recognized nationally for credentialing five or more physics teachers in a single year (The 5+ Club | PhysTEC). However, now CSULB's impact on the physics teacher shortage has made an even bigger impression through the addition of physics authorizations for 14 teachers in the past year. "That's a noteworthy accomplishment!" shares Physics Chair Dr. Andreas Bill. "With another 15 or so next spring we'll have made a significant contribution to our area districts." CSULB will have authorized almost 30 teachers to teach high school physics in just two years.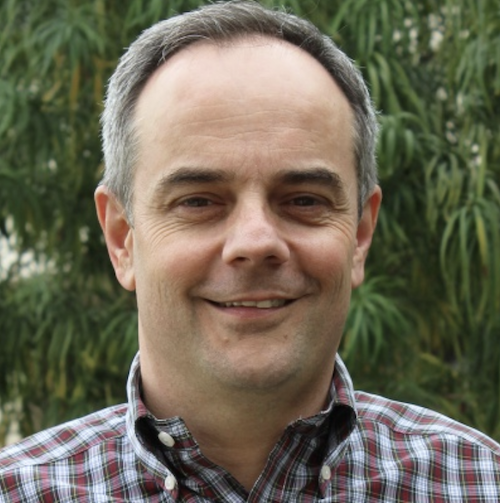 Program Success
The success of the program, shares Dr. Henriques is due to a couple of reasons. First, the need is always greater than the supply of physics teachers, and that need is increasing. High schools are now considering requiring three years of science before graduation. And some districts, according to Dr. Henriques, are moving towards a Physics First program which requires students to take physics in 9th grade. This program has already been implemented in nearby Norwalk-La Mirada school district, which now requires students take three years of science, starting with 9th grade physics.
Former authorization student and current science teacher Shay Fairchild teaches in a district that has adopted this graduation requirement. She cites this as being one of the reasons she chose to enroll in the program. "Science is the only credential that you need for each sub-content area, which leads to a lack of Physics teachers. Our district was very supportive of our teachers and paid for the tuition to attend the classes."  
The second reason Dr. Henriques believes the program is so successful is due to the quality of the program instructors coupled with the tailor-made program approach, which is geared towards practicing teachers. "The instructors for the classes are experienced high school physics teachers who have also served as part-time faculty at CSULB. There were five instructors in the program with more than 65 years of secondary school physics teaching between them!" shares Dr. Henriques. Elaborating further on the program's success, Dr. Henriques offered, "Next, it was important that the classes be offered at a time and fashion that fits a working professional's life. The classes met online one evening per week for 3-4 hours at a time for 15 months. Virtual Office Hours were held on the weekend or another night of the week to accommodate teaching schedules. The content of the courses met the state's requirements and more. Our goal was to help teachers learn the content so that they could confidently teach it, not just meet the minimum requirements."
At the Forefront of the Field
CSULB alumna, current middle school science teacher, and former physics supplementary authorization student Angelica Gunderson (BA Liberal Studies '05, Multiple Studies Credential Program '06, and MS Science Education '12) chose to return to CSULB for her authorization because of CSULB's high quality education. Gunderson shares, "In my experience, the education I received prepared me extraordinarily for the work that I do as an educator. I have always been at the forefront in my field, and I attribute this to the education I received, especially from the science department."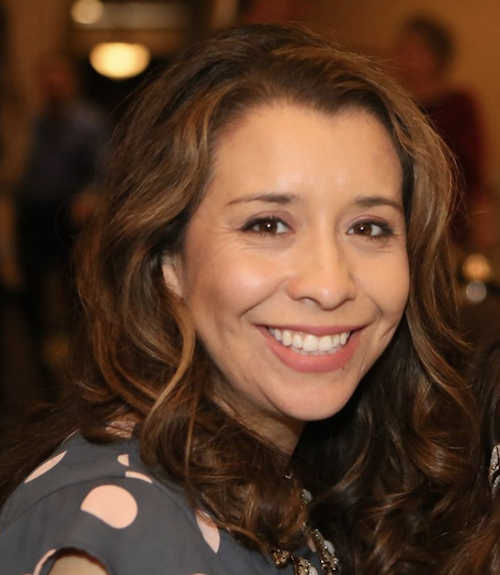 Gunderson chose CSULB for this authorization because, "As an engineering and computer science teacher, physics plays a significant role in the work that my students and I engage in, so having a solid conceptual understanding of what I teach is a must. I have always been challenged by physical science and I wanted to take the time to strengthen that aspect of my teaching. I also aim to be a physics teacher at my local high school soon, so this was the perfect opportunity for me to achieve this goal."
Dr. Henriques explains why CSULB's physics supplementary authorization program is so important right now. "This program helps meet a need. It increases the number of qualified physics teachers in area school districts, enabling them to teach larger numbers of students. It helps CSULB because more incoming students will have had physics before coming to campus. This might increase the number of students who consider STEM careers (especially physical sciences and engineering). Who knows, more of those majors means we might be able to recruit more teachers from their ranks."