Go Virtual Unconference
At this event, we're looking back at 2020 and our collective shift to alternate modes of instruction (AMI).
At an "unconference" the focus is on the discussion- where attendees contribute as "the experts" and share their experiences. The agenda is built by the participants in advance and facilitators help define and guide the discussions on our selected topics. As we move forward to another virtual spring, what are some key topics you would like to touch on? 
Let us know what's on your mind in this UNCONFERENCE POLL.
Agenda:
Opening Remarks: Dr. Shariq Ahmed, AVP Academic Technology
Student Q&A Panel
Facilitated Breakout Groups
Adapted World Café / Lightning Talks / Share Out
Alternative Modes of Instruction (AMI) Certificate and Recognition
Student Panelists:
Facilitators:
Image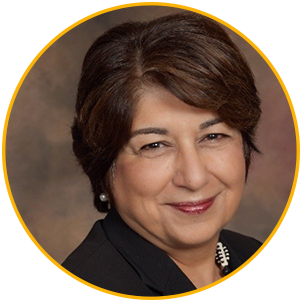 Image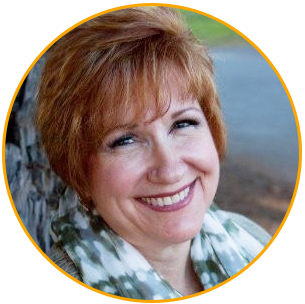 Image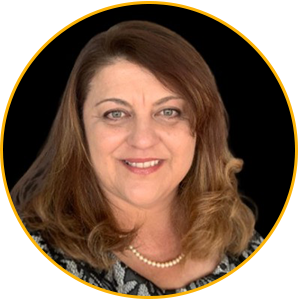 Cynthia Gautreau, Ed.D.  |  Profile [PDF]
Director, Master of Science Instructional Design & Technology
Director, SchoolsFirst Center for Creativity and Critical Thinking
CSU-Fullerton
Pre-Meeting Prep (optional)
Consider some of the issues that may have come up for you over the past 8 months during our shift to alternative modes of instruction. How have you dealt with these challenges?  What lessons can we share and build upon to transform these into best practices? Let us know in our Unconference Poll!
Learning how to use new digital tools
Engaging students
Interest in online/hybrid instructional strategies
Organization of work processes & time management
Shortage or availability of devices
Connectivity (wi-fi)
Computer literacy
Creating equitable online courses for disabled and other students
Data privacy and security
Isolation
Lack of interaction
LMS tools and features
Policy decisions
Staying motivated