Podcast Studio
Access specialized sound recording equipment to simplify and streamline podcast production. Video streaming services are also available!
Image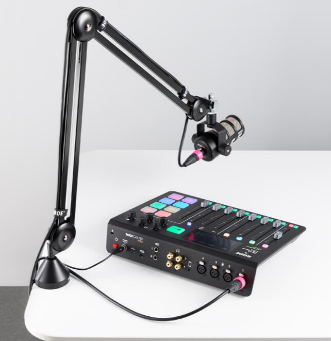 Image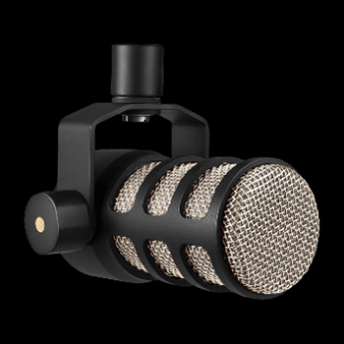 Sound Recording Equipment
Specialized equipment for creating podcasts
RODECaster Pro podcast production studio
4 RODE Podmic with professional studio arm
Walls lined with acoustic foams
Image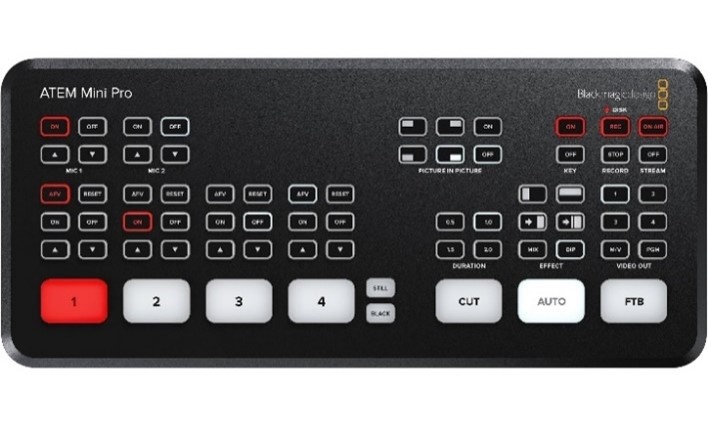 Image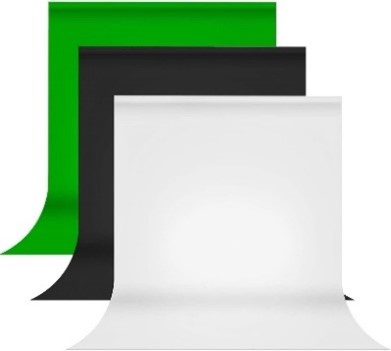 Video Recording Equipment
Specialized equipment for creating webcasts
ATEM Mini Pro cideo switcher
48" LED light strip
Black, white, and green backdrops
Teleprompter with tablet support
Lavalier lapel microphone
Image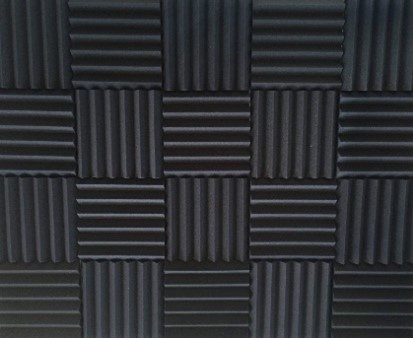 Image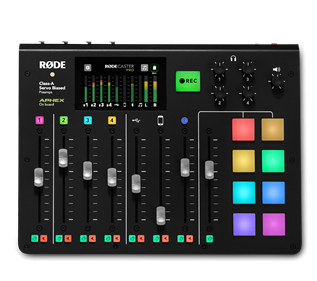 Studio Features
Specialized area for the best recording experience and products
ATEM Mini Pro switcher allows for the creation of professional multi-camera productions.
Record video directly to USB flash disks.
48" LED strip lights produce soft, even light for backgrounds or green screen chroma-keying.
Backdrop options include green, black, or white.
Teleprompter for consistent and accurate speech/script reading while maintaining proper eye contact.
RODECaster Pro has 4 microphone inputs, smartphone, USB, and Bluetooth channels for remote call integration.
Record audio to microSD or a computer in stereo or multitrack for editing in post-production.
Studio walls are lined with acoustic foams to improve sound quality by reducing echoes and background sounds.