Sigma Phi Omega
Meet the 2020-2021 Executive Board
Image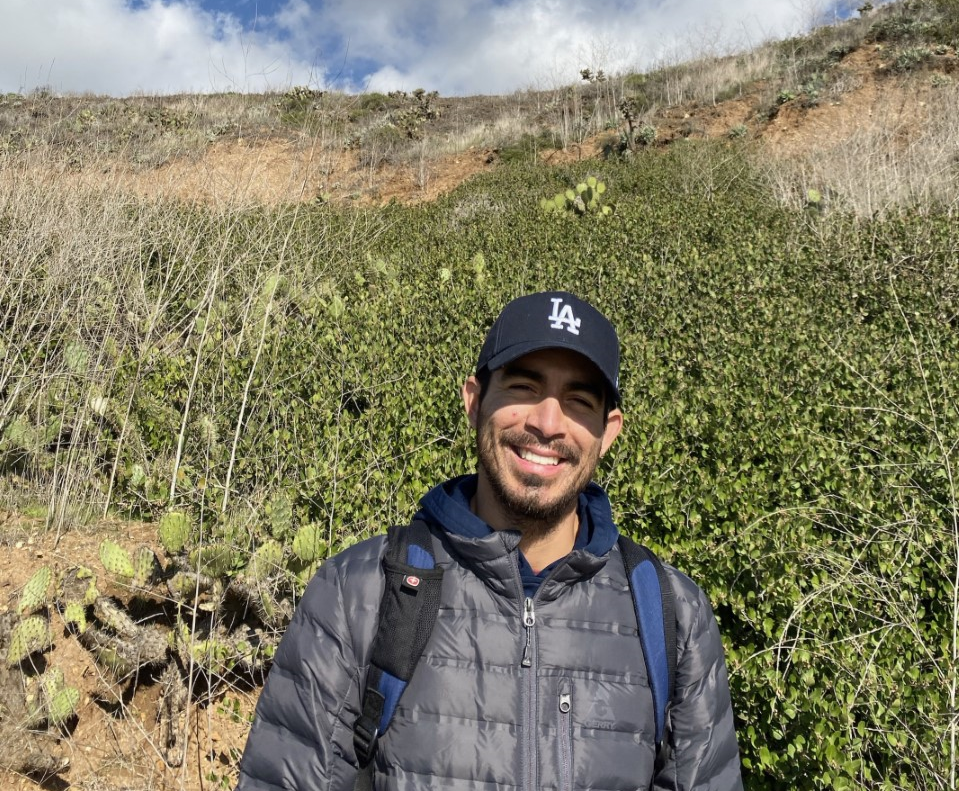 President
Nolberto Gonzalez
Nolberto Gonzalez is a student in the Gerontology MS program. Nolberto has work experience in the following settings hospital, skilled nursing facility and government sponsored health plan. His research focuses on older adult volunteer coaches in community sport organizations. Nolberto is committed to student support, innovation on healthier aging and community service. ​
Image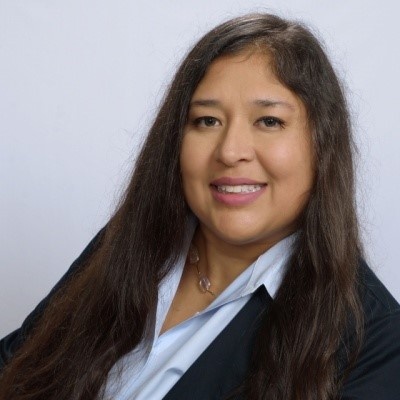 Vice President
Adriana Weathersby
Vice President Adriana Weathersby has been a facilitator for over ten years in the health care industry; helping to issue continuing education units to Certified Nurse Assistants. Adriana is Vice President of Sigma Phi Omega (SPO), the national academic honor and professional society in gerontology. Last year, Adriana served as an assistant to the Gerontology program, under the direction of Dr. Maria Claver and as a teacher's assistant for GERN 400 & GERN 582 with Dr. Mary Marshal. Adriana actively mentors prospective, incoming, and current Gerontology graduate students. Adriana's most recent accomplishment is joining the Center for Successful Aging as a graduate assistant. Adriana enjoys supporting the mission by creating creative solutions for diverse aging populations. ​
Image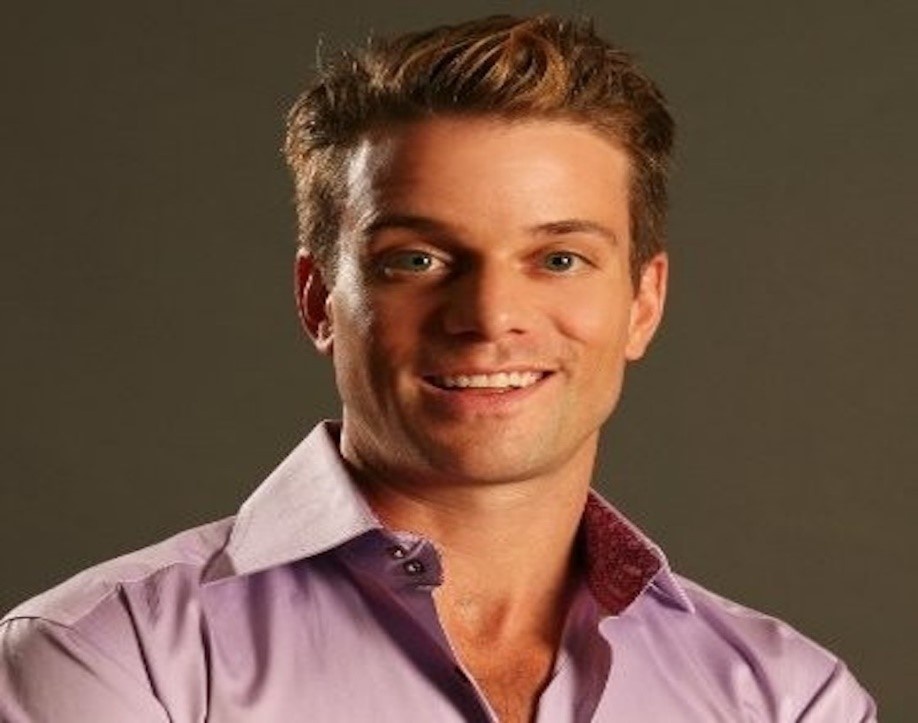 Fall 2020 Secretary
Jesse Archer
Jesse Archer graduated in the Fall of 2020 and spent his final semester of the MSG program serving as the SPO Secretary. Jesse works as an advocate for older adults in long-term care facilities and hopes to always be a good friend and rescue dog daddy. Jesse misses parties and people but is lucky to have this great team on Zoom – and to play their Secretary, despite glaring deficiencies in dictation, stenography, and shorthand skills.   
Spring 2021 Secretary & 2020-2021 College of Health and Human Services Representative
Emily Wu
Emily Wu is currently an undergraduate Kinesiology Exercise Science Major and Minor in Gerontology. Emily hopes to provide care and promote better aging experiences for all older adults. Emily likes to run, cook and is always on the lookout for new hobbies! 
Treasurer and VP of Communications
Sam Meilano
Sam Meilano is a Gerontology Graduate student who is currently serving as a treasurer for GAHPS. Sam is in the process of writing his thesis on specialty coffee and social connections in older adults. Sam tries his best to use any opportunity he has, to travel, drink coffee with acquaintances and strangers, and work on his motorcycle. 
Outreach Officer
Angela Williams
Angela Williams is a Gerontology Graduate student, currently participating in two internships: Premium Hospice and South Bay Cities Council of Governments.  Angela is currently working full time along with those two internships.  Angela plays an important role in ministry as she helps people regain hope and push towards their dreams.  Angela works extremely hard advocating for those who need the most help and are the most vulnerable.  She loves the ocean, waterfalls, and rivers.   
Image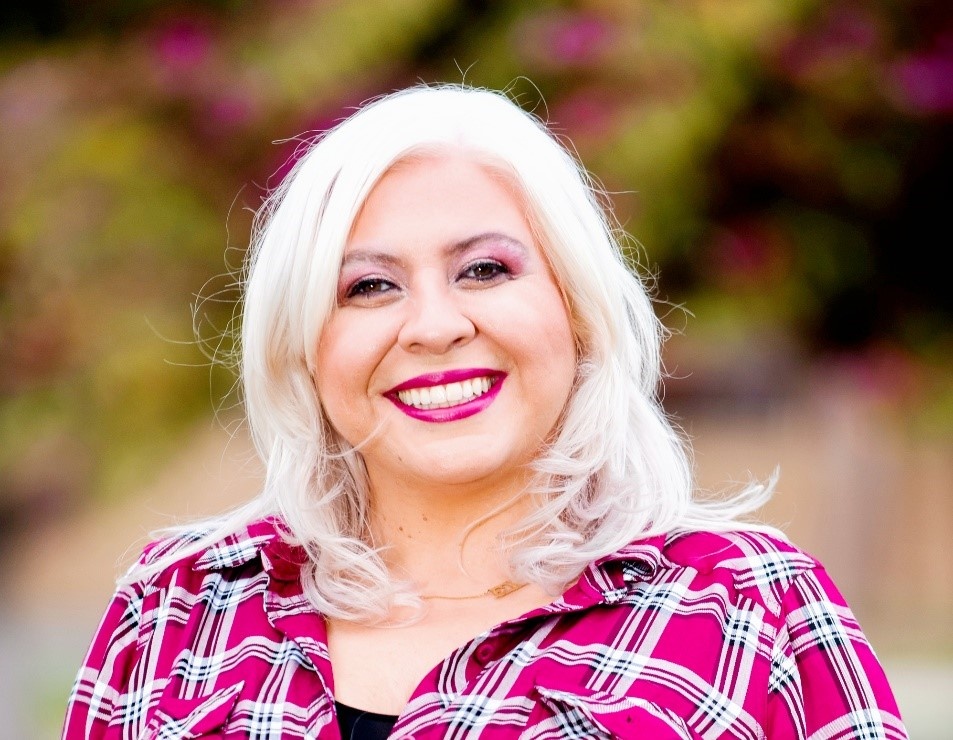 Faculty Advisor
Miriam Henan-Watts
Miriam is a Lecturer in the Gerontology Program and is a proud alum of the MSG Program! She has worked with older adults for the past 10 years filling many different positions from Caretaker to Activities Director to Director of Social Services in a large Skilled Nursing Facility. She is elated to serve as SPO's Faculty Advisor and is so proud of this executive board for their resilience through working through this pandemic and continuing to serve our older adults!
SPO 2020-2021 Schedule of Events:
Fall 2020-Event

Date

Location

Who is Invited?

Why attend?

Week of Welcome

August 25, 2020, 10am-1pm

 

August 28, 2020, 1-4pm

Zoom

Everyone

Learn how to get involved!

GAHPS/ SPO: Welcome Meeting

September 15, 2020

7pm-8:30pm

Zoom

Everyone is welcome!

Stop by and say hello and learn more about SPO and how to get involved in serving older adults! Also, hear from a wonderful guest speaker discussing disability and the older adult.

GAHPS/ SPO: General Meeting

October 20, 2020

7pm-8:30pm

Zoom

Everyone is welcome!

Attend and listen to an awesome guest speaker discussing advocating for the older adult.

GAHPS/ SPO: General Meeting

November 17, 2020

7pm-8:30pm

Zoom

Everyone is Welcome!

Attend this meeting to find out how to get involved in all the Community Service we are doing and hear from our guest speaker about the PACE Program!

CSULB Career Center-Spotlight Panel of the Health Industry

November 19, 2020

4pm-5:30pm

Zoom

Must be part of the CSULB Community!

Our Faculty Advisor will be discussing her experiences working out in the field with older adults and what it is like to be the Director of Social Services.

A Walk to Remember

November 14, 2020

Anytime

Zoom

Everyone is welcome!

We are raising money for Alzheimer's Association and are walking virtually! Join us as we all walk from where we are!

Community Service & Fundraising Meeting

November 23, 2020

7pm-9pm

Zoom

Members only!

Members, join the celebration as we cheer each other on, virtually while making bereavement packages and wish list goodies for the older adults we serve. We are also celebrating all of our fundraising efforts selling See's candies!

Roast, Boast and Toast to 2020 and our Graduates!

December 18, 2020

7pm-8:30pm

Zoom

Members, Faculty, Graduates, and their loved ones

It is a Party! Let's Roast our graduates, Boast about our grads and Gero Dept and toast to the great times ahead!

Congratulations Class of 2020!!
Image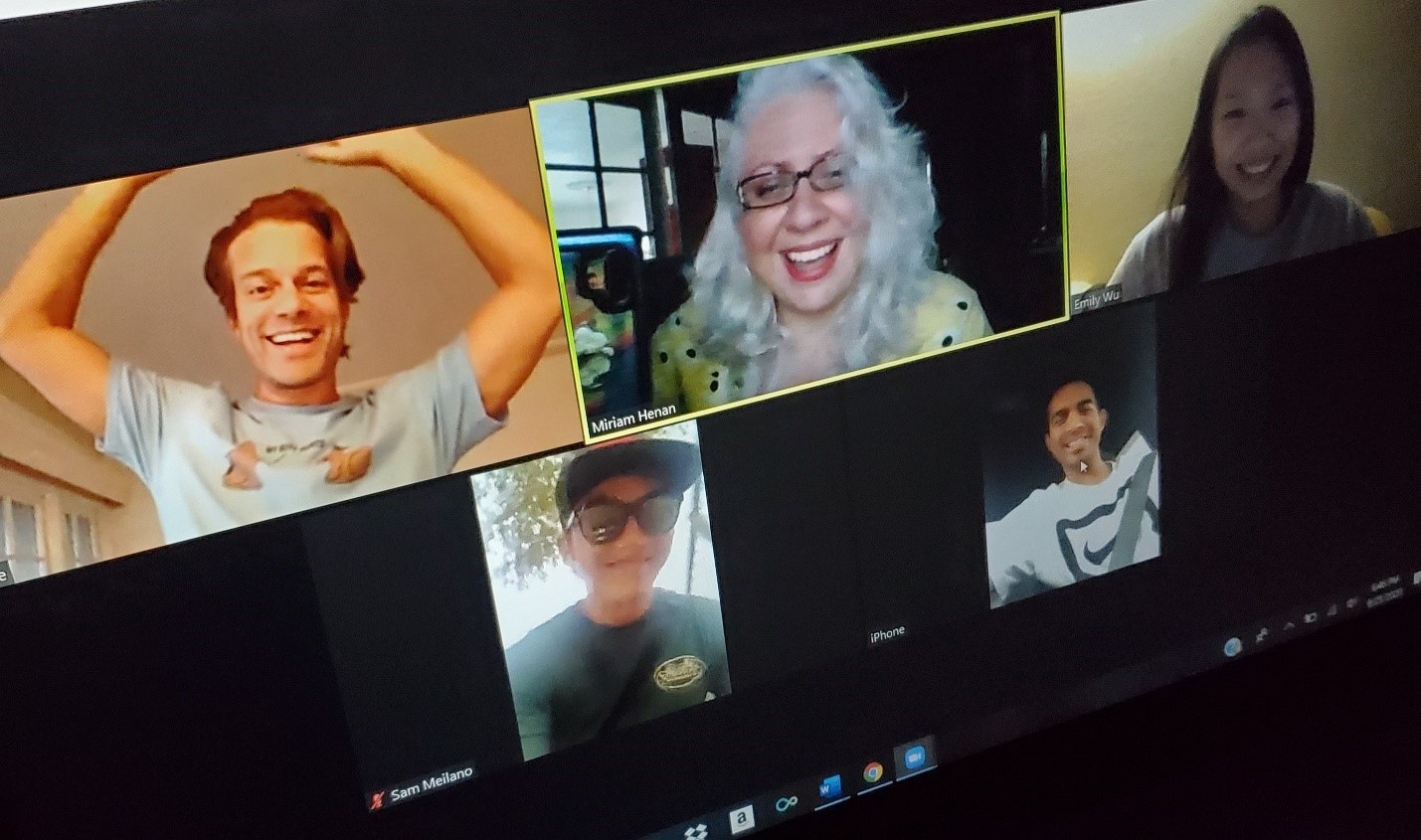 Spring 2021-Event

Date

Location

Who is Invited?

Why attend?

CSULB Week of Welcome

January 29, 2021

1pm-4pm

Zoom

Everyone

Learn how to get involved!

GAHPS/ SPO General Meeting

February 17, 2021

7pm-8:30pm

Zoom

Everyone

Attend and listen to our beloved guest speaker, Bill Sive discusses older adults and the LGBTQ+ community.

GAHPS/ SPO

March 24, 2021

7pm-8:30pm

Zoom

Everyone

Attend and listen to our wonderful MSG alum, Tatia Clark sitting in as our guest speaker. Tatia will be discussing how to plan "the end", know before you "go".

GAHPS/ SPO participates in Gerontology Program Open House

April 13, 2021

7pm-8:30pm

Zoom

Everyone

SPO is sharing thoughts and experiences about the MSG program! Come join the fun!

GAHPS/ SPO participates in Careers in Aging Week

April 18-24th, 2021

Check the Gero Program Social Media

Everyone

Check out SPO/ GAHPS Executive Board ask Gero alum how life is going and explain their career in aging! Check out our social media pages everyday this week to see and hear from a featured alum!

GAHPS/ SPO General Meeting

April 21, 2021

7pm-8:30pm

Zoom

Everyone

Attend and listen to our one and only, the wonderful Jesse Archer! Jesse will be discussing how to get published!

GAHPS/ SPO and Bill Sive present the Death Cafe

April 22, 2021

7pm-8:30pm

Zoom

Everyone

Hoin us for an awakening night discussing the topic of death. Bring your drinks and goodies and join the conversation!

GRADUATION EVENT!

TBD

Zoom

Members, grads, and faculty

We are planning something awesome to celebrate our 2021 grads! Oh, what a year!!!
Image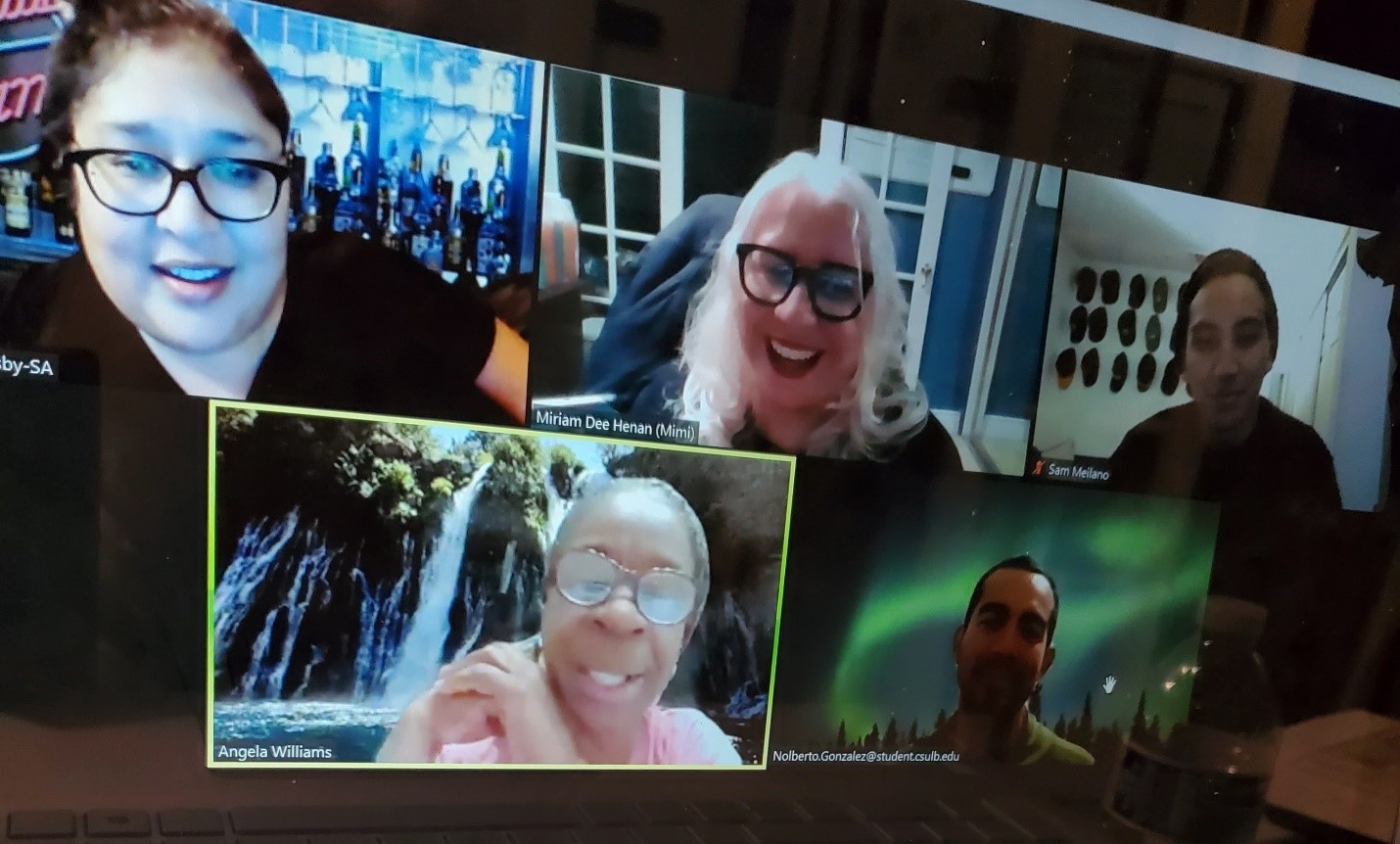 Image