Sustainability Speaker - Aditi Mayer
Published on November 22, 2021
Where Style Meets Sustainability
EARL BURNS MILLER JAPANESE GARDEN 
Aditi Mayer is a sustainable fashion blogger, photojournalist, and labor rights activist. Her work explores the intersections between style, sustainability, and social justice through a lens of decolonization and intersectionality. 
The 45-minute talk will be followed by Q & A with our guest speakers so bring your curiosity and your questions!
FREE PARKING will be provided in lot G4 across from the garden.
Attendees are encouraged to choose the most sustainable mode possible to travel to campus.
This is an outdoor event, so dress appropriately! 
ABOUT ADITI MAYER
Image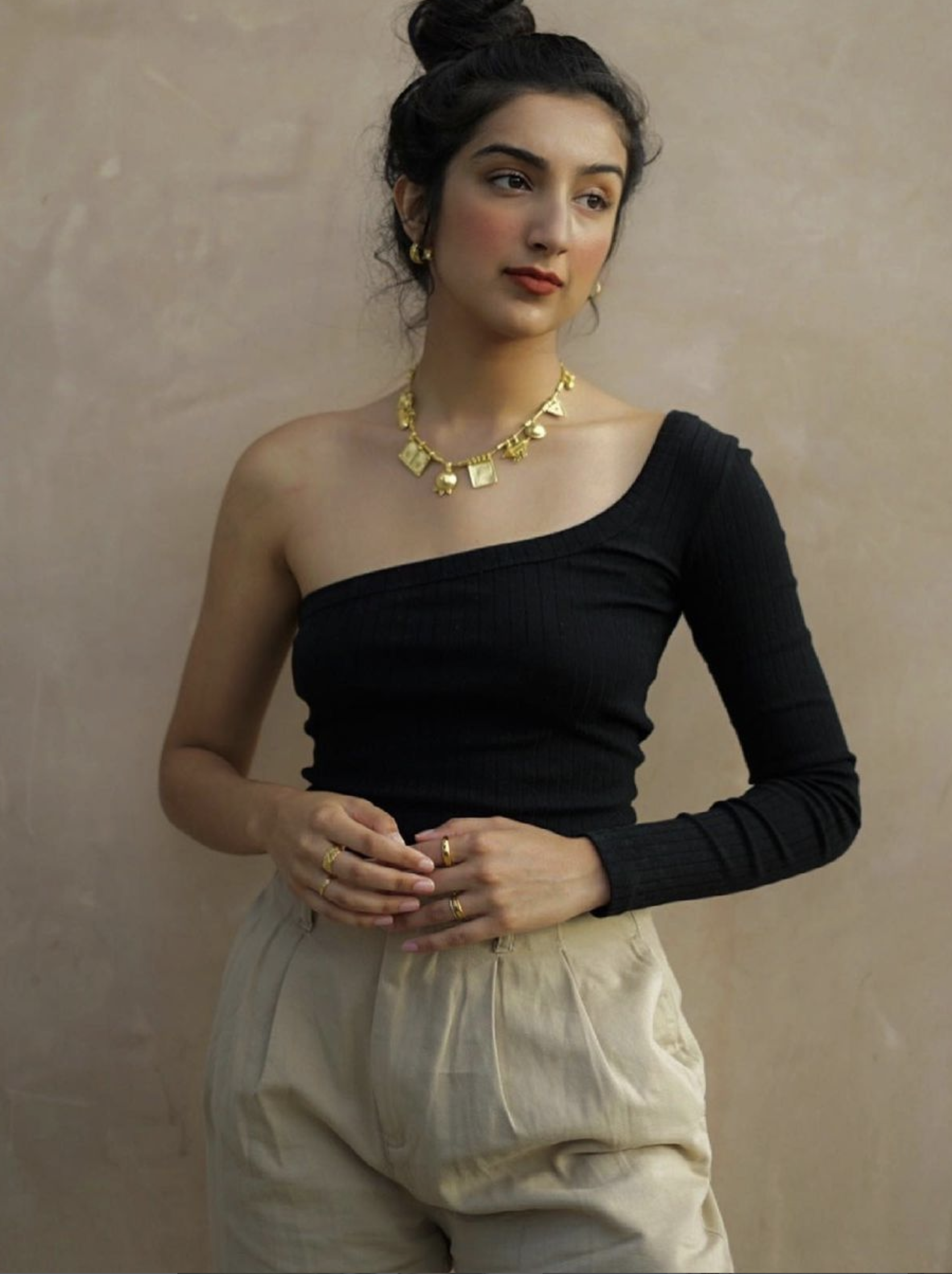 Aditi Mayer is a sustainable fashion blogger, photojournalist, labor rights activist, and frequent speaker on topics of social and environmental justice. Her work looks at fashion and culture through a lens of intersectionality and decolonization. In 2014, Aditi had her start in the sustainable fashion movement after learning about the Rana Plaza Factory Collapse. Seeing the fashion industry's disproportionate on people of color globally, Aditi looked to understand the historical and sociopolitical underpinnings that allow the fashion industry to function in a colonial manner, rooted in exploitation and extraction of both labor and the natural environment. Since then, she has become a voice in the larger sustainability movement, approaching her work from multiple domains: from grassroots organizing in Downtown LA's garment district to educating folks on the importance of diverse perspectives.