Historic Moment for CSULB Health Science Program
Image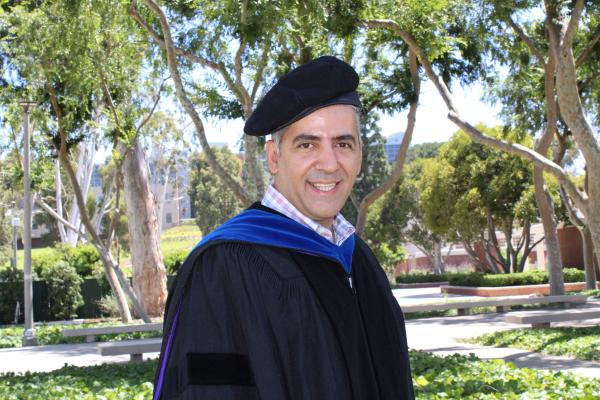 On Friday, September 30th, California Gov. Gavin Newsom signed into law SB 684. The bill allows California State University (CSU) campuses to offer independent Doctor of Public Health (DrPH) programs.
California State University, Long Beach and other CSU campuses have been restricted in offering independent terminal degrees apart from private universities and UCs except few professional degrees; however, to meet critical workforce needs, an exception has been made for a doctorate in public health. Now, the first ever doctorate program in public health being proposed at CSULB has the official green light from state government.   
"We had to change the law, in order to make this work, which we did," says Chair of Health Science at CSULB Kamiar Alaei.
Alaei, who has been advocating for an independent doctorate in public health for years, says the proposed doctorate program in public health is hoped to  be available for student enrollment as early as Fall, 2024.
Over the past two years, Alaei was co-leading an effort to engage all CSU campuses to have one single voice in the matter of CSUs being able to provide an independent doctorate in public health.
"The lesson we learned from [the COVID-19 pandemic] is that policy making needs to be evidence based. Public health outcomes are improved when senior  health staff and stakeholders  are trained at terminal-degree levels."  
The doctorate in public health in the works at CSULB is part of the newly forming School of Population and Public Health, which is an interdisciplinary hub that will bring faculty and departments from different disciplines to work in various public health concentrations such as global health, health policy, and health informatics. 
"We are moving in the right direction in terms of providing more opportunities for students wanting to work in the public health sector," Alaei says. "We have been working a long time for this [independent doctorate] – rallying assembly members, and senators across the state. "Now that Governor [Newsom] has signed this bill, it is a historic moment and pretty amazing."