Faculty Spotlight - Dr. Alex Washington
Image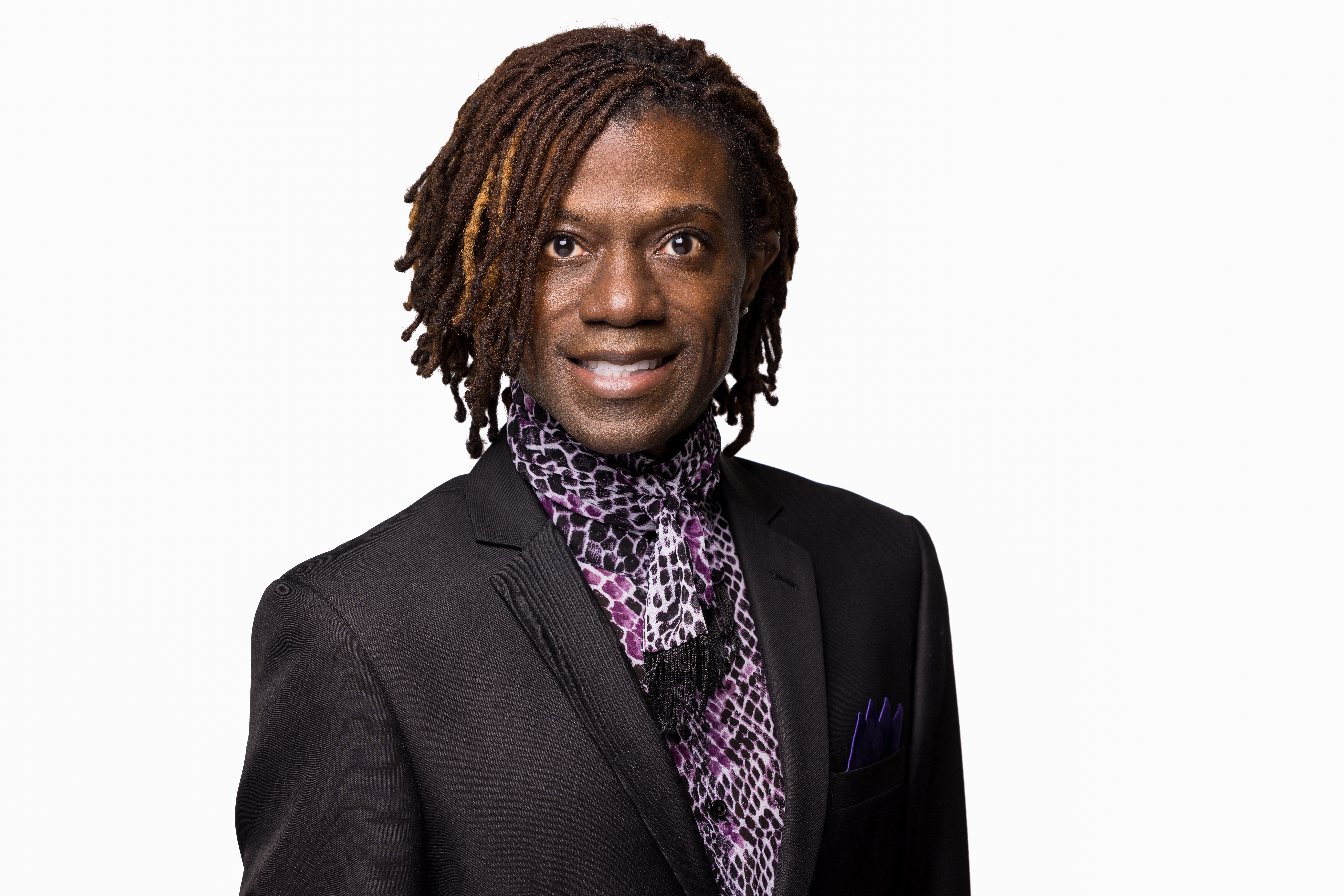 At this year's annual Black & White Ball, June 25, 2022, The LGBTQ Center Long Beach honored community trailblazers for their outstanding service to the greater Long Beach LGBTQ community. Dr. Alex (Alexi) Washington (he/him) received the Ellen Ward Leadership Icon Award for his commitment to HIV/AIDS prevention and intervention research, health equity and LGBTQ activism. The award is named for the late Ellen Ward, a Long Beach activist, business owner, and politician who served as a LGBTQ Center board member and founded AIDS Walk Long Beach.
Image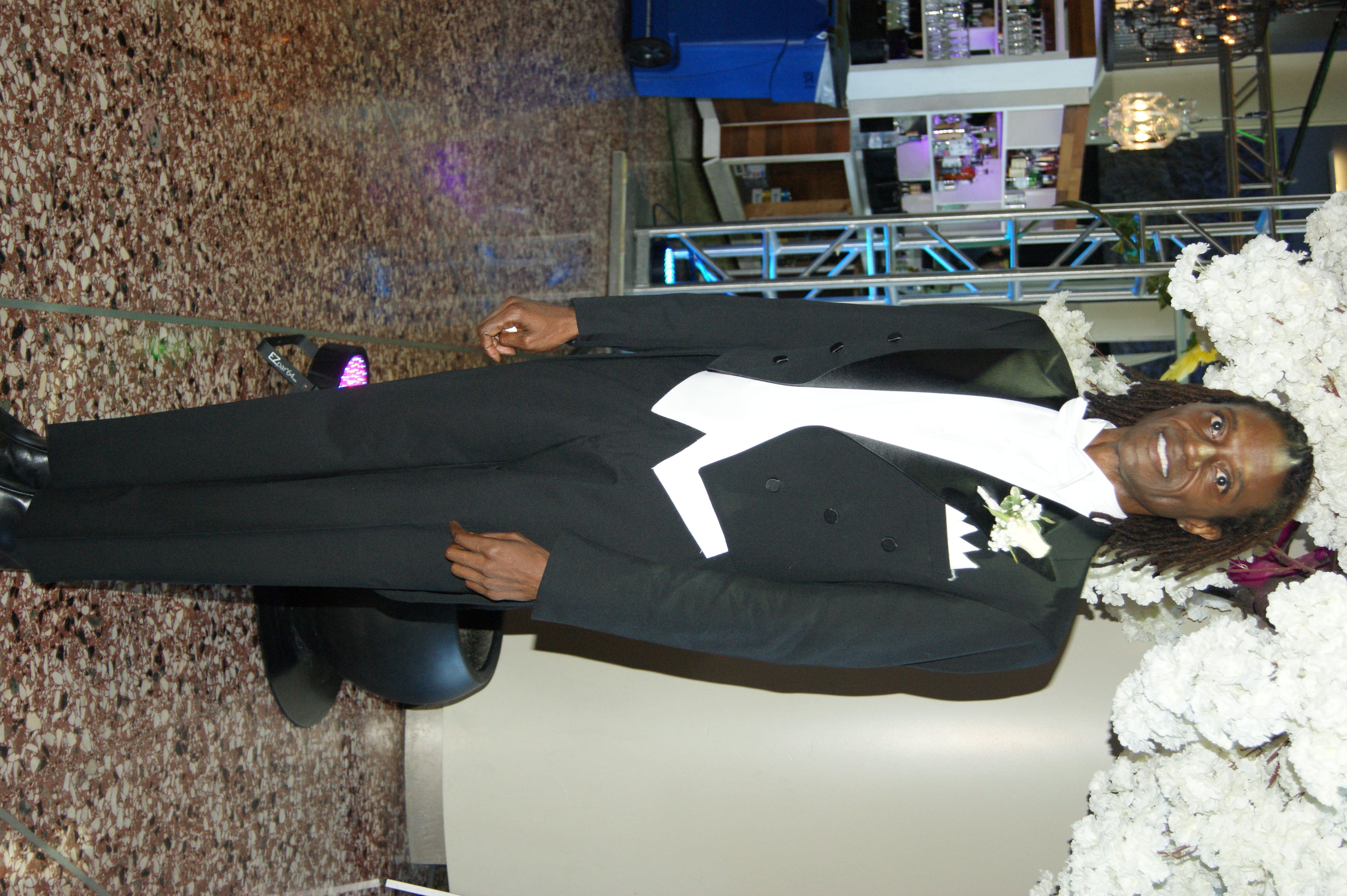 Image
Dr. Washington's current research focuses on exploring the relationship between transition milestones and psychological distress among transgender adults.
Recently Washington developed a model, "PEACE with COVID," for increasing uptake of COVID-19 vaccines among African American and Latinx substance using men who have sex with men.  A social work student, Angel Ramos, was involved with this project and is a co-author on the manuscript accepted for publication in the Health & Social Work journal (in-press, 2022).
Dr. Washington's other/previous research has focused on barriers to uptake of Pre-Exposure Prophylaxis (Truvada/Descovy) for HIV prevention among African American and Latinx sexual minority males.  He has also conducted research focused on HIV testing among women during prenatal care; inconsistent reporting of sexual orientation and sexual behaviors among male injection drug users; and HIV testing and sex risks among substance using African American and Latinx men who have sex with men.  He has received research funding from NIDA/NIH, SAMSHA, and W.K. Kellogg Foundation. 
Dr. Washington has also been the recipient of the 2019 President's Award for Outstanding Faculty Achievement, and the 2017 Distinguished Faculty Scholarly Achievement Award at CSULB. He is an enthusiastic Roller Skater, loves Karaoke, and reading books focused on source energy and alignment. Dr. Washington has also traveled to six continents, and hopes to visit Antarctica someday to have experienced all seven.
"As a black, queer, nonbinary person, I hold true to my derivation of quotes from both Audre Lorde and Marianne Williamson:  You must define yourself for yourself, otherwise you'll be swallowed whole and eaten alive.  Your playing small does not serve the world.  There's nothing enlightened about shrinking so that others won't feel insecure around you.  As you let your light shine, your doing so automatically liberates others to do the same."
Here is a list of some of Dr. Washington's scholarly activities:
Editorial Board Member: Urban Social Work journal
https://connect.springerpub.com/content/sgrusw
Editorial Board Member: Best Practices in Mental Health journal
https://thedavidfollmergroup.com/best-practices-in-mental-health/
Advisory Board Member: Kensington Research Institute (Washington, D.C.)
Community Advisory Board Member: TEACH/ADAM Projects, Behavioral Health Services, Inc.
Active Member: Human Rights Campaign