Class of 2023 Spotlights: Public Policy and Administration
The Graduate Center for Public Policy & Administration prides itself on graduating ethically and equity-minded professionals with the competencies necessary for effective and inclusive leadership roles in governmental, nonprofit, and community-based organizations that advance the public good.
While we commend and celebrate all CHHS graduates, here are a few graduates whose stories stand out because of their determination to overcome challenges, to follow their dreams, and to make a positive impact on the lives of others.
Luis Gonzalez: Master's in Public Administration
Image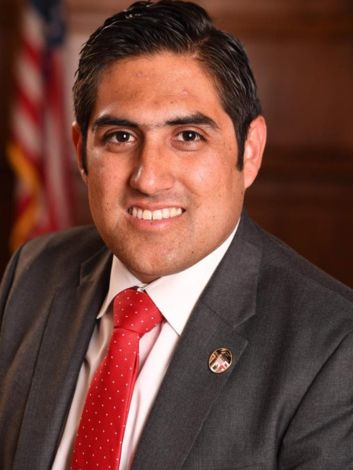 After numerous years in public service, Luis Gonzalez decided to advance his degree and enroll in the MPA Program. As a first responder for the City of Los Angeles, Luis found it difficult to balance both school and his City duties during the height of the pandemic. "That was a very stressful and challenging part of my life, but I was able to use the knowledge acquired from my classes in a real government program." After the Mayor of Los Angeles declared a state of emergency during the pandemic, Luis was tasked with establishing two permanent and dozens of pop-up centers throughout the City for community vaccination and testing. "Community service has always been my passion since I was a kid," Luis says. "From helping at food pantries to volunteering in local events, I have dedicated my life to serve my community. I am planning on using all the knowledge gained from my MPA program to continue helping disenfranchised communities to have voice in government and access to resources. As an immigrant, I have been discriminated against and disenfranchised on multiple occasions. That experience has made me become an advocate for immigrants."
Luis cites his professors in the MPA program as sources of inspiration and encouragement. "The professors in the MPA program are a group of dedicated, thoughtful and incredibly experienced professionals. I admire them all. Special shoutout to Dr. Adam Butz, who really made a mark in my life. He is not only the smartest person I know but a beautiful human being. His level of compassion for the most vulnerable communities is immeasurable." Congratulations Luis!
Jay Grosflam: Master's in Public Administration
Image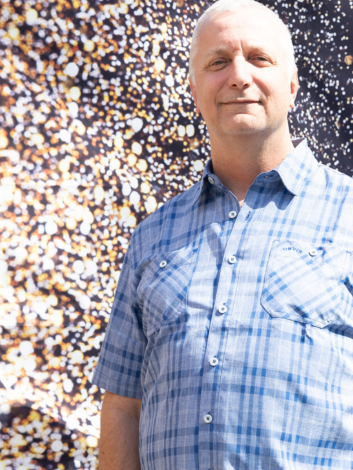 Jay Grosflam was able to work well within the environment he was given working full-time and going to school full-time and excelling. His pursuit of a master's degree in public policy is intended to give him a strong understanding of the private and public sphere to be able to create solutions for programs, projects and policy. Jay also has obtained his Ed.D. in Education Leadership, as well as an MBA in international business and a MPA in Public Policy.
The most important thing Jay says he has learned during his time at CSULB is to "always keep to your word and always help people, showing empathy and understanding to all." As a sidenote, the college would like to thank Jay for his dedicated service helping support the Information Technology Department within the College of Health and Human Services. Congratulations Jay!