CHHS Health and Wellness Tips: Making Peer Support a Priority
Image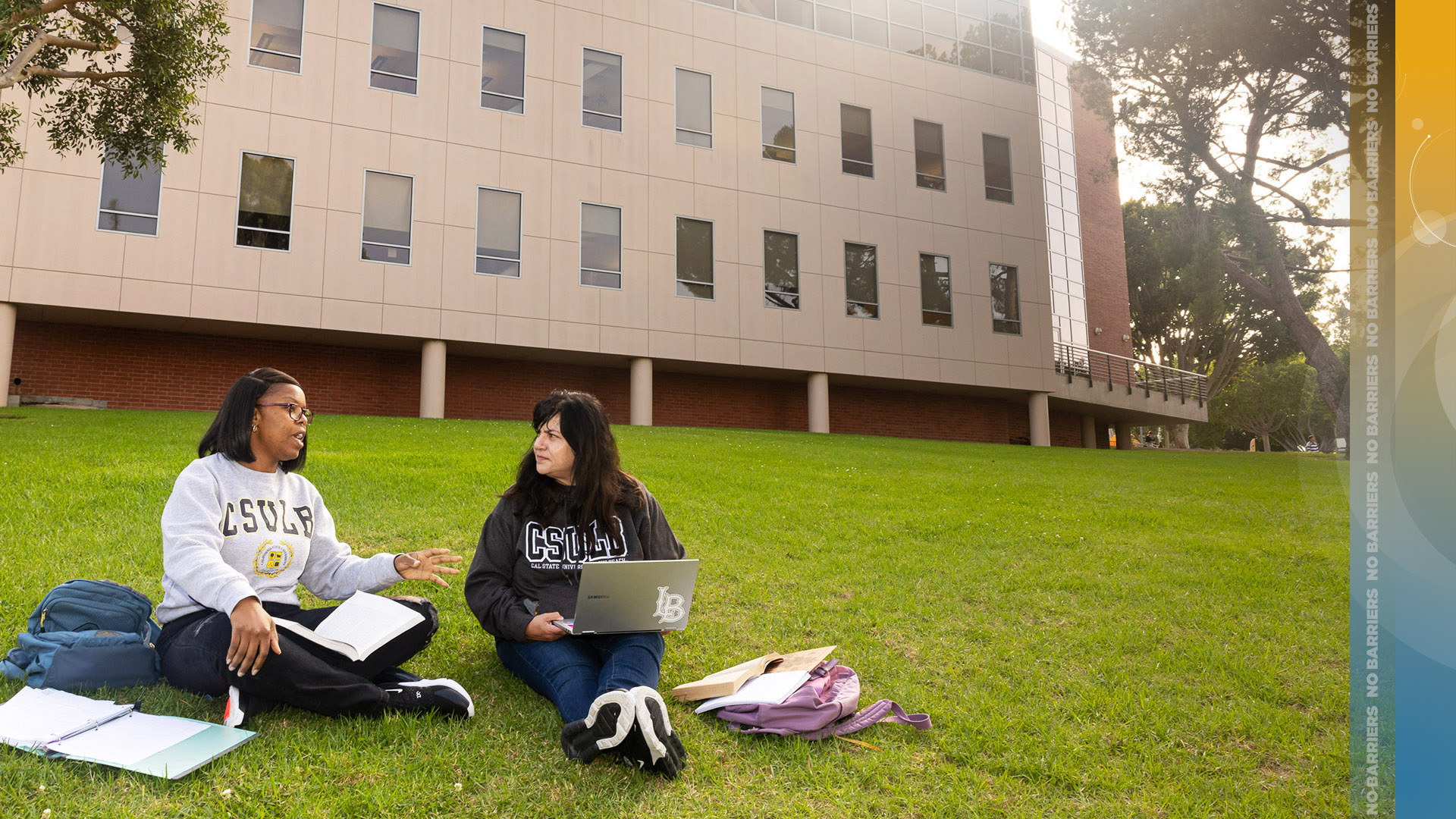 CSULB professor Dr. Robert Schug, a licensed clincial psychologist and trained neuroscientist reminds us to stay connected with our friends and peers during what can be a stressful time heading into finals week. Please read on for some invaluable insight from Dr. Schug:
"In terms of mental and emotional health, I think everyone has encountered a time in their life when they were trying to just 'keep on going' and pretending that a certain problem wasn't really a problem. We might be seeing the signs around us -- maybe people are noticing that we are acting differently, or we appear agitated in some way, and I think even getting to that point of saying, 'I NEED HELP' to someone is very beneficial. Some people are good at recognizing when they need help, but others of us aren't; maybe it's the way we were raised, or due to a cultural pressure, but laying all of that aside -- it's really about that first step of being honest with oneself and saying, 'I need a hand here; I think I need some help.'
Then, it's about finding a good match for oneself in terms of who can help produce the most meaningful change; and sometimes there's the tendency for people who are battling with things like depression or anxiety to think, 'You know, if I just keep this to myself, and keep going, [my problem] will eventually go away.' Isolation is one of the worst things people with mental health problems can do -- even though it's probably the natural tendency for most. We often think, 'These thoughts and emotions I'm having are un-shareable,' feeling like we're doing and saying things that we cannot possibly explain to someone else, even to someone who is close to us. It's important to seek connections with others when there's that struggle, and to keep seeking those you can talk to for support, whether that comes from a friend, family member, doctor, therapist or any other person who will provide that connection and validation in tough times."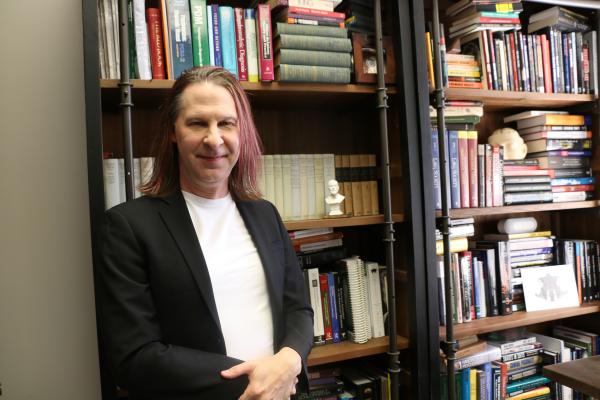 Remember, mental health professionals are not "one-size-fits-all." If you find yourself feeling unheard or unvalidated in a therapeutic setting with a professional, openly communicate that to the therapist. If you continue to feel this way, ask for a referral or seek out a different mental health professional to work with. Therapeutic "fit" is critical in helping you feel better… don't be afraid to shop around."