Energy & the Environment
Image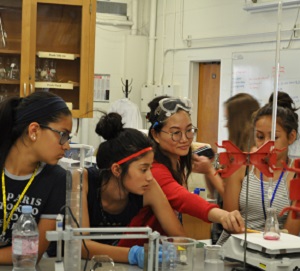 Pitiporn Asvapathanagul
Research lab
Publications
Contact
Dr. Asvapathanagul's research focuses on using molecular tools to understand microbial activities and resolve problems in biological water reclamation processes and in the environment. She developed several molecular primers and probes for bacterial detection in water reclamation plants. Dr. Asvapathanagul is also interested in developing a novel system for sewage highly containing fat, oil and grease. She serves on the Water Environment Federation's Student and Young Professionals and Water Reuse committees. Her research has been published in Applied Environmental Microbiology and Water Research and other prestigious journals, as well as at conferences around the world. She joined the CSULB Civil Engineering and Construction Engineering Management Department as an Assistant Professor in 2012 after completing her Ph.D. at University of California Irvine.
Image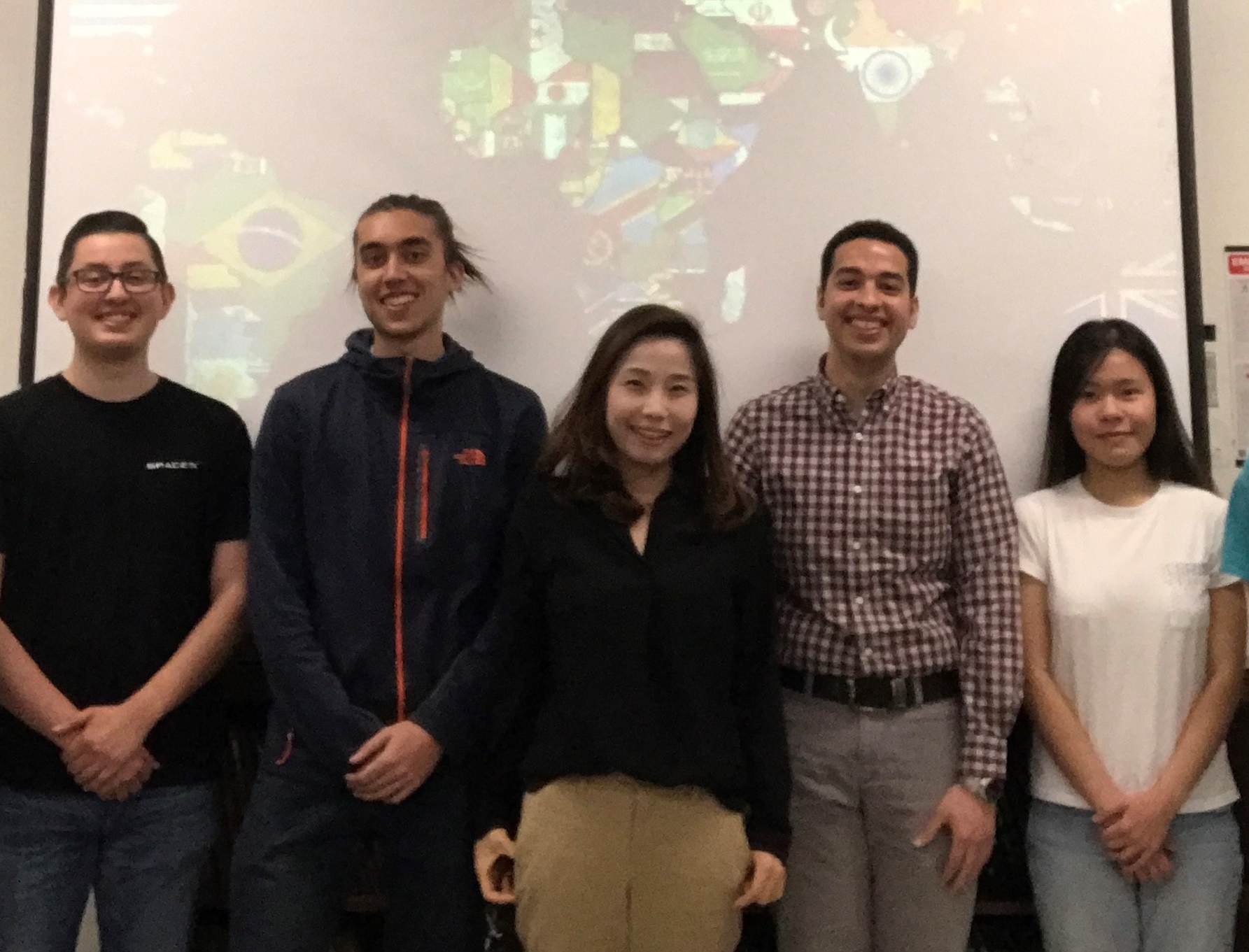 Eun Jung Chae
Research lab
Publications
Contact
Dr. Eun Jung Chae's research focuses on the numerical, theoretical, and physical modeling in single/multiphase flows of smart/adaptive propulsions, unmanned aerial vehicles (UAV), morphing wings, and energy conversion systems. She has been involved with research activities in Computational Fluid Dynamics (CFD) and Fluid-Structure Interaction (FSI) simulations of flexible lifting bodies on the aeroelastic response and stability. She developed a new FSI coupling model to determine the stability boundaries and governing instability modes and to examine flow-induced vibration characteristics. The current research has focused on quantifying the aerodynamic benefits of morphing wings with respect to aircraft adaptation to a multitude of different off-design conditions through both numerical simulations and experiments. Dr. Eun Jung Chae joined the CSULB Department of Mechanical and Aerospace Engineering as an Assistant Professor in 2017. She obtained her Ph.D. and M.S. in Naval Architecture and Marine Engineering from the University of Michigan, Ann Arbor in 2015. Prior to joining CSULB, she served as a Postdoctoral Research Fellow (2015-2017) in the Department of Aerospace Engineering and Department of Naval Architecture and Marine Engineering at University of Michigan.
Image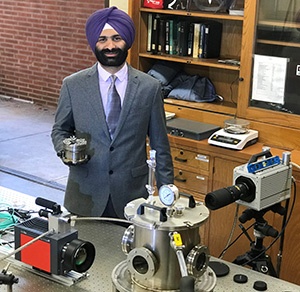 Navdeep Singh Dhillon
Research lab
Publications
Contact
Dr. Navdeep Singh Dhillon is an Assistant Professor in the Department of Mechanical and Aerospace Engineering at CSULB. His research interests lie in the use of experimental high-speed optical & infrared imaging techniques as well as Computational Fluid Dynamics (CFD) methods to understand and enhance critical thermo-fluidic and phase change processes (e.g. boiling and condensation). Applications include improving efficiency of industrial boilers, enabling renewable solar-thermal energy generation, and electronics cooling. Dr. Dhillon received his Ph.D. in Mechanical Engineering and M.S. in Electrical Engineering and Computer Sciences from University of California, Berkeley in 2012. Prior to joining CSULB, he served as a Shapiro Postdoctoral Fellow (2012-2013) and Postdoctoral Associate (2013-2016) at Massachusetts Institute of Technology, teaching courses in Thermal-Fluids and conducting experimental and theoretical research in boiling heat transfer.
Image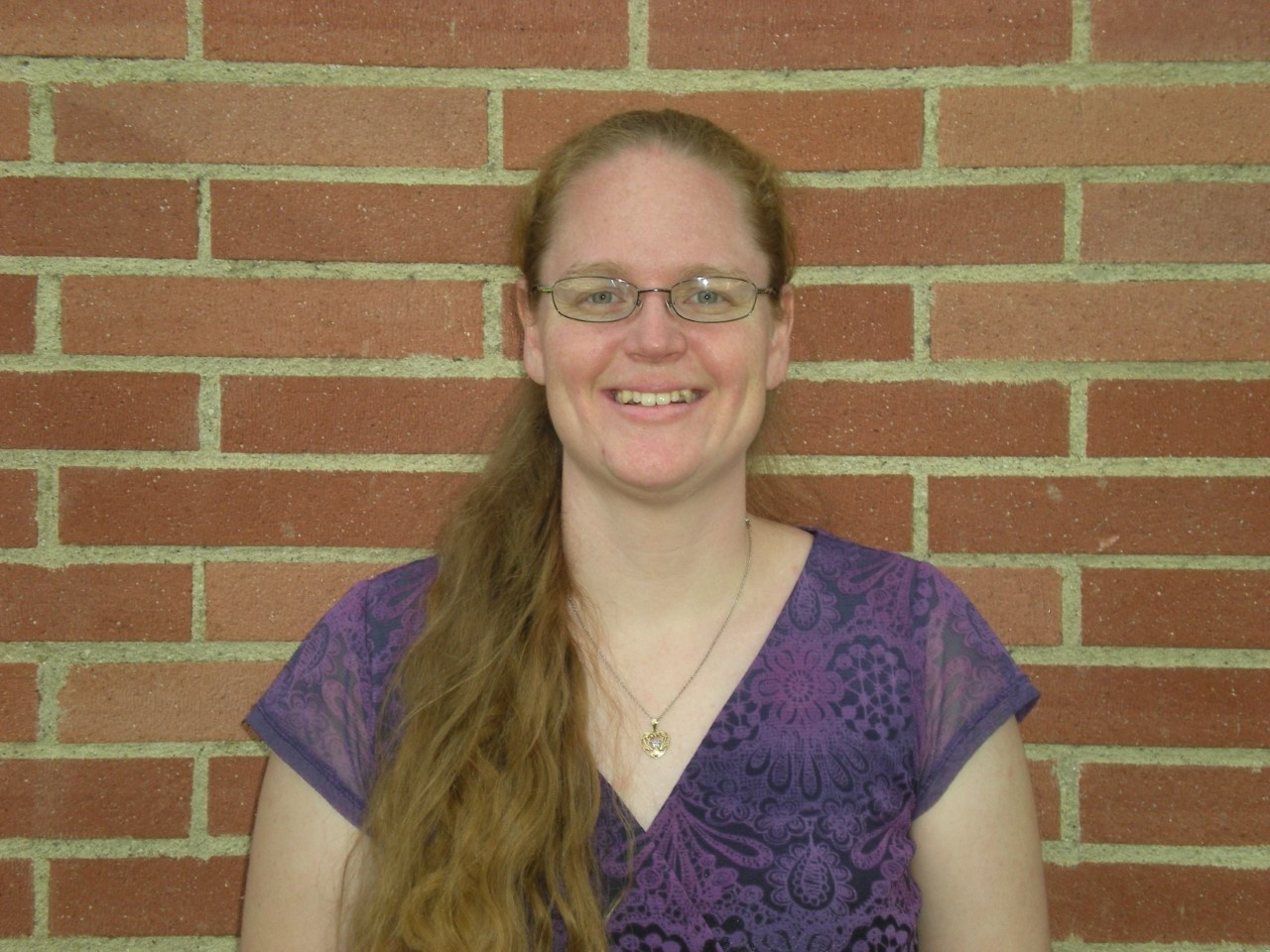 Laurie Huning
Research Lab
Publications
Contact
Dr. Laurie Huning's research aims to better characterize hydrologic processes as they interact with both natural and human systems. She combines remote sensing with physical and statistical approaches to improve hydrologic estimation, water resources management, and extreme event (e.g., droughts, floods) and cascading hazard mitigation across a variety of spatial and temporal scales. Her research addresses global water resources problems by linking the fields of hydrometeorology, climatology, remote sensing, and modeling together. Dr. obtained her Ph.D. in Civil Engineering from the University of California, Los Angeles in 2017. After graduating, Dr. Huning was a National Science Foundation (NSF) Earth Science postdoctoral fellow in the Department of Civil and Environmental Engineering at the University of California, Irvine.
Image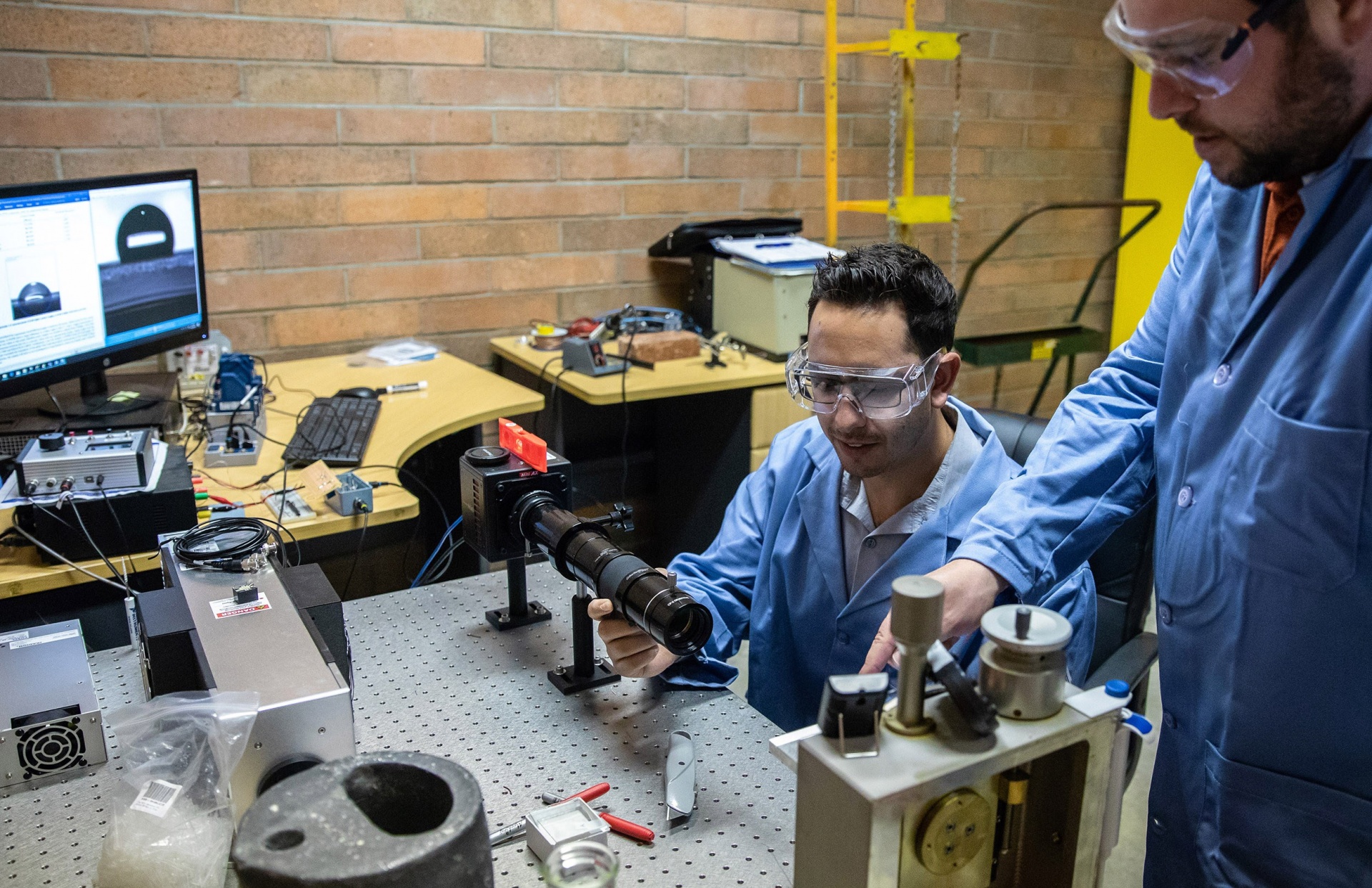 Joseph Kalman
Research lab
Publications
Contact
Dr. Joseph Kalman's research focuses on combustion of solid fuels and energetic materials (solid composite propellants) for propulsion and defense applications with an emphasis on non-intrusive diagnostic. His work seeks to understand the underlying physics and chemistry of how these materials ignite, decompose, and deflagrate. Previous work has studied high-temperature spectral emissivity of metal oxide particles, ball-milled boron/PTFE composites, and combustion of submicron CL-20 propellants. Recently, he has worked on applying synchrotron based x-ray diagnostics to unravel the low temperature decomposition mechanism of ammonium perchlorate, a common oxidizer, and was the first to use x-rays to make in-situ measurements of aluminum agglomerates at motoring pressure. Dr. Kalman holds a Ph.D. in Mechanical Engineering from the University of Illinois at Urbana-Champaign. He worked in the Combustion Science and Propulsion Research Branch at the Naval Air Warfare Center Weapons Division in China Lake, Calif., from 2014-2018.
Image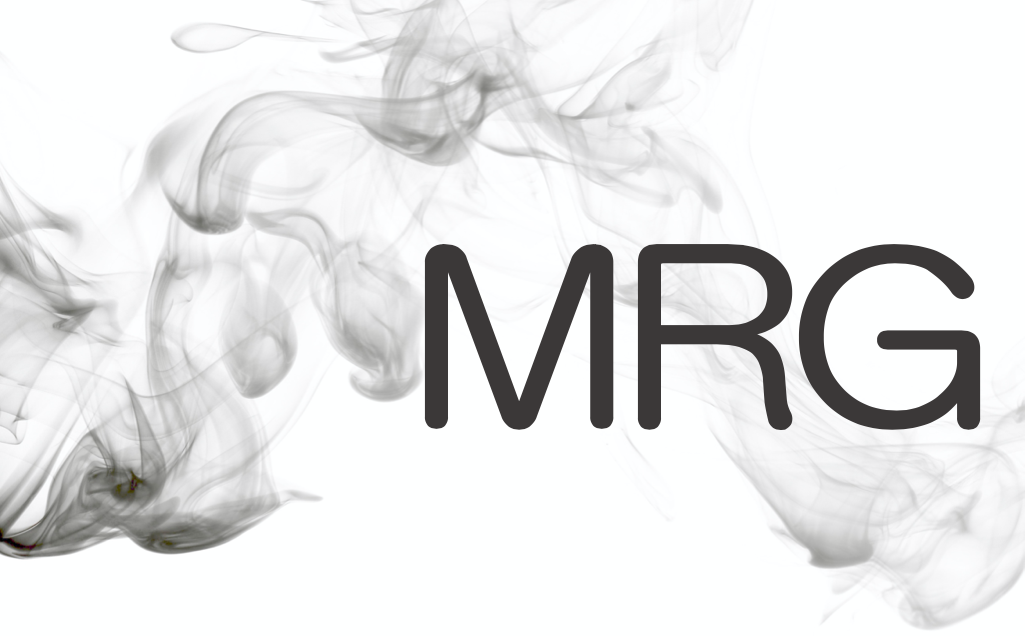 Ehsan Madadi
Research lab
Publications
Contact
Dr. Madadi's research focuses on the development, implementation, and validation of accurate and tractable physics-based models and numerical algorithms for predicting the large scale multiphase and complex fluids flows in broad areas of fluid mechanics, such as energy and the environment. The foundation of his research is at the scientific interface of Computational Fluid Dynamics (CFD) and multiphase flows. The focus is on disperse multiphase flows (often reacting flows) with a continuous phase (gas or liquid) surrounding one or more disperse phases (e.g., particle, drops, or bubbles).
His research vision is built on three thrusts:
the theoretical analysis of the foundational mechanisms that shape our understanding of multiphase and complex fluids flows,
the formulation of novel numerical approaches enabling theory validation and new discoveries, and
the scale-up to massively parallel simulations that explore physics unattainable with simplified analyses.
Image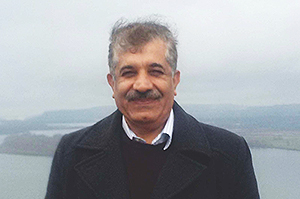 Hamid Rahai
Dr. Rahai is founding director of the Center for Energy and Environmental Research & Services (CEERS), COE Associate Dean for Research & Graduate Studies, and a professor in CSULB's Mechanical & Aerospace Engineering and Biomedical Engineering departments. He has supervised over 70 MS theses and projects and PhD dissertations, and authored more than 90 papers and presentations. He has overseen more than $5 million in grants and contracts from the National Science Foundation, Federal Highway Administration, California Energy Commission, California Air Resources Board, Port of Los Angeles, Caltrans, Boeing, Southern California Edison, Long Beach Airport, Long Beach Transit, and private industries. The holder of two patents, Dr. Rahai has been inducted into the CSULB National Academy of Inventors chapter and is the recipient of a 2004 Northrop Grumman Excellence in Teaching Award and 2014 Outstanding Engineering Educator Award from the Orange County Engineering Council.