Meet the CED Staff Advisory Council Co-Chairs
Published January 13, 2022
The College of Education welcomes its new CED Staff Advisory Council Co-Chairs, Yesenia Hernandez and Hellen Carcamo!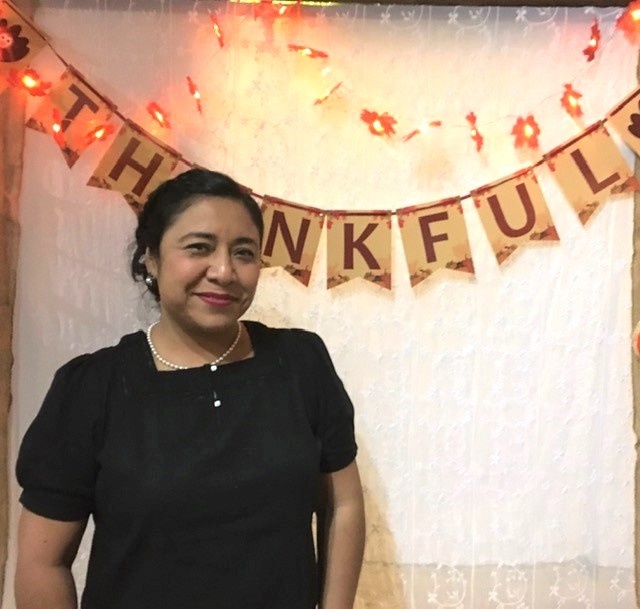 Serving for two years, the co-chairs lead the Staff Advisory Council, which makes recommendations to the Dean concerning the College and creates professional development opportunities for CED staff, among fulfilling other College-level service duties. Hernandez currently works as Program Coordinator for the HSI Caminos Project and Hellen Carcamo works as Administrative Coordinator in the Single Subject Credential Program.
Sharing why she decided to run for this leadership position, Carcamo said,
[The] College of Education has always been unique. There has always been a sense of community and relationship building which have always been important when you consider this is our home away from home. This college has some of the most remarkable staff you can ever meet. They are intelligent, funny, resourceful and beyond supportive not only to each other but everyone else, students and faculty included. Staff Advisory Council helps by giving a voice and representation to our staff and helps find solutions to the staff needs through different efforts and initiatives.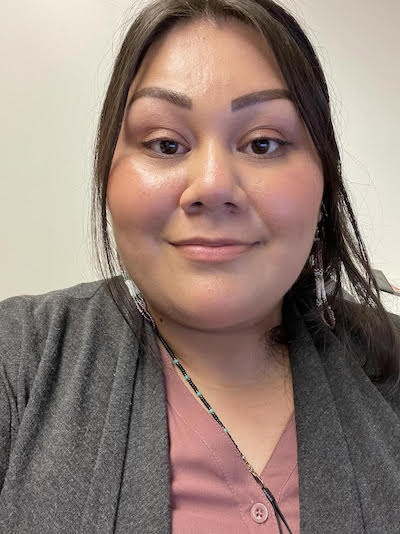 For Hernandez, the most enjoyable part of the position involves reconnecting with the larger campus community and with CED staff to help problem solve. "Being a part of the larger staff effort to support our diverse community is at the core of what I value as a person and an extension to the work I do professionally with Caminos. Overall, doing this work with other staff is exciting and I look forward to what we can accomplish in the next year," says Hernandez.