CHHS Commencement 2022
CHHS is about people and helping them to lead happier, healthier and safer lives. Students in this graduating class completed more than 450,000 clinical internship hours in over 250 community sites. Additionally, many students had opportunities to directly impact their communities though research and services provided by The Center for Latino Community Health, The Center for Health Equity Research, After School Adapted Physical Activity Program, PT@ the Beach, the Speech and Language Clinic, and many, many more.
Rankings:
CSULB is No. 1 in the nation for awarding Family and Consumer Sciences/Human Sciences degrees to Hispanic students,
#1 in California and #2 in the nation for Best Bachelor in Nursing Degree
Master of Public Administration program is ranked #2 in the nation
We offer our sincere and hearty congratulations to the CHHS class of 2022! Our college takes pride in the incredible resilience of our students. We hope the challenges you have overcome and the hard work you have done to serve the community has prepared you for a successful career in health and human services. The world continues to need graduates like you to make it a better place for all of us. Congratulations on your upcoming graduation from CSULB and Go Beach! 
2022 CHHS Commencement Guest Speakers:
Image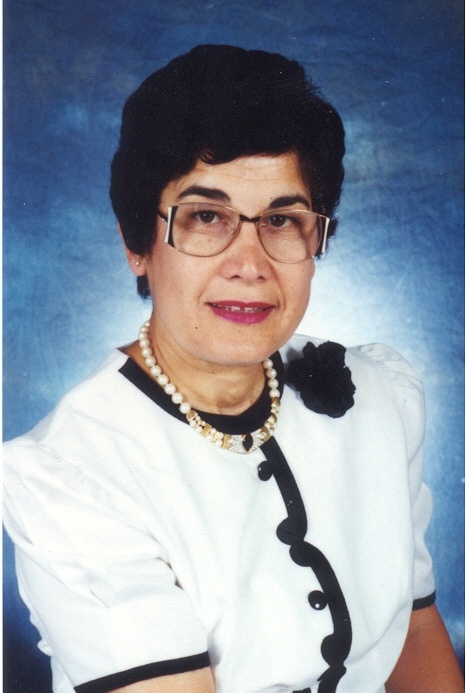 Dr. Lucy Huckabay - Dr. Lucy Huckabay is currently the Director and Professor of CSULB School of Nursing.  She has been at the helm of our School of Nursing for the past 21 years and prior to that she was a professor. Dr. Huckabay is the recipient of CSULB' top three Achievement Awards - Excellence in Teaching, Scholarly and Creative Activity, and Outstanding Professor.  In 2022 Dr. Huckabay received the CSU Wang Family Excellence Award for Outstanding Faculty Service. Dr. Huckabay has received numerous other awards including the Humanitarian Award and Women of Distinction in Education and special citations from US Congressman Alan Lowenthal for her contributions to the nursing profession and local and global communities.
Image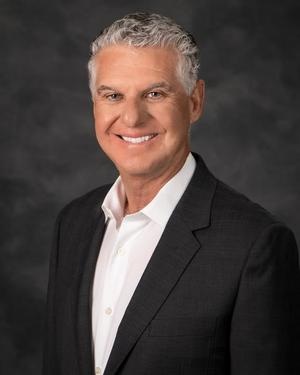 Rocky Suares - Rocky is an investment advisor with nearly 40 years of industry experience. He is a proud alum of the BEACH and was a founding member of the President's Associates and served as chairman. In the community of Long Beach, Rocky has a long-standing history of service in the interest of health care, older adults, and youth. He has been a member and chairman on multiple health care boards including St. Mary's Medical Center Foundation and Dignity Health Community Board. His sustained valuable contributions to the Long Beach Community have been widely recognized and are reflected in the numerous honors he has received including the California Conference for Equality and Justice, Humanitarian of the Year Award, and St. Mary's Medical Center Lifetime Achievement Award.