CHHS Partnership: Speech-Language Pathology (SLP) & The Scottish Rite
The Speech-Language Clinic at CSULB
A new partnership between the Department of Speech-Language Pathology (SLP) at California State University, Long Beach and the Scottish Rite, is making it possible for the CSULB Speech and Language Clinic to treat more patients and expand its treatment areas.
The Speech-Language Clinic at CSULB helps treat people struggling with a variety of communication disorders, such as stuttering, lost communication abilities resulting from brain injury, and speech and language development delay in children. Thanks to a gift agreement with the Long Beach Scottish Rite Language Center, the Speech-Language Clinic at CSULB will double its client base for pediatric care, and now will offer year-around services.
"This is a pro bono and donation-based clinic," says Pei-Fang Hung, Department Chair of Speech-Language Pathology at CSULB.  "We offer really comprehensive care for our patients, and make tailored therapy plans to address specific needs relating to communication."
Hung remembers the course of her career being forever changed after her uncle suffered a stroke.
"My uncle was a math teacher and a very expressive, very talkative person, and he lost his ability to talk after the stroke – he lost his language, his ability to read and write, or even understand gestures."
Originally wanting to be a dentist, Hung decided to study Speech-Language Pathology (SLP). She studied in her homeland of Taiwan, eventually getting her masters and Ph.D. at the University of Oregon. Her research specialty is aphasia. Actor Bruce Willis was recently diagnosed with aphasia, which is a term used to describe the inability to express or understand speech, usually resulting from a brain injury or brain damage relating to a neurological disorder.
"I was part of that journey of my uncle's rehabilitation," she says. "That was very inspirational for me, and motivated me to learn more about the brain."
Now Department Chair of Speech-Language Pathology at CSULB, Hung is focused on helping others, and educating people about the important role speech-language pathologists play in the community.
Image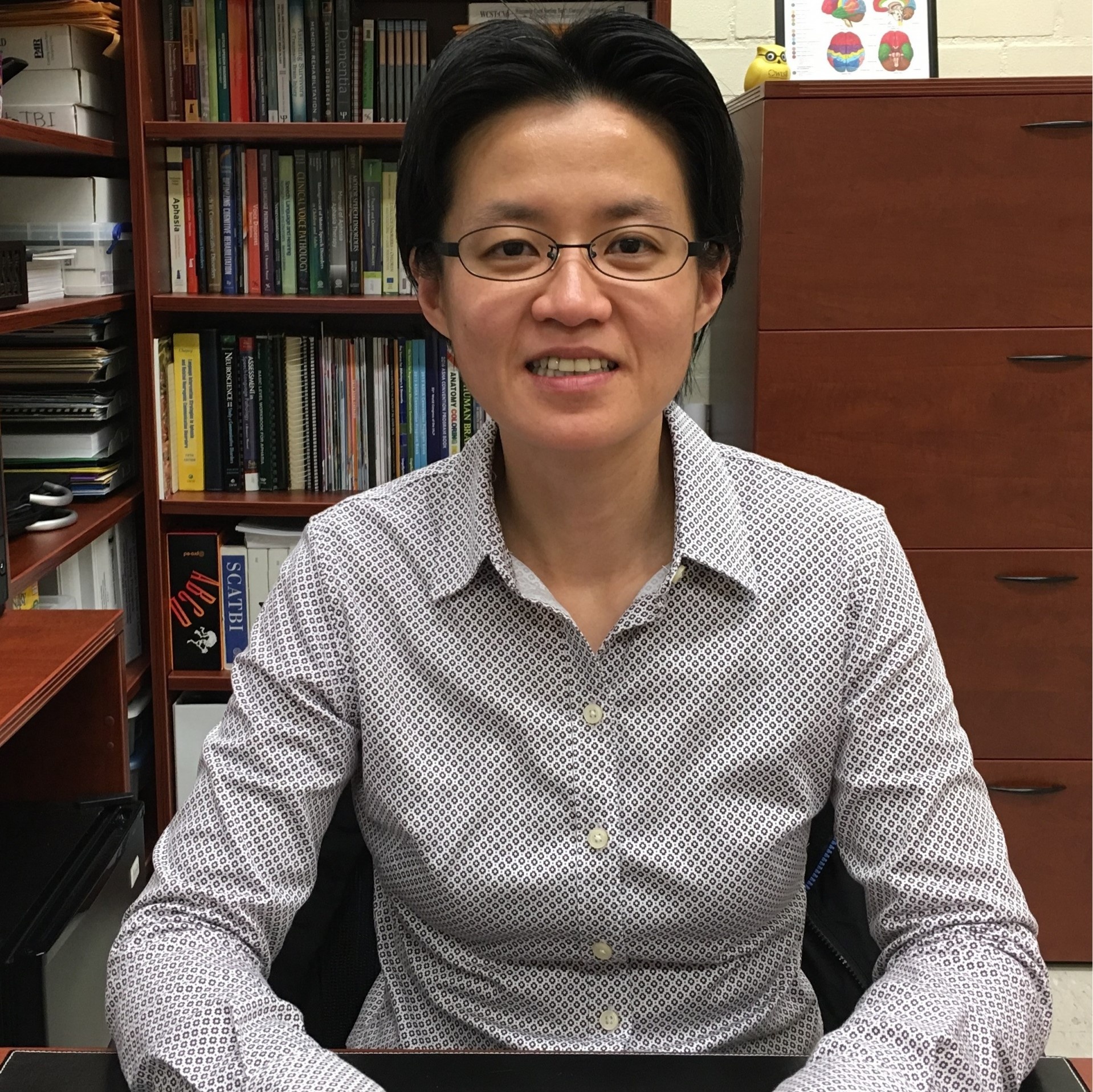 Pei-Fang Hung, Chair of Speech-Language Pathology
The gift agreement from the Scottish Rite is funding the expansion of the early intervention program at the CSULB Speech-Language Clinic for children 0 to 5 years old. These funds allowed for the hiring of a fully-licensed speech-language therapist for the clinic. Newly appointed Deanne Wayt will help run the early intervention program for children in the fall. Funds are also going towards helping clinical operation – providing assessment tools, PPE and interactive learning toys for pediatric patients.
"The demands are pretty high in that pediatric territory," says Hung.
The Centers for Disease Control and Prevention (CDC) estimates that *1 in 44 children in multiple communities in the United States have been identified with autism spectrum disorder (ASD). The need for extra support in general development for children, is at an all-time high, relays Dr. Hung.
In return, the Speech-Language Clinic at CSULB will absorb the client base at the Long Beach Scottish Rite Language Center, which, according to Hung, had a hard time keeping its clinic up- and-running during the COVID-19 pandemic due to staffing shortages.
Image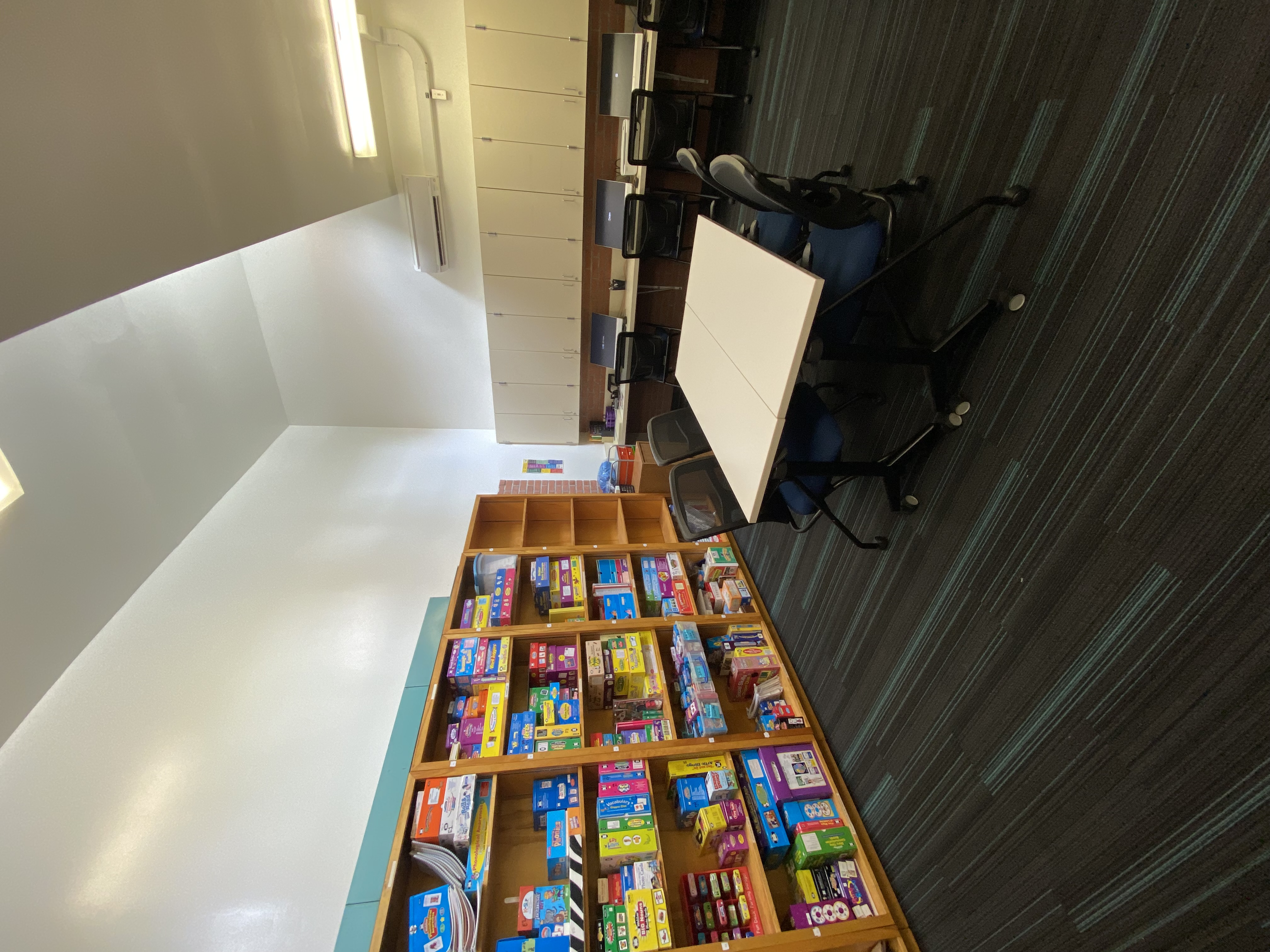 Hung relays that this partnership is a win-win for everyone involved. On the academic side, SLP students can get experience working in the clinic.
"Our curriculum requires students to have clinical experience both on and off campus," Hung relays. "There are three key clinical settings in which speech pathologists can work – one is in public schools, the second is in hospitals/medical setting, and the third is in private clinics. When they graduate, they are a more well-rounded clinician. Speech-Language Pathology is a smaller field and very specialized, but it's a growing field."
The partnership with the Scottish Rite organization is just one example of the CSULB Speech-Language Clinic looking to expand its client population and to bring awareness to people of the services it offers. Services are open to anyone in the community -- whether, due to lack of insurance coverage, someone needs help with communication needs themselves, or even if family members need a support system and are looking for extra resources in caring for loved ones with a speech-language related disability.
"I just think people don't realize how important our work is and how we can help our community in terms of special needs; we are here to support them," Hung says.   
---
 *In 2021, the CDC reported that approximately 1 in 44 children in the U.S. is diagnosed with an autism spectrum disorder (ASD), according to 2018 data.