Spotlight Series: Peer Mentors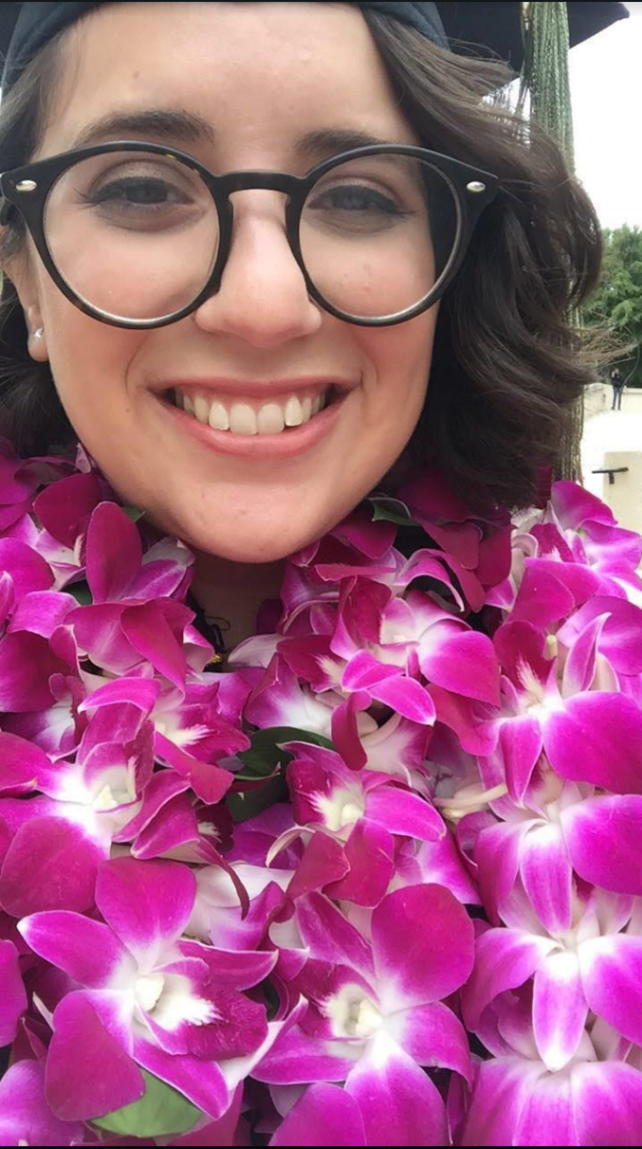 Hi! My name is Demi Gonzalez and I was a peer mentor Spring 2019 for the Caminos Project. I love being outdoors, learning, trying new food and coffee places, and exercising. Currently, I am finishing up my single subject teaching credential and I received my bachelor's degree in K-12 Physical Education Teacher Education in Fall 2019. This upcoming semester, I am student teaching at Los Amigos High School in GGUSD. After student teaching, I plan on looking for a teaching job in physical education within the Orange County area. After working for a couple of years in the public school arena, I plan to go back to school to finish my educational journey and obtain both a Master's Degree and Ph.D. somewhere within the realm of education. I became involved in the Caminos Project to learn how to accept my culture and utilize its strengths in an asset-based approach, while recognizing, acknowledging, and utilizing the strengths of other cultures within the community and in my future classroom.
To Learn More about the Caminos Project check out our website and social media.
Website: https://www.csulb.edu/college-of-education/caminos-project
Instagram: Caminos_Project
Facebook: @CaminosProjectCSULB
Twitter: @CaminosProject
 #CaminosProject #FutureTeacher #FutureLatinxTeacher #CSULB