Veteran educator selected for American Association of Community Colleges' Leadership Hall of Fame
Image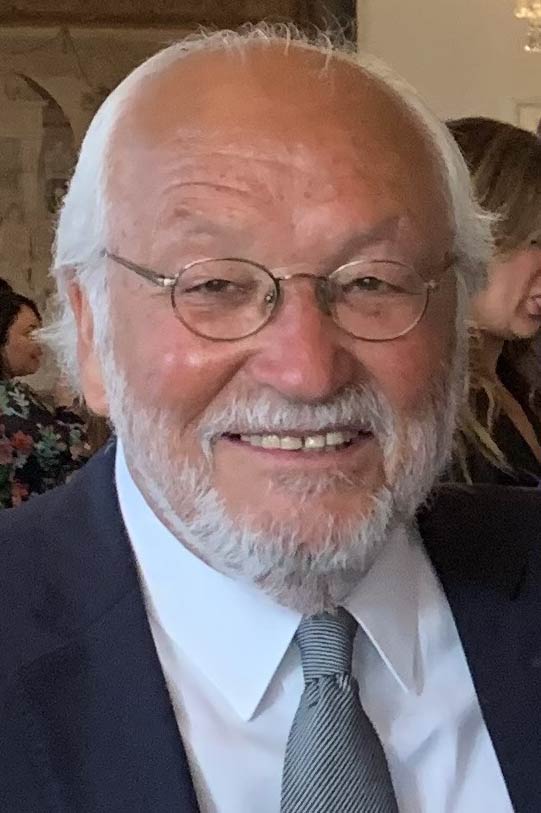 Dr. Bill Vega, a former community college president and chancellor and a current distinguished faculty in residence in Cal State Long Beach's College of Education, will be inducted into the American Association of Community Colleges' Leadership Hall of Fame.
Vega is one of 10 people who will be inducted April 1, 2023, an annual tradition since 1982 that celebrates individuals "whose accomplishments and professional contributions to the community college field have been outstanding," according to his notification letter.
The association is the primary advocacy organization for the nation's community colleges. It represents more than 1,000 associate degree-granting institutions and nearly 12 million students.
An Indiana native, Vega has been teaching in and leading community colleges around Southern California since the early 1970s. His long resume includes serving as president of Coastline Community College from 1985 to 1993 and chancellor of the Coast Community College District from 1993 to 2004.
He's held the position of distinguished faculty in residence at Cal State Long Beach since 2007, teaching master's and Ed.D. students in the College of Education. Vega is also a Vietnam War veteran who earned a Bronze Star Medal, Air Medal and Combat Infantry Badge for his service as a U.S. Army infantryman.
Vega earned a bachelor's degree in management from Indiana University, master's degree in economics and business from Appalachian State University and a doctoral degree in higher and postsecondary education from USC.