Earlier this year, the College of Education welcomed Marisol Negrete Pizzi as the Executive Assistant to the Dean and Associate Deans.  Here, Marisol shares why she chose a career in higher education, her favorite aspect of her new job, and more.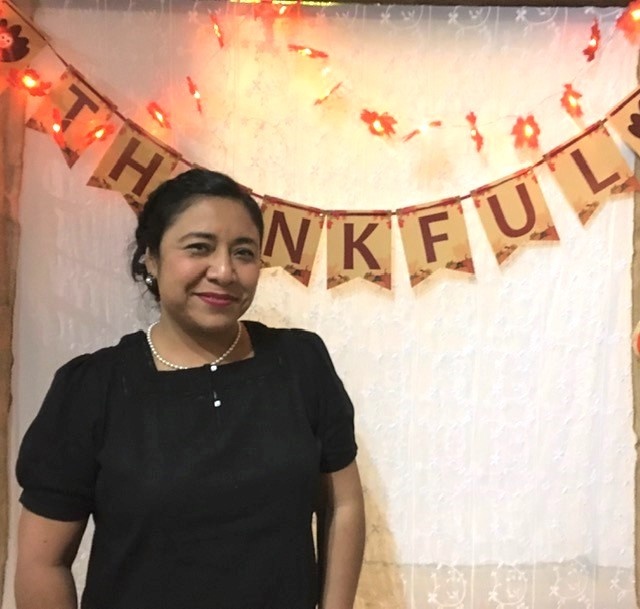 Tell Us About a Recent Accomplishment
 
One personal accomplishment that I am proud of is getting out of my comfort zone and relocating to another state.
What does your role in the Dean's Office entail?
I assist the Dean and Associate Deans in supporting CED staff and faculty with the tools needed to prepare our students to succeed in completing their degrees at CSULB.
Where did you work before coming to CSULB?
Before coming to CSULB, I worked for the Office of The Dean of Dual Credit and Early College High Schools at El Paso Community College (EPCC) located in El Paso, Texas.   
Why did you decide to make a career in higher education?
I decided to make a career in higher education when I was working for Career & Transfer Services at EPCC, and was accepted to complete the master's degree in Higher Education Administration at New Mexico State University (NMSU).  While working on my degree, I understood that my calling was to stay in higher education to help my community.
What's your favorite aspect of your job?
My favorite aspect of my job is knowing that the work I am doing provides opportunities for our students to earn a degree that will allow them to grow and make a difference in other people's lives.