Drs. Shuhua An & Jyotsna Pattnaik Awarded ORSP Multidisciplinary Research Grant
Congratulations to College of Education faculty, Drs. Shuhua An and Jyotsna Pattnaik on receiving the ORSP Multidisciplinary Research Grant. This grant allows faculty to work with faculty colleagues across disciplines to promote research through a multidisciplinary approach.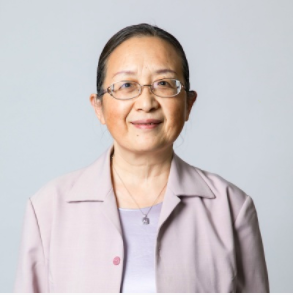 Four faculty members from two different colleges, College of Education (Dr. Shuhua An and Dr. Jyotsna Pattnaik) and College of Liberal Arts (Dr. Linna Li and Dr. Hyowon Ban) with expertise in Mathematics Education, Geospatial Science and Technology, and Early Childhood Education, worked together on a project titled "Improving STEM Education by Integrating Geospatial Technologies into K-8 Mathematics Curriculum."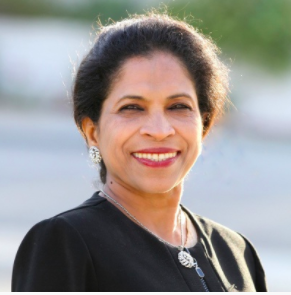 With the guidance and coaching of the faculty research team, pre-service teachers will develop age-appropriate geospatial technology (GT) integrated activity modules for the K-8 mathematics curriculum and will test them out in selected elementary classrooms in Los Angeles County. A mixed-method design will be adopted to assess the change in preservice teachers' knowledge of GT integrated math education and the K-8 students' math learning skills before and after the adoption of the modules.
The study will contribute to Mathematics Education immensely because of its unique application of GT as a major strategy to teach computational thinking and mathematics in K-8 classrooms.  Findings from the study will provide the team with preliminary data for a National Science Foundation (NSF) proposal that the team is hoping to submit in near future involving preK-8 classroom teachers.