$3.4 million grant funds Long Beach Trauma Recovery Center
By
The College of Education
Image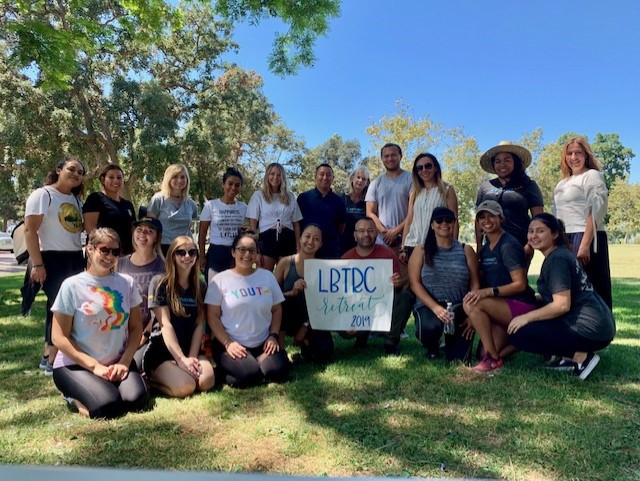 Dr. Bita Ghafoori received a $3.43 million grant from the State of California Victim Compensation Board to continue the Long Beach Trauma Recovery Center (LBTRC).
The primary goal of the Long Beach Trauma Recovery Center is to create a comprehensive model of trauma and mental health care for victims of crime and their families while removing barriers to care for underserved victims of crime. The trauma center team, which includes CSULB undergraduate and graduate students who receive training at the LBTRC, work together with police, law enforcement, community agencies and faculty from CSULB to study best practices for violence intervention comprehensively and to provide evidence-based, actionable solutions for victims of violence, educators, industry, government and other stakeholders.

The services the LBTRC provides include: mental health services to victims of crime and their families; social services and medical patient navigation to victims of crime; comprehensive community outreach using the expertise of established community-based organizations; clinical case management; assistance with crime victim compensation documentation, and coordination of care between professionals serving victims of crime.
Ghafoori is a professor in and department chair of Cal State Long Beach's Department of Advanced Studies in Education and Counseling and director of the CSULB Long Beach Trauma Recovery Center.