Branding
This is College of Busines Campus Branding and Logo questions are Strategic Communications
College of Business Branding
Guidelines
Please refer to the instructions on the CSULB Brand Central page for additional information.  This may be log-in access only.
READ THIS:   For CSULB campus level "Logo Rights" and Campus level "branding colors" contact the Strategic Communications department that would be: URD-comms@csulb.edu. Use of the University Name on the Web and Items will explain rules and codes regarding outside vendors or websites. 
College of Business Branding
Please use one of the following brandings on event flyers, brochures, email signatures, and other marketing material.

NOTICE:  The "CBA" room number and email by itself do not contain sufficient information for the CoB branding.

#CSULBCOB is the official hashtag for social media branding, along with the university's official hashtags: #CSULB and #LBSU.
Download Images
You can right-click on any of the images below to save them to your computer.
For "high resolution" version of the branding, please contact cba-webmaster@csulb.edu
Image

Image

Gold Color
Pantone: 124C
RGB: R:235 G:169 B:27
CMYK: C:7 M:35 Y:100 K:0
Web: #eba91b
Black Color
Image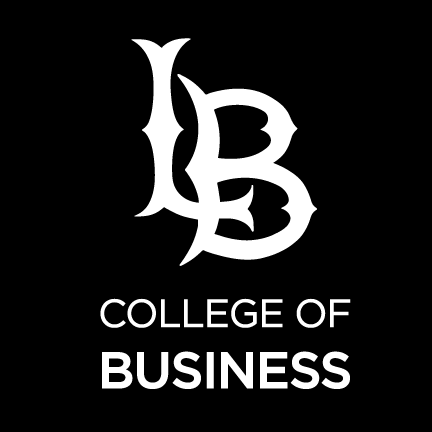 Image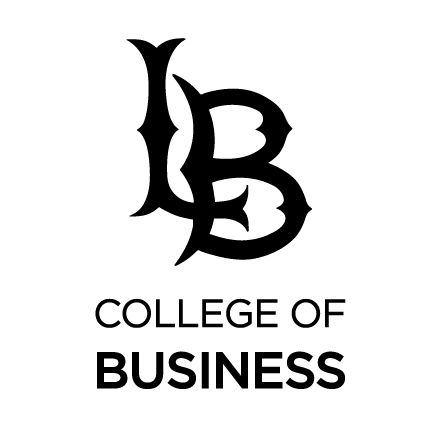 Image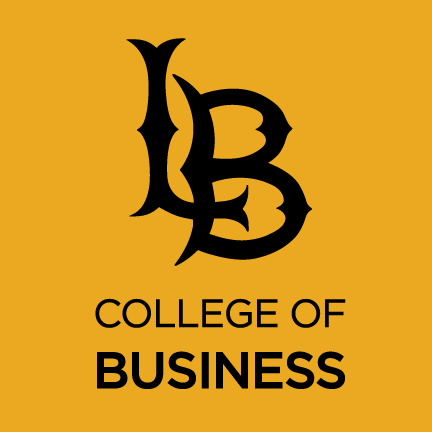 Image