Faculty Development Programs Fall 2021
ATS Faculty Professional Development Programs are designed to meet the diverse needs of CSULB faculty. We've incorporated best practices from established models of online course design curated by our expert instructional design team.
These programs include coaching sessions with ATS instructional designers and one-on-one mentorship with CSULB faculty peers who have advanced levels of online teaching experience and certification. Our team will guide you on the application of recognized course standards so that you can make continuous refinements to your courses. 
Additional support is available for faculty interested in pursuing course certification or greater involvement in the online quality assurance community at CSULB and beyond.
For questions, email ATS-InstructionalDesign@csulb.edu or visit our Contact page for more options.
---
Image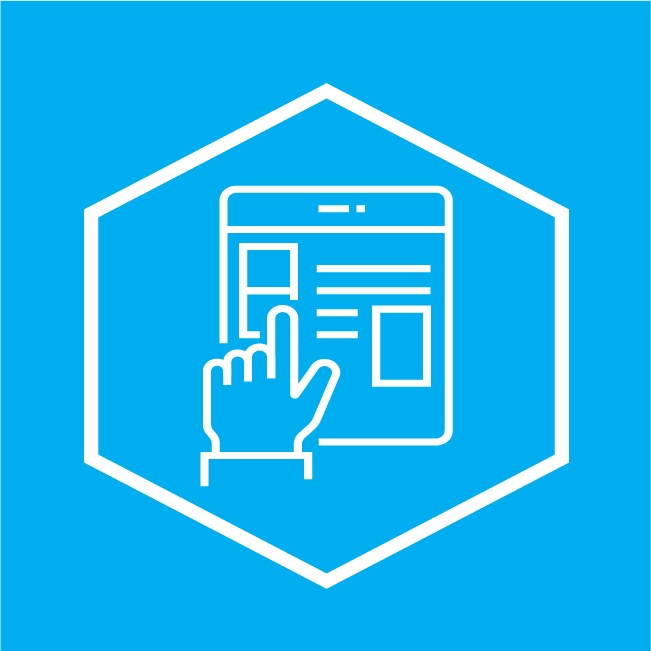 SEPTEMBER 13-NOVEMBER 5
Prerequisites: Completion of Quality Essentials Part I
Stipend: $1400
With the guidance of a CSULB Faculty Peer Reviewer, participants will build on expertise acquired in Quality Essential 1 and continue to apply additional standards to their courses. Completion of this program will prepare your course for Quality Matters certification (optional). Review the Quality Essential 2 Standards Checklist [PDF].
Image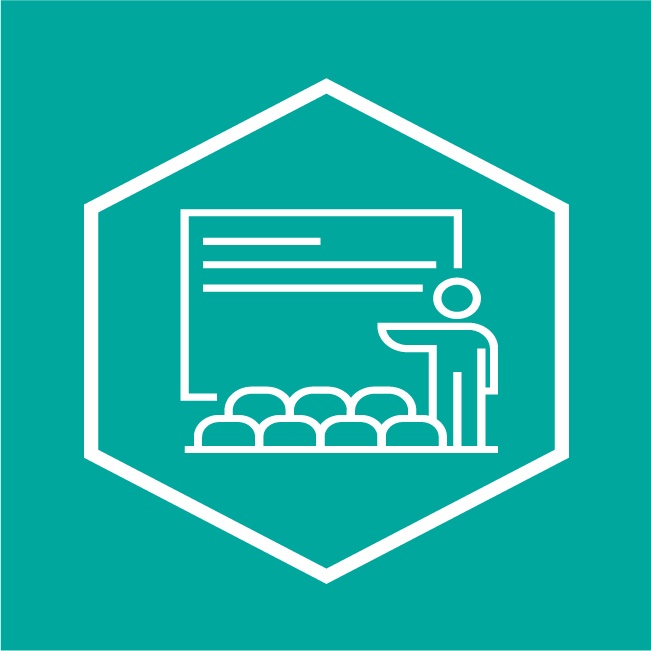 SEPTEMBER 27-OCTOBER 8 and NOVEMBER 8- NOVEMBER 19
Prerequisites: None
Stipend: $350
In "HyFlex" instruction, instructors deliver their classes in traditional classrooms, but students may attend in person, participate synchronously through video conferencing, or watch recordings of the class sessions at their convenience. CSULB HyFlex classrooms are configured to support video conferencing and lecture recording with a variety of screen-sharing options.