Long Beach Black Health Equity Town Hall III
Published on April 26, 2021
Join the conversation about Black Health Equity and Black Men's Health in Long Beach!
Research shows that Black men have trouble accessing healthcare contributing to significant health disparities. Moreover, the pandemic has uncovered long-existing health disparities that disproportionately affect the Black community, leading to a greater prevalence of health conditions and lower life expectancy. 
The Long Beach Black Health Equity town hall events provide a space to address these health disparities and mobilize health equity in the Black Long Beach community. During our upcoming town hall meeting, we will focus on Black Men's Health. We encourage all CSULB students, faculty, staff, and community to attend and get involved. 
Registration is required in order to receive Zoom links prior to the event. 
For disability-related accommodations, please contact the Bob Murphy Access Center at bmac@csulb.edu or (562) 985-5401 as soon as possible. It is requested that individuals requiring sign language interpreters or alternative format materials notify BMAC at least 72 hours in advance.  
Delivering Culturally Tailored Health Education and Outreach
Discussion about how organizations delivered culturally tailored health education and outreach to reduce the risk of COVID-19 infection among Black residents. 
Featured Organizations:
African American Cultural Center
The G.R.E.E.N. Foundation  
Clarissa Manuel Foundation 
Sullivan International 
Elite Skills Development
Moderator:
Image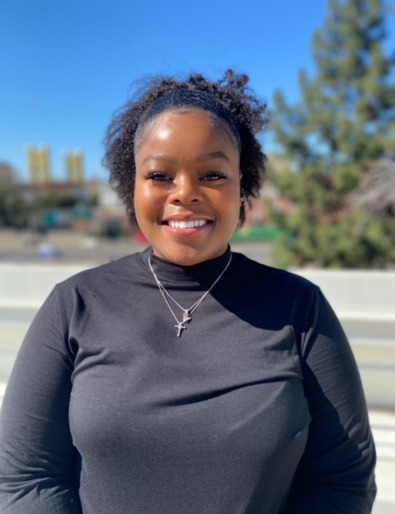 Victoria Davis
Black Men's Health and COVID-19 Panel
Panel Discussion on defining Black Health Equity, strategies to achieve health equity, and developing community partnerships to promote Black Health Equity.
Moderator: 
Image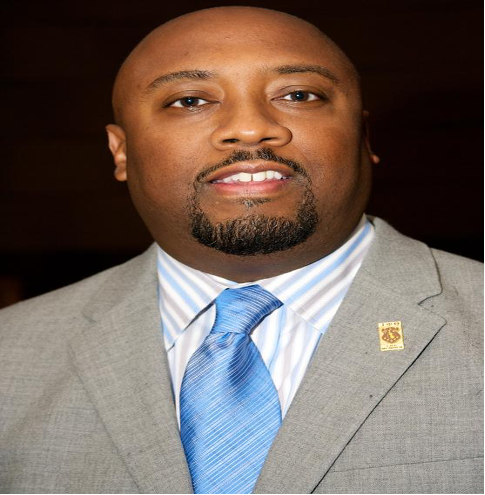 Dr. George R. Smith, Jr. 
Assistant Professor within the Department of Public Health at Chicago State University and lecturer in the Department of Health Science at California State University, Long Beach.
Panelists:
Image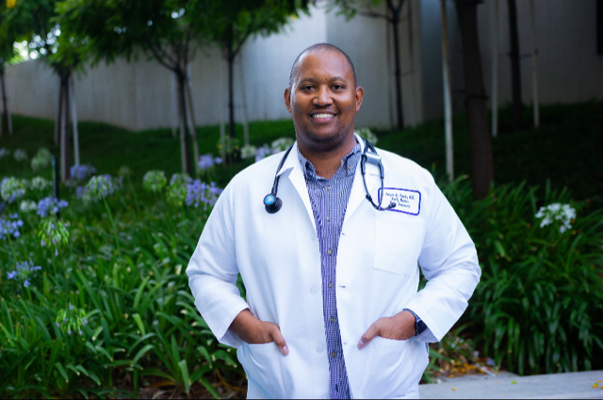 Rev. Swayne Cofield, MD​
Pastor of Rose of Sharon A.M.E. Church and Family Medicine Physician at Kaiser Permanente at Bellflower and Downey Medical Centers.​
Image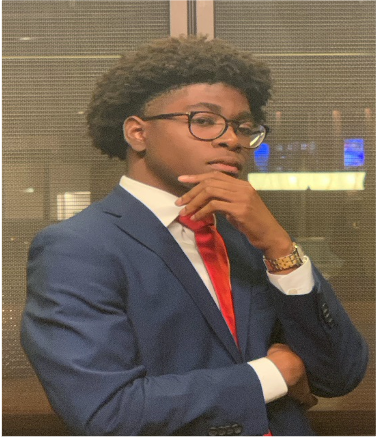 Mr. Ayoola Fadonougbo
CSULB Undergraduate Honor's Program student majoring in Biomedical Engineering, McNair Scholar, and the Black Student Union Community Program Director
Image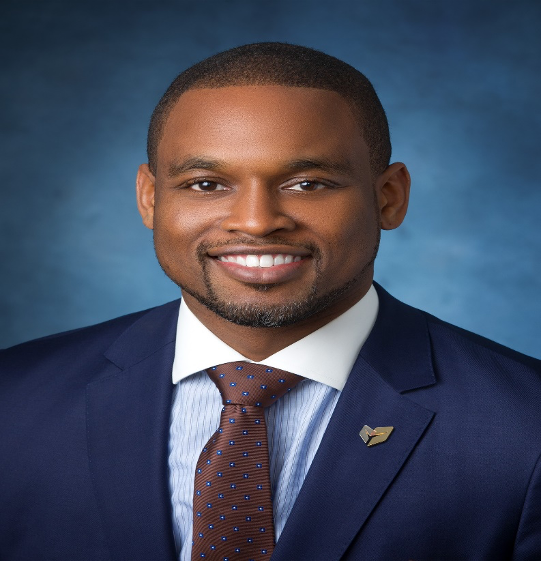 Mr. Ike Mmeje
Chief Operating Officer (COO) for MemorialCare's Long Beach Medical Center and Miller Children's & Women's Hospital Long Beach.
Image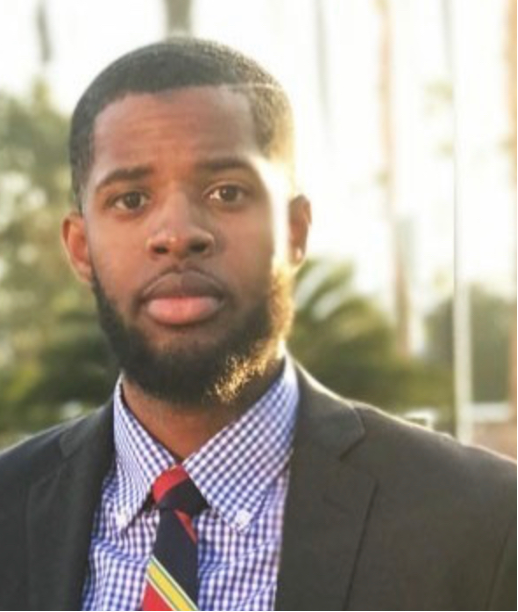 Mr. Nevon Watson
Director of Student Life and Conduct at Long Beach City College​
Image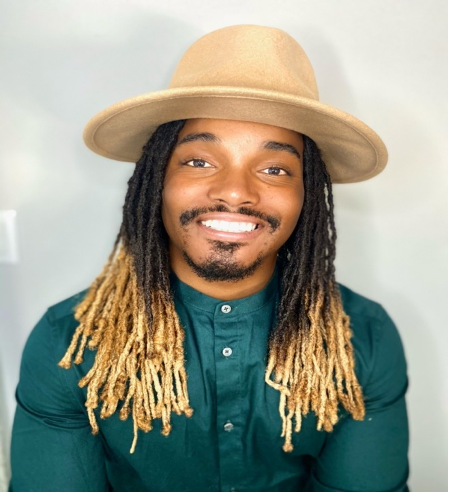 Dr. Keyon Anderson
CEO of Always Progressing Inc. and CSULB Lecturer in the School of Social WorkLabel Content
Image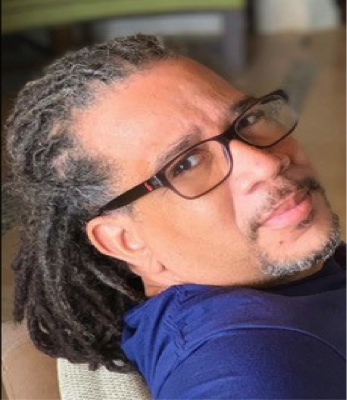 Mr. John Parker
Director of Parker Family Homes and President of the AP Foundation
Event Host
Image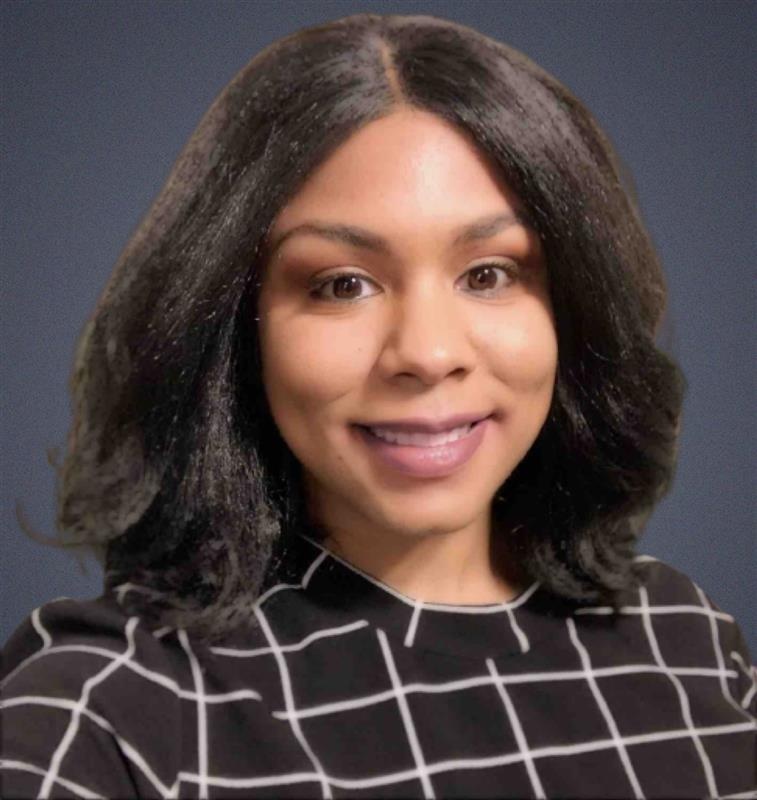 Amber Johnson
Assistant Professor, Department of Health Science, CSULB
Dr. Amber Johnson is an Assistant Professor in the Department of Health Science at California State University at Long Beach. She earned both her PhD and MPH in Community Health Education received her BA in Psychology.  Her love for epidemiology also motivated her to pursue a Post-Bac Certificate in Epidemiology. Dr. Johnson's research focuses on the social epidemiology. Her research is guided by the weathering hypothesis, which posits that stress associated with racial inequities may cause health deterioration among African Americans as early as young adulthood, leading to racial disparities in health outcomes over the life span.