Black Health Equity Town Hall
Published on February 15, 2021
The College of Health and Human Services invites you to a pre-launch event for the Long Beach Black Health Equity Collaborative, which joins the efforts of the Long Beach Black Community, CSULB, and the City of Long Beach to address health disparities in Long Beach.
Registration is required in order to receive Zoom links prior to the event. 
For disability-related accommodations, please contact the Bob Murphy Access Center at bmac@csulb.edu or (562) 985-5401 as soon as possible. It is requested that individuals requiring sign language interpreters or alternative format materials notify BMAC at least 72 hours in advance.  
Black residents in Long Beach have experienced significant health disparities. For example, the rate of hypertension-related hospitalizations for Black adults (11.9 per 10,000) was double the rate of other race/ethnicity subgroups. The rate of infant death (7.3 deaths per 1,000 live births) is highest among the Black residents. In addition,  the average life expectancy for Black residents is 71.5 years, more than seven years lower than other racial/ethnic groups.
This has contributed to COVID-19 disparities within the Black community in Long Beach.  Black residents in Long Beach comprise 13% of the population but account for 15% of all COVID-related deaths. The disparity in COVID-19 related death is related to underlying health (e.g., hypertension, asthma) and socioeconomic (e.g., essential workers, limited access to health care, discrimination) conditions.
To address these disparities, the Long Beach Black Community, CSULB, and the City of Long Beach have partnered to develop strategies to achieve Black Health Equity in Long Beach. During the town hall, learn about the newly formed Long Beach Black Health Equity Collaborative and participate in a discussion with our panel of experts in health equity.
Panel Discussions
COVID-19 Vaccination in the Long Beach Black Community 
Mental Health Providers funded through the CARES Act Black Health Equity Fund to provide care to Black residents during the pandemic
Moderators
Image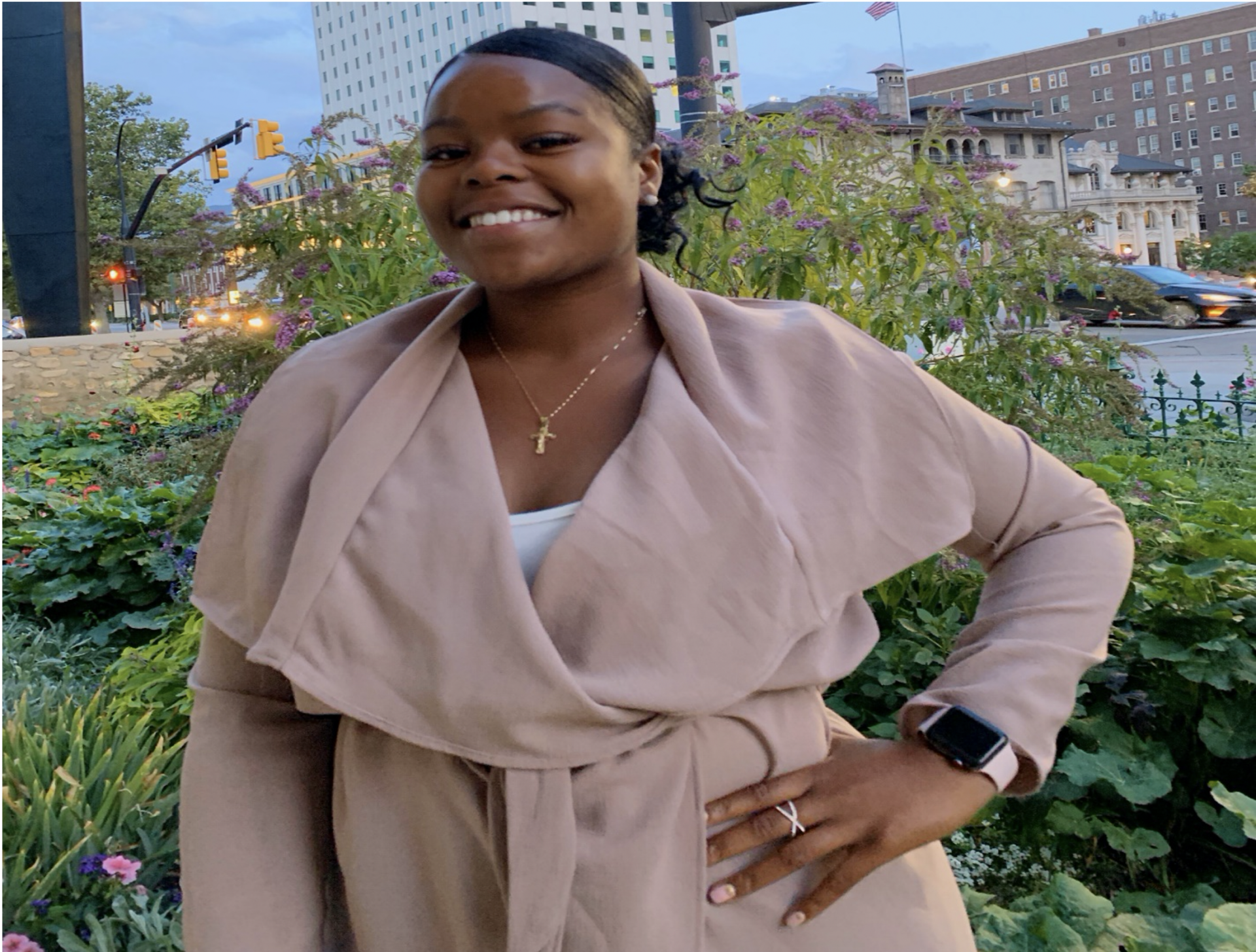 ​Victoria Davis | Moderator for the Panel Discussion on COVID-19 Vaccination in the Long Beach Black Community
Victoria Davis is a current Candidate for the Master of Public Health degree with a focus in community health education at CSULB. She serves as one of the Black Health Equity Interns. After completing this program, Victoria plans on continuing her education and obtain her Ph.D. in Public Health. Her career goal is to conduct health equity research in service of the Black community.  
Image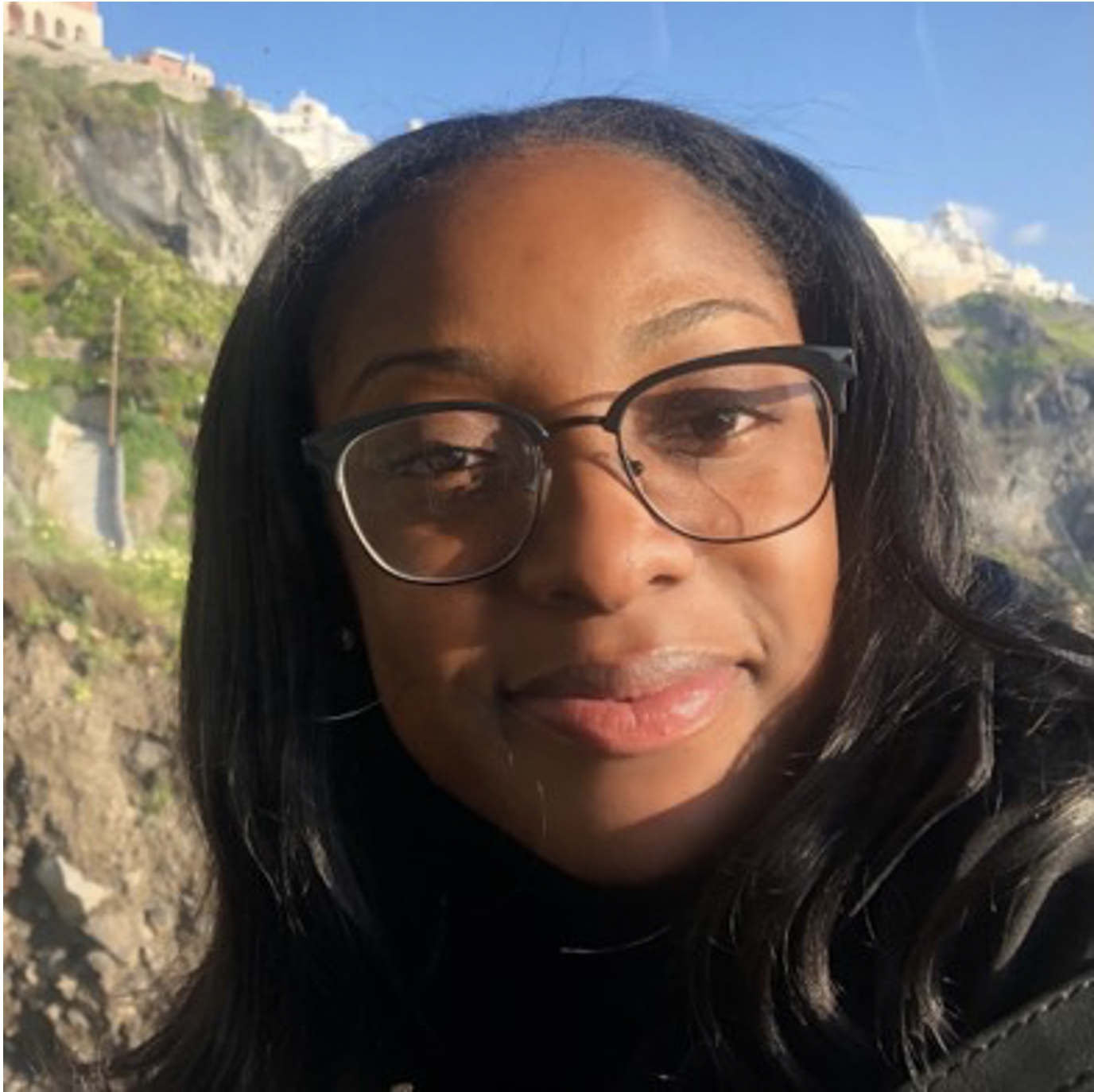 ​Chelsea Okundolor |  Moderator for the Panel Discussion on COVID-19 Vaccination in the Long Beach Black Community
Chelsea Okundolor is a fourth-year health science major with an emphasis in community health education. She is currently an intern for the Black Health Equity Collaborative and has other varied experiences within the healthcare field. Chelsea looks forward to hearing from everyone and helping to facilitate an informative town hall.
Image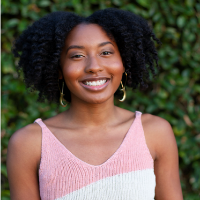 ​Crystal Lawrence | Moderator for the Panel Discussion with Mental Health Provider Awardees serving Black Residents in Long Beach
Crystal Lawrence is a macro-focused social worker with experience in community development.  As a BHE Assistant Coordinator, she uses a systems framework to address health and economic disparities for Black-serving entities in Long Beach. Currently, she is also applying her skills in systems advocacy to her work as the supervisor for the City of Long Beach's Basic Needs Line.
Panelists
Image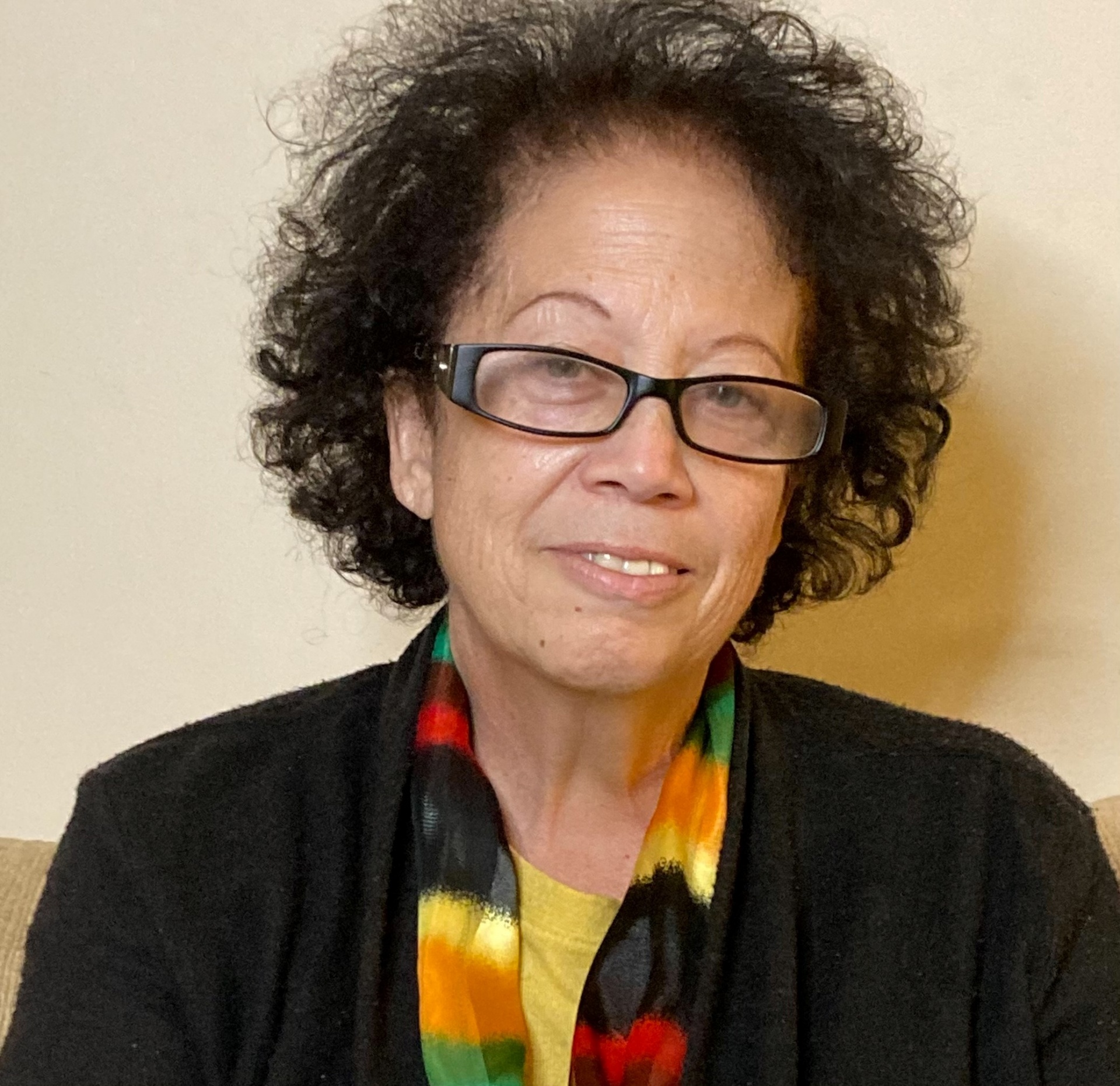 ​Angela Dixon-Hamlet, LCSW, City of Long Beach 
Angela Dixon-Hamlett is a Licensed Clinical Social Worker at the Black Infant Health program and the HIV Care Clinic at the Long Beach Department of Health and Human Services.  She has participated in various committees under the Coronavirus Aid, Relief, and Economic Security (CARES) Act including the Mental Health Strategic Committee and the Alternative Emergency Response Workgroup. She also serves as a Field Instructor for the CSULB School of Social Work.
Image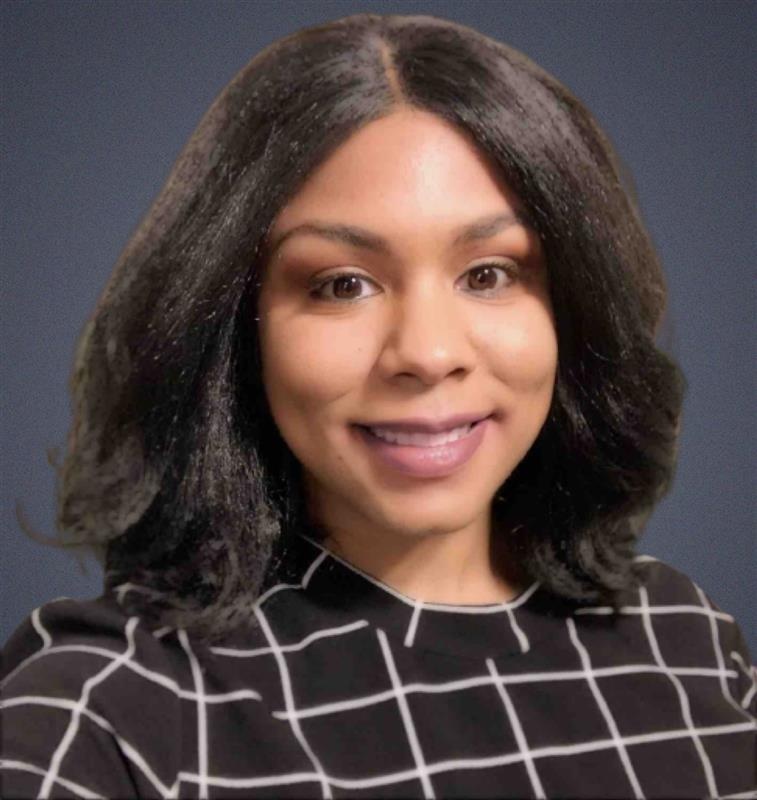 Amber Johnson, PhD, MPH, Assistant Professor, Department of Health Science, CSULB
Dr. Amber Johnson is an Assistant Professor in the Department of Health Science at California State University at Long Beach. She earned both her PhD and MPH in Community Health Education received her BA in Psychology.  Her love for epidemiology also motivated her to pursue a Post-Bac Certificate in Epidemiology. Dr. Johnson's research focuses on the social epidemiology. Her research is guided by the weathering hypothesis, which posits that stress associated with racial inequities may cause health deterioration among African Americans as early as young adulthood, leading to racial disparities in health outcomes over the life span. Dr. Johnson has also had experience working with community-based participatory research projects, HIV prevention, CVD prevention education on the campus of Historically Black College and Universities, and community health assessment and outreach. Dr. Johnson enjoys creating an engaging and interactive learning environment that encourages students to become active learners in and out of the classroom.
Image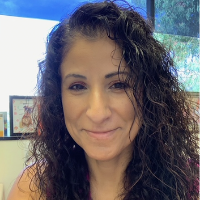 ​Nancy Riano, RN, PHN, MSN, FNP-BC, Nursing Services Officer, Maternal Child and Adolescent Health Director, Long Beach Department of Health & Human Services
Nancy Riano is the Nursing Services Officer for the Community Health Bureau in the Department of Health and Human Services. As the Nursing Services Officer, Nancy is primarily responsible for ensuring the Public Health Nursing activities required by the California Health and Safety Code are carried out by the Nursing Services Division. These activities include promoting health and safety across the life span from prenatal to older adults with a focus on maternal, child, and adolescent health; vulnerable populations; and older adults.
Image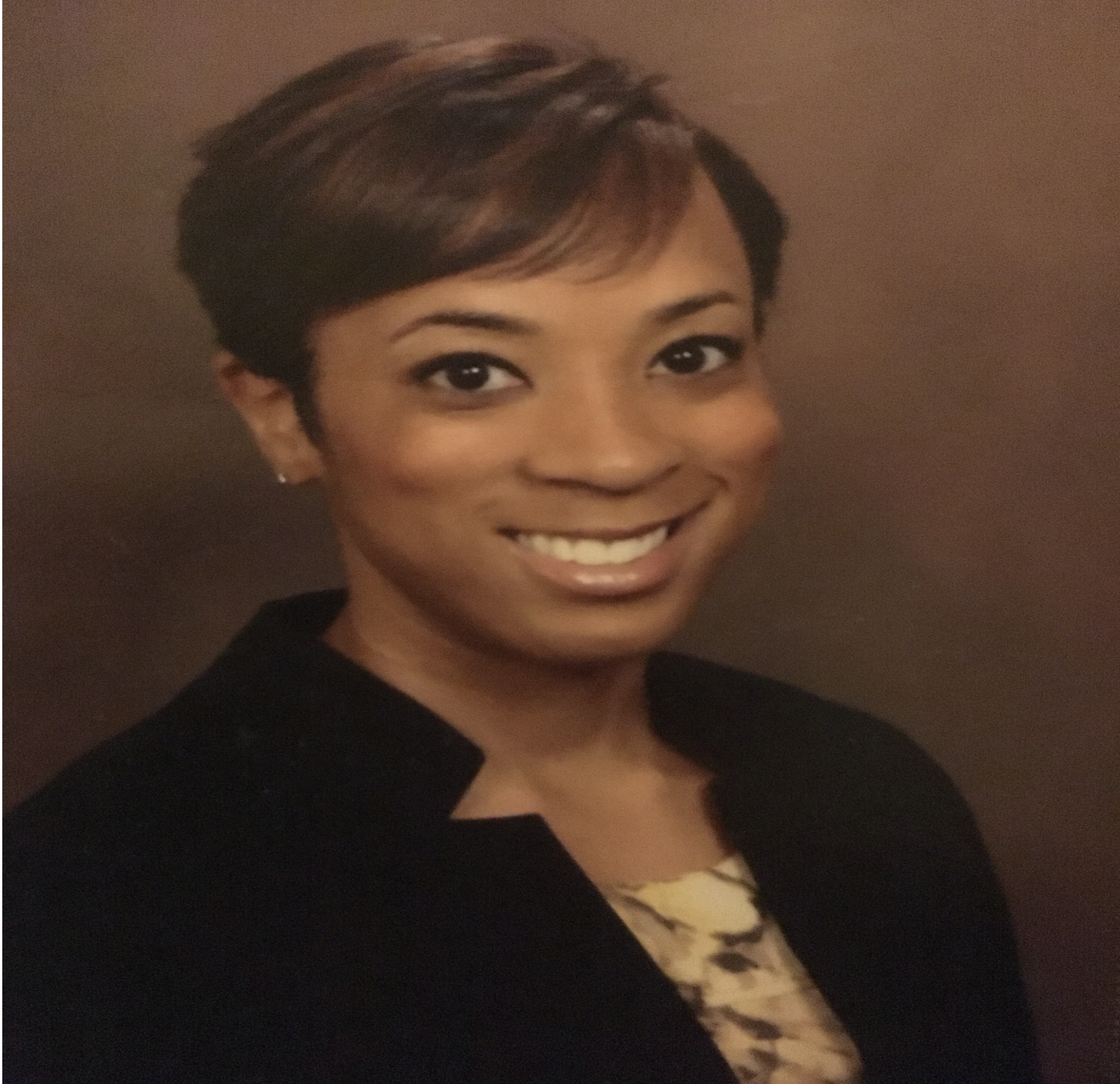 ​Lauren Yu, MD, OB Hospitalist, MemorialCare's Miller's Children and Women's Hospital
Dr. Yu is an OB Hospitalist who is passionate about providing evidence-based medicine to underserved patients. She received a Bachelor of Science from Spelman College in Atlanta, Georgia. Her medical degree was received from Morehouse School of Medicine in, 2015. She completed a residency at the University of California, Irvine in 2019, followed by a fellowship program in OB Hospitalist Medicine at Magee Women's Hospital in Pittsburgh, Pennsylvania. Her clinical interests include work with the Perinatal Improvement and Patient Safety Committee, as well as the Birth Equity team, focused on decreasing disparities of care for patients who are minorities.
Collaborators 
In partnership with the City of Long Beach and made possible with Coronavirus AID, Relief, and Economic Security (CARES) Act funding
The Long Beach Black Community 
MemorialCare Miller Children's & Women's Hospital Long Beach