CHHS Celebrates New SON Director Dr. Michael Williams
Image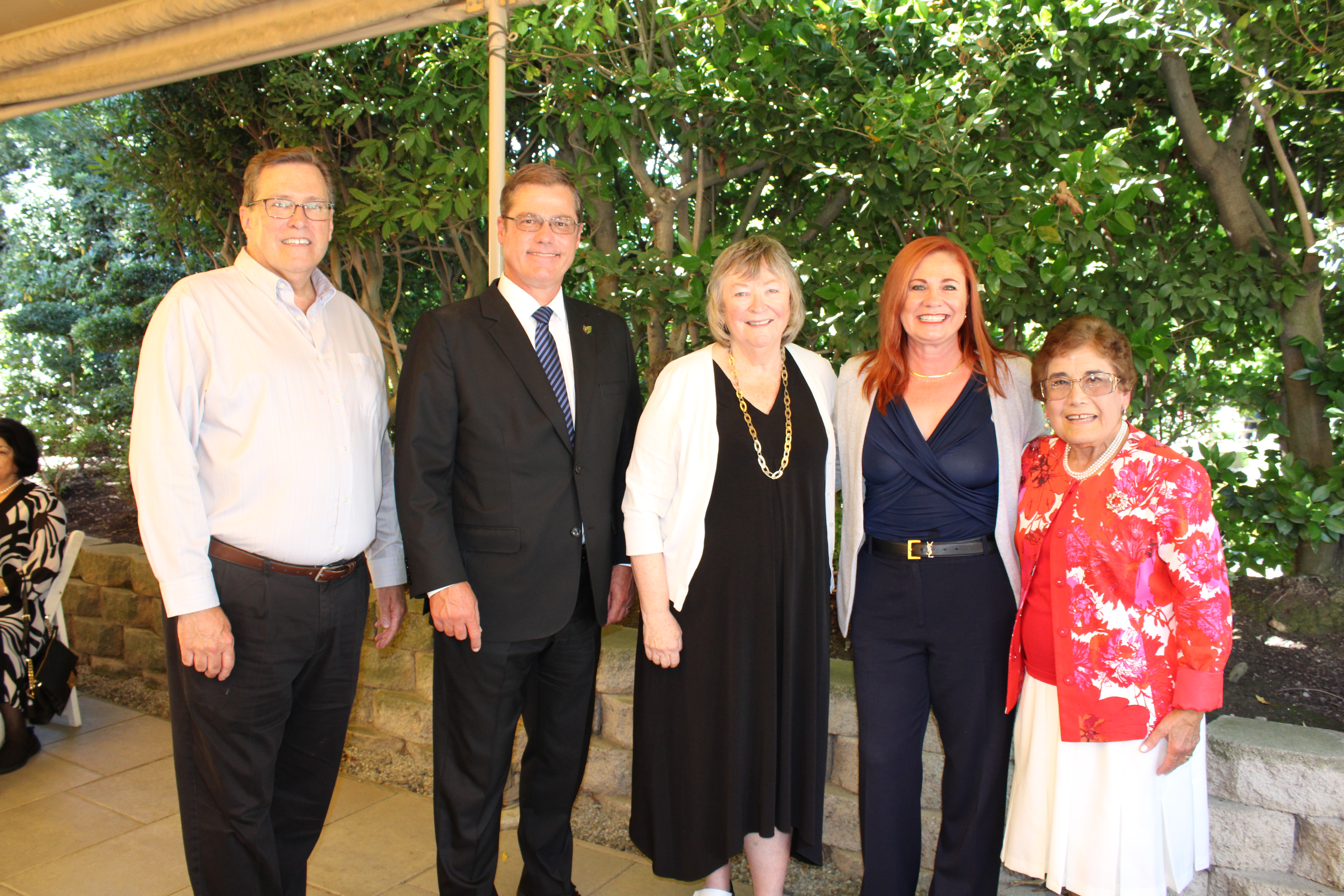 From left to right: Dr. Michael Williams (New SON Director), John Bishop CEO MemorialCare, President Conoley, CHHS Dean Monica Lounsbery, and Dr. Lucy Huckabay, out-going SON Director. 
Top officials and faculty members from California State University, Long Beach were among 52 attendees who came to celebrate and welcome the new School of Nursing (SON) Director Dr. Michael Williams, who officially takes over director duties on August 17.  
Among those in attendance at the meet-and-greet event held at the Japanese Gardens included CSULB President Jane Close Conoley, Provost and Senior Vice President for Academic Affairs Karyn Scissum Gunn, along with representatives from the local health community, namely John Bishop, CEO of MemorialCare Long Beach Medical Center.
College of Health and Human Services (CHHS) Dean Monica Lounsbery began the event with welcoming remarks for Dr. Williams, and words of gratitude for the SON's previous director, Dr. Lucy Huckabay, who served as director of the nursing program for 21 years. Faculty members and professors from the School of Nursing were also in attendance to celebrate the occasion.  
"This School of Nursing is one of the best schools of nursing in the entire country, and a lot of that rests on the shoulders of so many of the people who are here today, under the leadership of Dr. Lucy Huckabay," said Dean Lounsbery. "Thank you so much Lucy, for everything that you've done here. We really appreciate you and we are going to miss you in this role," continued Lounsbery.
Image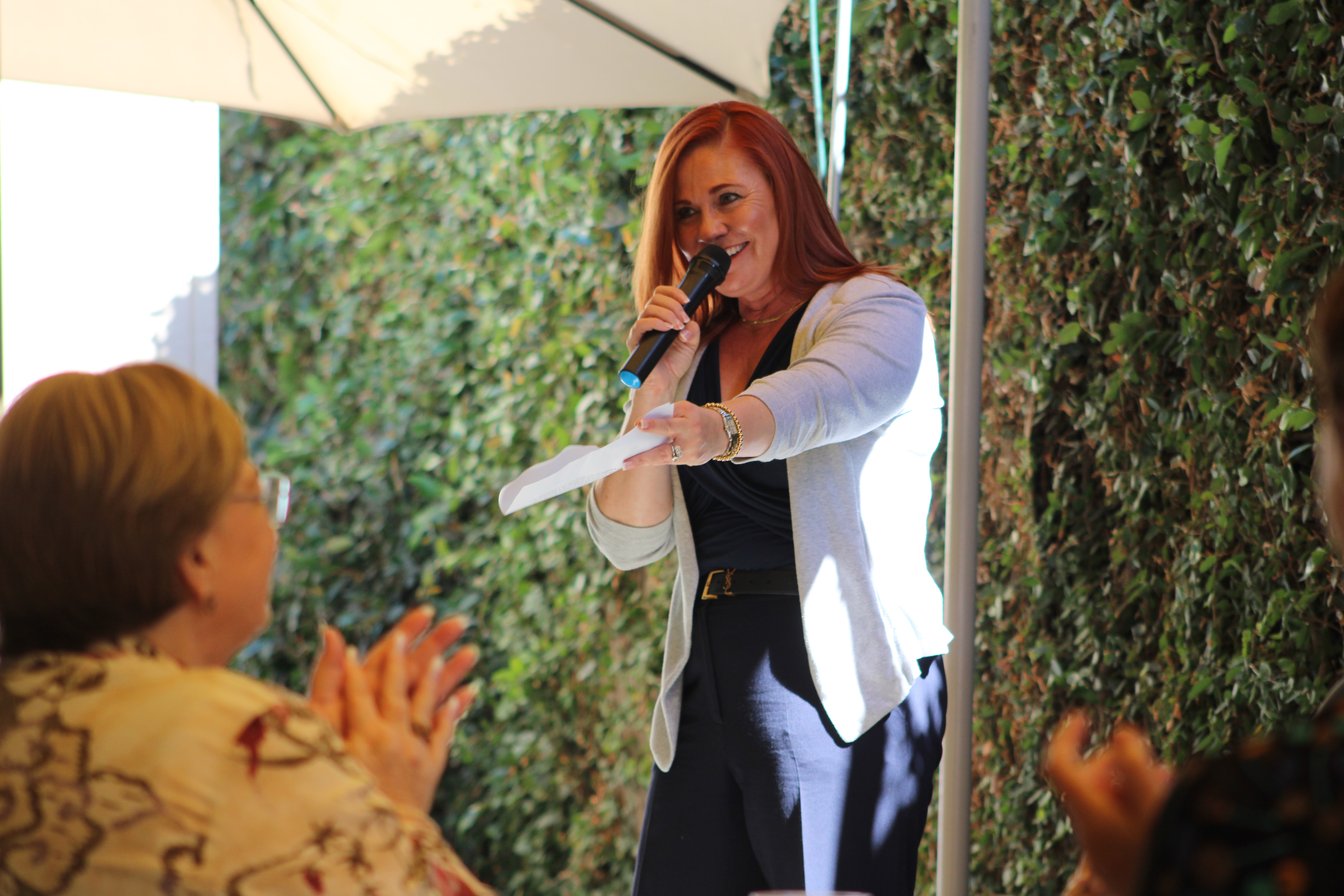 Added the Dean, "We are really excited about who we hired -- I want to tell you all that when we were searching for a director, we hired a search firm and we really beat the bushes; we searched nation-wide to find the best and brightest people that could be in the running to take over this incredible School of Nursing and this incredible legacy that Dr. Huckabay is leaving behind as director. We were so fortunate to secure the appointment of Dr. Michael Williams."
Image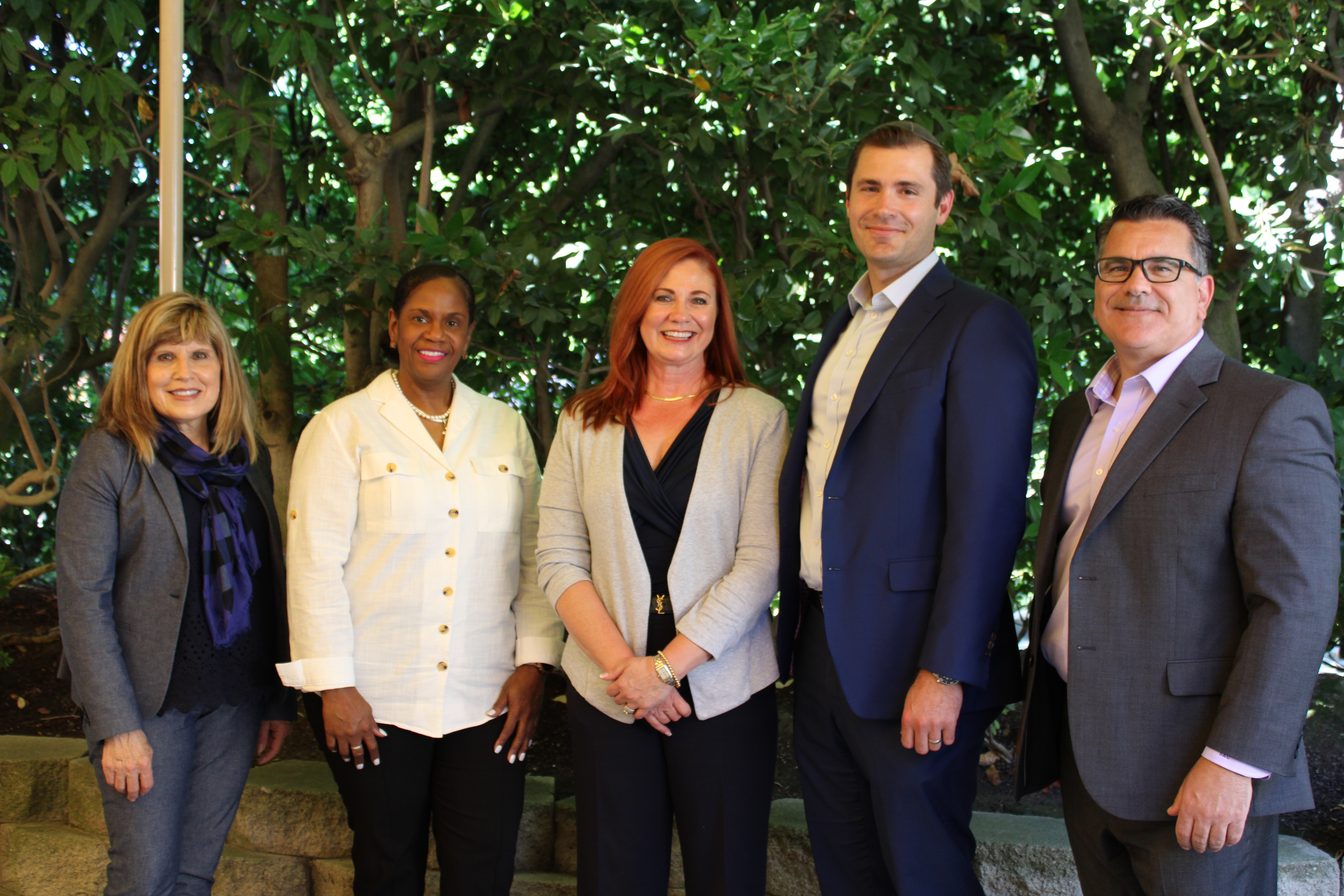 From left to right: Susan Herman Chief Nursing Officer, Long Beach MemorialCare, Provost and Senior Vice President for Academic Affairs Karyn Scissum Gunn, Dean Monica Lounsbery, Yair Katz, Chief Financial Officier, MemorialCare, Steve Cesca, Vice President for Strategy and Business Development.
Dr. Michael Williams comes to The Beach from Eastern Michigan University, where he served as the School of Nursing Director for 10 years, the longest appointment in that position at the college. He was an associate professor of nursing for the prior 14 years. Over the entire 38-year-span of his career, he has practiced bedside ICU nursing.
Prior to serving his academic career, Dr. Williams was a Clinical Nurse Specialist for the University of Michigan Health System in the Cardiothoracic ICU and stepdown unit.  
"He has an incredible background and CV, and he's an incredibly nice human being, so we thought that was a great fit here," Lounsbery remarked. "We are very lucky to have him here at Cal State Long Beach."
Dr. Williams' teaching interests include pathophysiology, pharmacology, fundamentals of nursing, and adult health nursing and leadership. In addition, his research interests include support of family members during critical illness, and increasing diversity, equity and inclusion in nursing. Dr. Williams' hobbies include reading, boating, theatre and spending time with his family -- he is the proud father of three daughters and five granddaughters.
Image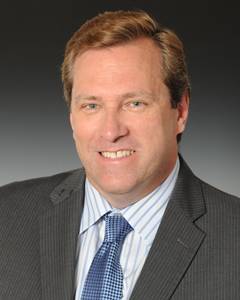 Dr. Michael Williams, the new SON Director as of August 17
"I'm so excited to be here," Dr. Williams said.
It was 10 years ago in March when Dr. Williams attended a nation-wide gathering of deans and directors in Washington D.C. when he first met Dr. Lucy Huckabay.
Dr. Williams began telling the crowd the story of that fortuitous day.
"I jokingly said to [Huckabay], 'let me know when you retire – I love California.'
Added Dr. Williams, "I never expected for this to happen, so I am very grateful and privileged, and looking forward to learning as much as I can."
Appealing to everyone in attendance, Dr. Williams closed by saying, "I want to listen to all of you; 'there's plenty of time and each moment counts,' as I like to say, and that's how I want you to feel about me being here. My door is always open."