Education
Image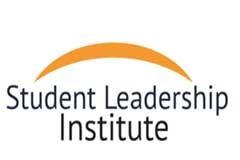 Calling all students!  If you want to explore current ethical leadership challenges and network with community leaders experiencing them first-hand, this program is for you.  Teamwork, community service, and engaging with professional leaders are an integral part of this two-semester course taught by Celeste Ahl, Esq.  The class meets off-campus at Boeing, Laserfiche, the Port of Long Beach and other local businesses.  You can learn more here. 
Image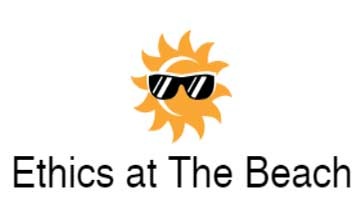 Want to discover your core values and feel more confident about making an ethical leadership decision?  Want to be inspired by community leaders who embody ethical leadership?  Want to enhance your professional development and earn an ethics certificate?  All students are invited to attend the annual Ethics at The Beach seminar held at CSULB.  Registration opens in the spring and all majors are welcome.  You can learn more here.
Image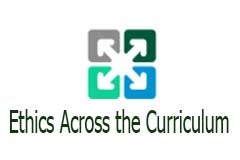 To advance our vision of having an ethics component in every course at CSULB, the Ukleja Center offers $3,000 stipends to faculty who integrate a 3-hour ethics module in their curriculum.  By investing in our faculty, we're also investing in our students by giving them essential ethical decision-making tools before entering the workforce.  Faculty and lecturers from all CSULB colleges are invited to apply for a stipend by March 1.  Learn more and fill out the application before the deadline.