Academic Integrity
Presented as part of the ATS Beach 2030 Studio Series in collaboration with the CSULB Faculty Center.
Creating a Culture of Academic Integrity in Online/Hybrid and Traditional Courses
In this presentation, Dr. Bertram Gallant will provide an overview of the teaching and learning approach to academic integrity, which is a proactive, positive approach aligned with the educational mission of the university.  Participants will explore how they can create cultures of integrity in their classrooms through intentional communication, instructional choices, and assessment design.
Image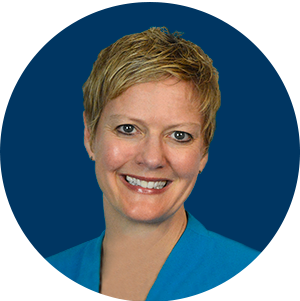 About Our Guest Speaker 
Tricia Bertram Gallant, Ph.D, Director, Academic Integrity Office
UC San Diego
Dr. Gallant has over 24 years of experience in higher education, including 16 years in the field of academic integrity. As the Director of the Academic Integrity Office (AIO) at UC San Diego, Tricia has managed over 8000 academic integrity violation allegations and enabled over 3500 students to leverage the cheating moment as a teachable moment. As a volunteer, Tricia has served the International Center for Academic Integrity (ICAI) since 2002, including as a graduate student and general member of the Board of Directors, member and Chair of the Advisory Council, and Co-Chair of the Transition Committee. In her capacity with ICAI, Tricia co-led the creation of regional consortiums, led the Academic Integrity Rating Systems (AIRS) project, participated in the development of the Trusted Seal Program, led the development of the Academic Integrity Reader and the Contract Cheating Advocacy project, and is current co-chair of the Board's Content Committee. Tricia is the inaugural winner of ICAI's Tricia Bertram Gallant Award for Outstanding Service, awarded in 2018.  
You can connect with Dr. Bertram Gallant @tbertramgallant on Facebook or at www.cheatinginschool.org.  
Image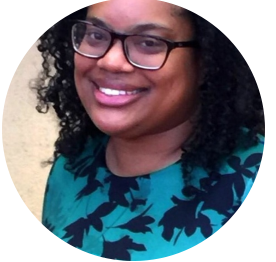 Closing Remarks:  Patience Bryant, Ph.D
Director, Student Conduct and Ethical Development
CSULB
Dr. Bryant is the Director for Student Conduct and Ethical Development at California State University-Long Beach, where she is oversaw the creation and implementation of the university's first restorative justice program: W.A.V.E. (Welcoming Accountable Voices & Education) and serves as the university's chief judicial officer. Dr. Bryant holds a Ph.D. in Conflict Analysis and Resolution from Nova Southeastern University and previously worked at the University of Mississippi and Texas A&M University-Commerce where she led the introduction of restorative justice into their traditional student conduct processes. Dr. Bryant was featured as a contributing author in the ACUHO-I/ASCA collaborative book: Conduct and Community: Residence Life Practitioners Guide and as a contributing author in the Student Conduct Practice (2nd Edition) book. Dr. Bryant has served as a track coordinator and faculty member for the Donald D. Gehring Academy by the Association for Student Conduct Administrators (ASCA) and currently serves as the Director of Education on the ASCA Board of Directors.