International Collegiate Business Strategy Competition (ICBSC) 2020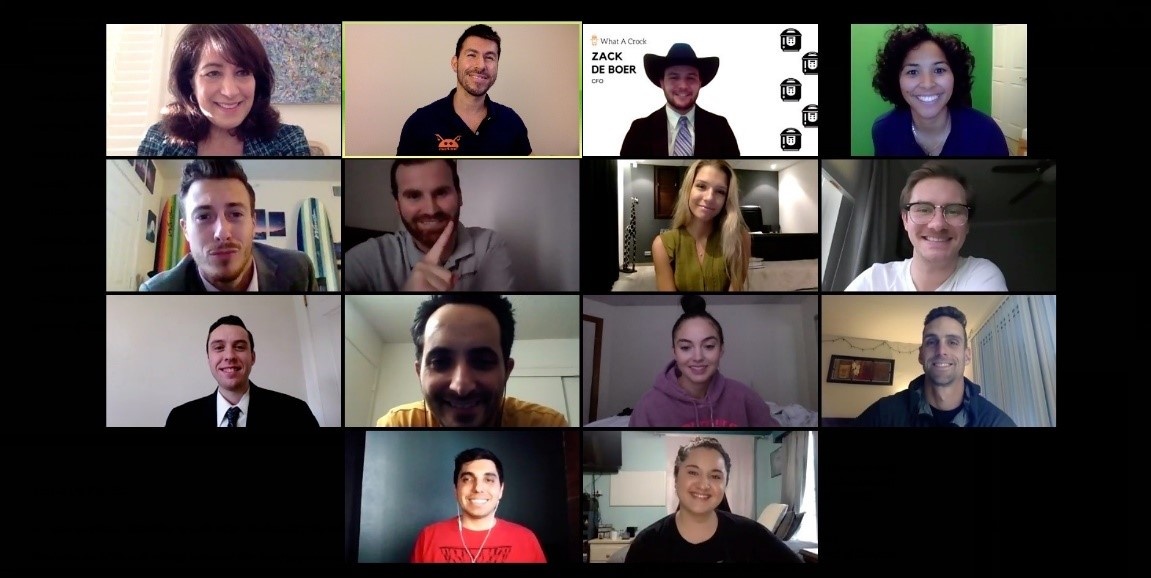 When you are a business student, you hear the phrase "in the real world" many times over. It is in reference to the life after school when everything you have learned will be put to the test. At CSULB the real world was brought to the classroom in the form of the International Collegiate Business Strategy Competition. After a selective application process, a group of graduate and undergraduate students from CSULB were split into three teams, each competing in a simulated environment of companies from all over the world. As the CEO of "What A Crock" I had the opportunity to learn concepts outside of the textbook that provided a glimpse into what I would face in the workplace as a C-Suite executive.
Although the competition has been running for several decades, we were the first group of students to face the pressures of the competition along with the challenges of a global pandemic. Some of us lost our jobs, others had to travel home to be with family, but all of us experienced something that no one had ever faced before us. Teamwork took on a whole new meaning as we came together as both colleagues and as support systems. We met every week through Zoom, which proved to be challenging for some members who did not feel as engaged through a computer screen as they did in a classroom. In what seemed like a few days, our lives completely changed, but just like companies in the real world, the competition must go on.
Our team took first place in all categories: Best Presentation, Best Documents, and Best Overall Performance. The journey was not easy and there were many late nights, heated conversations, and moments where I am sure at least one of us wanted to give up. However, we pushed through these trying times and came out winners on the other side. There are lessons that I learned through this experience that I would not trade for anything, because unlike the real world, we could make mistakes and the consequences would not be catastrophic. This is a rare opportunity to work with different personalities, competing priorities and limited resources in a competitive environment that every business student should have before they graduate.
Both CSULB Graduate Business Teams took first place in their respective competitions! Congratulations to What a Crock and Teeth Tribe. The ICBSC is always looking for strong business leaders to be judges. If you are interested in participating as a judge next spring, you can contact Bruce Sparks. CSULB students who are interested in participating next year can contact Barbara Barcon.
Image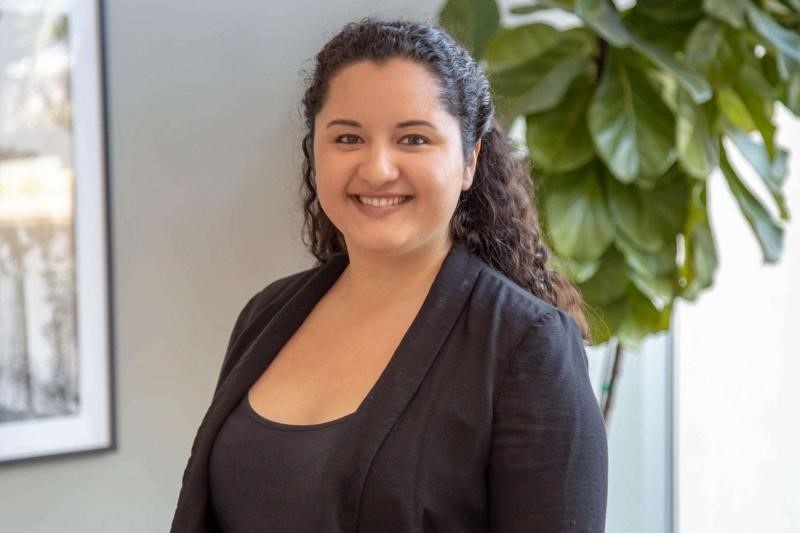 Leah Espinoza
Chief Executive Officer
"What A Crock"
Graduate Student
Image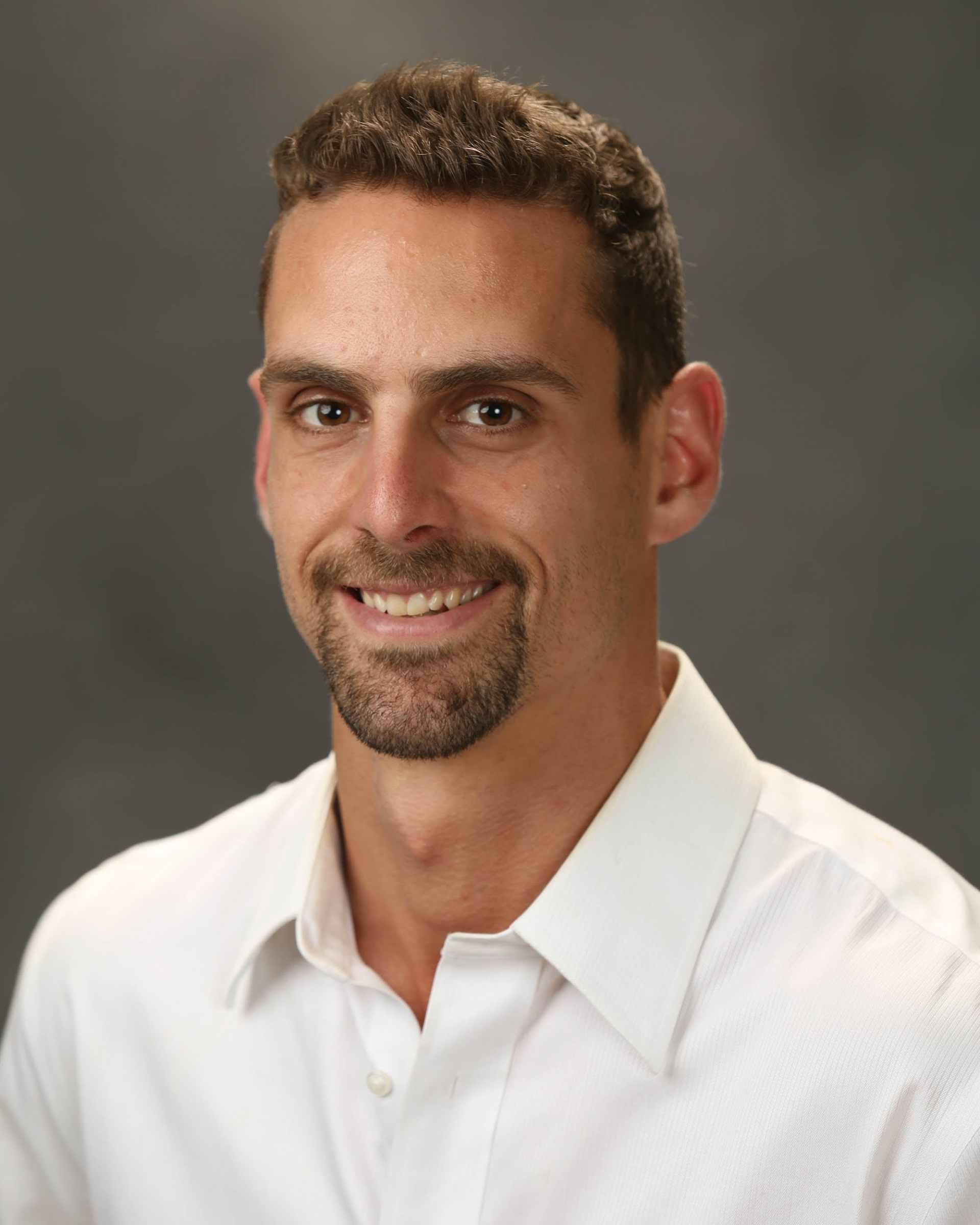 Sam Foxall
Chief Marketing Officer
"What A Crock"
Graduate Student
Image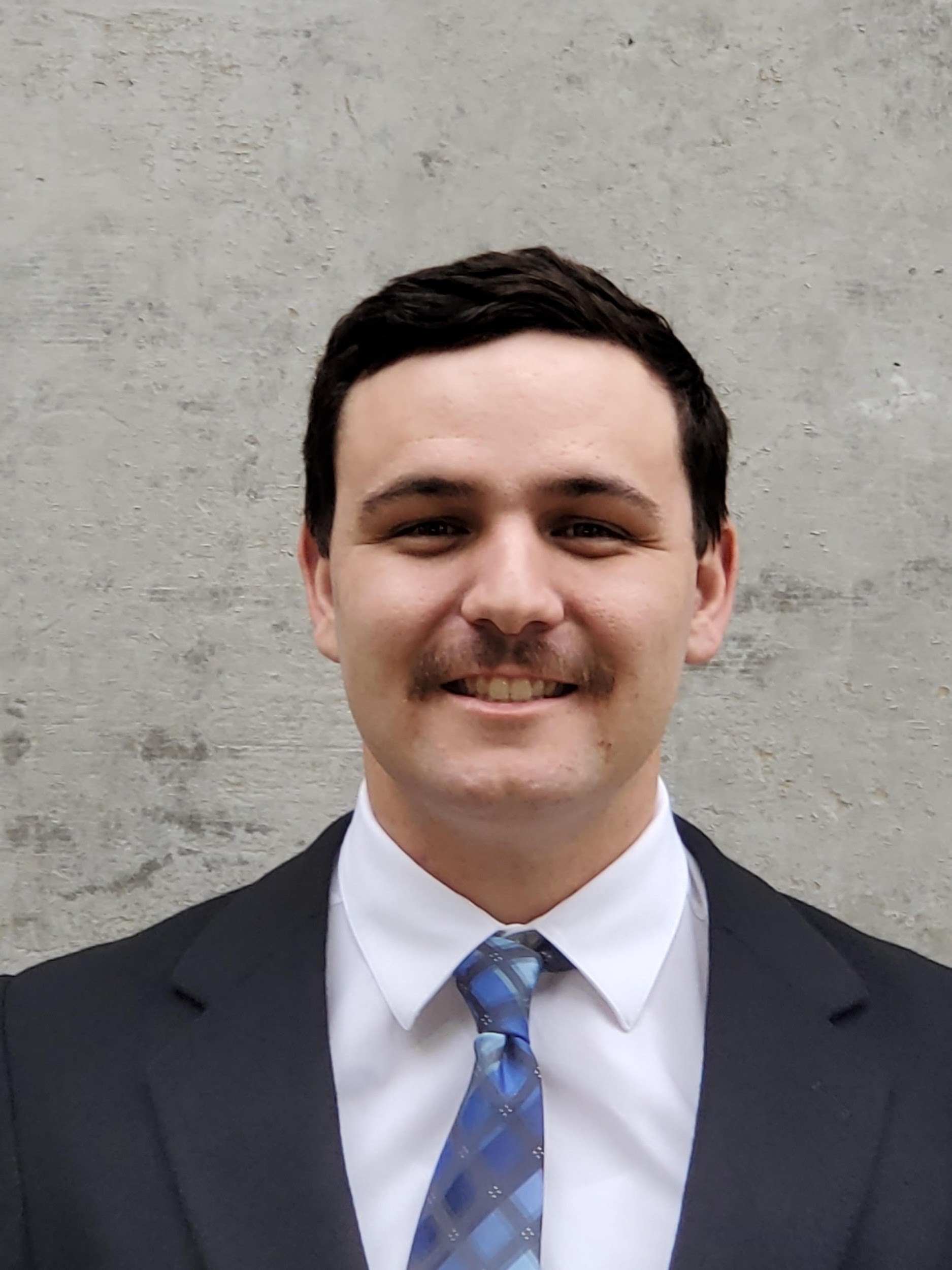 Zack De Boer
Chief Financial Officer
"What A Crock"
Graduate Student
Image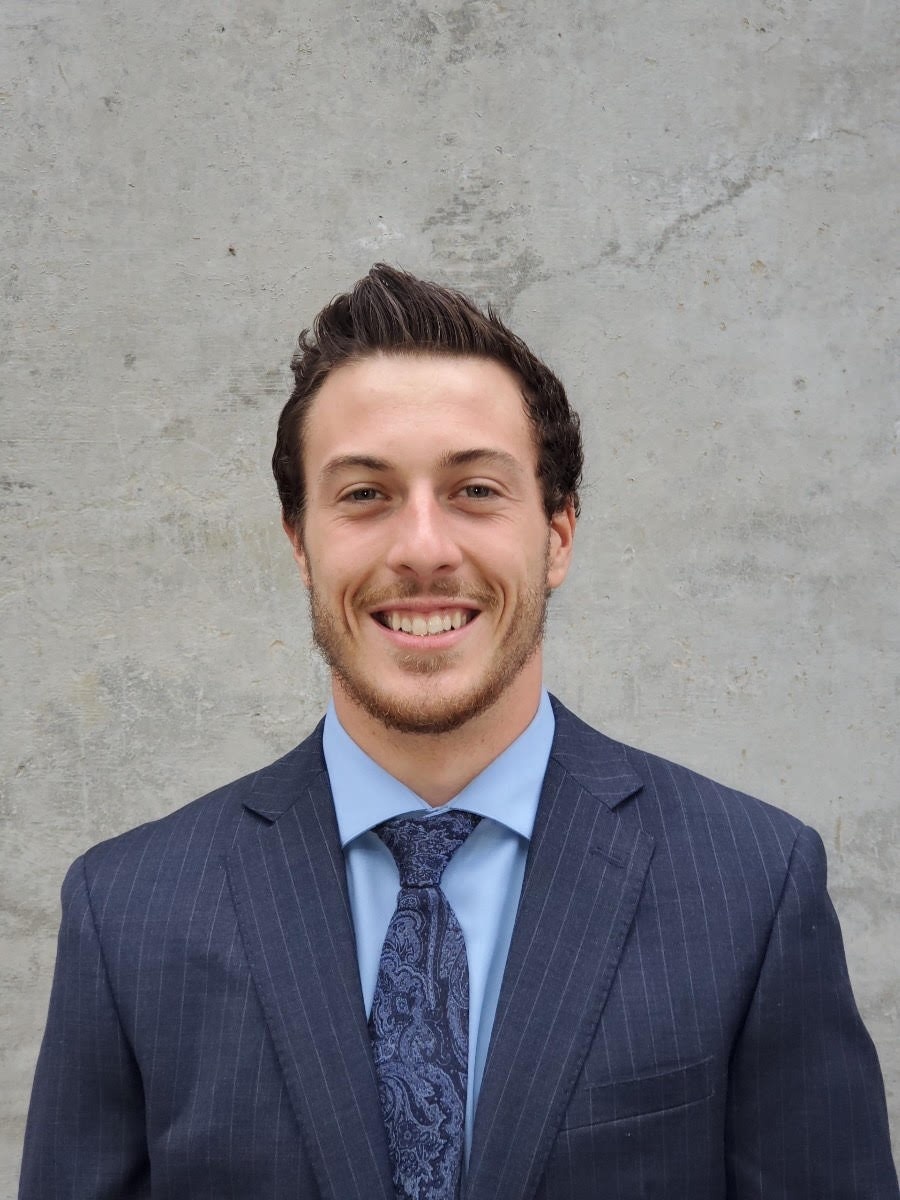 Christian Mueller
Chief Operations Officer
"What A Crock"
Undergraduate Student