Interviewing
Preparation is key to succeeding in an interview and Graduate Business Career Services (GBCS) has resources to assist you through this process.
Image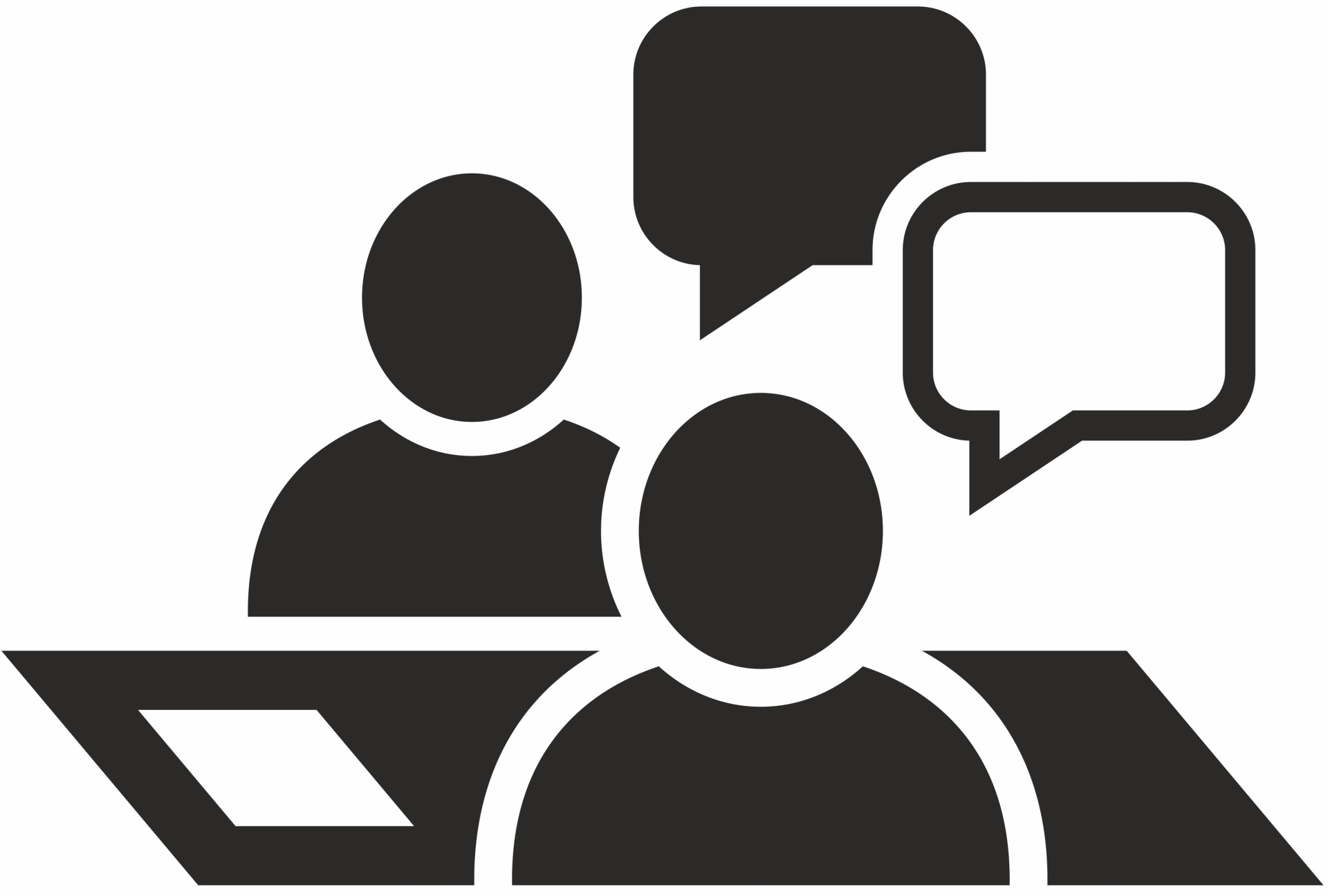 Also, be sure to review the Career Development Center (CDC) as they have extensive information including researching the company, how to make a great first impression, common questions and salary negotiation. Make an appointment with GBCS to discuss interview tips and techniques or conduct a mock interview.  
You never know what questions will be asked in an interview, but there are common ones that may be addressed during the interview process. To strategize how to approach these common questions make an interview strategies appointment with Graduate Business Career Services (GBCS).  
Tell me about yourself?
Why are you interested in the position?
Why are you interested in our company?
What are your strengths and an area of improvement?
Tell me about an accomplishment you are proud of?
What are your short term and long term goals?
Tell me about a time…

you solved a problem within your academic or work experience?
you utilized attention to detail skills in your academic or work experience?
you communicated with diverse stakeholders to showcase an idea or project?
you demonstrated leadership skills in your past academic or work experience? 

What is your management style?
What qualities are you looking for in a supervisor?
Why should we hire you over the other candidates that have applied?
You should always ask questions during the interview process so you get to know more about the company as well as the company can see your overall interest in who they are and what they do. To strategize questions to ask during the interview process make an interview strategies appointment with Graduate Business Career Services (GBCS). 
What does a typical day look like?
What does the training look like for this position?
What are the opportunities for advancement or professional development?
How is success measured in this position? 
Where you do you see the company going in the next couple of years?
How would you describe the company culture?
Why do you enjoy working here?
What are the next steps in the interview process?
Can I answer any final questions for you? 
Big Interview
Big Interview is an online tool allows you to practice interviewing 24/7.  You are able to view webinars on interviewing as well as simulate a real interview by identifying questions and then receiving a link to your recorded interview.  Access Big Interview by signing in to CareerLINK, which is accessible through your single sign on. 
Beyond B-School Interviewing Videos
Watch videos about interviewing from Beyond B-School on the following topics.  To access Beyond B-School sign in to your single sign on and then sign in to CareerLINK. 
Performing Under Pressure: Top Interview Tools  
Why You? Preparing Your Story to Answer the Inevitable Make or Break Interview Questions
Preparing for the Tough Interview Questions