Online MBA
Program Snapshot
Image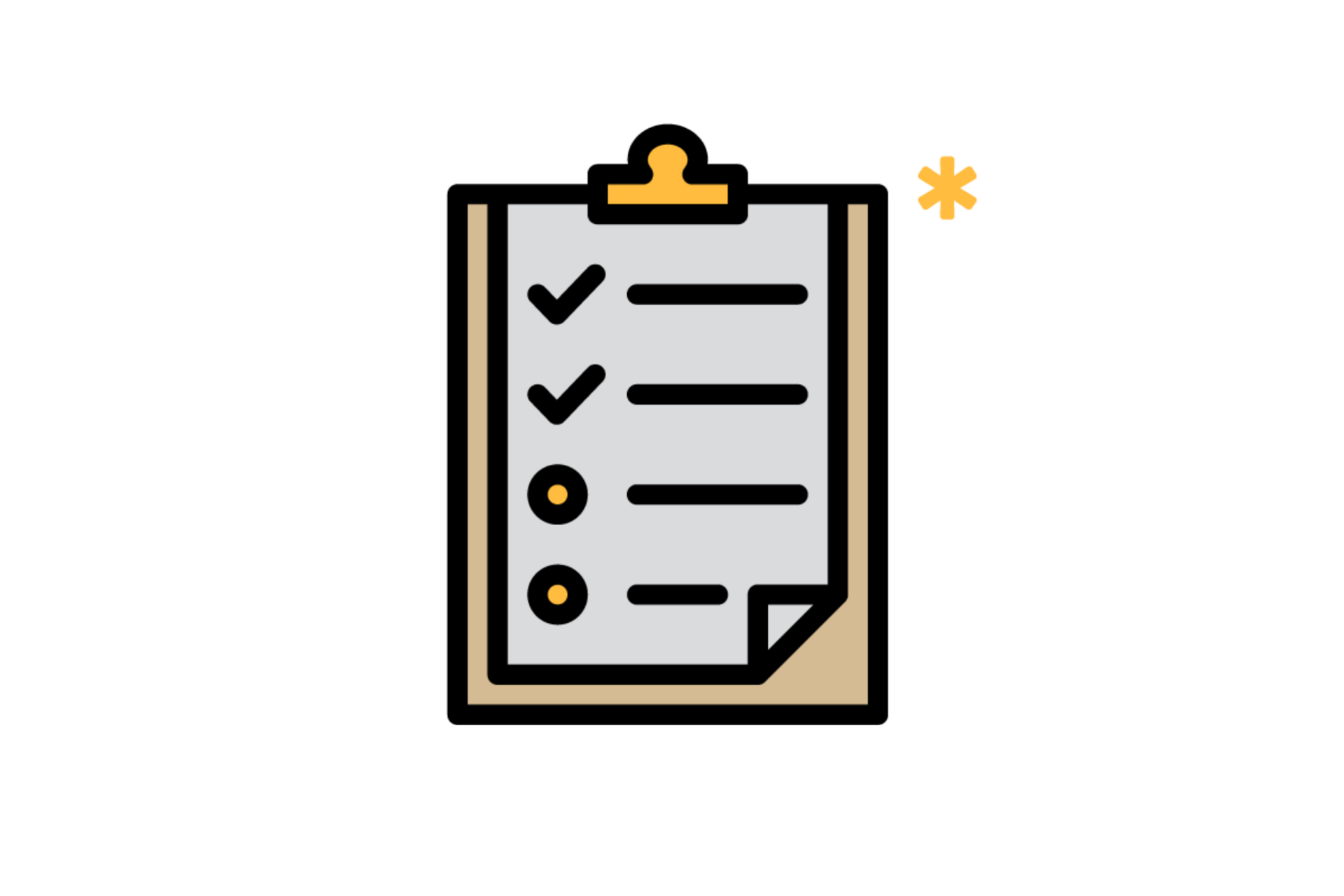 Image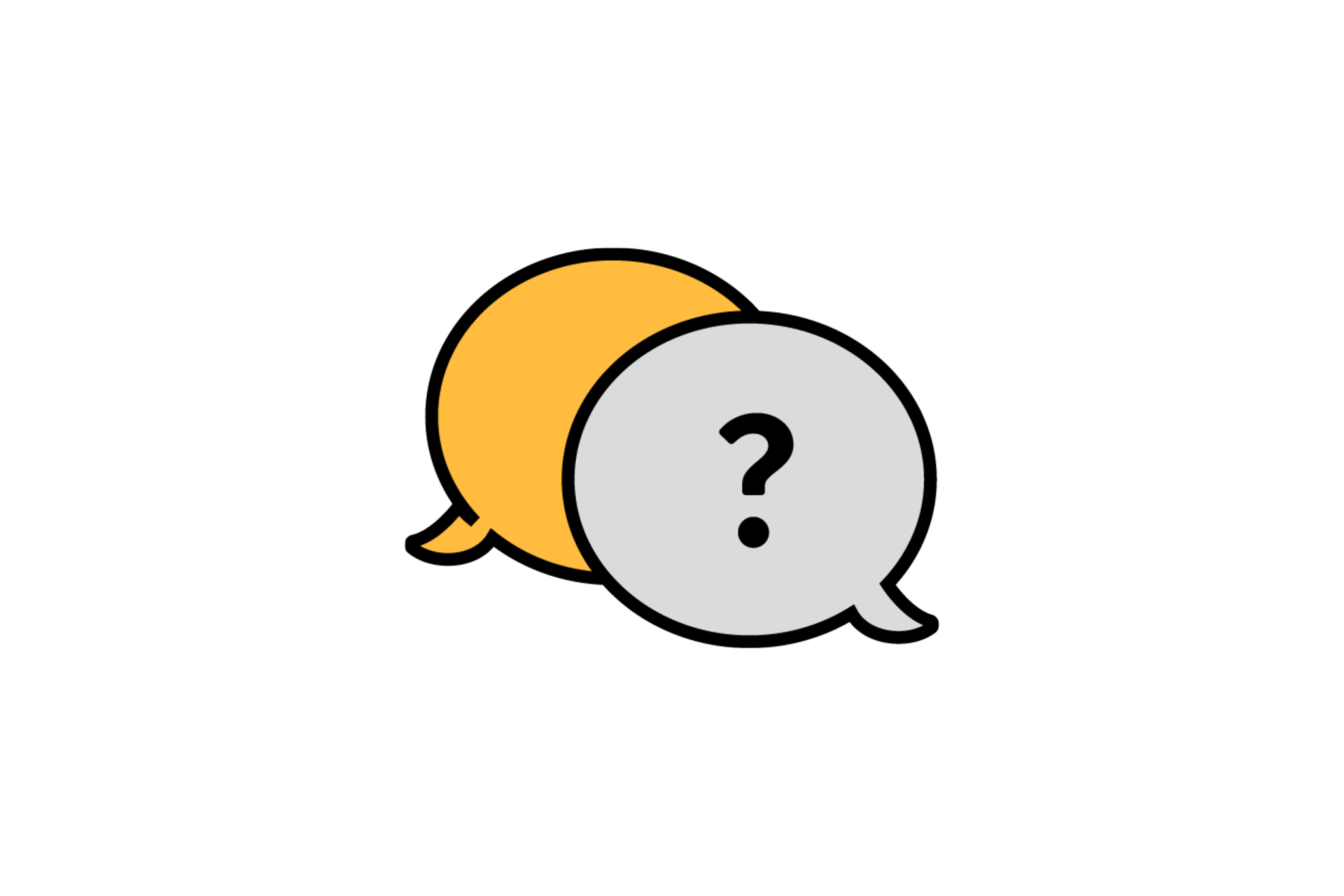 Image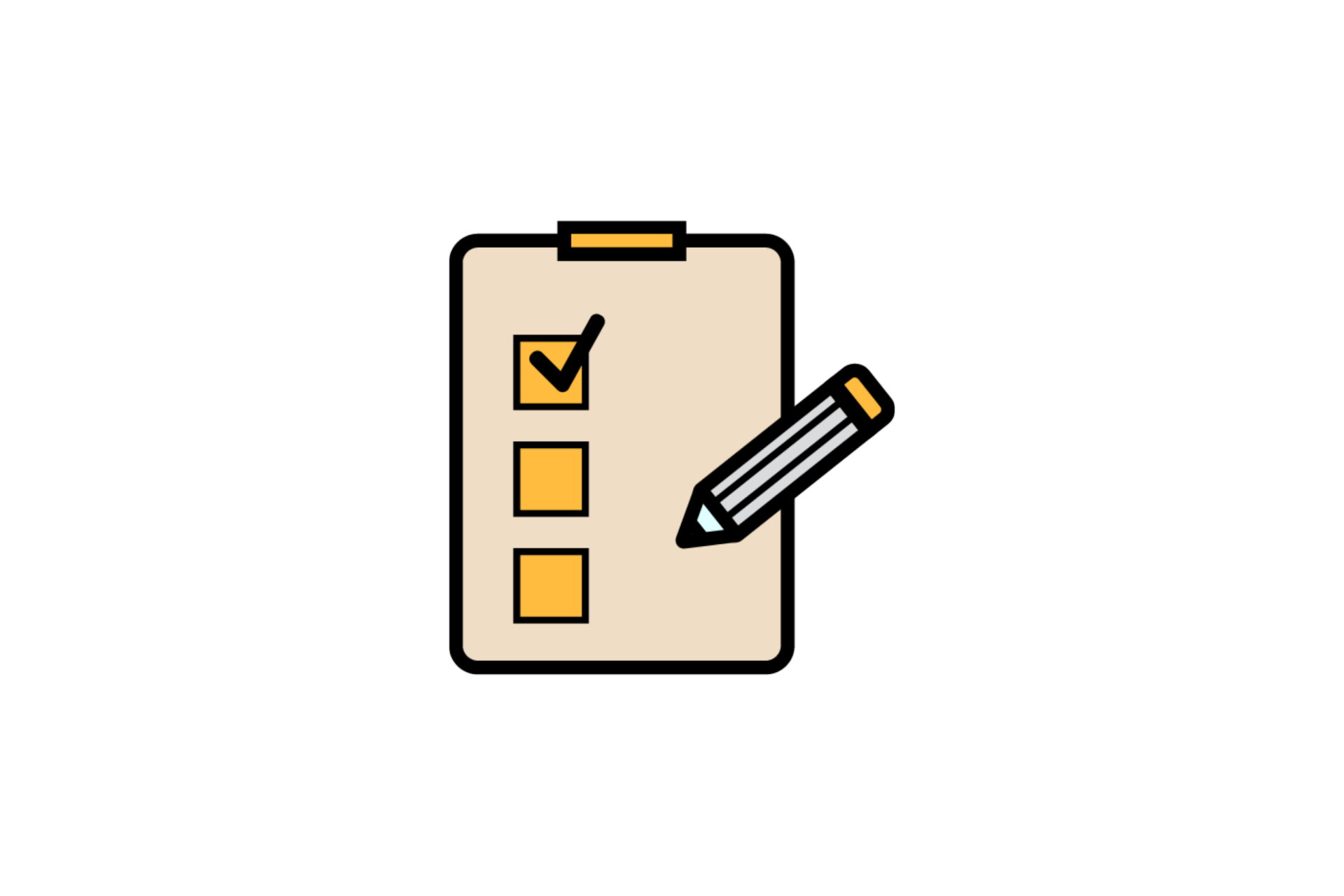 Image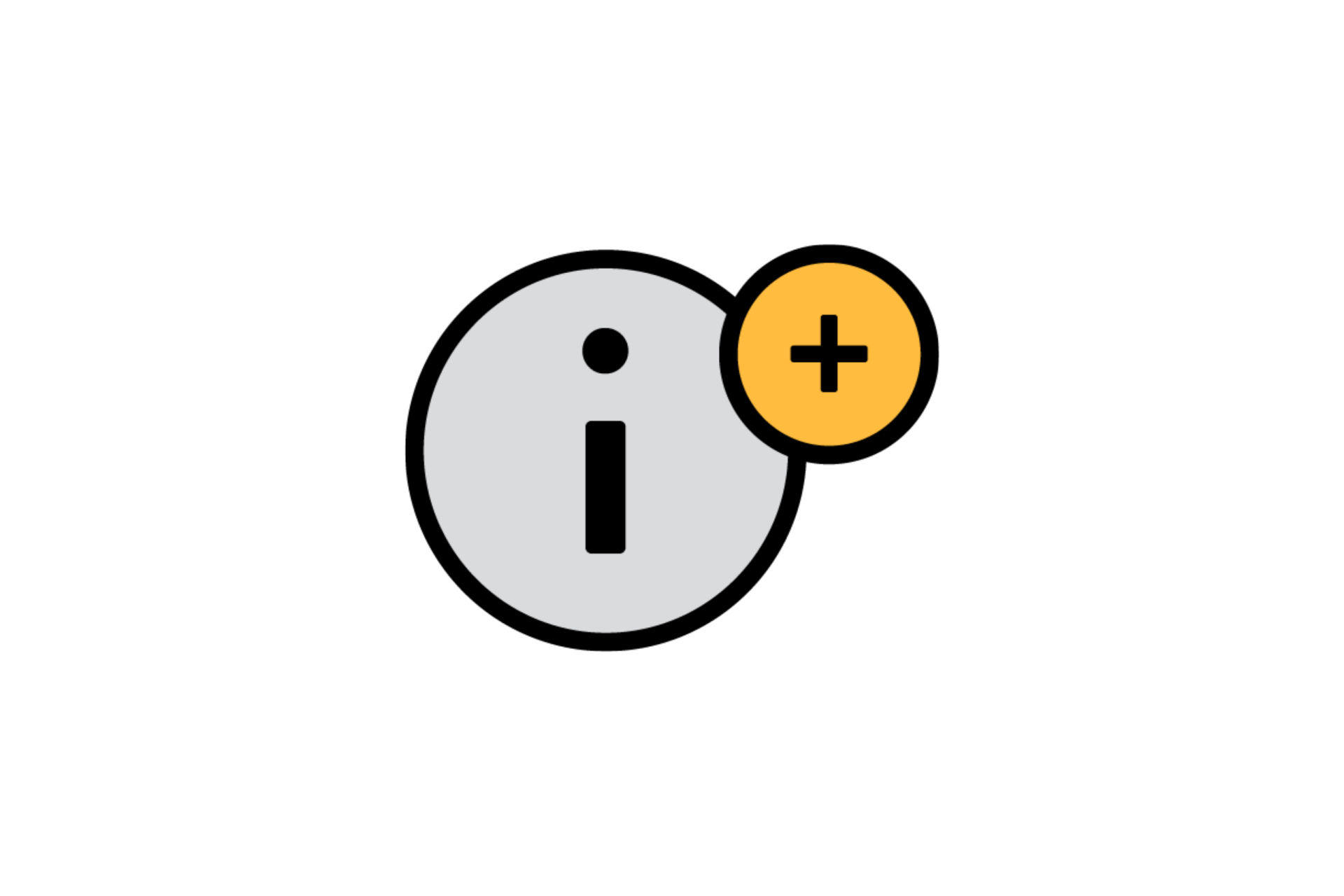 Program Overview
The Online MBA program will help you develop balanced quantitative and qualitative skills needed to tackle today's fast-paced evolving business environment.
The Online MBA program provides students an opportunity to:
Work on exciting business problems across different disciplines.
Start your own business as well as succeed in many diverse business environments.
Experience a work-life balance while enrolled in graduate school.
Develop as business leaders. See the  OMBA Program Strategy Map – together we will accomplish our objectives.
Features
Fully online program and cohort-based MBA program.
Flexibility of program – full time and part time tracks.
50% synchronous – interact with faculty and students in the virtual classroom. Synchronous sessions are weeknights (Monday-Thursday) with 6PM or 7PM start-times.
50% asynchronous – access pre-recorded lectures and digital curriculum material, collaborative documents, and discussion boards based on your schedule.