MS Information Systems
Program Snapshot
Image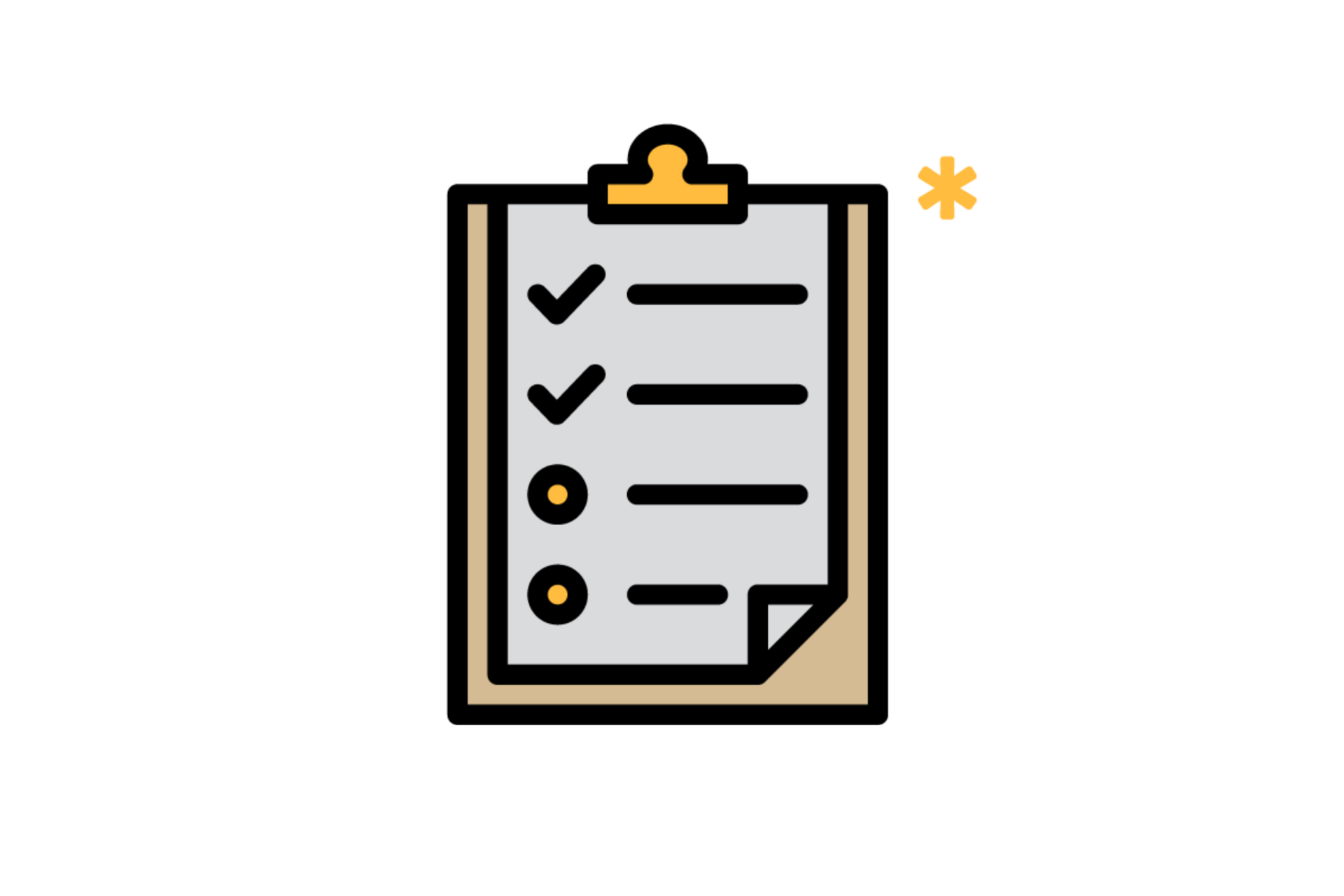 Image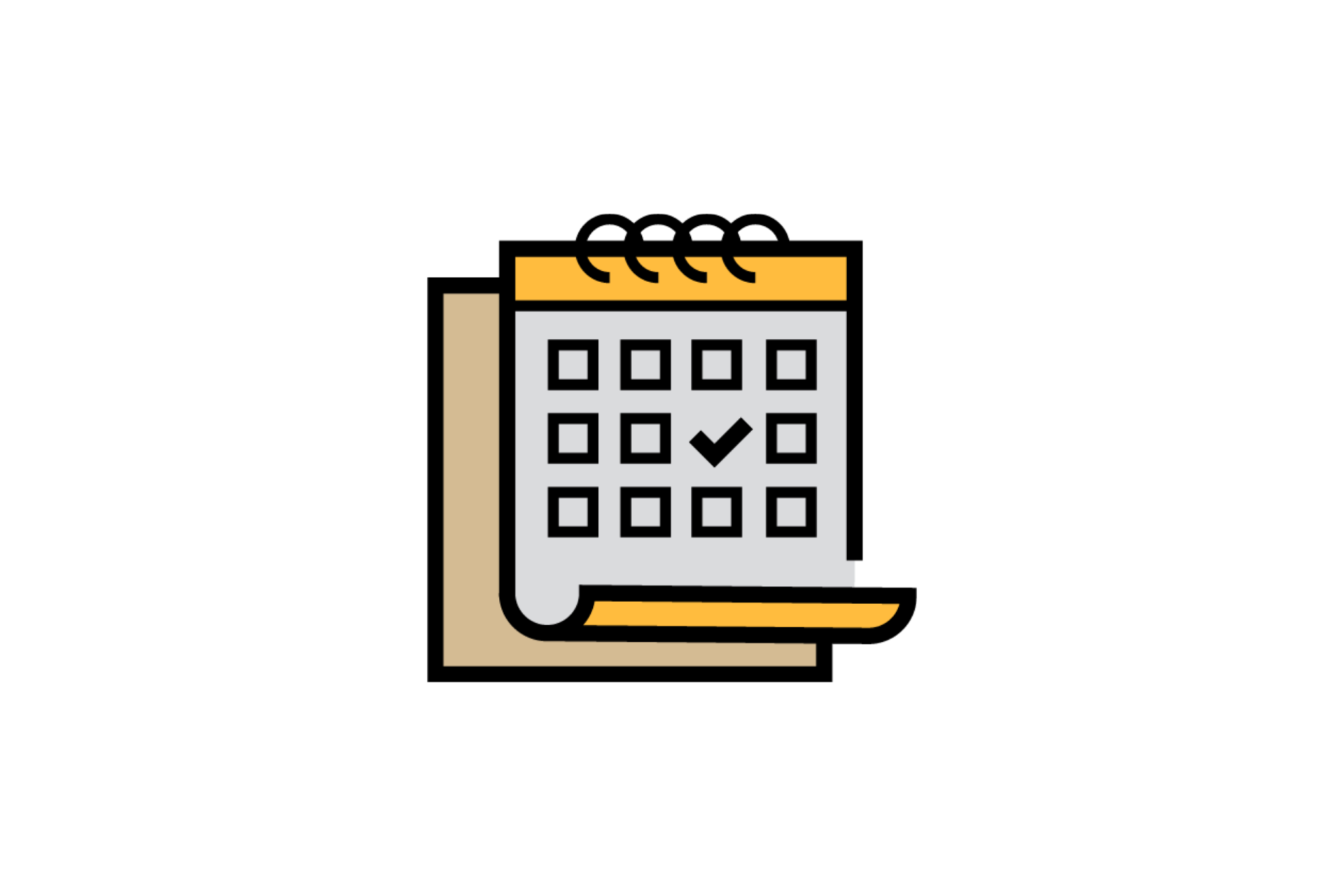 Image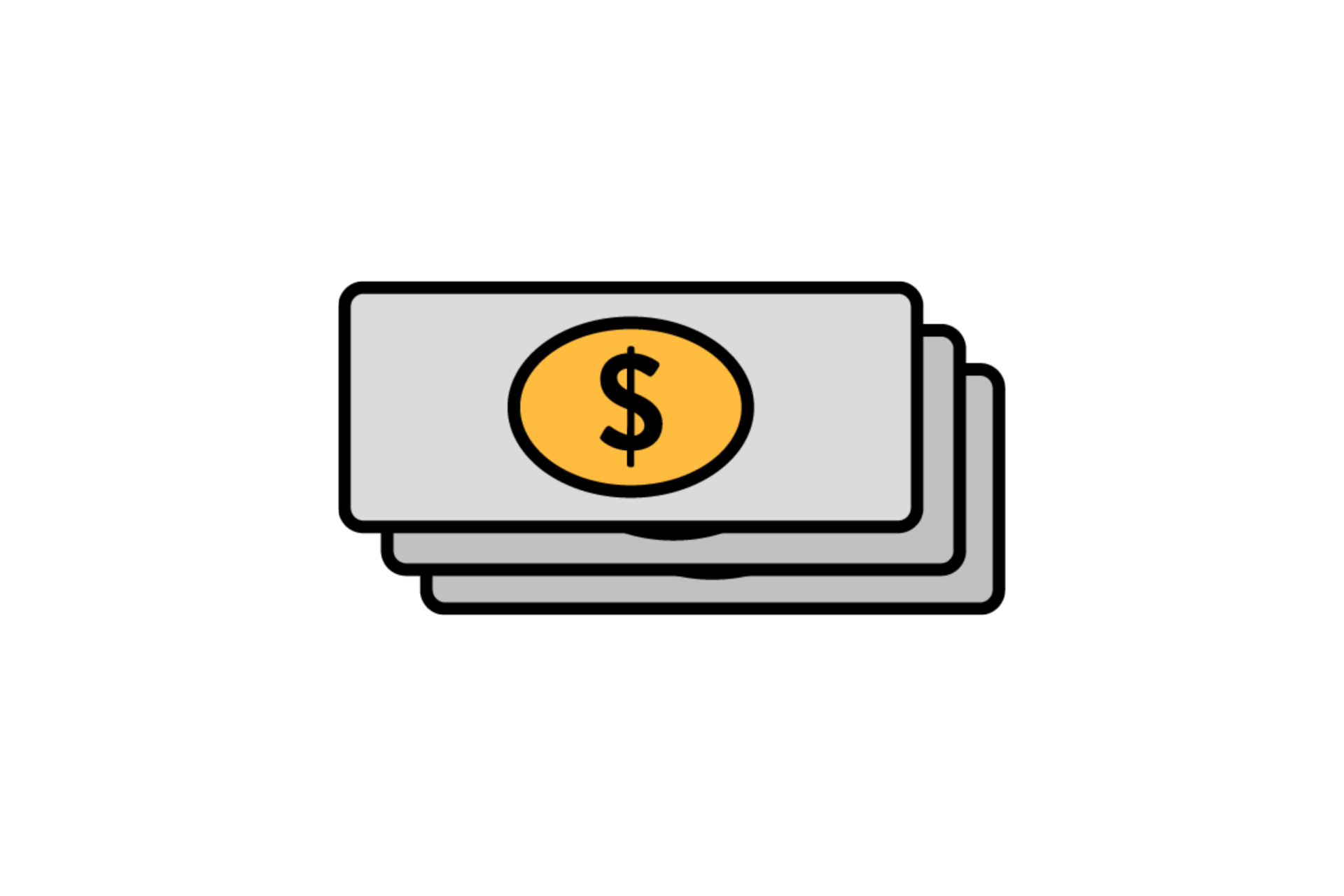 Image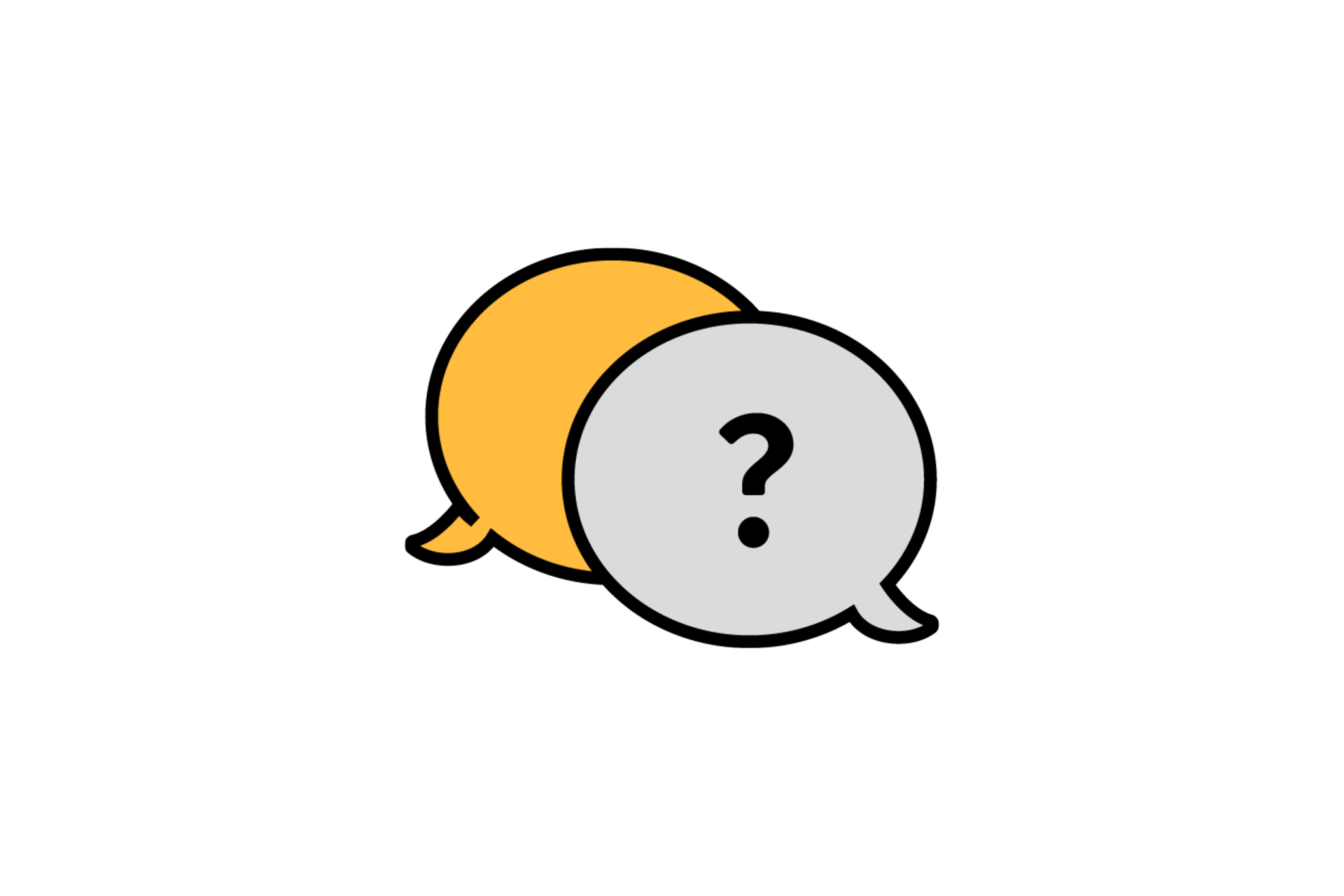 Image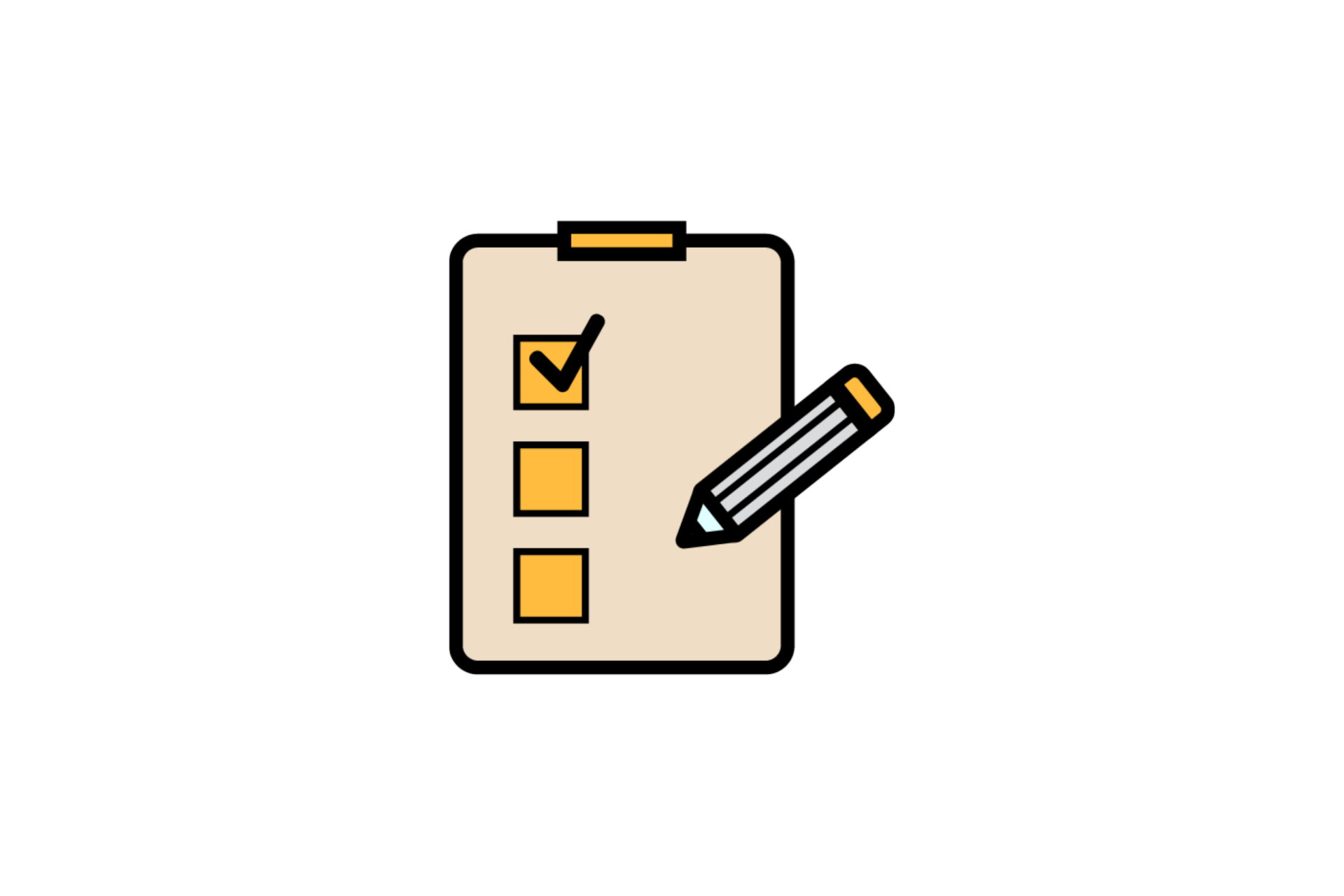 Image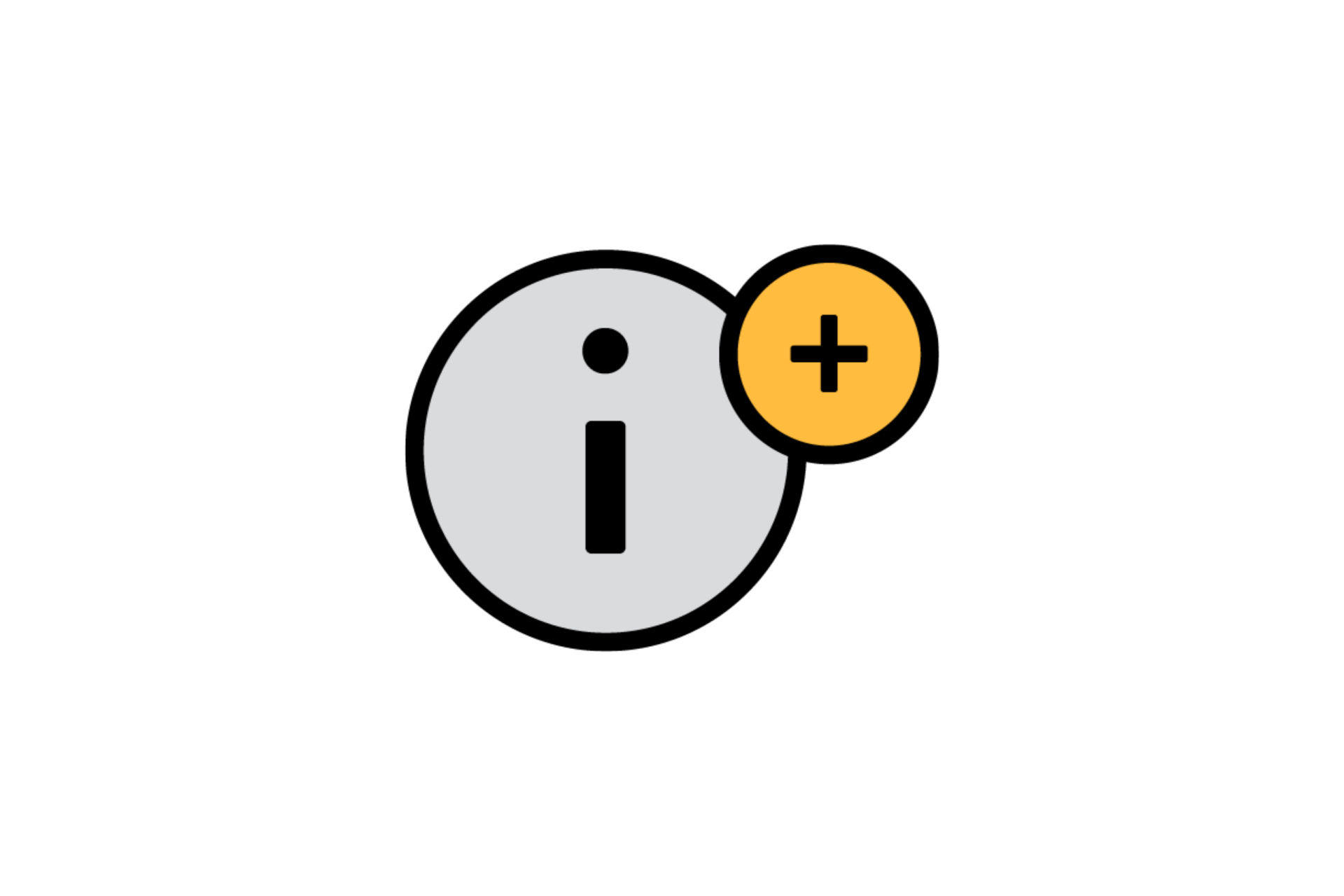 Program Overview
The Master of Science in Information Systems (MSIS) is a STEM-designated program for newly graduated students and professionals who want to develop and advance their knowledge in information technology and its application in current and future business domains.
Develop an advanced understanding of information systems management, IT application development, business intelligence and e-business in the digital economy.
Acquire data analytics, business application programming, and systems analysis and design skills to tackle real-world business and information challenges.
Apply hands-on and field-tested approaches to planning, executing, and managing information systems projects.
Acquire and practice software project management, requirements analyses, systems design, and prototype construction.
Features
Cohort-based model consisting of 30 units
21-month cohort program beginning fall semester
Orientation, textbooks, instructional materials, simulations, and campus parking paid
Breakfast and/or lunch provided when meeting on-campus on Saturdays
Access to an extensive CSULB alumni network
Career opportunities with IT firms, corporate entities, and government authorities.
Career advising and other workshops available
Fast Track For Undergraduates
CSULB College of Business undergraduates can apply for the Fast Track program before graduation. Learn more about the advantages of entering our Fast Track Application.
---