Alumni Testimonials
Image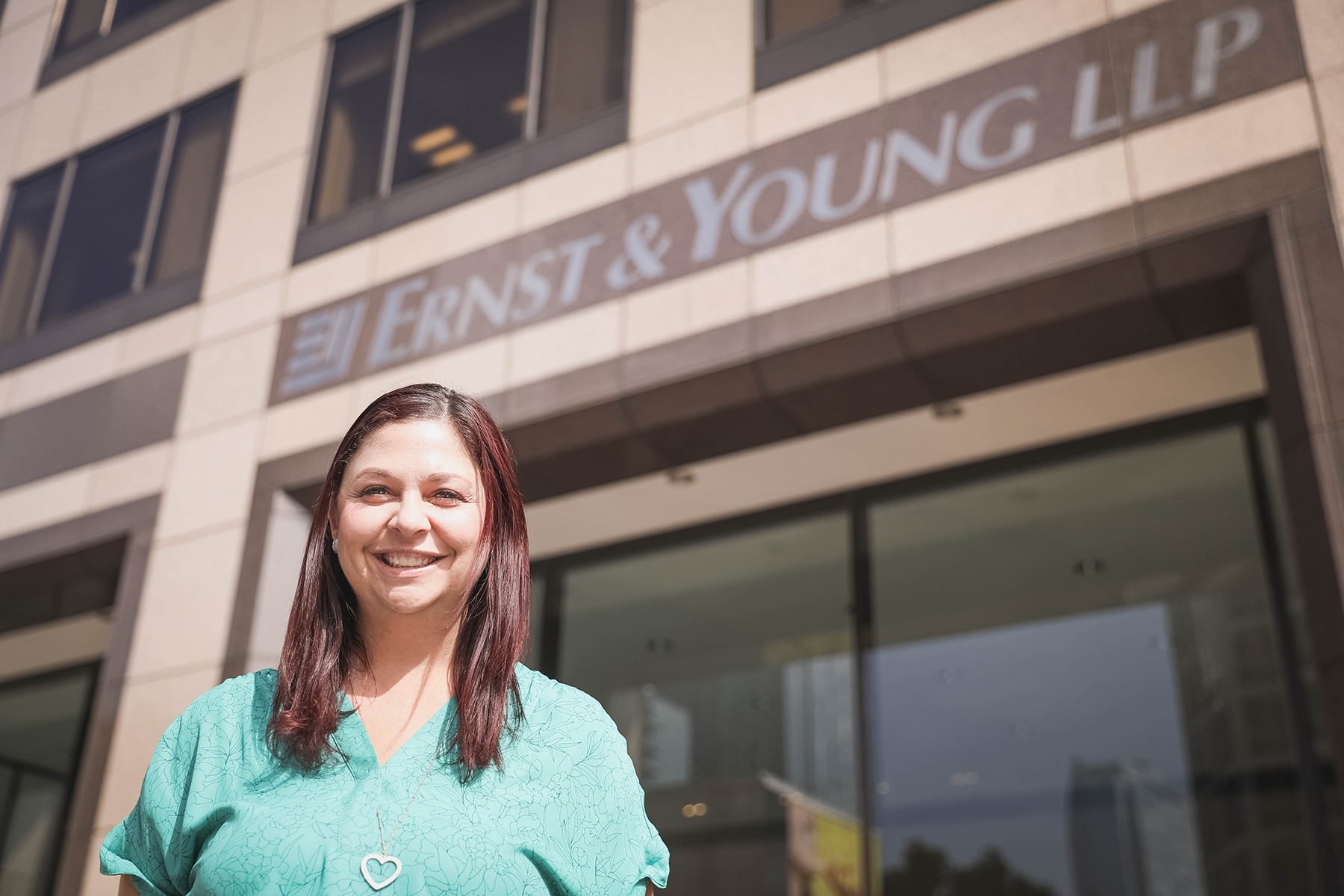 "I came into the Master of Science in Accountancy program at CSULB with no background in Accounting. I was looking to make career change, and this program allowed me to do that in exactly one year. I completed the Summer Academy at CSULB prior to starting the program, which is where I completed the prerequisite classes during the summer before starting the MSA program. This gave me tools that I needed to be successful in the graduate-level courses. The MSA program is holistic in that it offers a wide variety of Accounting classes as well as professional development opportunities. Additionally, the unwavering support of the faculty, professors, alumni, and fellow students propelled me to be successful not only inside of the classroom but also while I was l recruiting with Accounting firms. CSULB was the best place to earn my MSA and gave me a proper foundation to be successful at EY." 
Jenessa Santacroce-Witmer, MS Accountancy Class of 2018 | 
Advisory Services
, 
Ernst & Young LLP
Image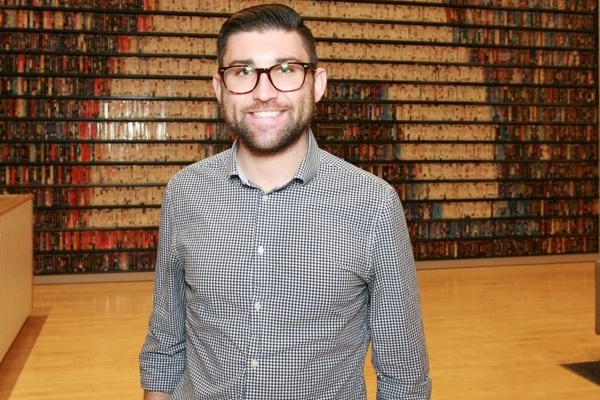 "Coming out of a Film Production degree in my bachelor's program, I was certain that I wanted to be involved in the entertainment industry but also knew that I didn't want to be in front or behind the camera. Getting my MBA in the evening allowed me to gain industry experience during the day while immediately applying what I learned in class the previous evening. Now in my current position I get to combine my love of movies with experience and knowledge I gained from the EMBA."
Doug Sack, Evening MBA Class of 2013 | 
Vice President - 
Data and Analytics, 
Annapurna Pictures
Image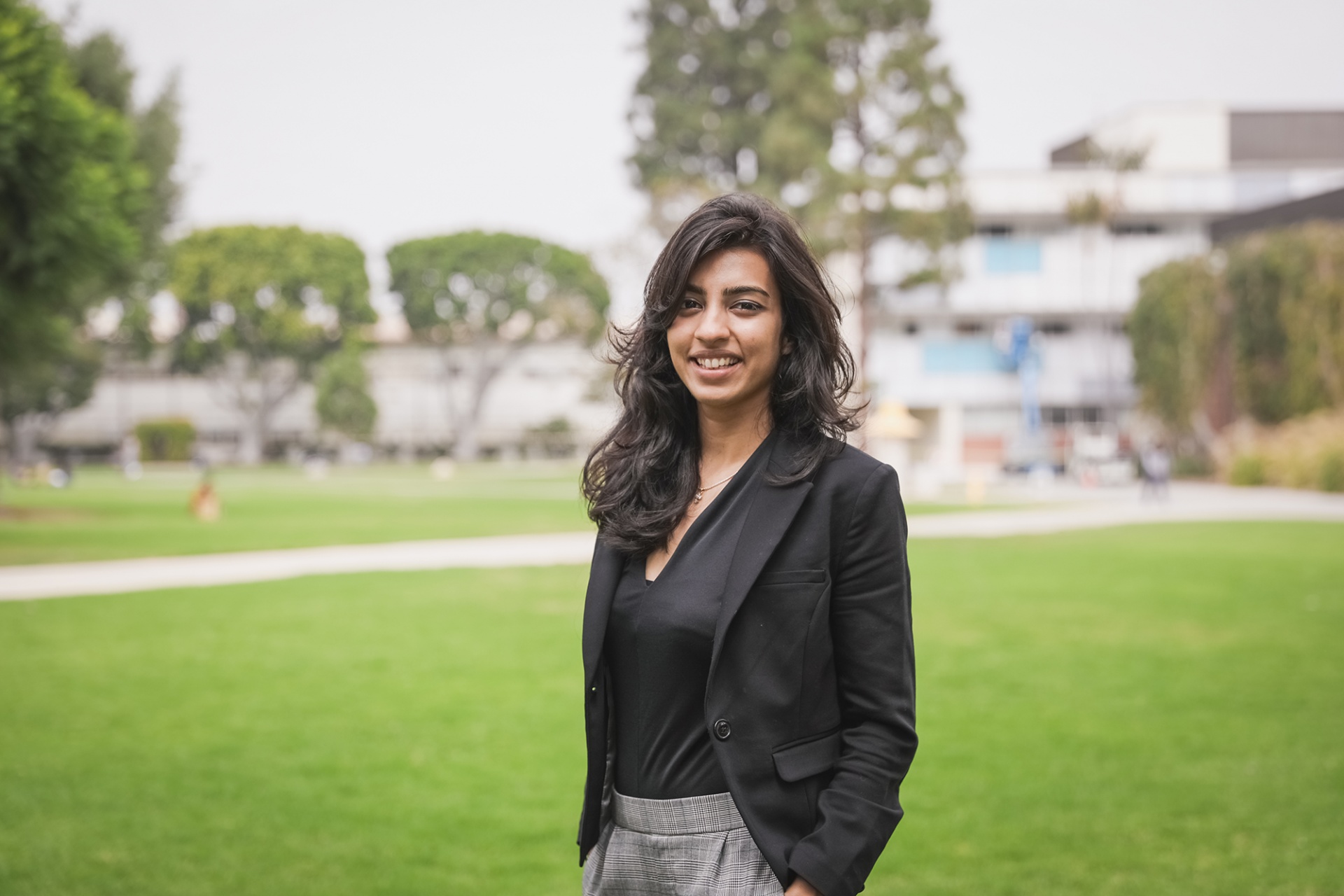 "I travelled halfway across the world to pursue the graduate degree at CSULB, which is the perfect solution for any busy professional looking to develop their business skills and accelerate their career.  The program is carefully crafted to provide professionals with an unparalleled academic, social, and professional growth experience. The program challenges students to reach the apex of their personal abilities by challenging them academically and professionally. I measure the program's value in not only my career growth, academic learning, and skills development, but also in the opportunities that CSULB's Grad Programs gave me to build meaningful, lifelong relationships with a group of like-minded professionals."
Vandana Vawani, Accelerated MBA Cohort 13 | Marketing Specialist, Versa Products Inc.
Image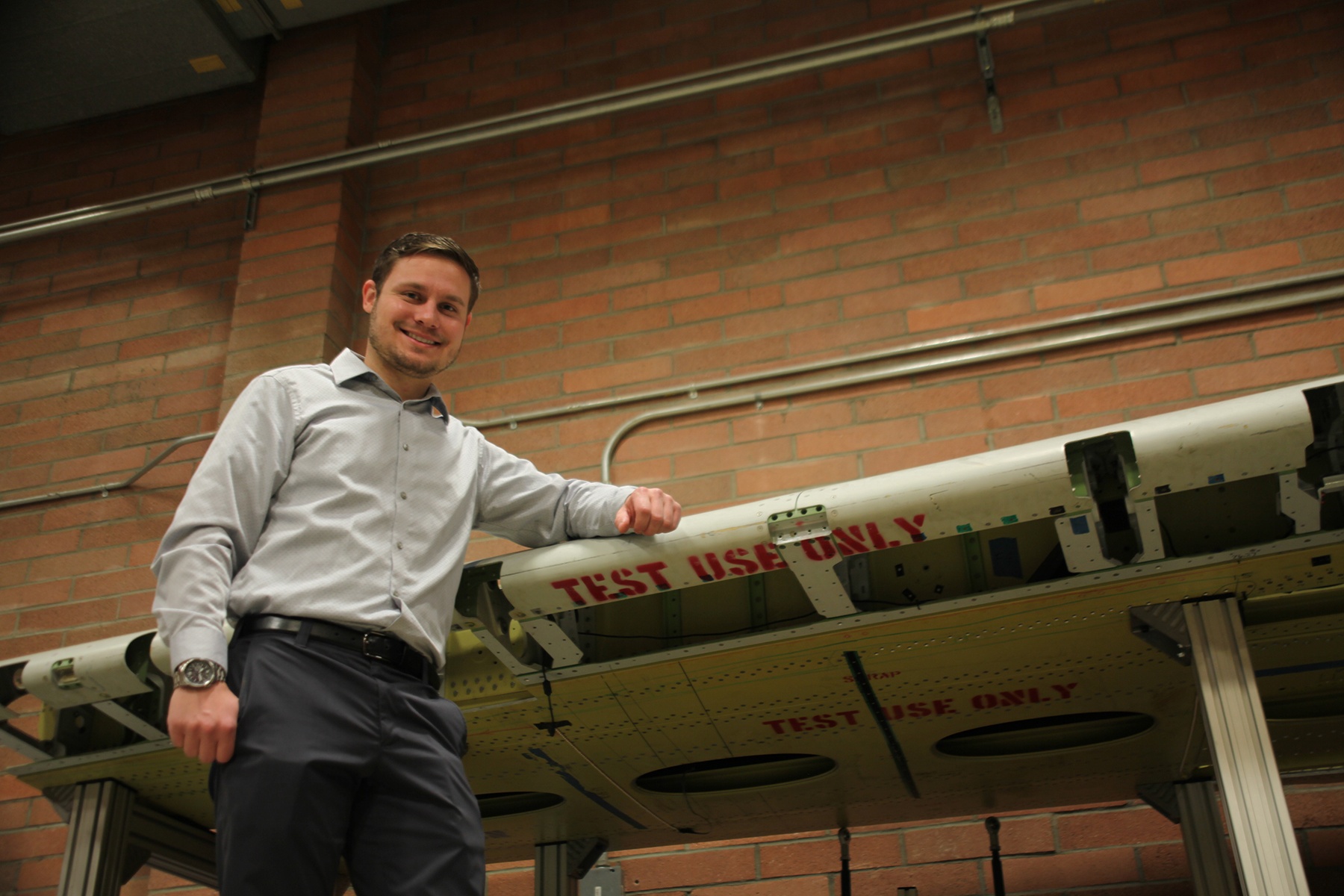 "With a non-business background, the MBA helped me speak the corporate business lingo. I went from knowing little about quarterly earnings calls to looking forward to participating in my company's call. Working as a manager at a large corporation is also all about the people. The MBA focuses on those valuable skills required to effectively manage and lead a high performing team."
Image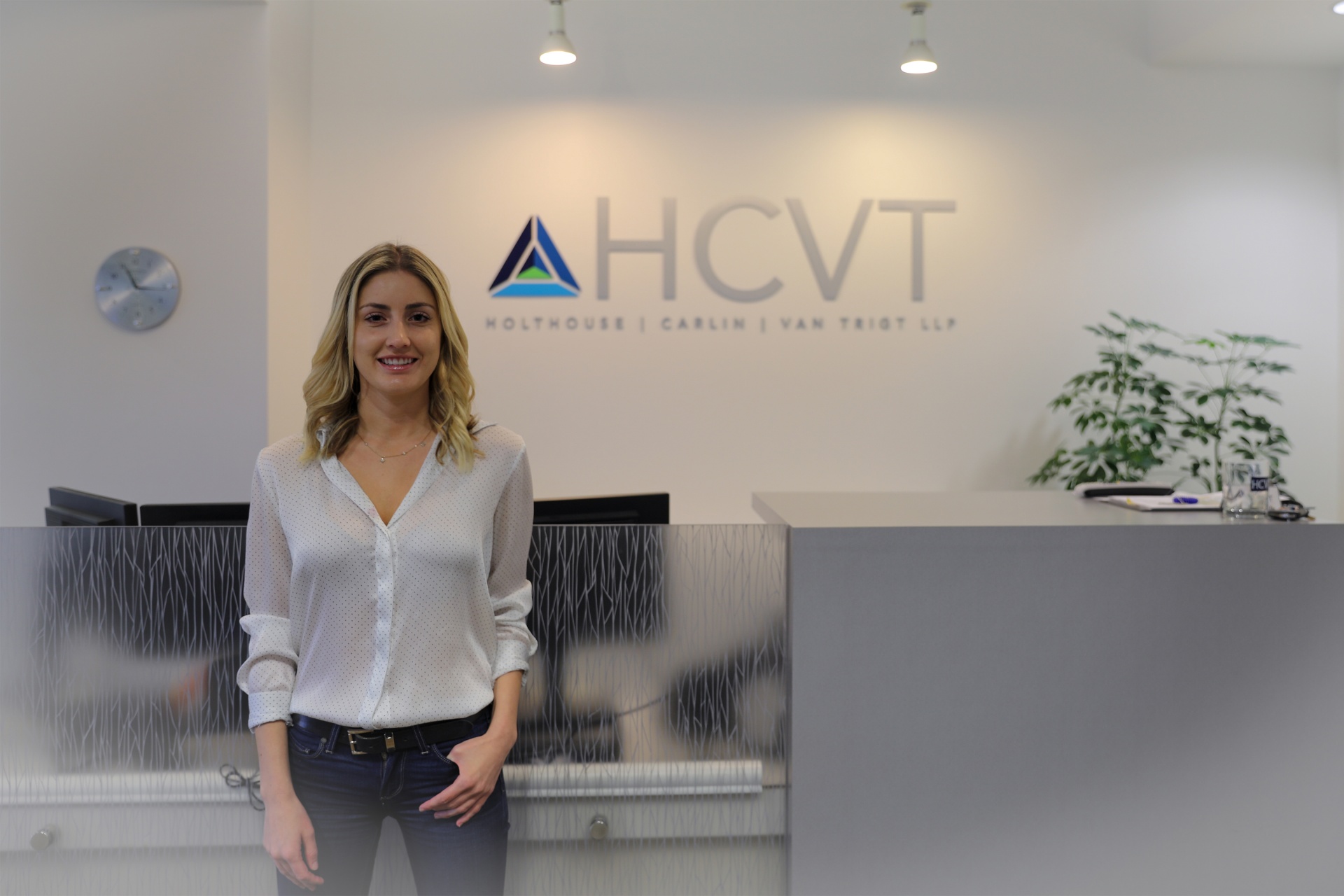 "Earning my Masters Degree in Accountancy immediately following the undergraduate program has been integral in the current competitive job market as it has set myself apart from the crowds of candidates applying for similar positions. The Masters program details their curriculum to reflect the updated educational requirements imposed in order to obtain your CPA license. Since obtaining my MSA Degree at CSULB I have passed all four CPA examinations and have been hired full time at Holthouse Carlin & Van Tright LLP, where I have been able to apply the technical knowledge learned in the classroom, as well as the real life application obtained through case studies with clients.  I am continually expanding my pool of knowledge and professional network, which would not be possible without the MSA program. Go Beach!"
Caitlin McKenna, MS Accountancy Cohort 1 | Advanced Audit Staff​, HCVT
Image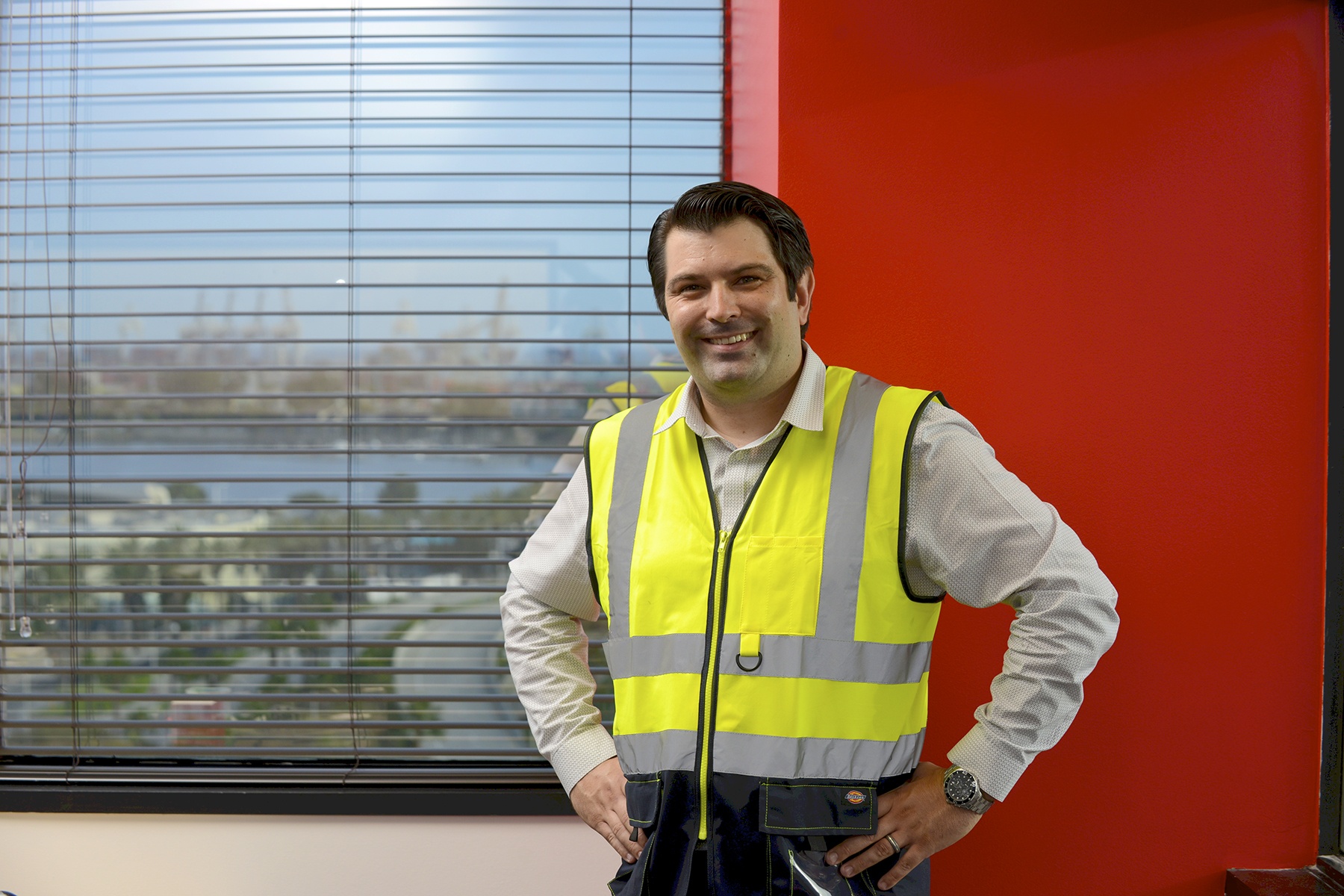 "The supply chain is in everything we do. If you like video games, but you can't code, can you still work for a video game company? Ask yourself how that Xbox gets from China to your house. If you like motorcycles, sneakers, anything—you can work for a company in an industry you're passionate about through global logistics and supply chain management."
Brandon Lecou, MS Supply Chain Management Cohort 2 | Operations Manager,
Hamburg Süd
Image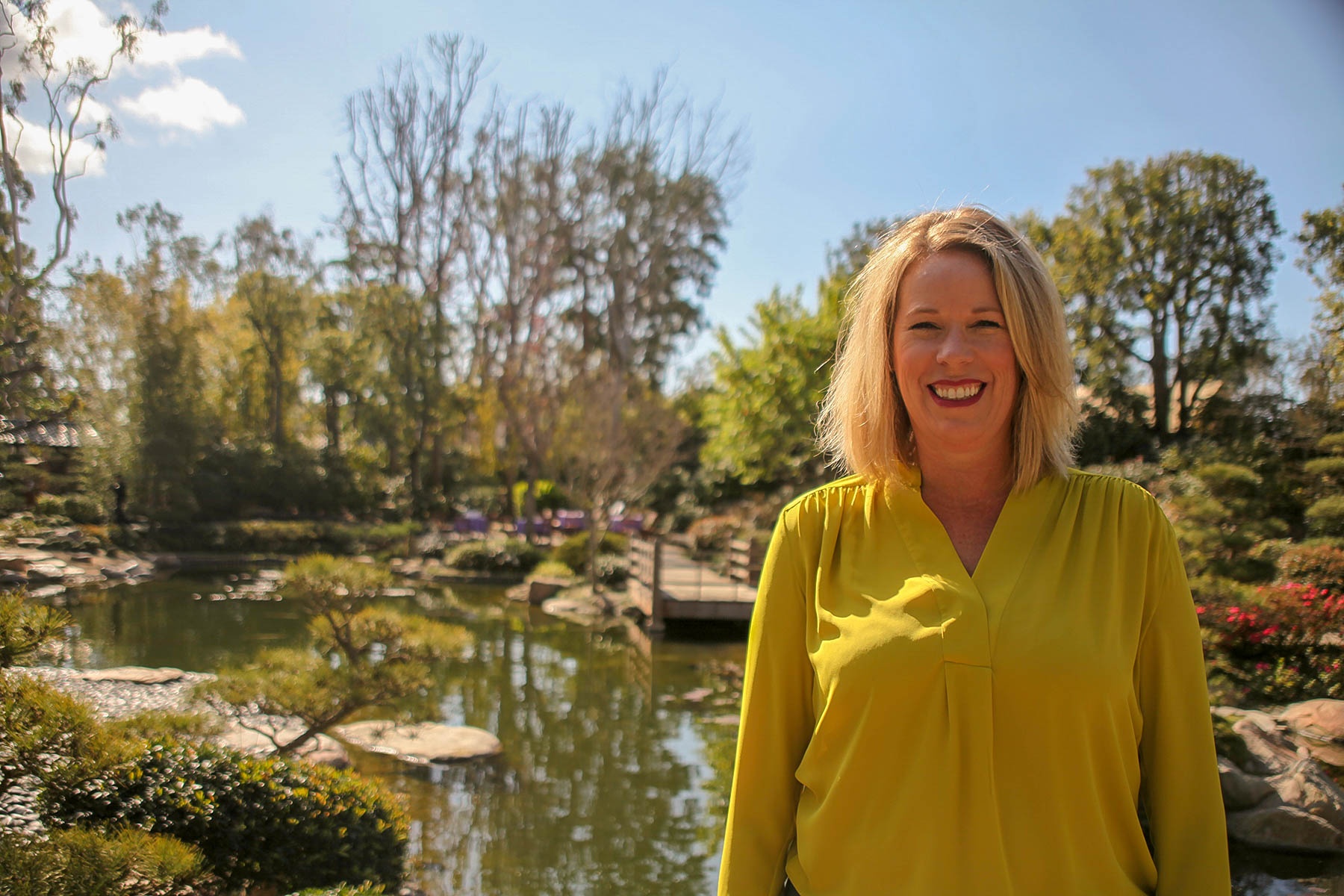 "In my role as a regional sales manager, I use what I learned in the MBA program at CSULB every day to help me make business decisions regarding customers and my team.  From understanding financial statements to getting feedback from customers through surveys, the curriculum content and how courses were taught was exceptional.  Professors care passionately about what they teach and use real world examples throughout their courses to facilitate learning and business application.  I attribute my ability to move into to a leadership positons with my company, and the ability to be successful at it, directly to what I learned in the MBA program at CSULB."
Image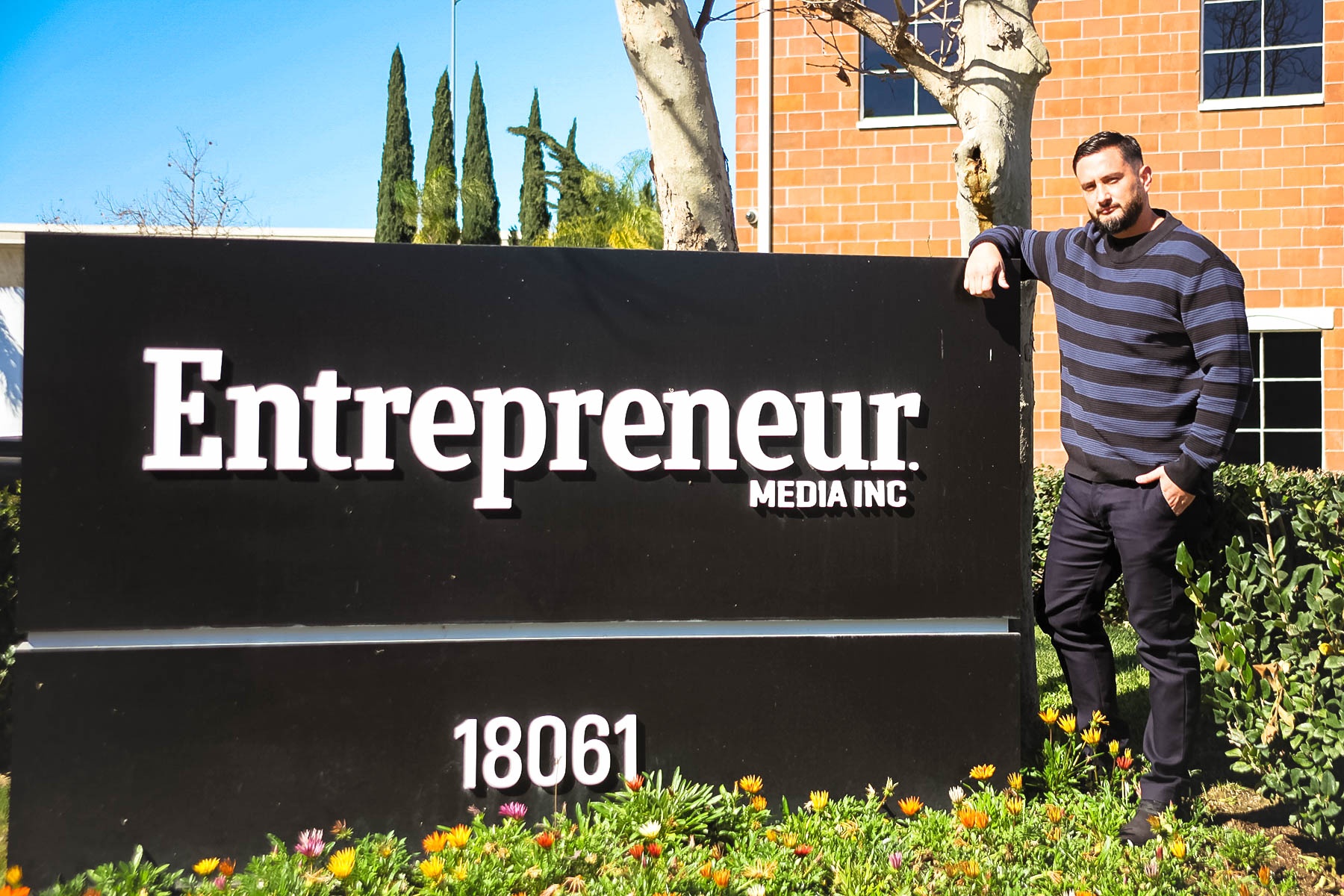 "In my life there have been a handful of experiences that shaped my character and perspective for the better, and the SMBA program at CSULB was 100% one of those experiences! The program provided for me the necessary toolkit to help me grow in my organization through strategic and innovative coursework, analytical decision-making workshops, information technology influenced case study work, and collaborative cohort-style learning."
Image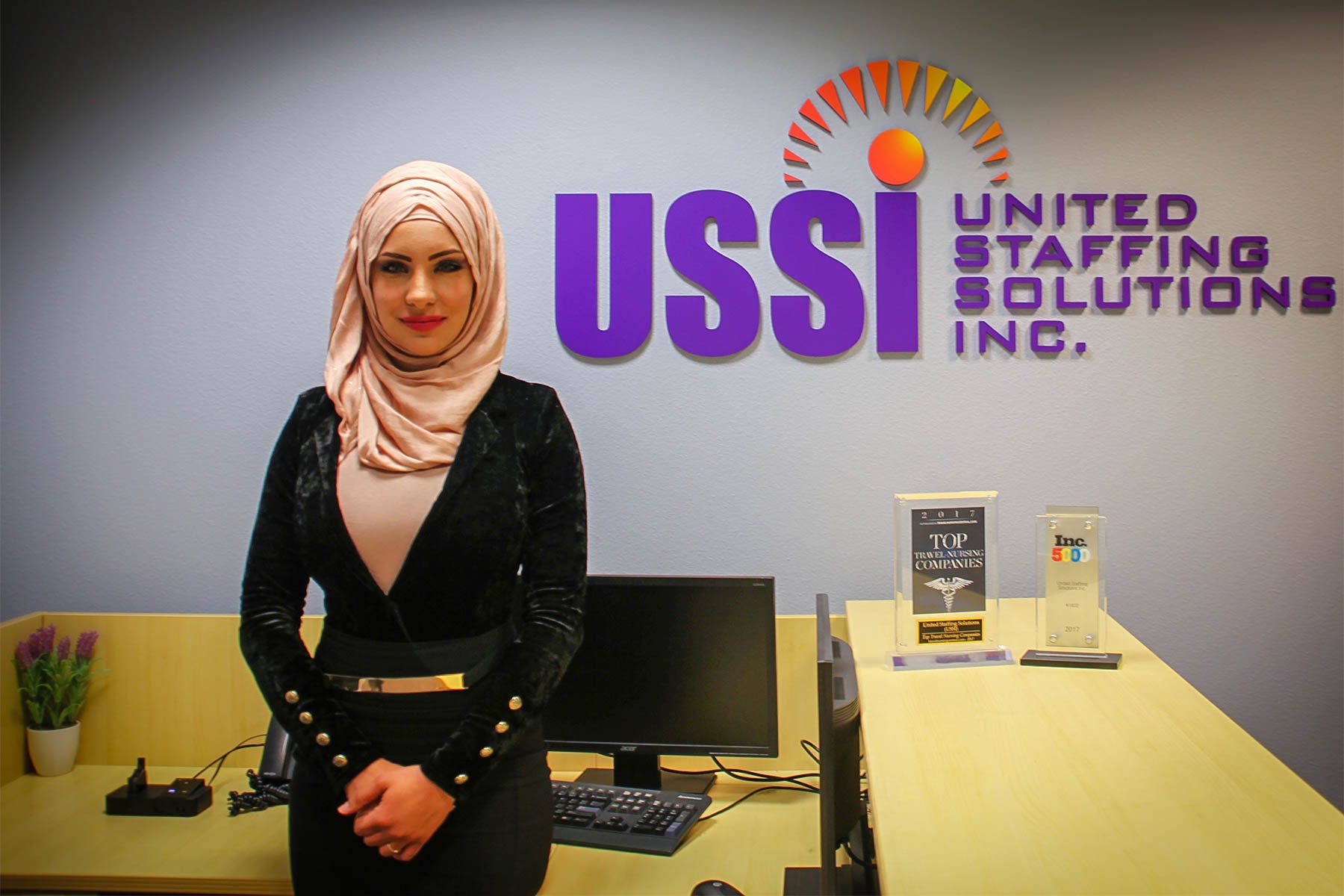 "I am honored to be an alumni of the Masters of Science in Accountancy at CSULB. Words cannot describe the gratitude and the pleasure I feel toward each of my instructors who contributed in my success. The MSA program helped me in introducing myself to well-known firms and organizations at job fairs and competitions. Such events prepared me to be a skilled public speaker and an active team member who can achieve successes in the professional work field. Our great professors specifically focused on giving real life examples and sent our projects to real profit and non-profit organizations who responded with valuable feedback. The MSA program was an essential key in elevating my career to a higher level. I was able to find a great job at United Staffing Solutions Inc (USSI), one of the best incorporation in the health-care field. The MSA program was such an excellent experience and worth the time and effort spent in strengthening my knowledge and improving my professional career."
Image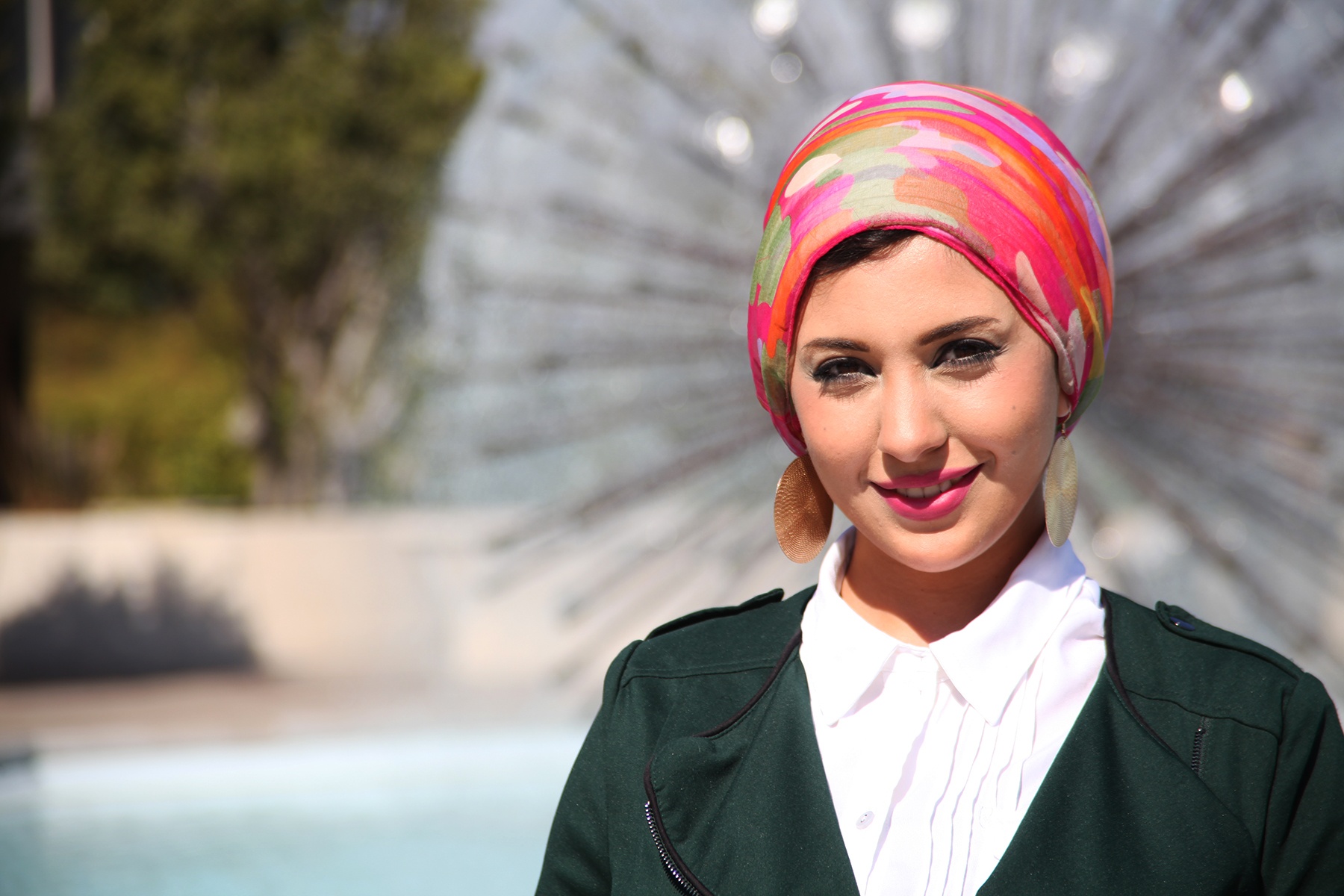 "The MSA program is such a great experience that benefits you in every way. Its realistic methodology and professional events give you golden opportunities to acknowledge, practice, and network. I proudly give credit to the MSA program at CSULB for enhancing my accounting skills and improving my career prospects. This program gave me the knowledge, skills, and confidence I need to actively participate in today's advancing accounting industry."
Heba Elhelbawi, MS Accountancy Cohort 2 | Accountant, RR Donnelley
Image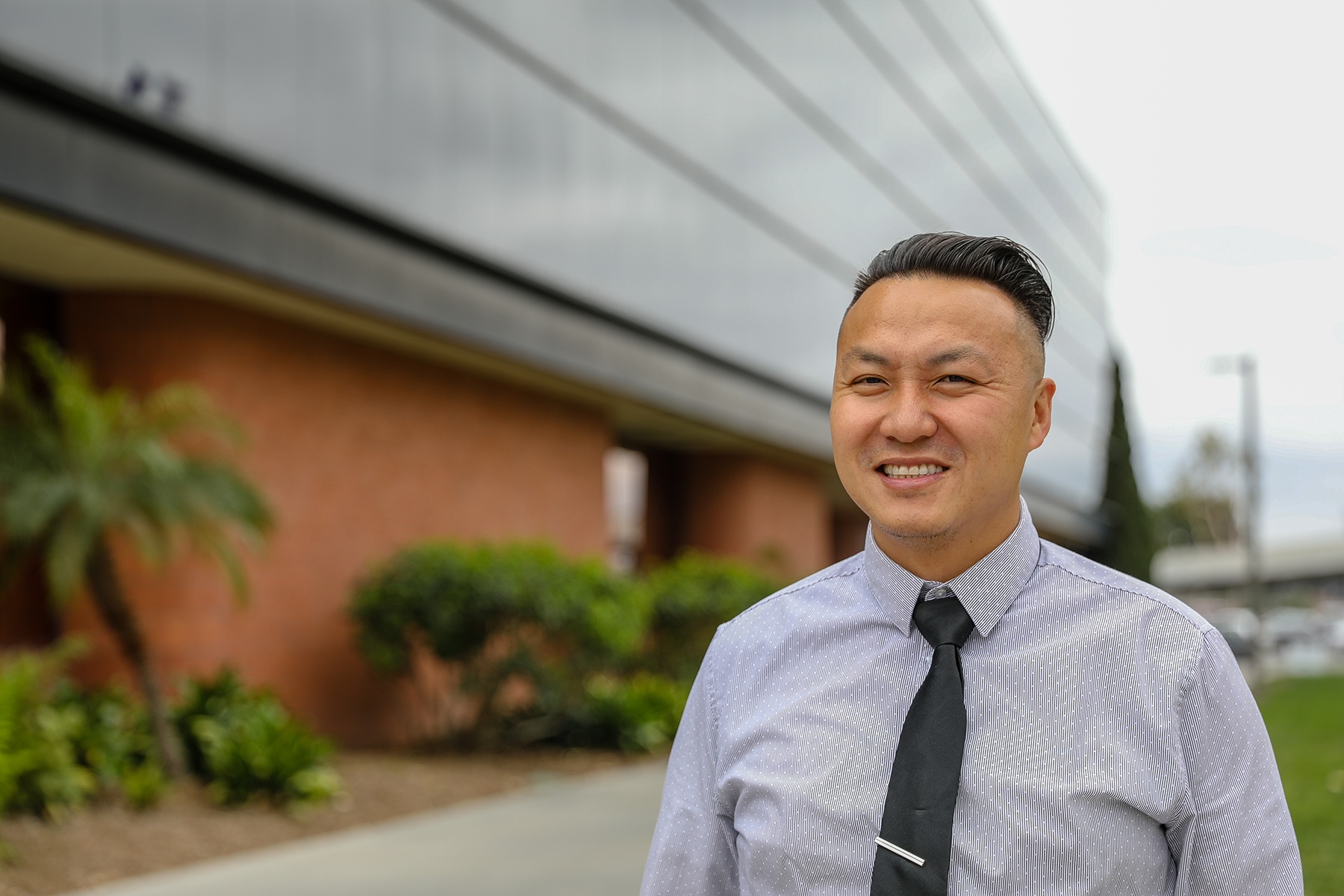 "I can say with great certainty that my education at CSULB, specifically the MBA program, provided me with the tools to succeed and overcome many of the challenges created by the project and along the way I've been promoted to a management positions as a senior accounting systems analyst. I highly encourage and recommend the evening MBA program to any full-time working adult seeking a career change or growth."
Eang Taing, Evening MBA Class of 2007 | Senior Accounting Systems Analyst, County of Los Angeles
Image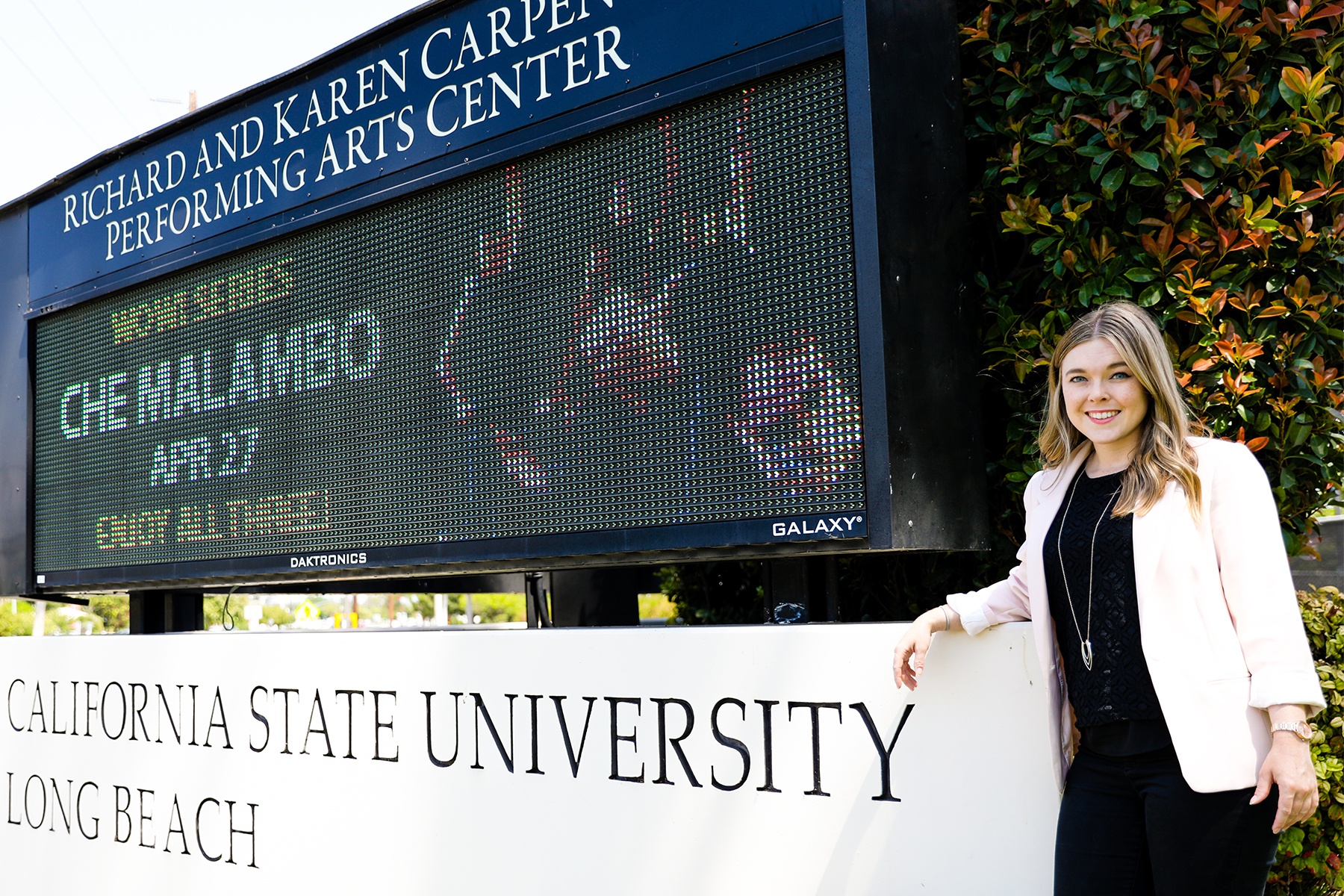 "Working in the arts is about more than being an artist in the traditional sense. The arts industry needs managers with knowledge of marketing, finance, human resources, and information systems. Whether you want to start your own theater company or work for a large cultural institution, if you are passionate about theater, dance, music or performance you can work for the industry using the business skills that the CSULB Theatre Management program provides."
Image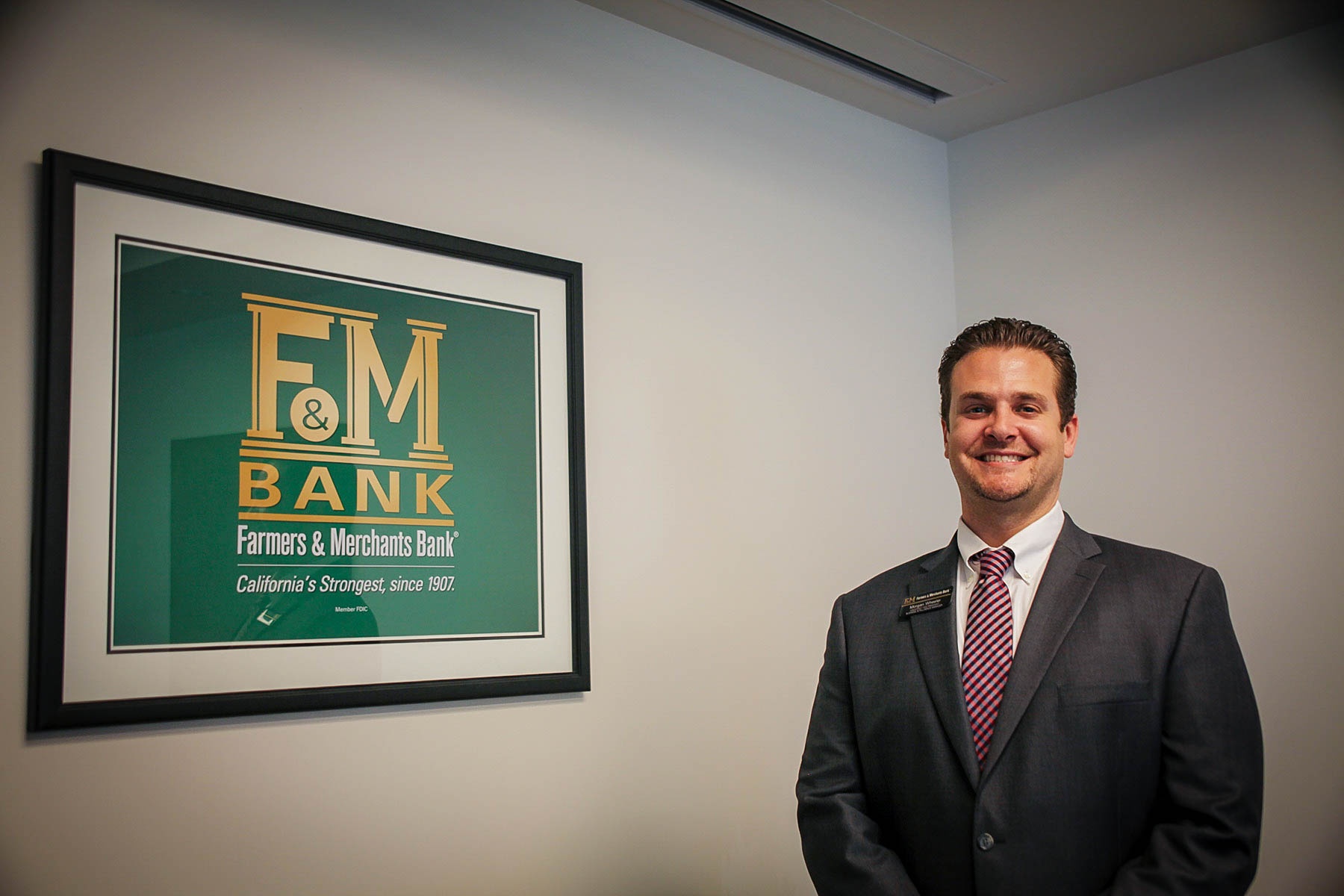 "The EMBA Program taught me how the various elements of a business enterprise interact to achieve strategic goals. The Program prepared me to analyze a business at the highest level and present compelling business cases for action. After my MBA I was also very quickly invited to join the Managerial ranks at Farmers & Merchants Bank as the Business Intelligence Manager. More subtly, I find myself more confident in my assessment and proposals now at work. That confidence plays through in every part of my work life, and has already uplifted my career. The skills I gained could only be overshadowed by the lasting personal relationships I developed in class as well, with students and professors alike"
Morgan Wheeler, Evening MBA Class of 2017 | Assistant Vice President, Business Intelligence Manager, Farmers & Merchants Bank 
Image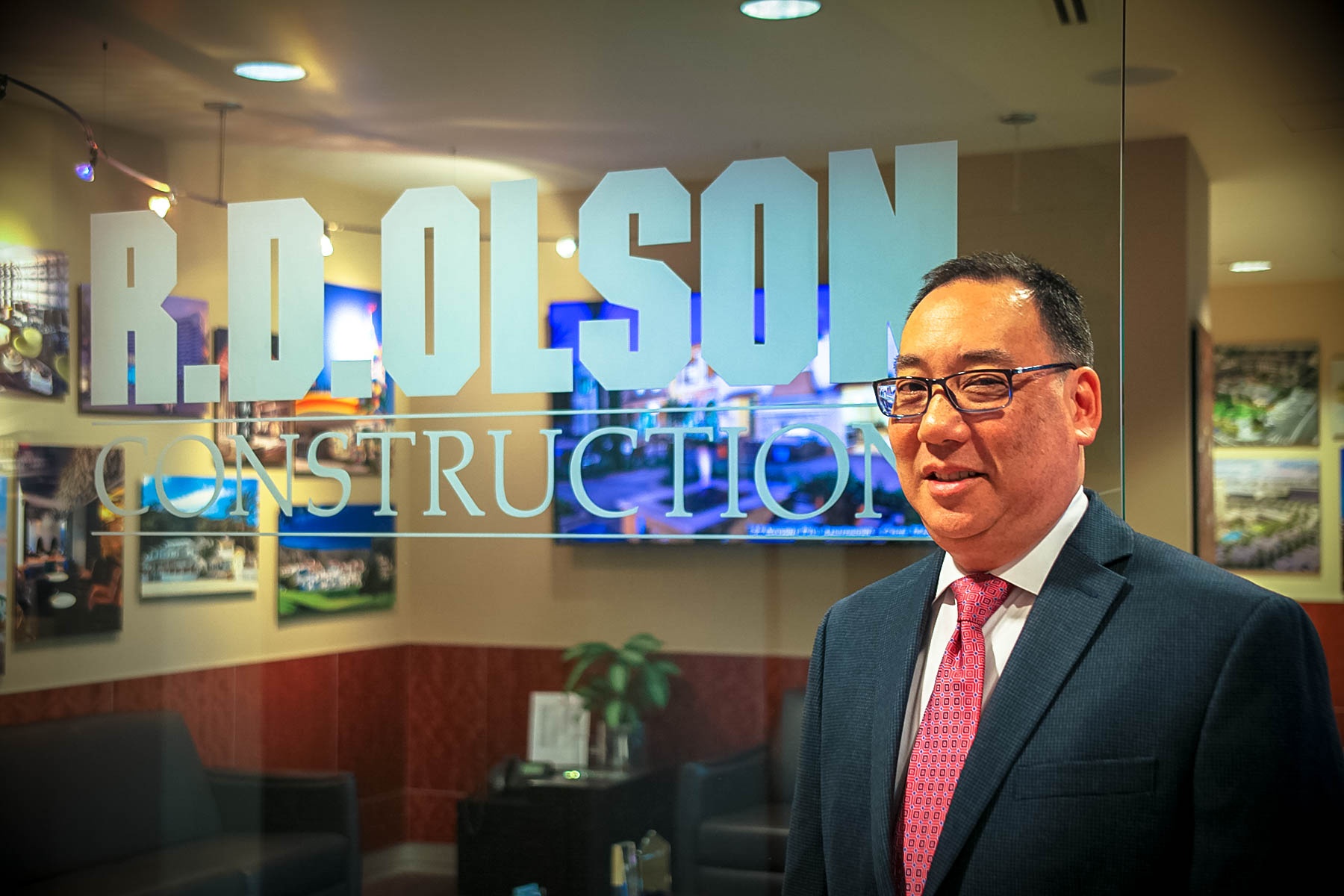 "The MS in Accountancy program at CSULB was designed to be well rounded and prepare you for the CPA exam.  The program has not only increased my accounting knowledge, but also enhanced my ability to look beyond the numbers, target trends and anomalies, and be proactive in eliminating issues before they happen.  The unexpected benefit of being in a cohort are the relationships that I developed with my fellow students and the professors that will extend beyond the program.  The MSA program was a fantastic experience that I will always remember."
Image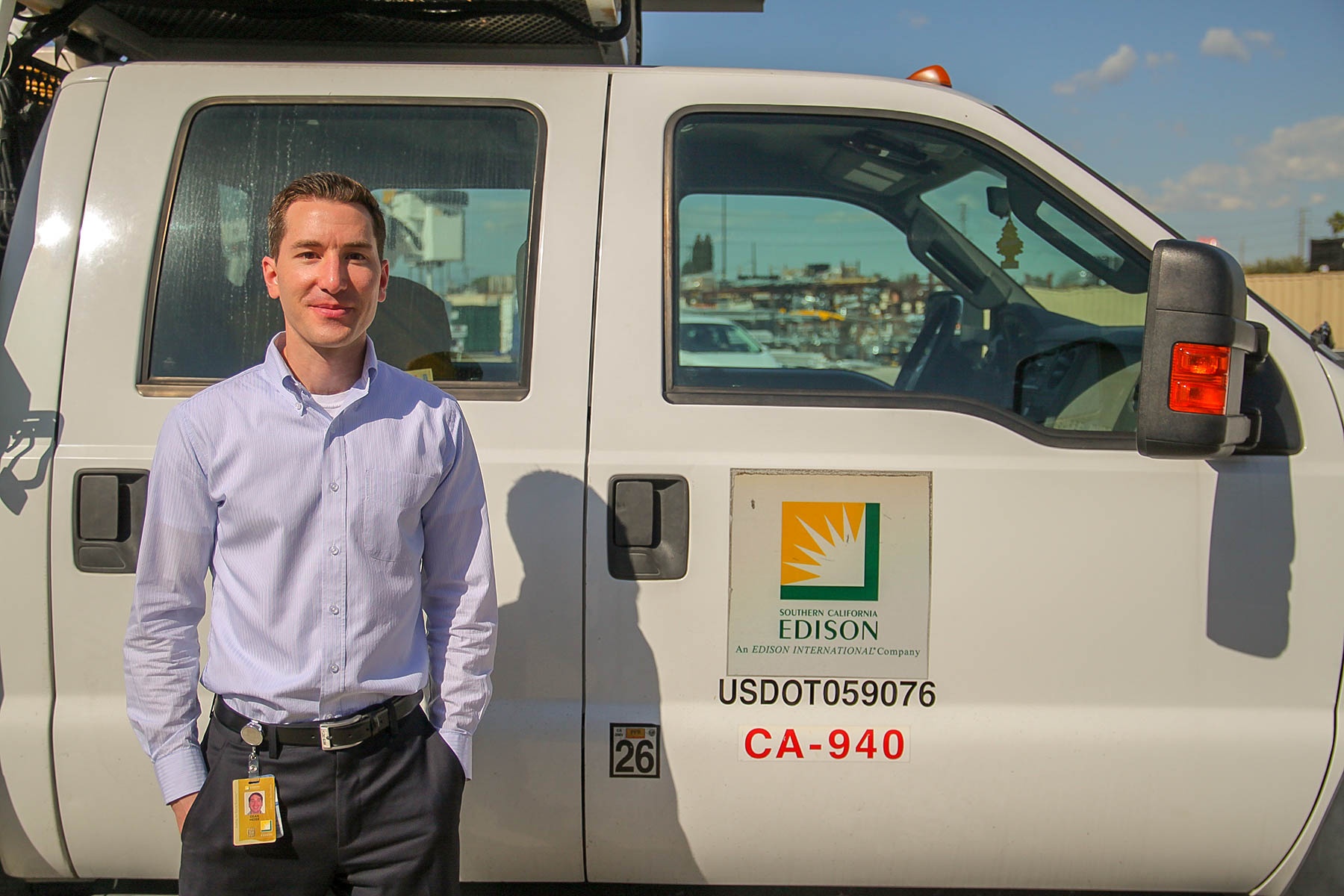 "Sustainability is transforming industries and creating opportunities throughout all markets in all countries. California, a world leader in addressing climate change, has set goals to reduce carbon emissions by 40% below 1990 levels by 2030, 80% by 2050, and to put 5 million electric cars on the state's roads by 2030. Having completed CSULBs SMBA program, focused on sustainability, I am able to lead the transformation of the electric power industry towards a cleaner energy grid to reduce the threat of climate change and improve public health related to air quality."
Image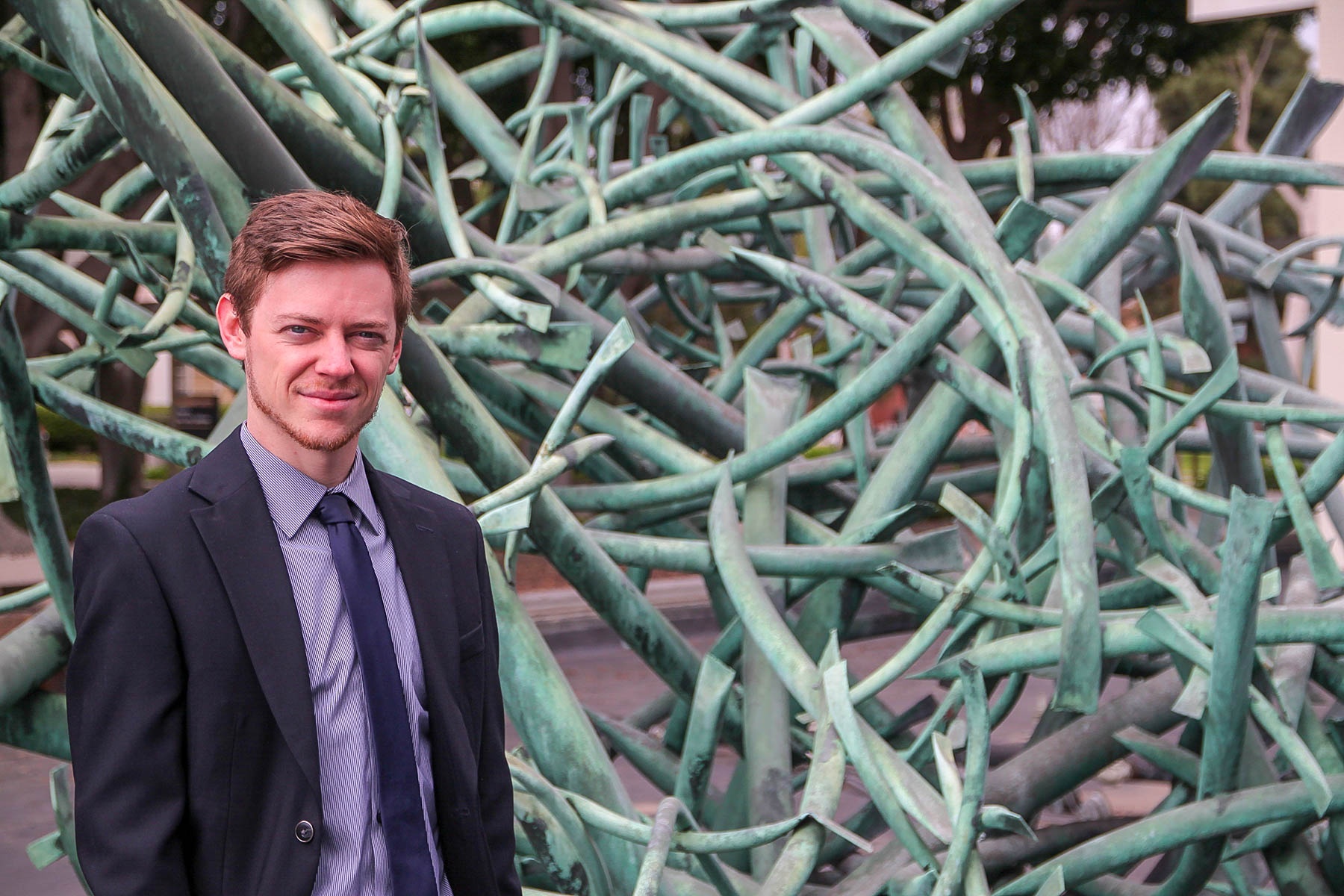 "During my time as an MBA student at CSULB, I learned how to do all of the aforementioned items well. The College of Business Administration staffs knowledgeable professors, who have a trove of experience as business professionals, as well as thoroughly effective counselors and administrators. Had it not been for my experiences and relationships at CSULB, my career would certainly not be on the fast track to upper management that it is now."
Image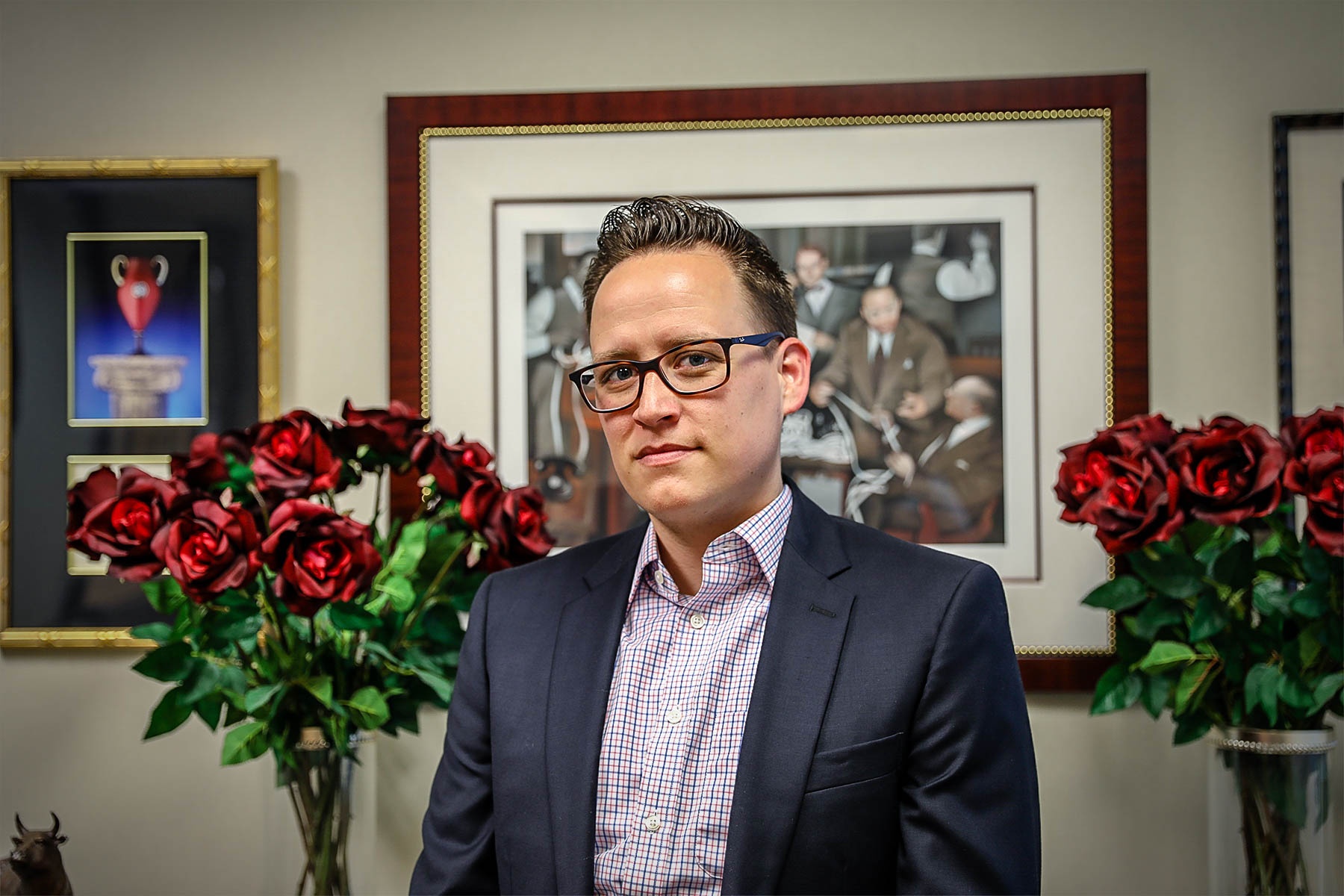 "My undergraduate education had not prepared me for the fiercely competitive economic environment that emerged from the Great Recession, so I entered the Evening MBA program at Cal State Long Beach to broaden my professional expertise and in turn my prospects. I sought an MBA program that would allow me the flexibility to pursue full-time career opportunities with an extensive alumni network that would bolster that pursuit. The position I now hold was referred to me directly from staff at the college of business and were it not for their caring nature and determination to see students succeed; I undoubtedly would not be where I am today. The Evening MBA program instilled in me the spirit to succeed in business and the tools to do just that. Now there's no opportunity in my field that is beyond reach. Go Beach; go anywhere."
Image
"The Daytime Accelerated MBA program at CSULB was the perfect program to help me establish myself as a professional. I was able to create lasting relationships with professionals throughout the MBA program, which helped my professional growth. I received a diverse and comprehensive set of knowledge that I now utilize in in my organization. I'm glad I made the decision to pursue my MBA and am appreciative of all the opportunities it has rendered."
Diana Carraza, Accelerated MBA Cohort 10 | HR Generalist
Image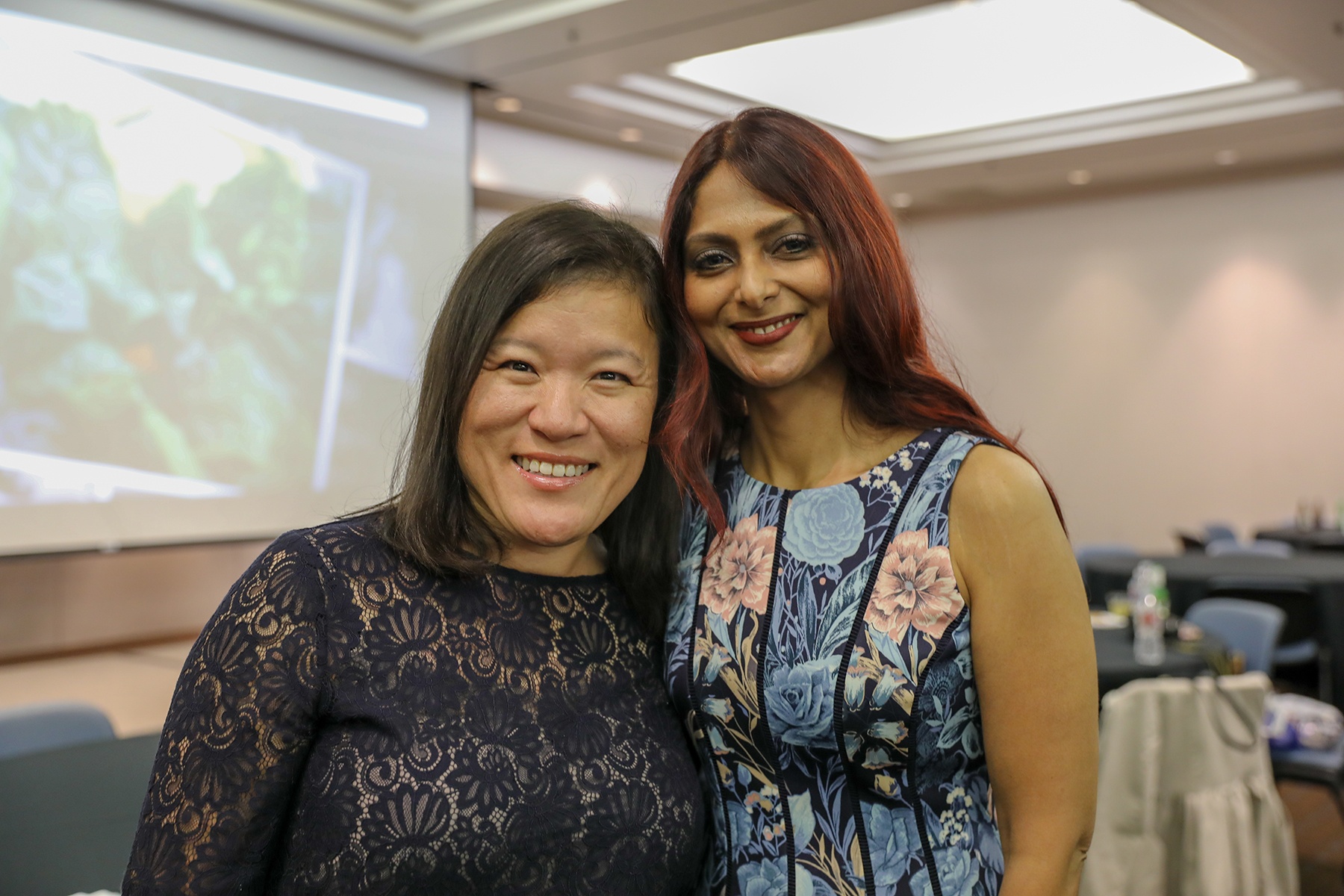 "I thoroughly enjoyed Dr. Pia Gupta's FIN 600 class during my Saturday MBA ('13) program, primarily because as a Liberal Arts major, she made the material unintimidating and empowered me with the skills to analyze the overall health of an asset and a firm's financial position. This in turn has helped me with working on more finance-related projects, as well as my personal investment strategy. Thanks to Dr. Gupta's class, I no longer shy away from finance-related projects and my portfolio remains well-diversified with a consistent ROI. Thank you, Dr. Gupta!"
Jennifer Richman, Saturday MBA Cohort 2 | ​Epson
Image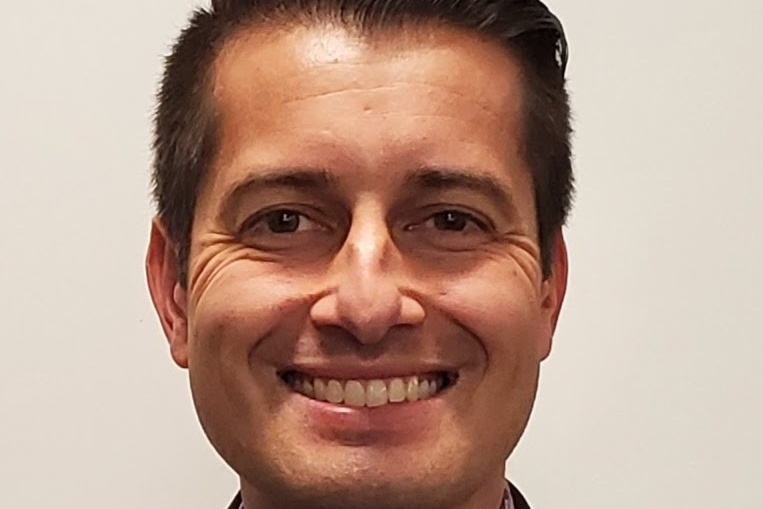 "When I first considered pursuing an MBA, I was in a place in my career where I was looking to shift from a more technical, engineering role into a strategy-focused, leadership role. The professors and other members of my cohort taught me what I needed to feel ready, and confident, for that next step in my career. I always look fondly back on the blur that was the Saturday MBA program and miss the people who became my temporary family. I can't speak highly enough about the value of the program at CSULB. SMBA Class of 2012"
Stephen Teran, Saturday MBA Cohort 1 | Principal Advisor, Quanta Technology