Autodesk Software
Image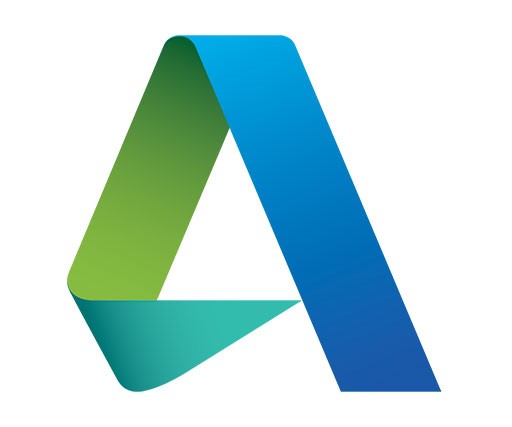 What are Autodesk Products?
Autodesk provides design tools for drawing accurate architectural and engineering plans. They can help build blueprints, test designs, prepare 3D models, simulations and design communications. 
Platform
Windows
Who can download?
Campus Tech Only (Contact Djemel Sadi for campus only installations)
Software Depot Installation Policy
CSU, Long Beach participates in the AutoDesk Academic Resource Center (ARC) educational program. It is a three-year program and is coordinated by the College of Engineering in consultation with Academic Technology Services. The program requires division, department or college technologists to install Autodesk products on university-owned workstations. Contact your division, department or college technologist for assistance.
Ordering
Faculty and students can receive free software and cloud-based services at the Autodesk Education Community website. Before downloading software, faculty and students need to create an account and register. Once registered, users can download popular AutoDesk products and install on personally-owned computers to be used solely for the purposes directly related to learning, training, research or development. The software may not be used for commercial, professional or for-profit purposes.
Product Details
The following Autodesk Education Master Suite products are available for on-campus computers only. Contact Djemel Sadi for software and installation support.
Education Master Suite
AutoCAD Architecture
AutoCAD Map 3D
AutoCAD Plant 3D
Infraworks
Navisworks Manage
Robot Structural Analysis Professional
Autodesk Simulation
AutoCAD
AutoCAD Civil
AutoCAD MEP
AutoCAD Raster Design
Inventor Professional
Revit
Showcase
AutoCAD Utility Design
AutoCAD Structural Detailing
3ds Max Design
Mudbox
AutoCAD Mechanical
AutoCAD Electrical
Vault Basic
Alias Design