CSULB Quality Matters Workshop
In this series of hands-on workshops, faculty will be introduced to the Quality Matters Rubric [PDF] and receive personal assistance in aligning their existing online course(s) to these standards. 
By attending all four sessions, faculty will be well prepared to submit their courses for QM certification. Lab time will be available during the workshop to develop course materials.
Workshop Leaders
Image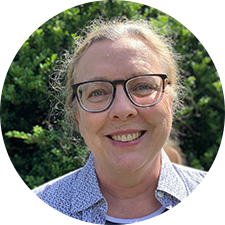 Nancy Quam Wickam
Professor, History
Image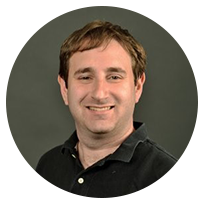 Adam Kahn
Assistant Professor, Communication Studies
Image

Long Wang
Assistant Professor, Family and Consumer Sciences (FCS)
Image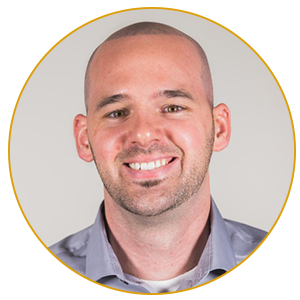 Adam Mitchell
Instructional Designer, ATS