Long Beach Hosts 2022 IEEE ARSO Conference
Image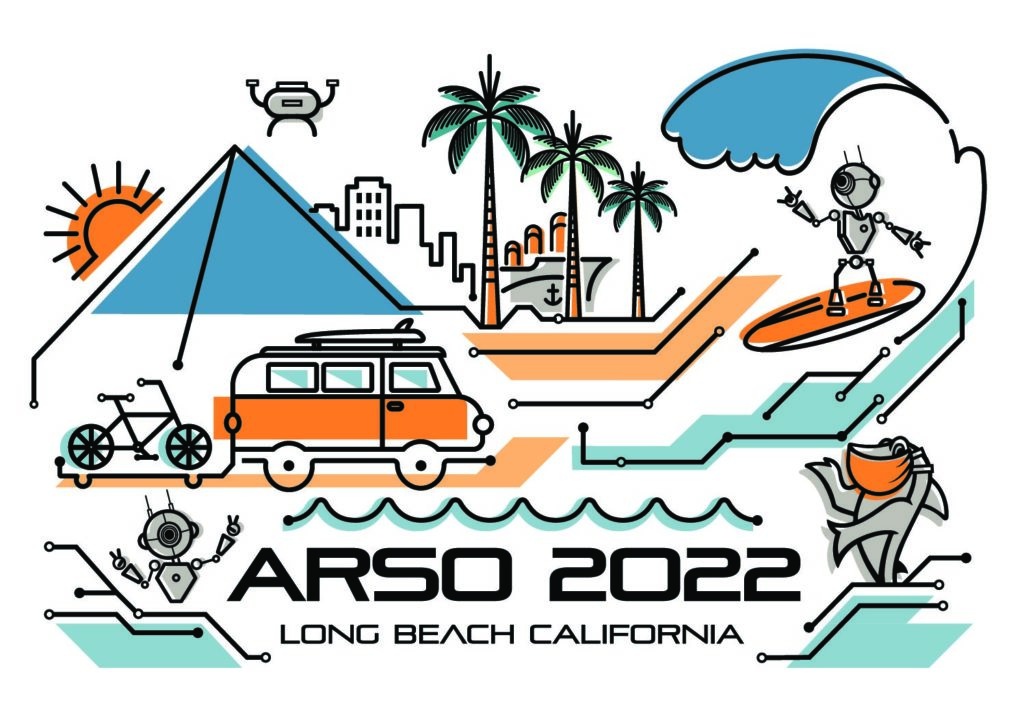 Dozens of robotics researchers from around the world came together at the Hyatt-Regency in Long Beach over the weekend to learn about technological developments in the robotics field, as well as robots' social impacts.
The IEEE International Conference on Advanced Robotics and Its Social Impacts (ARSO) was chaired by Associate Professor Emel Demircan, who teaches in CSULB's Biomedical Engineering and Mechanical and Aerospace Engineering departments and operates the Human Performance & Robotics Lab.
The hybrid conference drew robotics research scientists, investors and economists, and industry and government representatives from around the world. Established in Nagoya, Japan in 2005, the conference has been held annually in cities throughout Asia, Europe, and North America, with the exception of 2020.
Conference topics addressed the socioeconomic, philosophical, and psychological effects of robots, in addition to traditional robotics technologies. Sessions addressed human-robot interactions, social and service robots, and humanoid robotics.
Exhibitors included Artificial Intelligence Los Angeles, California State University Long Beach, Cybersens Robotics, Haption, Honda Research Institute, Nextgen Aeronautics, Nvidia, Plantx, Toyoda Gosei, University of California Los Angeles, University of Nevada Las Vegas, University of Waterloo, and XPrize.  
Johanna Seibt, a faculty member in the Philosophy Department of Denmark's Aarhus University, said after two decades of research, the sociocultural impact of social robots is still not understood. Frequently, the undesirable ethical consequences are not considered until after the robot is designed. 
Seibt said collaboration with researchers in anthropology, linguistics, psychology, and other humanities fields is important. "We are not building robots, we are building contextualized social interactions with robots," she said. "If you just do it from an engineering perspective, you can do great damage."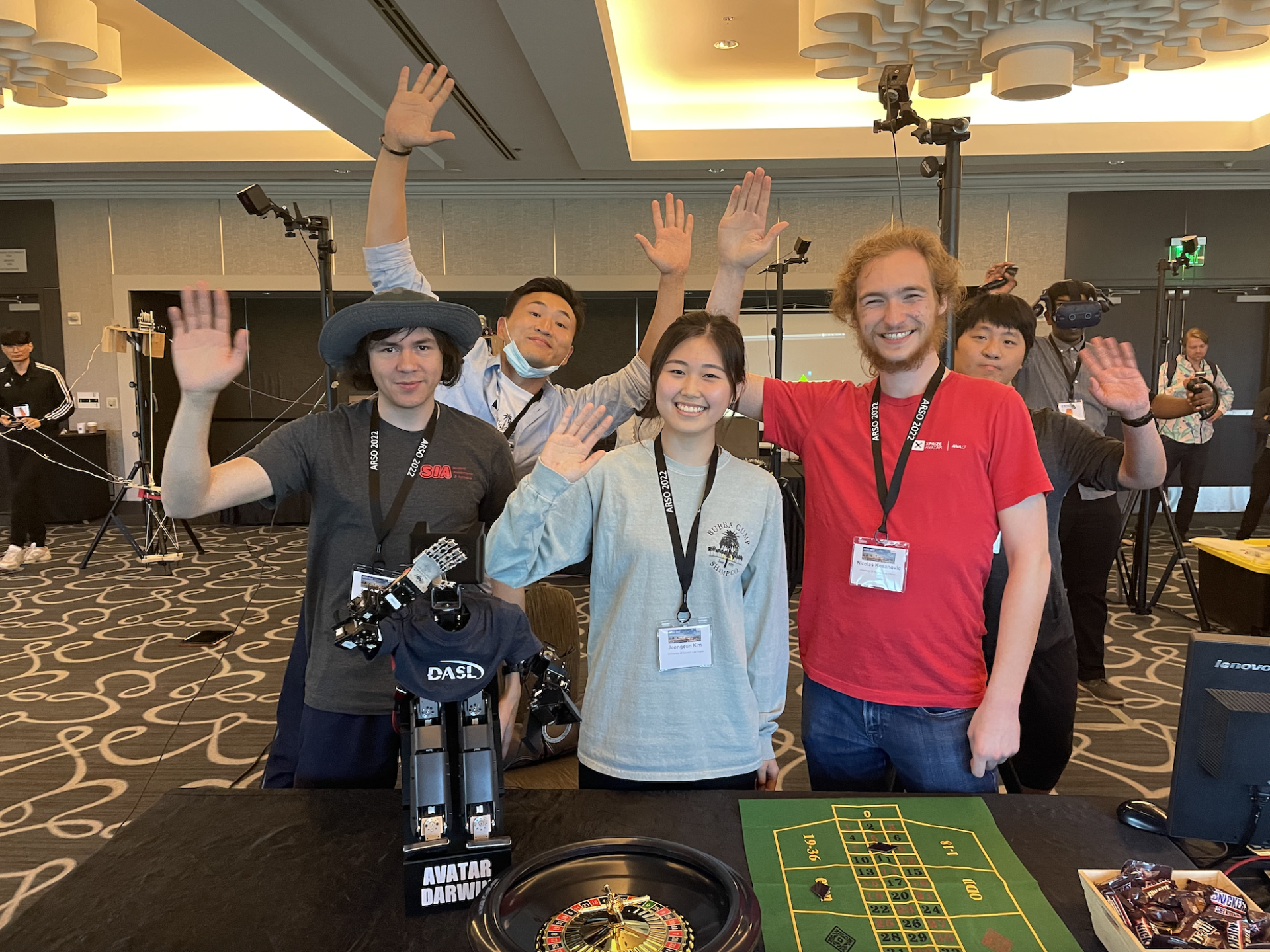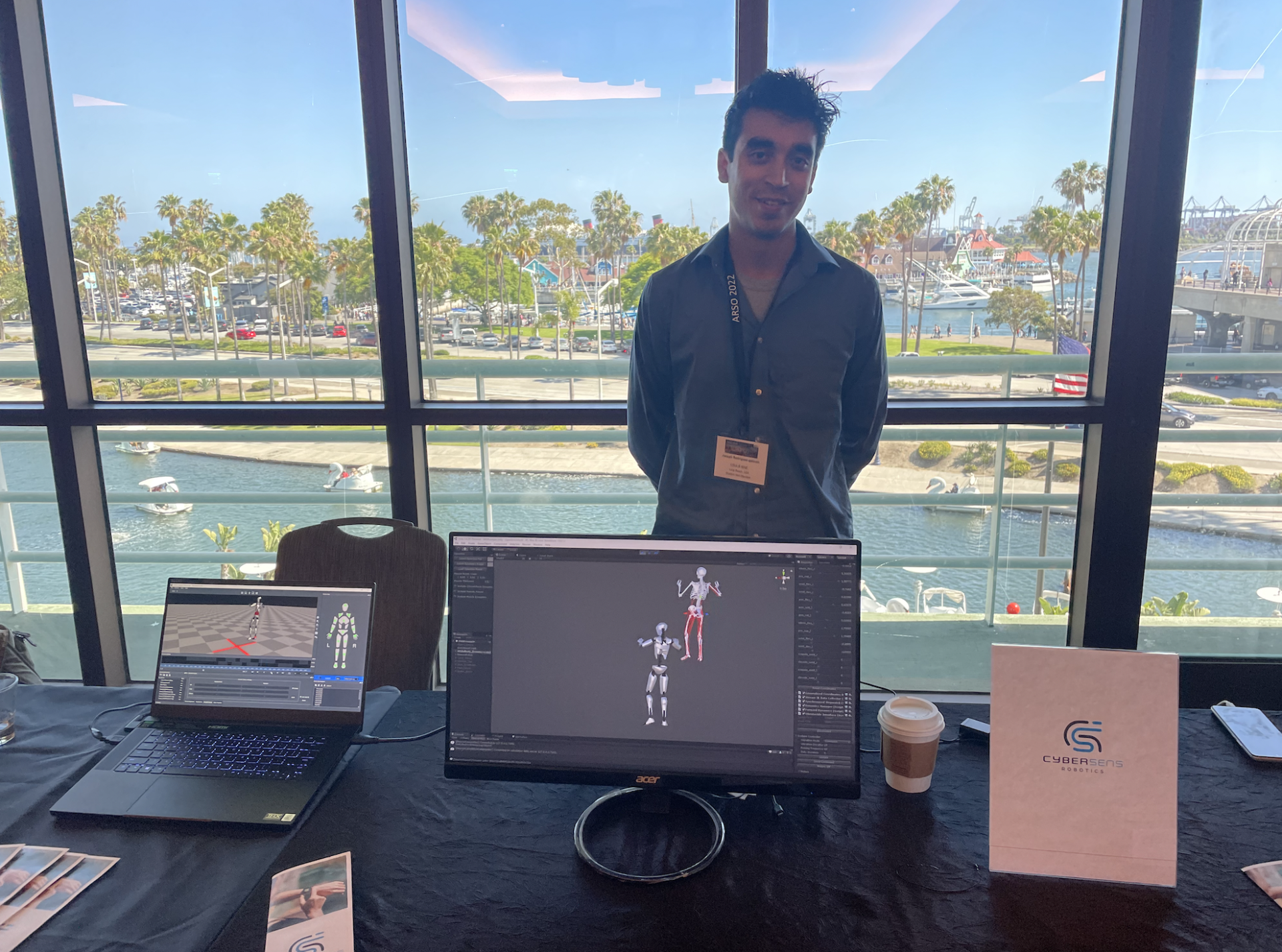 Image
Image