Playaway: the Next Generation of Audiobooks
Campus Community Update #239
August 31, 2009  
Playaway: the Next Generation of Audiobooks
Image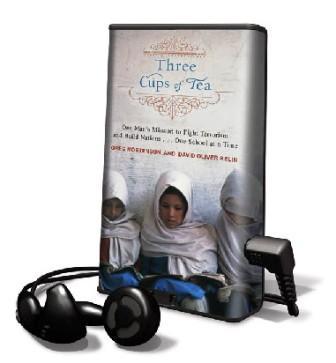 For several years the University Library has collected and checked out audiobooks, unabridged books read aloud. Very popular with the many CSULB students, staff, and faculty who must commute long distances to campus, this collection also has been a boon for the visually impaired. "The library wants to help our campus community by providing the opportunity to relieve some of the tedium of their commutes and to make their time on the highway productive and enriching," said Roman Kochan, Dean and Director of the University Library.
Initially, audiobooks were reproduced on cassette. More recently, cassettes have given way to compact discs. But today the emerging medium for audiobooks is Playaway. The library offers some of its titles in each format. Each Playaway is a tiny MP3 device that is pre-loaded with an entire book. Borrowers check out book and player in a single transaction, plug in their headphone or ear bud, and they are free to "read" the books of their choice anywhere.
Commuting students concerned about the risks of listening over headphones in an automobile often can listen through their car's sound system by using a simple adapter device. Many newer cars come with iPod auxiliary jacks; older cars, with cassette players usually can accommodate Playaway content through a cassette adapter.
Currently, 275 titles are available from the library on Playaway, and more are being added each month. Among the books available are: 
The Canterbury Tales, The Great Gatsby, Marley and Me, John Adams, Codependent No More,
 and 
Angels and Demons
.