Early English Books Online: Nearly Every Work Printed in England or in English between 1473-1700
Campus Community Update #228
December 1, 2008
Early English Books Online: Nearly Every Work Printed in England or in English between 1473-1700
The University Library is pleased to announce the acquisition of EEBO (Early English Books Online). This monumental online resource provides scholars with desktop access to over 125,000 books, 22 million pages: monographs, almanacs, newsbooks, tracts, speeches, sermons etc. The content includes STC (Short Title Catalog) I and II (Pollard & Redgrave and Wing), Thomason Tracts, and Early English Books Tract Supplement. It supports research in literature, religion, exploration, philosophy, politics, law, medicine, science, and the arts.
Image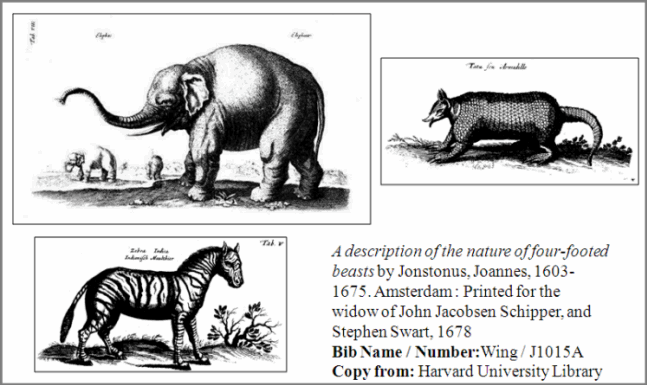 Image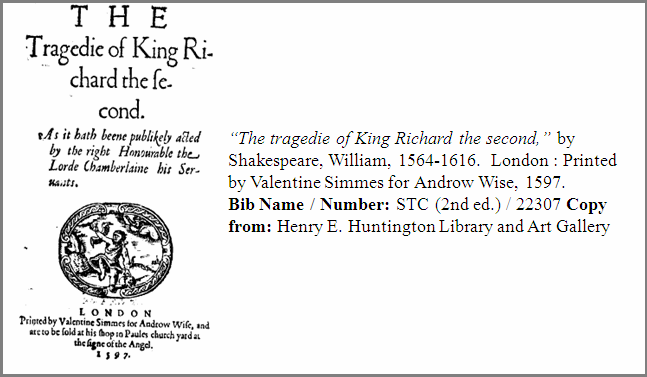 Sophisticated Search Options:
EEBO offers researchers search capabilities to meet every need. Search by author name, subject, keyword, bibliographic number, date. Use optional Boolean operators. Retrieve full digital images of each document. Navigate easily between results. Create a durable link to citations and images. View thumbnails of book pages. Limit views to pages with illustrations only. Download images, page ranges, or entire works.
A Campus-wide Effort at CSULB
Although every UC campus provides EEBO, until now only two other CSU campus have acquired it. At CSULB the library is indebted to Provost Karen Gould, Dean Gerry Riposa, the College of Liberal Arts and to others who helped the library purchase this important digital collection.
A Word about the Text Creation Partnership
University of Michigan, Oxford University, ProQuest and member libraries have partnered to transcribe the text for 25,000 of EEBO's books. The project is increasing the accessibility of the collection by making each word of the selected books searchable. Member libraries vote on the books selected for keying. Full text searching makes it easier to find more obscure content and to conduct textual studies across words and concepts. It also decreases the time needed to locate specific passages/quotes. CSULB has the option to join the Text Creation Partnership before January and we now are trying to identify possible sources for the additional funding that will be needed to participate.
For more information contact:

Greg Armento, Librarian, 562.985.4367