DOIT Newsletter
In This Issue
A Message from the Vice President / Chief Information Officer
Smart Campus Initiatives Supporting Flexible Work and Learning Environment
Information Security: OneDrive | IT Purchases | Phish Bowl
Looking Ahead: Ask Elbee | Campus Website | Smart Kiosks
Docusign 
A Message from the Vice President / Chief Information Officer
I am happy to present this new issue of the Division of IT newsletter to the campus community.  In this issue of the newsletter, we are sharing with you an update on some of our Smart Campus Initiative projects, such as the updated campus Wi-Fi coverage diagram on our smart map, the enhanced student virtual computer lab, the increased high-performance computing capacity, and our eSignature solution.  Our Smart Campus Initiative reflects our efforts on the digital transformation of our campus.  We will continue to explore and evaluate leading-edge technologies as part of our Smart Campus Initiative and will introduce some of them to the campus community to further enhance our learning and working environments.  Additionally, in this issue of the DoIT newsletter, we are sharing a few information security tips to help keep our campus technology environments safe and secure.  I hope that you will find this issue of the DoIT newsletter informative and useful.
Go Beach!
Min Yao, Ph.D.
Vice President & Chief Information Officer
Smart Campus Initiatives Supporting Flexible Work and Learning Environment
Image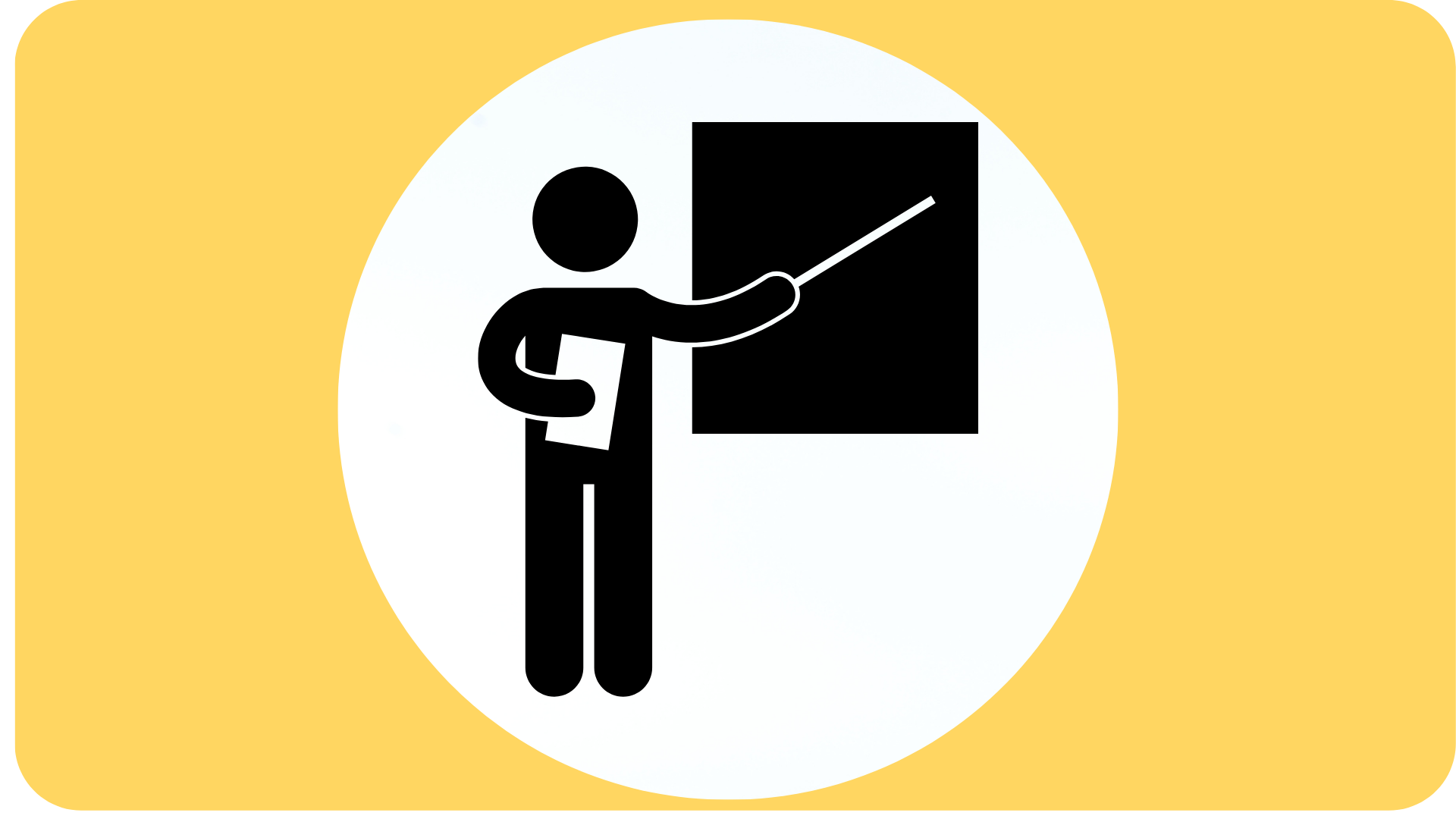 Outdoor Wi-Fi Expansion
Prior to the pandemic, work had been continually performed to expand Wi-Fi on campus. With Higher Education Emergency Relief (HEERF) funding, these efforts continued.  Since last fall, the South Campus Turnaround has received Wi-Fi coverage, and many more outdoor areas on campus are currently in work, or planned, to receive expanded wireless network coverage, such as in more parking structures.  For current outdoor areas covered by our wireless network, please visit our smart map.
Enhancing High Performance Computing (HPC) Infrastructure
Since last Fall, we have increased our High Performance Computing (HPC) infrastructure for research faculty from 63 compute nodes to 72.  Our HPC capability consists of 2,312 computational cores and 43,008 GPU CUDA cores, which all provide high computational power and parallel processing.  Our HPC service facilitates faculty research activities and can further support the campus' newly granted Carnegie Foundation status as a Doctoral University: High Research Activity (R2) university.
Continued Expansion of Student Virtual Lab (SVL)
New applications continue to be added to the growing SVL service, which currently provides access to 33 software applications.   Recent additions, limited to users within the College of Engineering, include Advanced Design Systems (ADS), Design Entry CIS, and PSpiceAD. SVL is part of our Smart Campus Initiative, and it enables CSULB students to access our campus-licensed software programs anywhere anytime.
Microsoft Teams for Courses
Since last fall, faculty have had access to automatically-created Microsoft Teams which correspond to active courses.  Once activated by the faculty member, students can access their class teams with their campus Microsoft Teams user account. Faculty may leverage Microsoft Teams' classroom specific features to deliver classroom assignments, make use of virtual classroom notebooks, and view learning analytics to monitor student progress.  A recent Academic Technology Services (ATS) hosted Teams training session by a certified Microsoft trainer was recorded and is available for a limited time.
CSULB Technology Loan Program
In continued partnership with the Division of Student Affairs, we have been offering new technology to students in need. Under the current CSUCCESS program, we are providing iPads, laptops (Windows operating system), and/or hotspots to first-year and transfer students, who joined the campus in the Spring 2022 semester to support their academic success.   
Since the Technology Loan Program start early in the pandemic, the University has loaned over 2,350 laptops, 3,796 hotspots, and 133 iPads to students. Technology is still available to eligible students by visiting the CSUCCESS website.
Remote Labs Access on Campus
With the increased student population on campus, the Student Remote Labs service has been updated to allow access while on the campus Wi-Fi network.  It was previously only available off-campus using the campus VPN.  Specifically for the Colleges of Business, The Arts, Liberal Arts, Education, and Engineering, Student Remote Labs enable students to remotely access physical computer lab computers that contain specialized software programs and applications that are otherwise only available physically on campus in designated computer labs.
Information Security
Image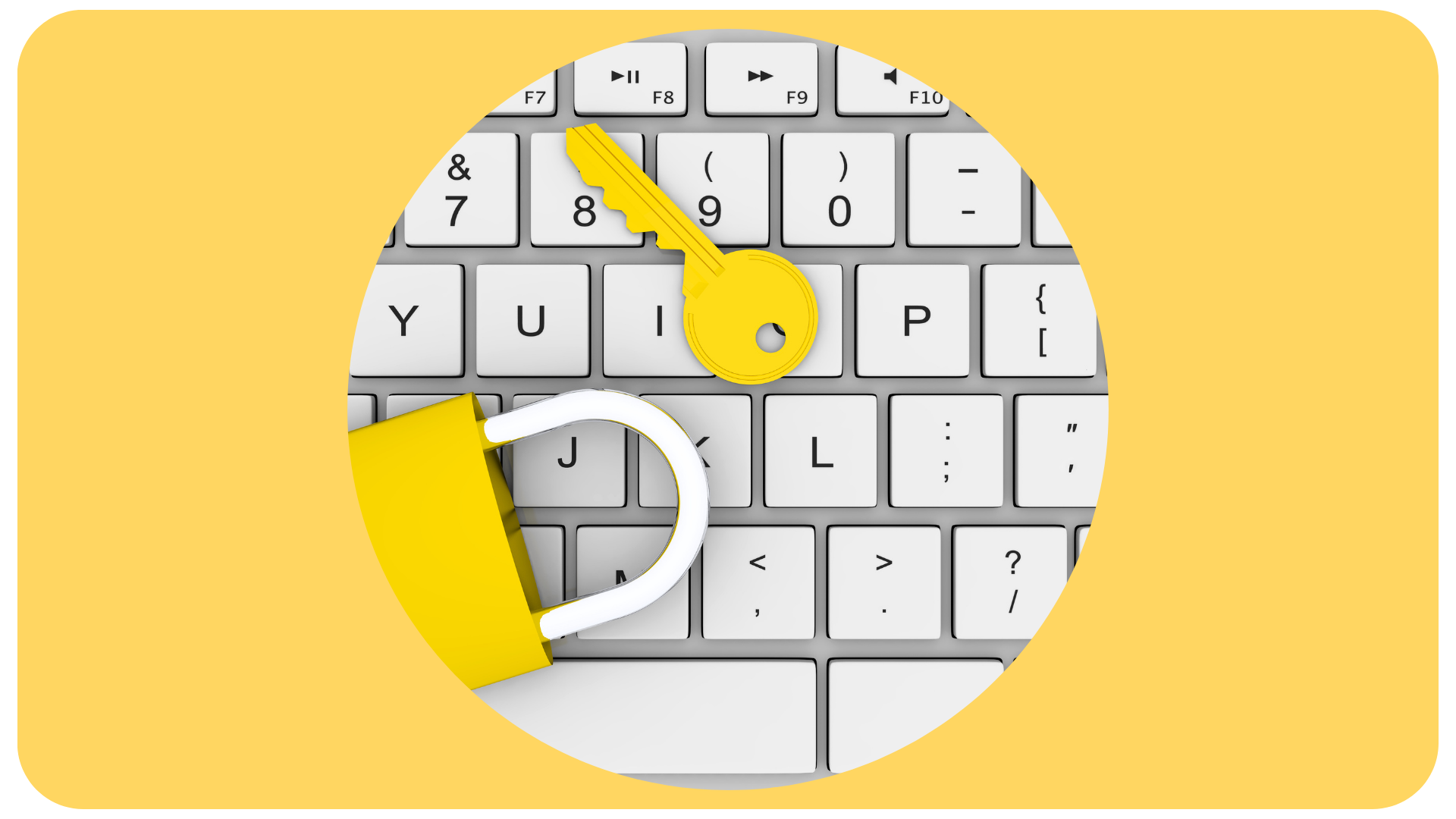 New OneDrive Guidelines
The University is committed to maintaining the privacy and security of University data and supports the use of secure cloud-based file storage solutions to easily access, store, manage, and share University data. Use Microsoft OneDrive for Business for University-related files to take advantage of the benefits, such as secure and granular access, file sharing/storage/syncing, back-up of critical information, and compliance with regulatory mandates such as FERPA and HIPAA.  Do not use consumer-grade cloud file services such as Box.com, Dropbox, Google Drive, or any non-University personal share drives, to conduct University business, as these vendors cannot ensure the required level of privacy and security of data contractually.  For additional information, refer to our Guidelines for Securely Using Cloud File Storage.
IT Purchases Acceptance of Responsibility Form
The Departments of Contracts and Procurement and the Division of Information Technology want to make the campus aware of an important change to our technology purchase process. 
All university procurements for technology equipment, software and services must be reviewed prior to their purchase because our campus is legally required to provide accessible and secure technology solutions.  This includes the use of "no-cost" technology solutions. Failure to provide accessible and secure technology equipment, software, or services can result in lawsuits, data breaches, and other actions against our university that carry financial penalties and can damage the university's reputation.   For this reason, an office/unit or college that wants to proceed with the purchase or use of technology that is not compliant with our university's accessibility or security requirements will be asked to accept any risk that arises due to the use of that technology.   Acceptance of this risk must be approved and signed by a Dean or Associate Vice President on behalf of the university.
This change took effect December 2, 2021, for both new technology purchases as well as existing technology renewals. If you have any questions about this change, please direct them to purchasing@csulb.edu.
New Phish Bowl Site
Visit the recently launched CSULB Phish Bowl website.  The intent of the Phish Bowl is to promote phishing awareness, which is our strongest line of defense against phishing attempts.  Use Phish Bowl for referencing questionable emails you may receive.  The site provides an ongoing list of reported phishing emails that DoIT has confirmed as fraudulent and/or malicious. If you receive a suspicious email but do not see it listed on the Phish Bowl, DO NOT assume it is safe. There are many variants of every phish, and new ones are sent each day. When in doubt, report it to alert@csulb.edu.
Looking Ahead
Image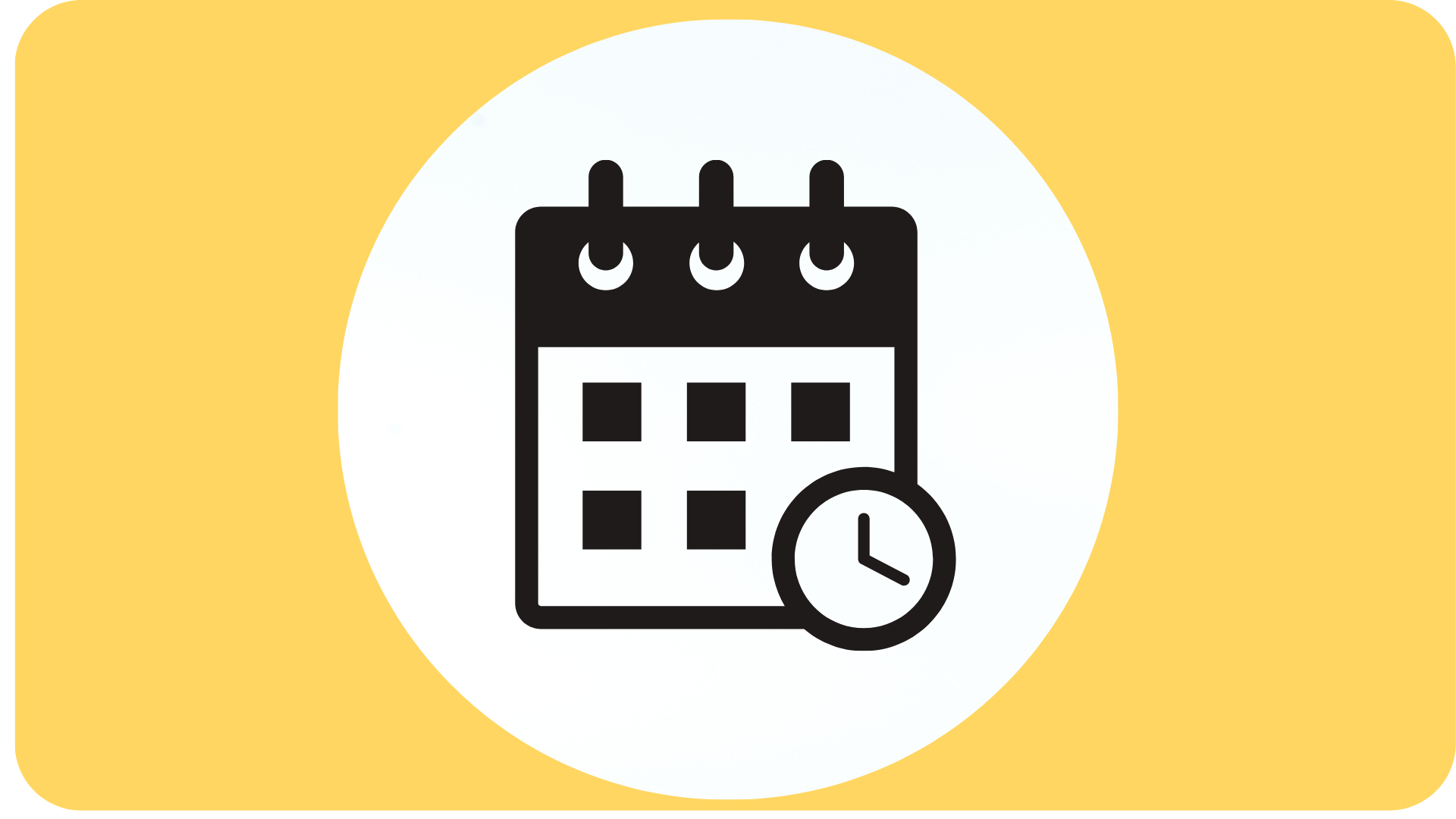 Ask Elbee Chatbot Expansion
Enrollment Services introduced an AI-based chatbot called Ask Elbee in summer '21 on several of their websites, including Beach Central, to enhance support to current and future students.  The Division of IT is in the process of building off of Enrollment Services' success with Ask Elbee by gradually introducing the chatbot across a wide array of student-centric campus service groups, including some in Student Affairs, ASI, IT Help Desk, and Parking & Transportation to name a few.  Implementation will be gradual and is expected to benefit students, parents, and employees around the clock.
Campus Website Update
Our campus continues the work on upgrading its hosted cloud web content management system (Drupal).  Upgrading to the latest version of Drupal will allow the campus to stay current with Drupal's updated functionality and security features.  The project will also upgrade the website to the Web Content Accessibility Guideline (WCAG) version 2.1AA.  This is a big project with an expected launch in 2022.
Smart Kiosks
The Division of IT in partnership with Beach Building Services will be implementing interactive kiosks at the West Turnaround (near the Go Beach sign) and on the first floor of Brotman Hall. The kiosks will provide visitors and the campus community with digital directory and wayfinding resources to help them locate services on-campus, including up to the minute campus shuttle information, campus events, and more.
Did You Know?
Image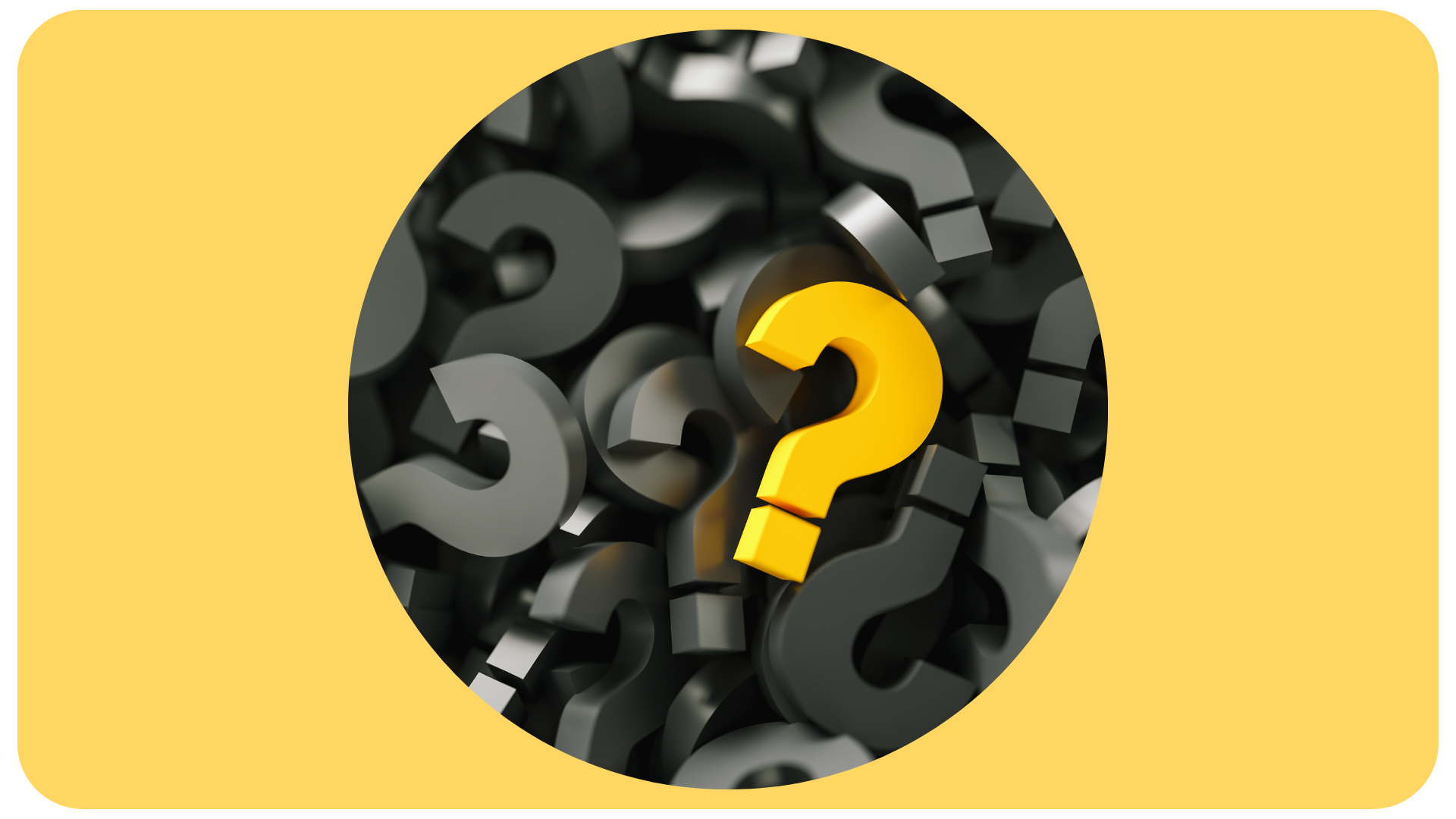 DocuSign and Privileged Access
The campus' eSignature usage, which is part of our Smart Campus Initiative, has grown so that nearly 90,000 document envelopes were completed within the past 12 months.
Explore DocuSign Help resources to take full advantage of our eSignature capabilities.
As a reminder, DocuSign Form Building access requires training and Privileged Access.