Programs
Image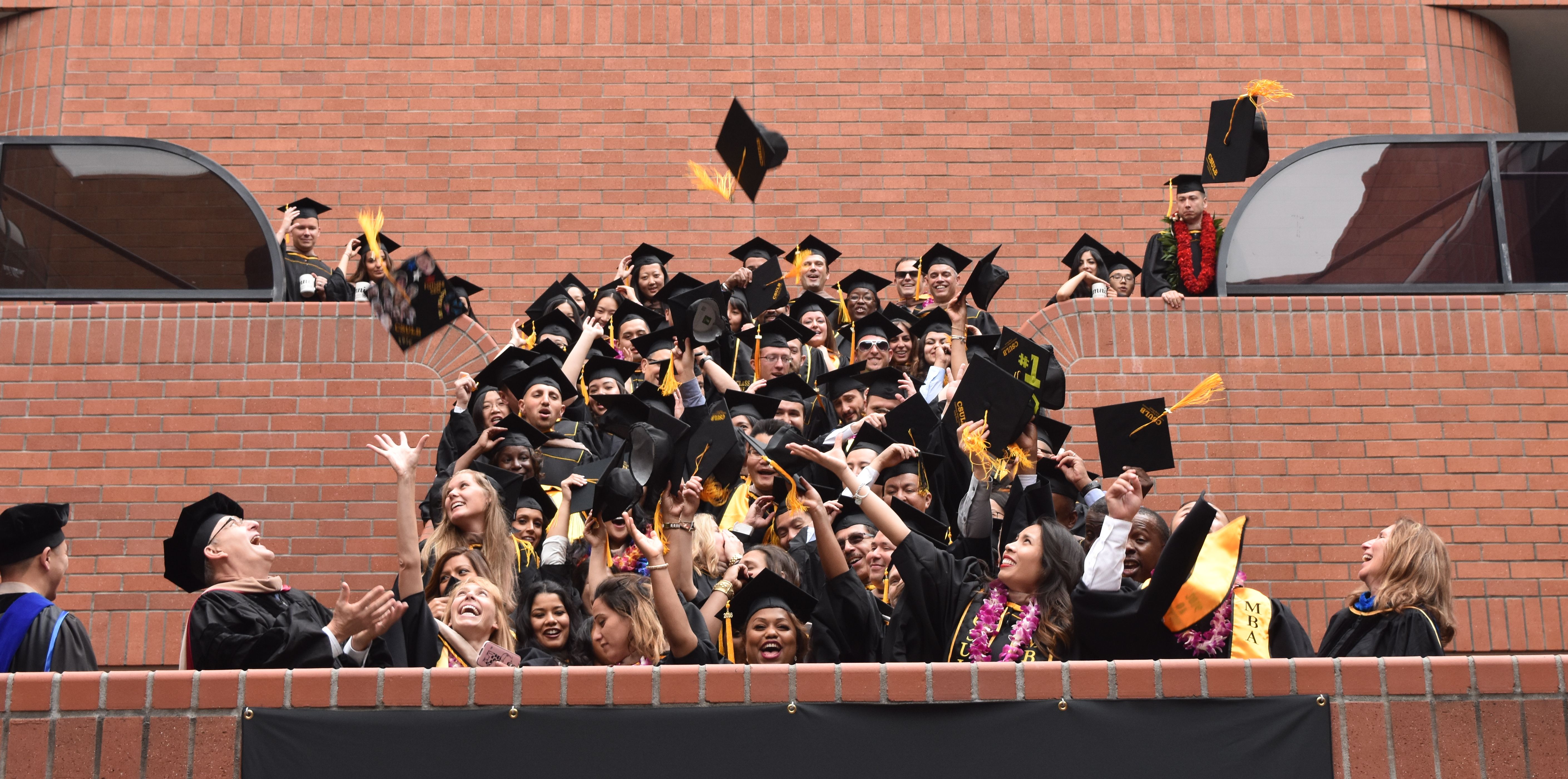 Interactive Quiz: Which Business Master's Degree Should I Do?
We offer a variety of programs designed to either start your career or move your career forward while enabling you to confidently explore new industries for career possibilities and consider opportunities that you may not be aware were available to you. Our curricula are relevant, timely, and continuously adapt to address new social, business, and economic challenges in a global context. We have four dynamic MBA programs and four specialized Masters of Science (M.S.) programs, each offering a unique path tailored for students with different backgrounds and career goals. 
Why an MBA? Earning an MBA is hard work but can have great benefits that are worth the effort.  The MBA helps you develop leadership skills, decision-making and strategic skills that will help you succeed in a managerial position.  List of additional benefits of earning an MBA (PDF)
Why a Masters of Science? If you want to become the resident expert in a field such as Accounting, Finance, Marketing Analytics, Information Technology, or other business fields, then an M.S. in one of these fields should be your choice rather than an MBA degree.  The M.S. degree allows you to dig deeply into your subject matter of choice.  The material will be much more rigorous or math-based than the more general MBA.  More information (PDF)
Contact us for more information!
---
---