Arthur Varin
Image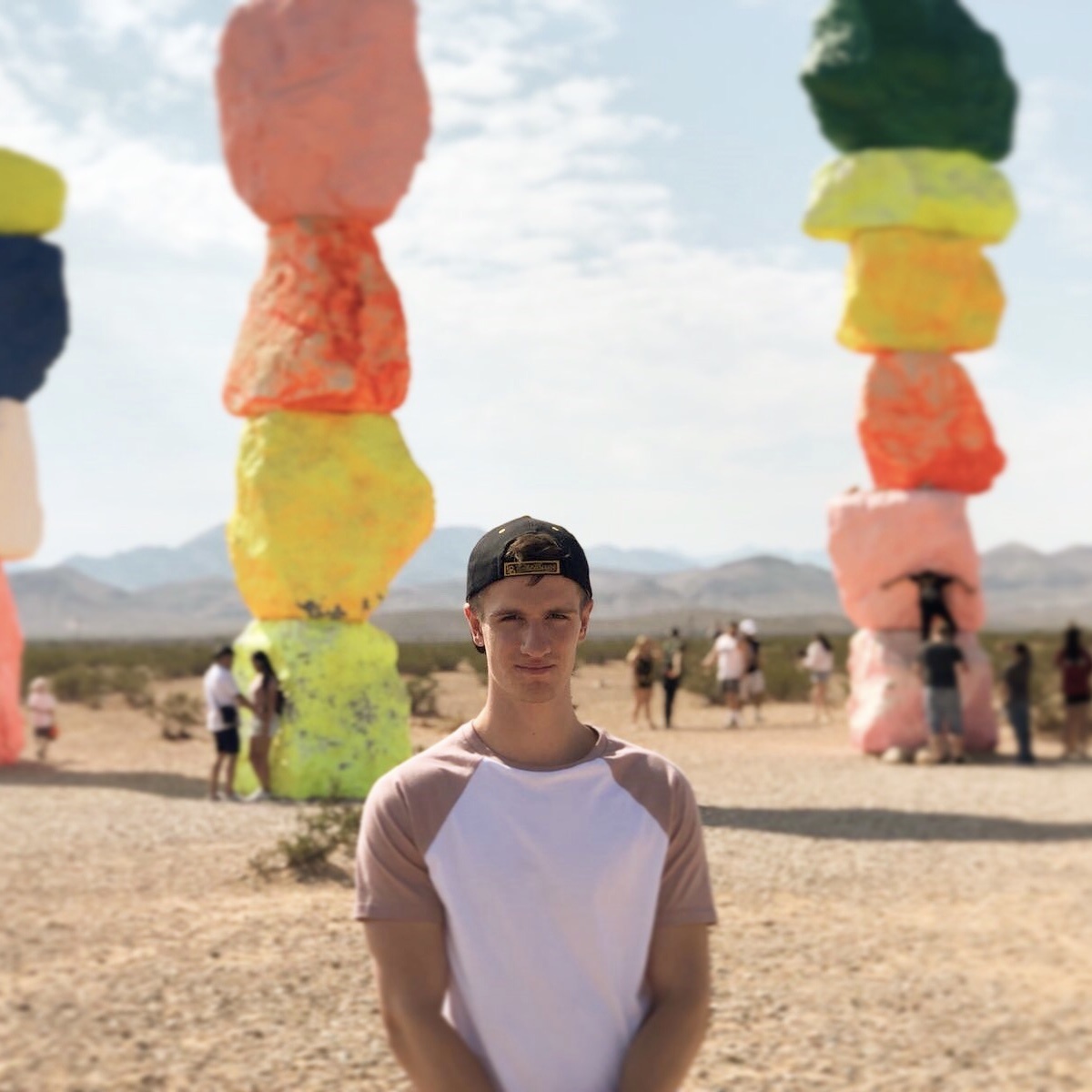 The Apostle Incubator in the College of Business provides the foundation and support for our MBA students to go through ideation, design thinking, connect with a mentor, and much more on the journey to create a business plan.  The curriculum in the Apostle Incubator is also one of the courses that AMBA students take in fall semester of their second year. With their business plan in hand, they can compete in the Sunstone Innovation Challenge for up to $25,000 and in-kind services such as setting up their business, getting intellectual protection for their idea, marketing services, and more.
In 2021, Arthur Varin and his team came up with an amazing idea for an affordable, personalized meditation program that grows with you. His team was one of the finalists in the Sunstone Innovation Challenge and he won second place. His goal was to create a quality product for novice meditators. "Unwind" is the first personal trainer app for Mindfulness Meditation.  Their goal is to give anybody a convenient, carefree, and exciting opportunity to learn this practice and enjoy life-changing benefits.
According to Arthur "after bringing home $10,000 from the innovation challenge, I was able to focus on the most exciting part of starting a business which is creating a quality product for my future customers…".
The seed funding supported the hiring of experienced meditation instructors how created guided meditations for the app. Each of these lessons for novices is designed to provide them with a way to easily understand the practice of meditation at the optimal pace while not being overwhelmed, like so many are with the popular apps such as Insight Timer, Headspace, Calm, Buddhify, and others.  Unwind is designed in"… a format that makes the experience [of meditation] enjoyable and emotionally satisfying…".
Unwind is currently in beta testing and can be accessed on every iPhone and iPad for free by visiting: www.unwind-wellness.com and signing up for the Free Open Beta!